If you're looking to make some MLB player picks for October 16, check out Underdog Fantasy – the best and easiest way to play daily fantasy sports. While you might know them best from our Draft Day – Best Ball Mania Drafts, they have daily drafts for every sport imaginable.
And if you hate to wait for drafts to fill up, their daily pick'em contests are right for you. All you do is just pick higher or lower on two or more projections, and you could win as much as 20 times your entry. And we're showing you our Underdog plays for October 16.
Today, I'm hooking you up with a lineup that will score you six times your entry. Come check out what we have brewing.
Go here for daily free MLB picks!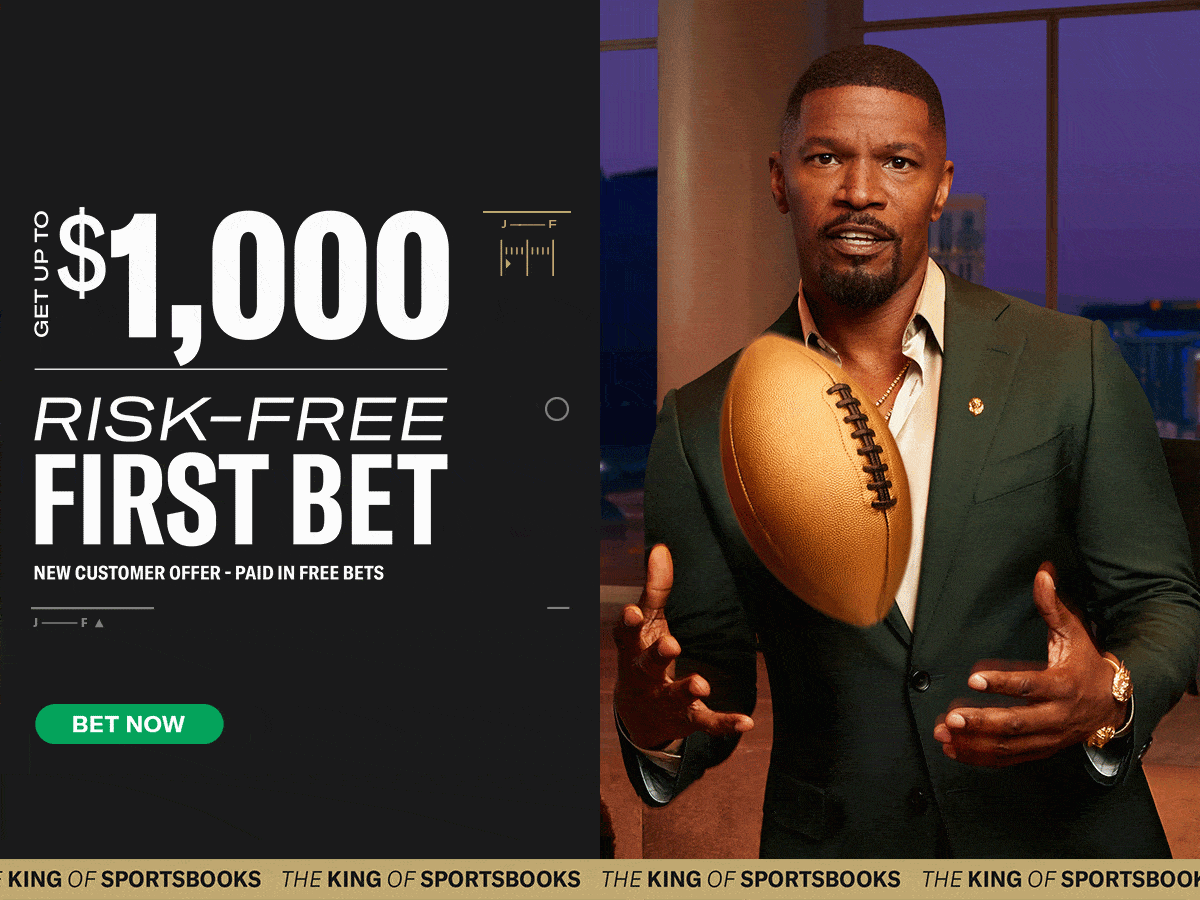 Underdog Fantasy Daily Pick'Em Entry – October 16
Zac Gallen – Higher than 24.5 Fantasy Points
Arizona will be sending ace Zac Gallen to the mound for Game 1 of the National League Championship Series. Gallen has been solid throughout these playoffs, having no issue blowing past the 24.5 fantasy point barrier in both of his starts. In fact, over his last three starts, he's posted 27, 34, and 39 fantasy points. Higher than 24.5 fantasy points in the play.
Zack Wheeler – Lower than 6.5 Strikeouts
Philly will respond with their ace, and Zac(k) – Zack Wheeler. He's averaged nine strikeouts per game over his two postseason starts this season and 6.6 per game in the regular season. Despite this, I'm going Lower than 6.5 strikeouts for him in Game 1. This is because the Diamondbacks don't strike out much – they ranked among the bottom in the majors in K's this past season and only struck out nine times per game against the Dodgers last series.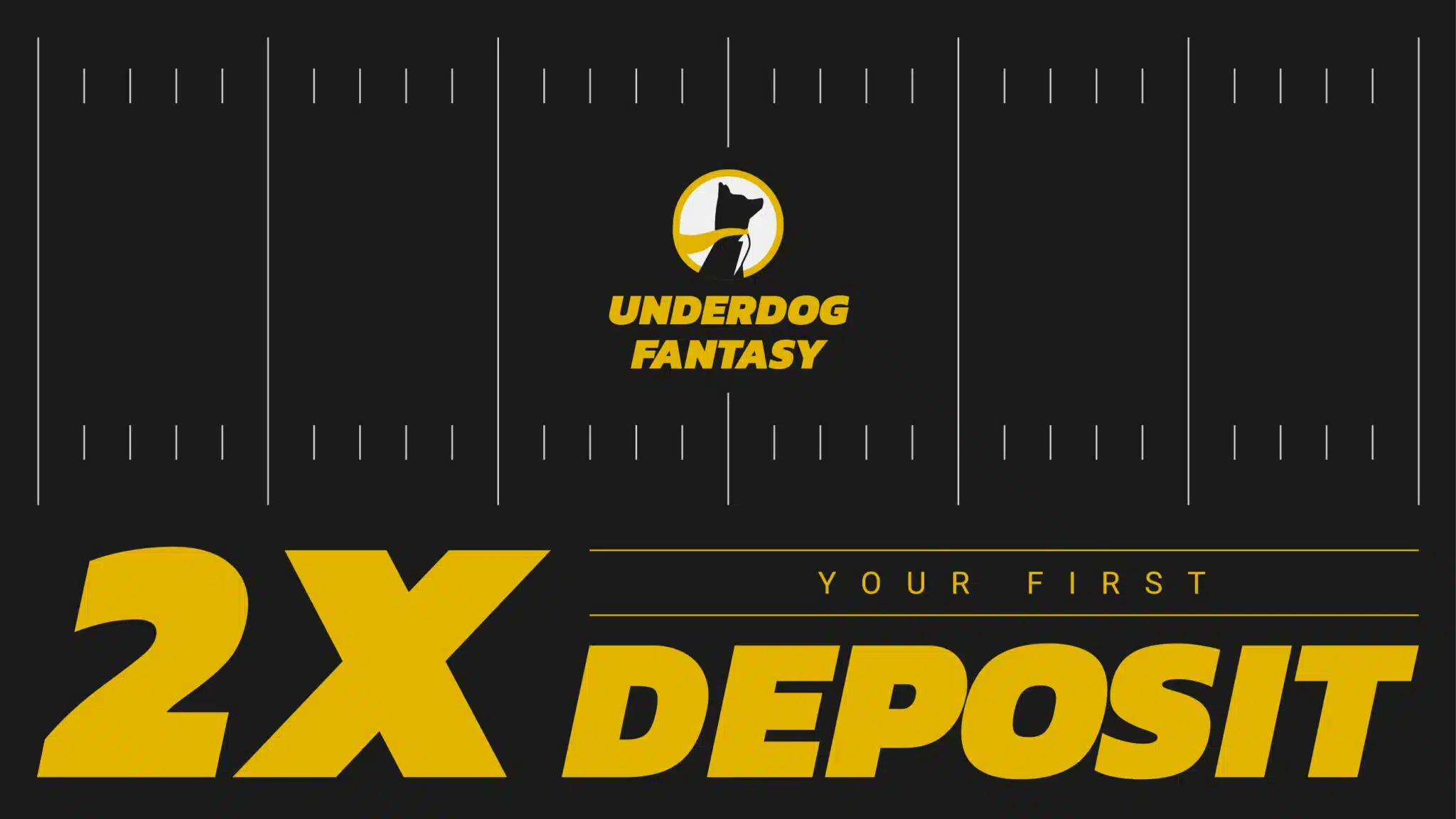 Bryce Harper – Higher than 1.5 Hits + Runs + RBIs
Like all greats, Bryce Harper rises to the occasion, so I like him Higher than 1.5 hits + runs + RBIs. He topped this total in three of the Phillies' four games against the Braves last series. Plus, he hits Zac Gallen fairly well, slashing .333/.385/.417 over 13 plate appearances. Look for Harper to deliver in Game 1.
If you want to tail this pick'em roster but aren't using Underdog Fantasy for daily pick'em already, sign up today and use promo code 'SGPN,' and they'll match your very first deposit. You can also get even more help on your MLB plays for October 16 by listening to the MLB Gambling Podcast.