NFL Week 5 is over and you have a good idea at how your team is performing! Have you already been hit by injuries? Did a player not fit in the offensive scheme like you thought they would? Are some players going off while others are duds? That's okay, we have you covered with Fantasy Football Week 6 Waiver Wires!
Hop in our live stream, watch later on YouTube, or find it on your preferred podcast platform, to get our picks for Week 6 waiver wire players. Suggested players are rostered in under 50% of leagues. They've made our list either due to targets/usage, injuries, or just a hunch. Even more, we'll let you know if they're a start now relevant for a week or two, a relevant rest of the year, or a stash and see how things go.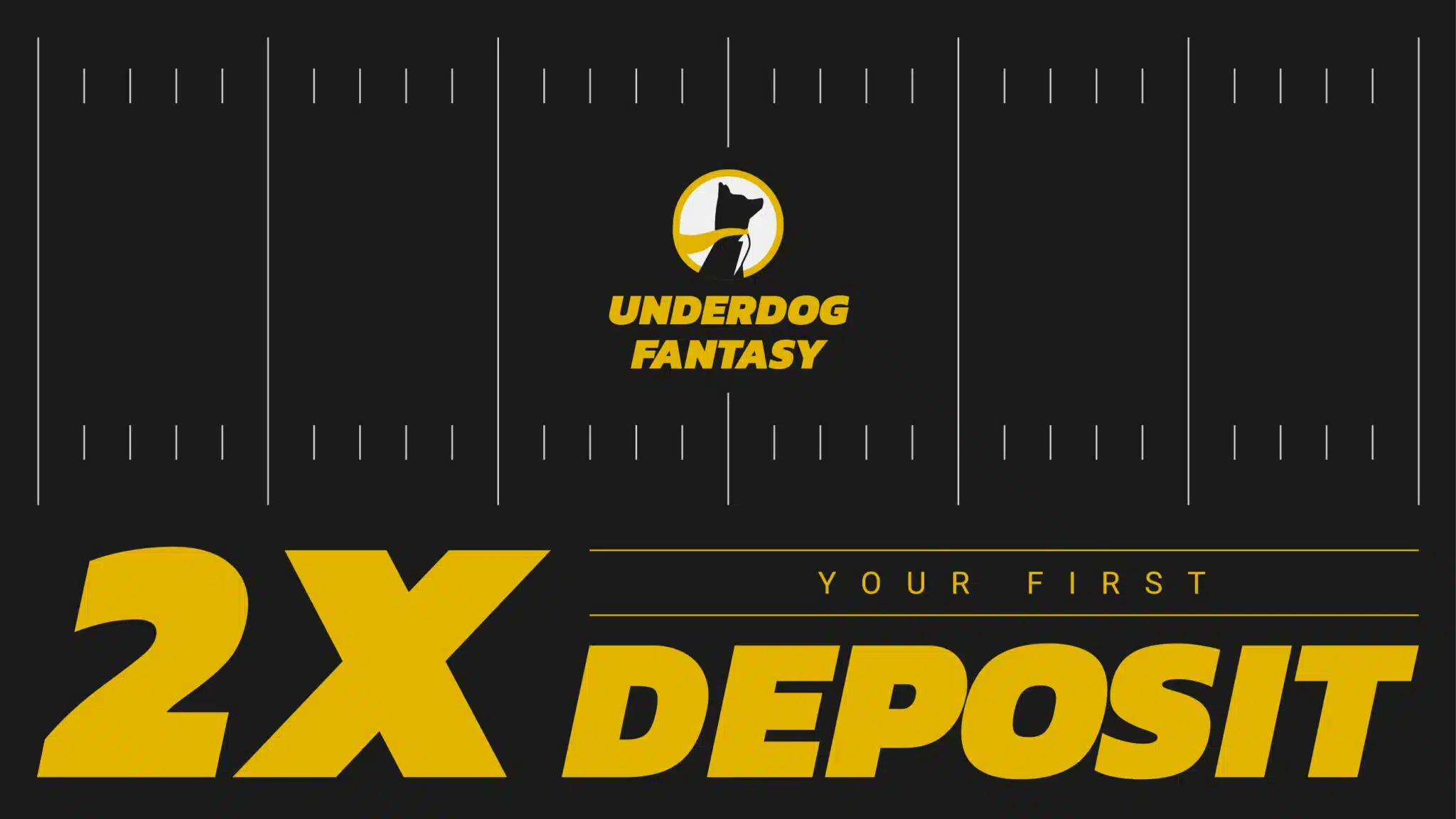 Fantasy Football Week 6 Waiver Wires | Old-Fashioned Football (Ep. 76)
As always, it isn't all football. This week the hosts try Balcones Texas Rye out of Waco, Texas. This 100-proof rye is made with 100% rye out of Texas. It has a very unique flavor profile. The hosts get tastes of leather, tobacco, and even some chocolate. Tune in for the Balcones Texas rye review, as well as some background on the distillery. They also discuss how Balcones got started back in 2008. Get the hosts honest opinion of the rye whiskey straight and in their old-fashioned.
Time Stamps
(Times subject to change based on local ads)
0:00 – Intro
18:42 – Injury Report
21:53 – Sir Throws A Lot
31:14 – Studs And Duds
37:09 – Waiver Wire
51:43 – Whiskey
Don't forget to follow all our social media pages including Old-Fashioned Football's Youtube. Also Old-Fashioned Football's Twitter. And of course, JMark and Mir's Twitter as well. Plus, Old-Fashioned Football has a Facebook page. Also make sure to follow our Instagram for cool bottle photos, reels, and more! Don't forget to make sure you DM us any questions you have, whether it's fantasy football, NFL opinions, or whiskey! Or, hop in the YouTube chat when we're live and we'll answer on the spot!