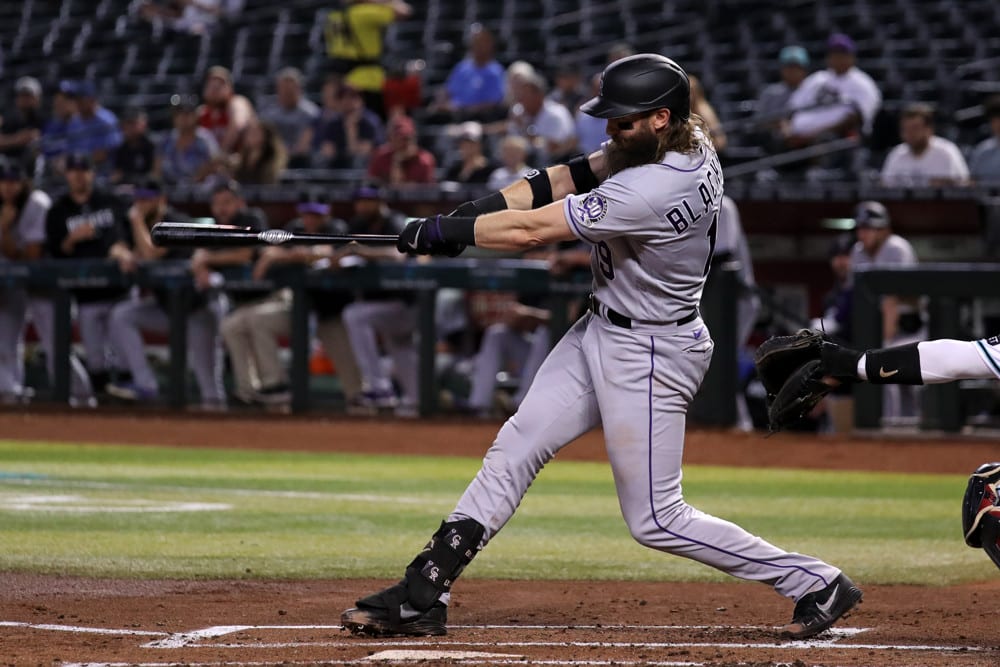 If you're looking to make some MLB player picks for September 29, check out Underdog Fantasy – the best and easiest way to play daily fantasy sports. While you might know them best from our Draft Day – Best Ball Mania Drafts, they have daily drafts for every sport imaginable.
And if you hate to wait for drafts to fill up, their daily pick'em contests are right for you. All you do is just pick higher or lower on two or more projections, and you could win as much as 20 times your entry. And we're showing you our Underdog plays for September 29, which pays out six times your money when they hit.
Go here for daily free MLB picks!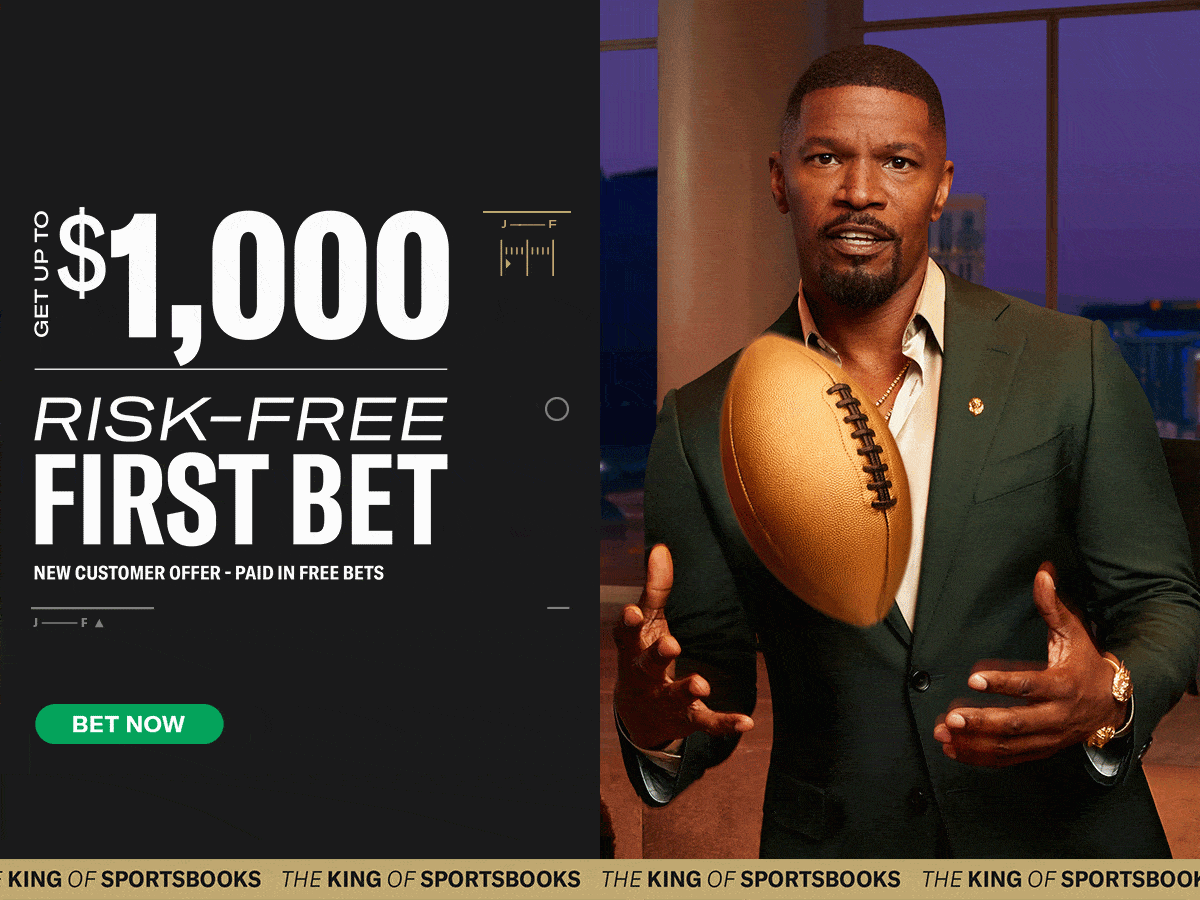 Underdog Fantasy Daily Pick'Em Entry – September 29
Charlie Blackmon – Colorado – Higher than 7.5 Fantasy Points
The hirsute Charlie Blackmon is having a hot run for the Rockies currently, so let's ride him on Friday. 34 fantasy points on Thursday, 11 two games before that. Blackmon is rolling. And he's facing Joe Ryan on Friday, who he has a 1.333 SLG against for his career (only three at-bats, but still).
Elly De La Cruz – Cincinnati – Higher than 7.5 Fantasy Points
I had this exact same play a couple of nights ago, and Elly De La Cruz came through for me, so let's run it back. He's posted 37 and 14 fantasy points over his last two games. Plus, he's topped it in four of his last five games. The Reds will need him to keep on raking as they desperately try to sneak into the last Wild Card spot.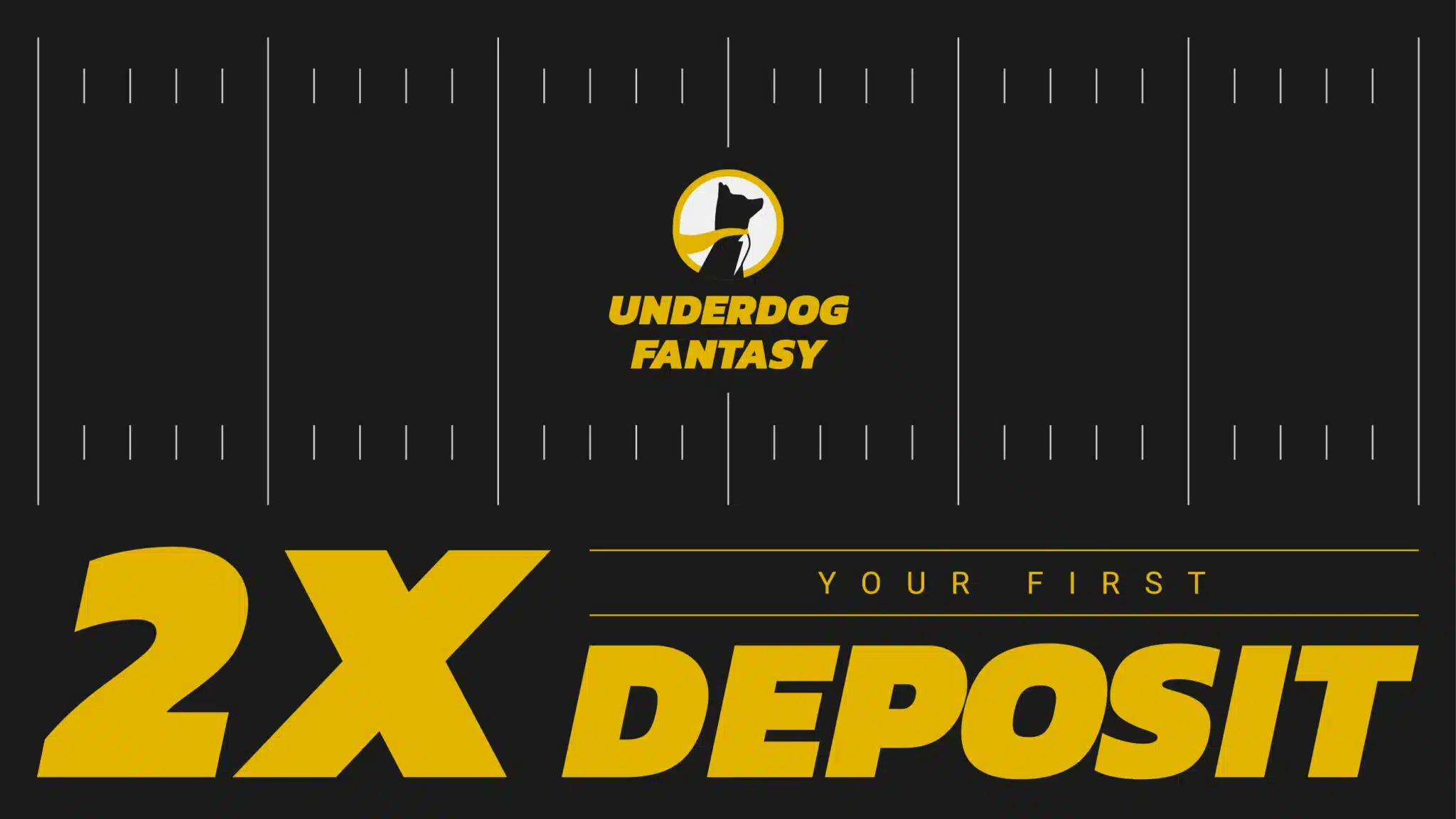 Jose Altuve – Houston – Higher than 7.5 Fantasy Points
Little Jose Altuve just keeps on keeping on – he's having another stellar season for the Astros. He's had hits in four straight games and five of his last six. As for the fantasy points, he's had no trouble getting past 7.5 a game recently. Plus, he's hit Friday's starter, Zac Gallen, really well throughout his career: .286/.444/.714 over nine plate appearances.
If you want to tail this pick'em roster but aren't using Underdog Fantasy for daily pick'em already, sign up today and use promo code 'SGPN,' and they'll match your very first deposit. You can also get even more help on your MLB player picks for September 29 by listening to the MLB Gambling Podcast.