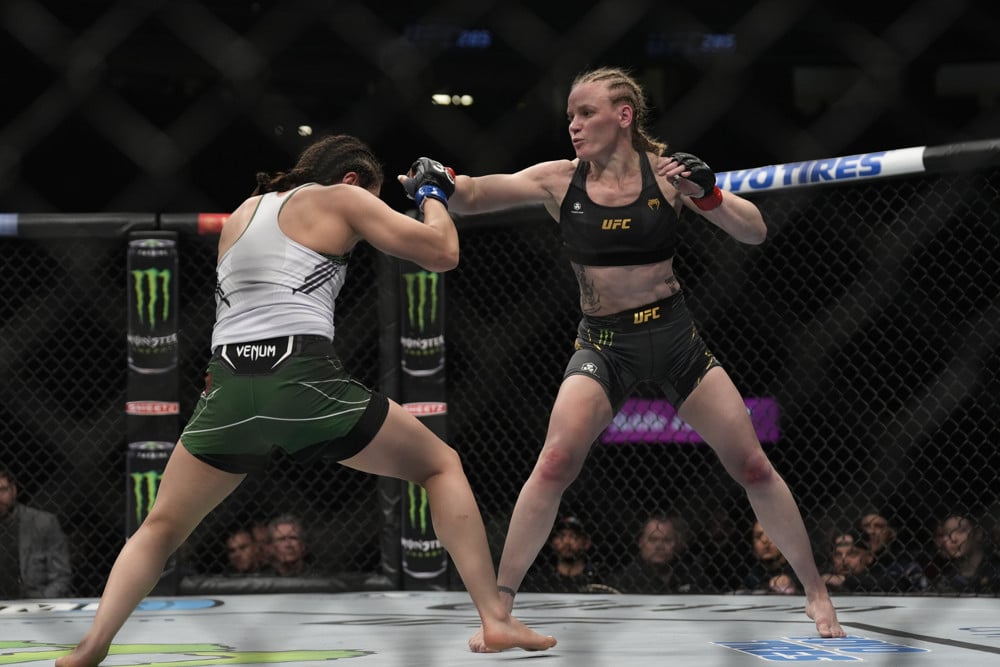 A whole slew of UFC title fights were announced recently. Not surprisingly, one of them had a '2' listed behind it. Alexandre Pantoja will make his first defense of the UFC Flyweight Championship against a familiar foe – Brandon Royval. The two men locked horns previously in August 2021. Pantoja won via submission. While that wasn't for UFC gold, this continues a pattern we're seeing more and more of recently: rematches for the UFC championship. So we better come up with a strategy for how to bet UFC championship rematches, right?
Go here for more UFC picks!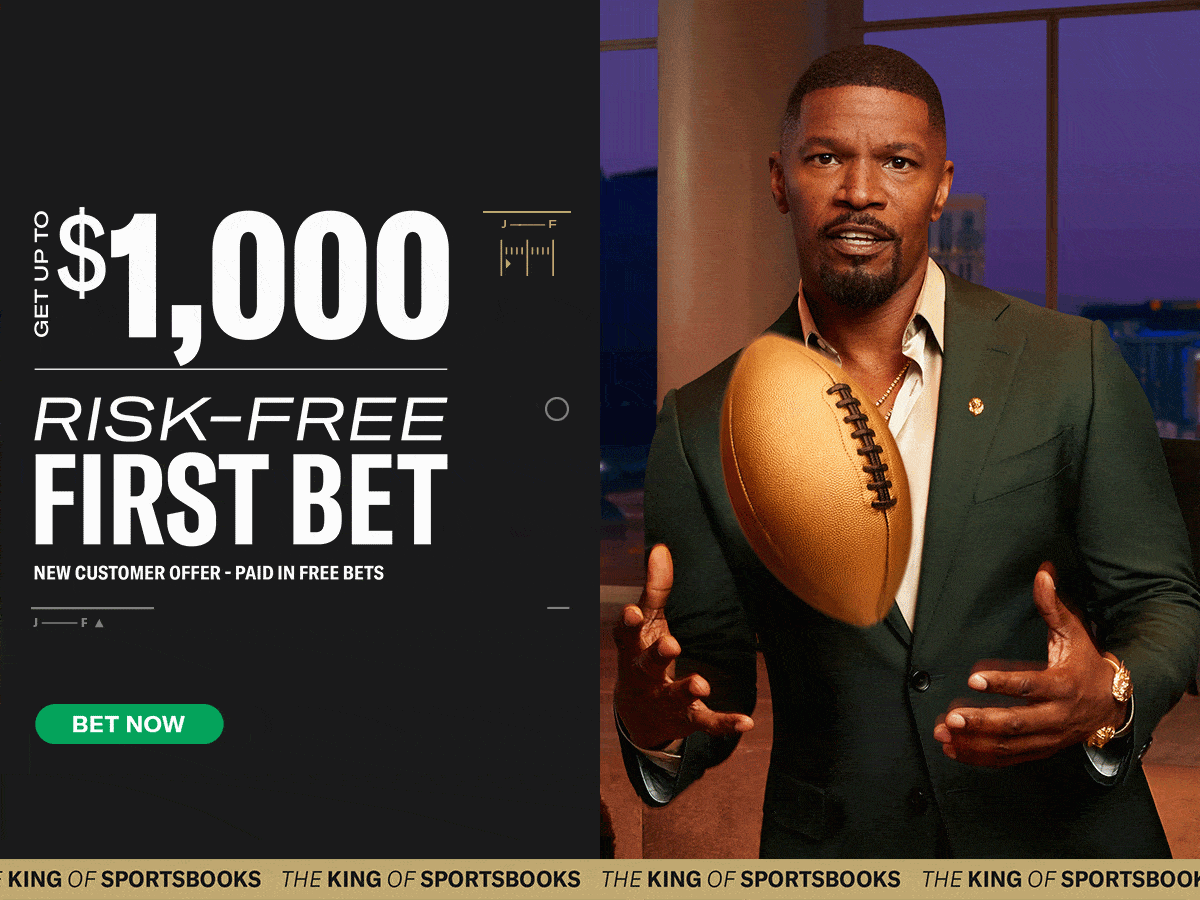 How to Bet UFC Championship Rematches
Pantoja-Royval 2 isn't the only rematch for a UFC championship we have on the books. Islam Makhachev vs. Charles Oliveira 2 will be happening next month (October 21st) at UFC 294. Alexa Grasso-Valentina Shevchenko battled to a draw earlier this month in their rematch for the UFC Women's Flyweight Championship. Dana White says we have to see Part 3 next. Sean O'Malley-Aljamain Sterling 2 and Sean Strickland-Israel Adesanya 2 are also rumored to be happening.
With all these rematches – often immediate rematches – it's a fine time to dive into the numbers and see what the best way to predict a winner in these fights is. When it comes to rematches, I almost always pick the winner of the first fight to win once again in the rematch. Especially if it's for a UFC championship. Even more 'especially' if it is an immediate rematch. That seems to me to be the most frequent result of these rematches. But do the numbers back my hypothesis?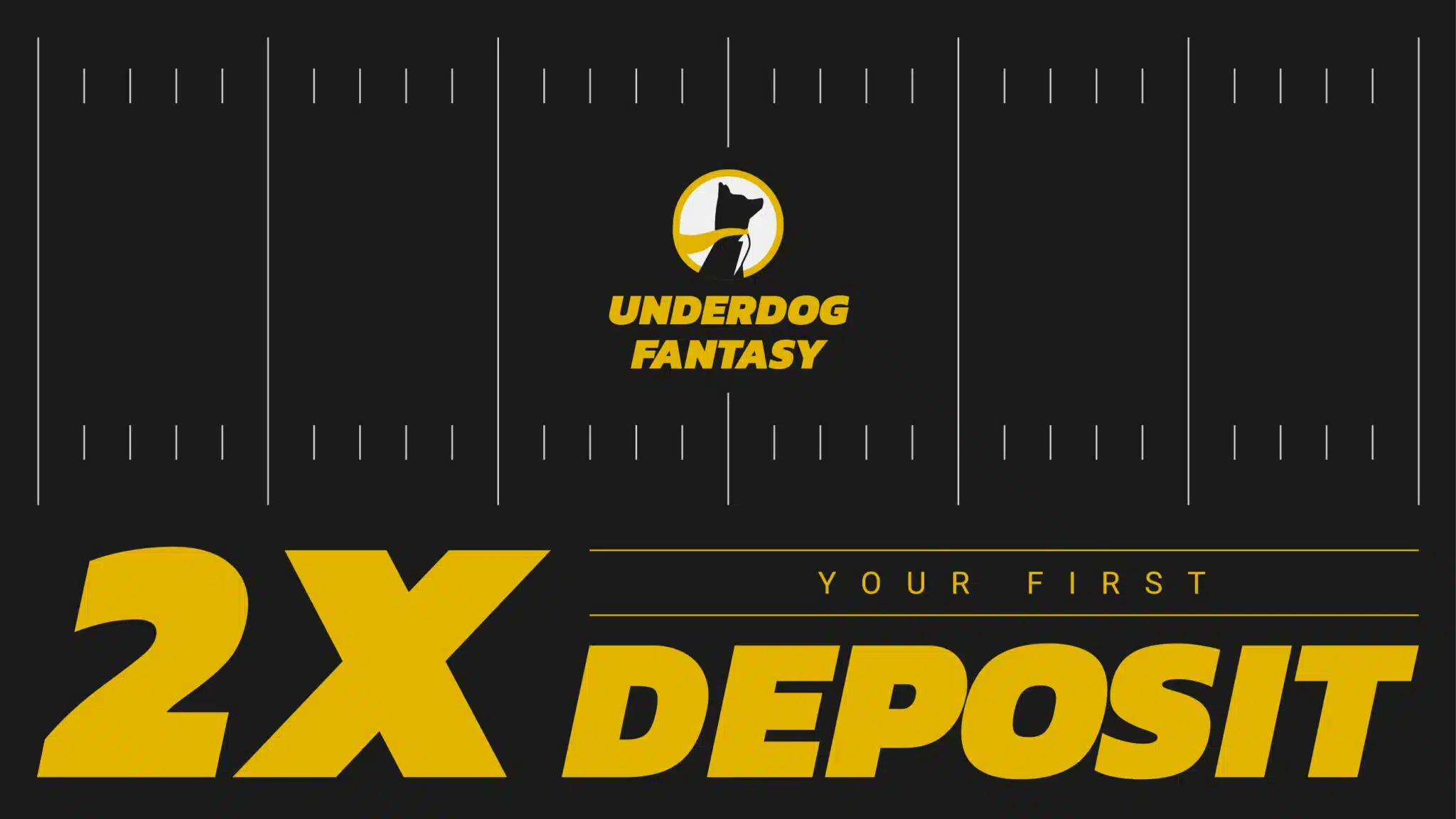 What the Numbers Say
I went back to the earliest days of the UFC to track the outcomes of championship rematches, and my theory was correct. The champion retains their title the vast majority of the time in rematches.
In 46 UFC championship fights that are a rematch, the champ had their hand raised 32 times. That works out to a 70% success rate. There have only been four championship rematches in women's MMA (excluding the Grass-Shevchenko draw), and the champ is only 2-2 in those fights. So, in men's MMA, the success rate is even higher than 70% – it's 71%.
Now, I assumed that for immediate rematches, the success rate would be even higher. But that was where I was wrong. In immediate rematches, the champ only escapes with their belt 65% of the time. Perhaps this is because most immediate rematches occur when a long-time champion gets upset and loses their belt in the original fight, and the UFC runs it back. And/or the result in the original fight was in dispute, so the UFC hits replay.
These overall numbers are a little skewed due to the Brandon Moreno vs. Deiveson Figueiredo quadrilogy (that's a fancy way of saying that they fought four times) for the UFC Flyweight Championship, where the first fight was a draw, then they swapped wins back and forth with the champ never retaining their title. If we take that series of fights out of the stats, the champ retains in rematches 74% of the time and 75% in immediate rematches, which is more along the lines that I was thinking heading into this.
Additionally, if you're betting on a winner in a rematch at a weight class under welterweight (excluding the wackiness at flyweight), always go with the champ. The champ is 12-0 in rematches at lightweight, featherweight, and bantamweight, including 7-0 in immediate rematches.
If you'd like even more information on UFC betting, be sure to check out the MMA Gambling Podcast. The guys are dropping four weekly episodes to make you the smartest guy at the bar.