Dave and Brad are back to break down their Snap Share Report as well as cover Rookie Risers, Devry Rankings, and Dynasty Trade Targets! Tonight, they've got a hot topic on the menu – the snap share report. They'll break down the trends and insights from last week's games, giving you the inside scoop on which players are commanding the most playing time and how it could impact your roster decisions.
But that's not all! The dynamic duo is also delving deep into devy rankings. With college football now a month into the season, there are plenty of rising stars and some surprising falls in the rankings. Whether you're a die-hard college football fan or just getting into devy scouting, Dave and Brad have got you covered with their expert analysis.
Injuries have reared their ugly head again this weekend, and it's another stark reminder of the volatile nature of running backs in fantasy football. Our hosts will dissect the latest injury news and provide insights on how to navigate these murky waters.
And, of course, what's a dynasty fantasy football podcast without trade talk? Dave and Brad will give you the lowdown on the hottest trade targets so you can make those strategic moves to secure your team's future dominance.
Don't forget to visit our website and check out our FREE customizable dynasty trade value chart, designed to help you make the best trade decisions for your dynasty team. Tune in for all this and more on this week's episode!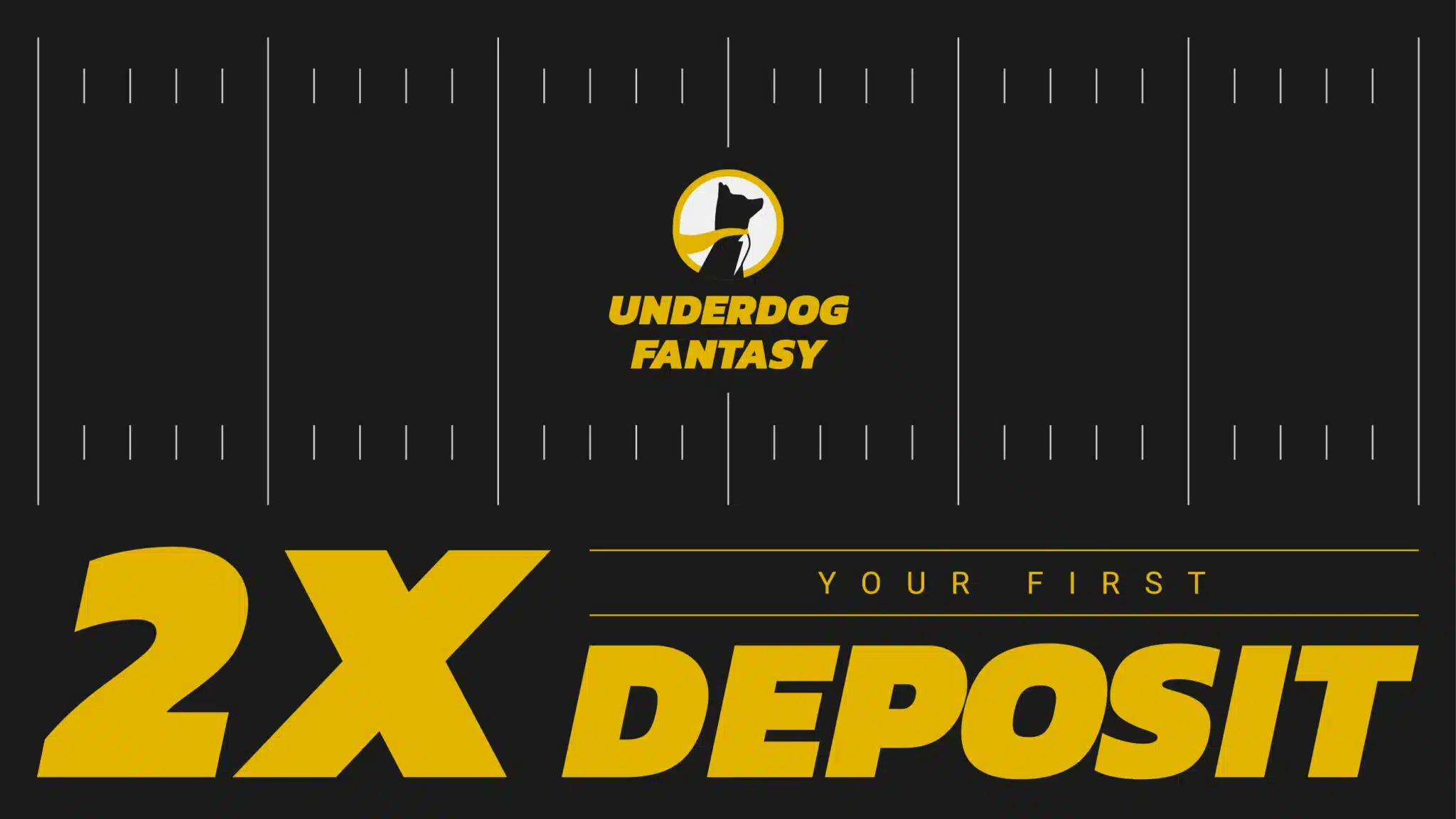 MORE SGPN FANTASY FOOTBALL CONTENT
SGPN Fantasy Football Cheat Sheets
Follow SGPN Fantasy Football on Youtube