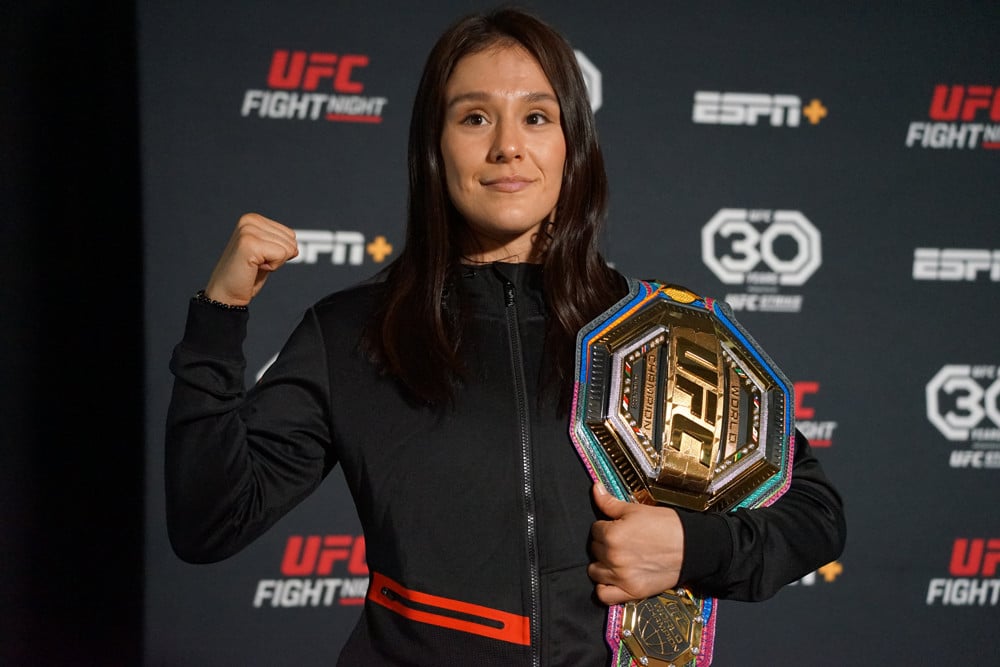 There is nothing that sports bettors like more than a live dog. The rush from hitting a big underdog is incomparable, as is the nice addition it makes to your bankroll. So, with several outlets declaring 2023 "The Year of the Underdog" in the UFC, my ears perked up. Is this a true statement? And if so, let me in on some of that UFC underdog action. Let's crunch the numbers and see.
Go here for more UFC picks!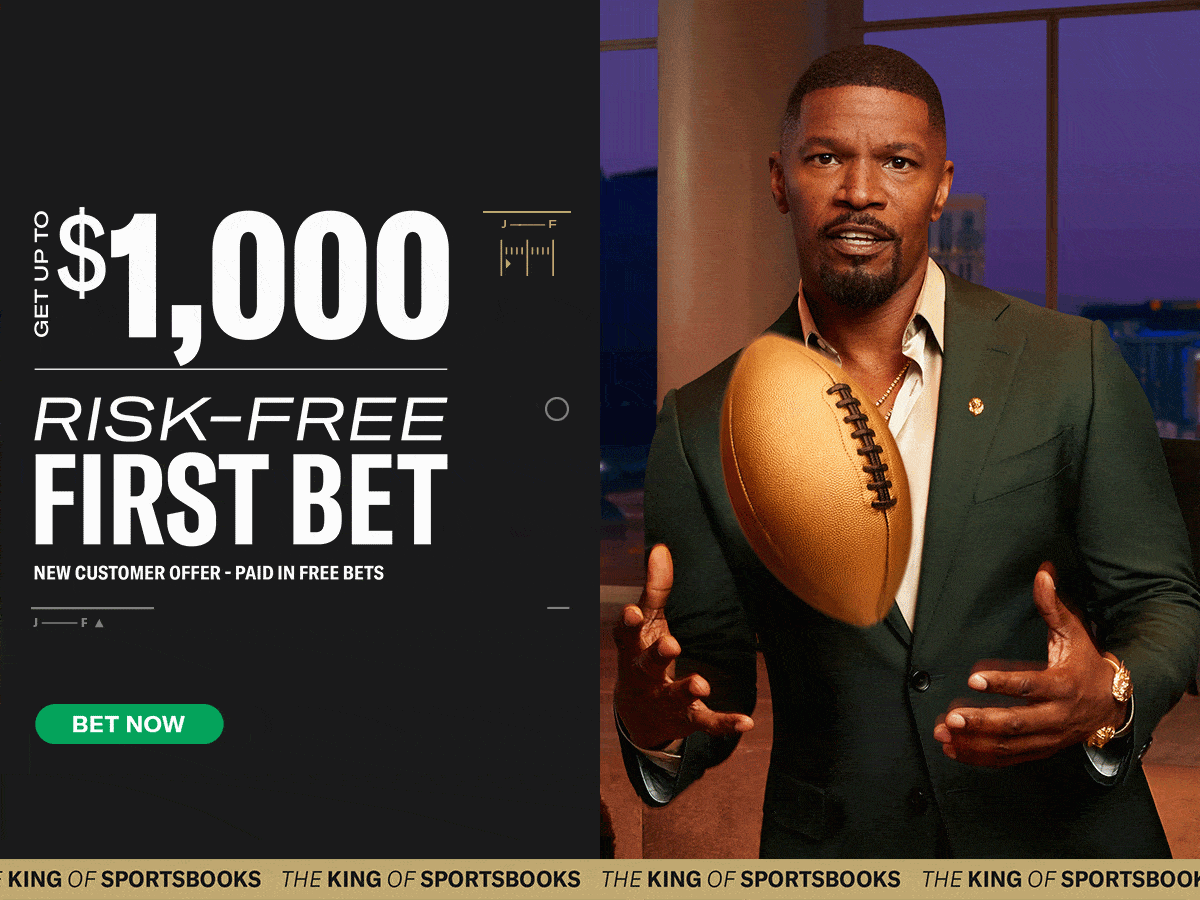 Is 2023 "The Year of the Underdog" In The UFC?
At a casual glance, 2023 definitely seems to have been favorable for UFC underdogs. Alexa Grasso (closed at +450), Sean Strickland (closed at +350), Sean O'Malley (closed at +190), and Alexandre Pantoja (closed at +160) are all UFC champions. Not many could or would have predicted that heading into this year. And none of these were flukey wins – the underdog challenger in all of these title fights earned the UFC gold fair and square with little to no debate.
And, for punters wise and/or brave enough to back them with their money, they earned themselves their own gold in the form of a nice plus money hit. So, yes, UFC underdogs seem to be having a good year in 2023.
Ahh, but not so fast. You've probably heard the expression, "There's no such thing as a free lunch," which is true in sports gambling. There are no get-rich-quick schemes or 'sure things' or 'lock dogs,' as some people in our Discord like to ask for.
Despite what the headlines say and the examples I gave of the underdog UFC champions currently ruling their respective divisions, 2023 is not the year of the underdog in the UFC. 2023 is just like every other year when you dig deeper into the numbers.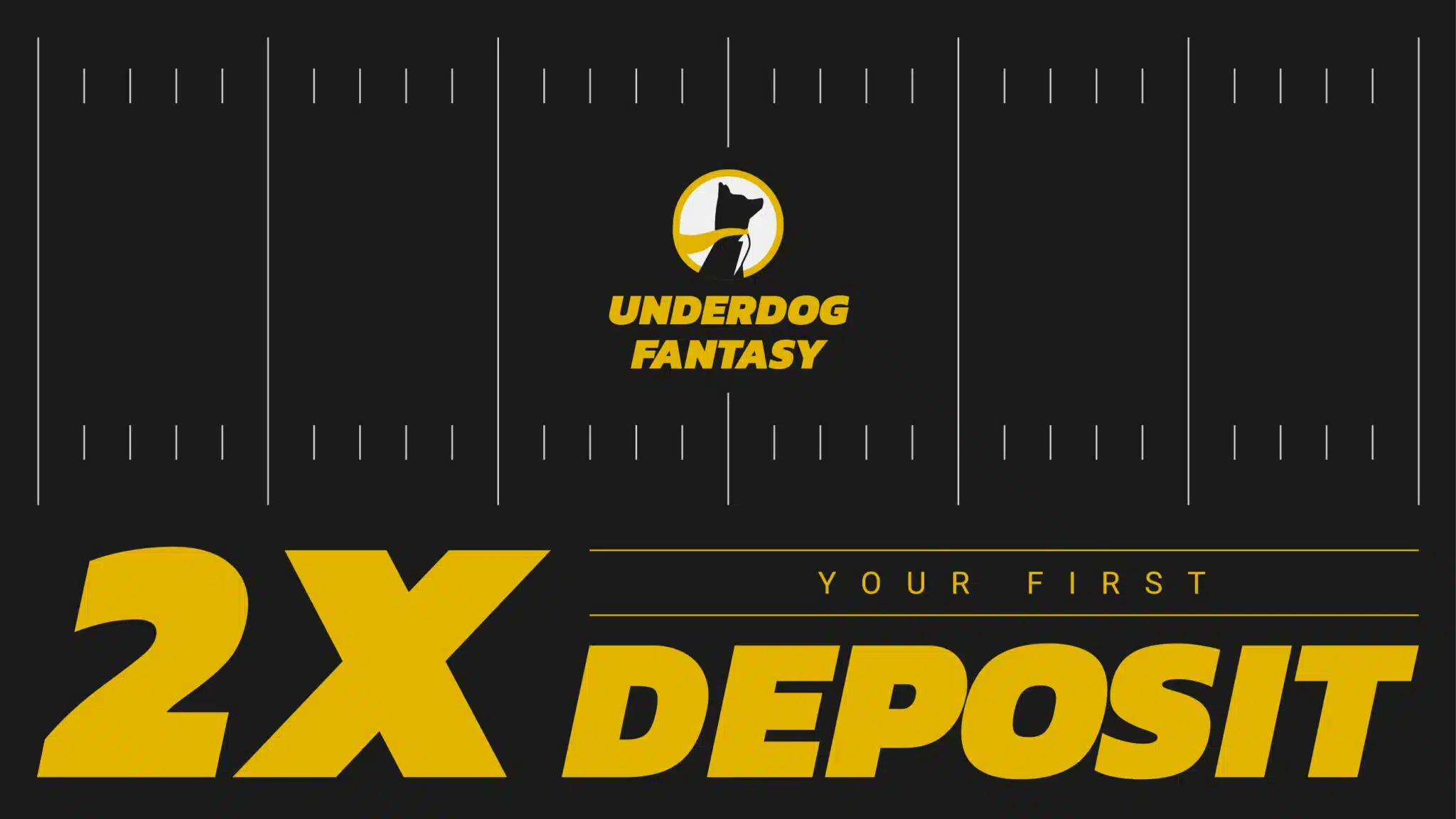 Through 386 fights in the UFC octagon this year where we had a winner declared (so not last weekend's Grasso vs. Shevchenko 2 main event, where it was a draw), 127 of the winners were underdogs. This adds up to a 33% hit rate for plus money fighters on the year. Since I started tracking this info about four years and almost 2,000 fights ago, the hit rate for underdogs is…..wait for it…. 33%. Yep, 2023 is an average year when it comes to cashing, plus money dogs in the UFC cage.
Ok, what about female fighters, you ask. Don't more women underdogs come through in UFC fights? Wasn't that supposed to be a hack that people were exploiting to get rich? Hate to say it, but that isn't a thing anymore, either (I actually don't know if it ever was, statistically, at least. I didn't crunch numbers for that before 2023). Women's underdogs are coming through at a 33% clip this year. Men's fighters are coming through at a 33% clip this year. Gender equality, I tell you.
However, there is a silver lining for you underdog loving bettors. One group of fighters ARE winning at a higher rate than in the past, and that is the big underdogs. For my tracking purposes, a big underdog is any fighter at +200 or higher. In 2022, a grand total of 30 'big underdogs' had their hands raised in the octagon. This works out to 6% of all UFC fights (19% of underdogs that were victorious were +200 or higher).
In 2023, we've already had 32 big underdogs hit in 386 fights, which is 8% of all UFC fights, accounting for 25% of all underdog victors. This includes several of the champions I mentioned above. So, if you're cruising for live dogs to bet on this year, perhaps don't be afraid to take some small swings on bigger ones than you'd normally consider.
If you'd like even more information on UFC betting, be sure to check out the MMA Gambling Podcast. The guys are dropping four weekly episodes to make you the smartest guy at the bar.