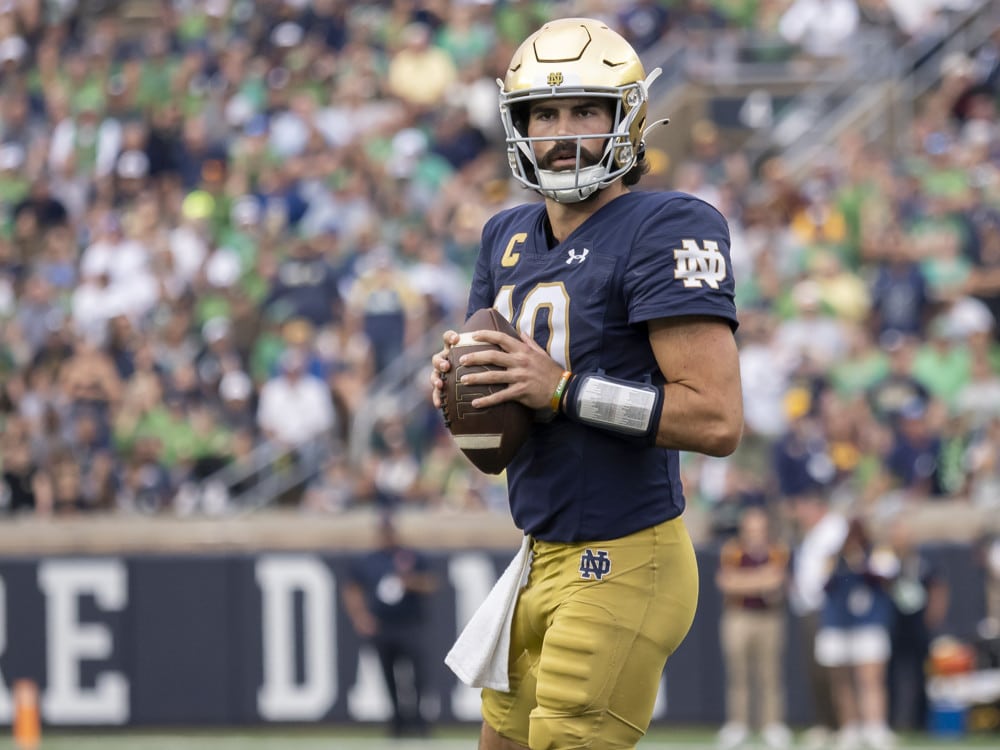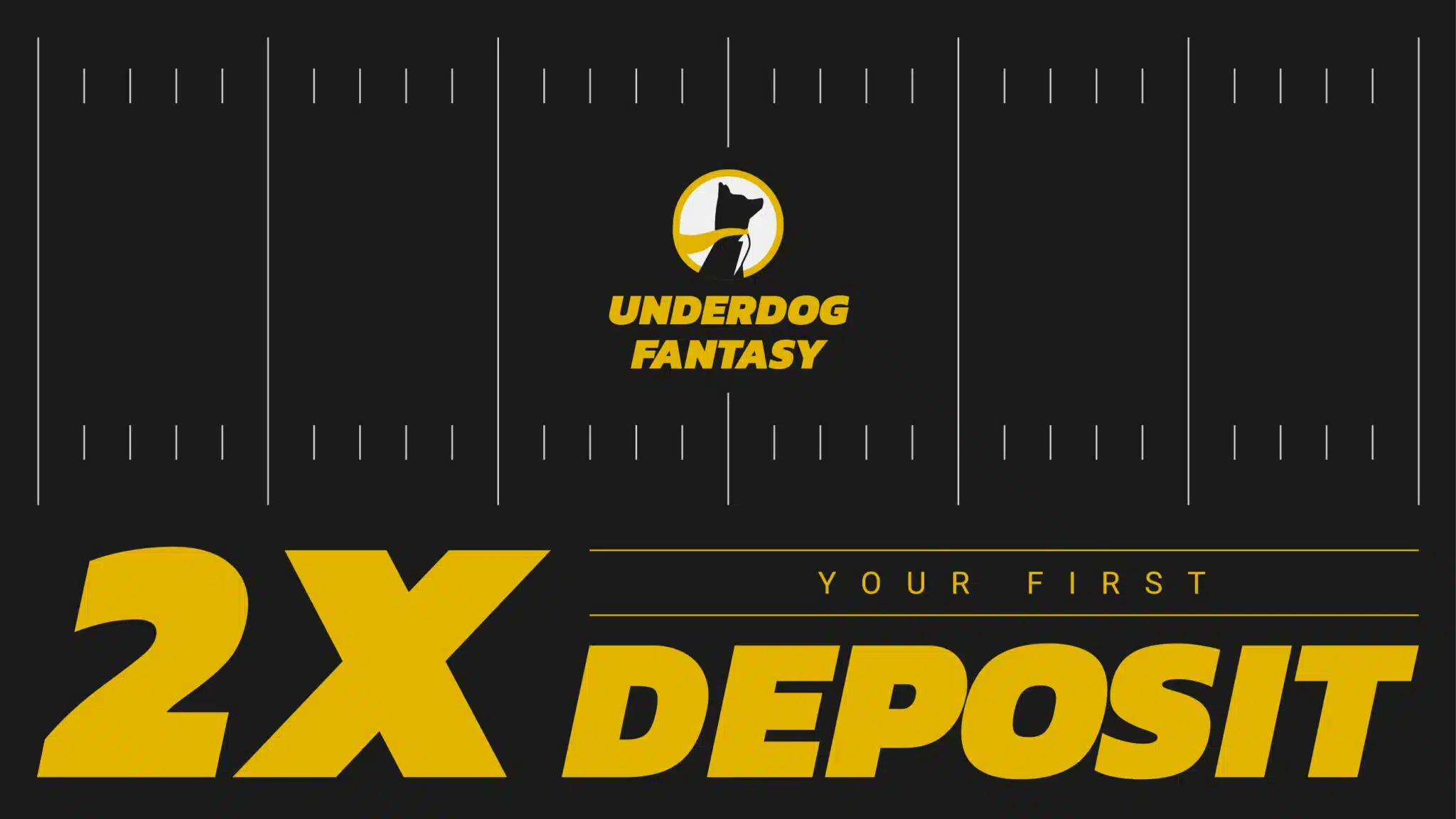 College Football Picks Week 4
The guys (@GamblingPodcast) are back giving out their college football predictions in their college football picks week 4 podcast. They hit on all the latest college football news including the crazy game between Colorado and Colorado State. Additionally they give out their best bets when it comes to college football games for week 4. They're also joined by Danno Carter to help preview Ohio State at Notre Dame.
Go here for all the college football picks.
FIRST TD GOD @KramerCentric 💰

35/1 Steelers Defense 🚀 pic.twitter.com/8zKG5Wif24

— Sports Gambling Podcast ™ (@GamblingPodcast) September 19, 2023
College Football Odds Week 4
| | | | | |
| --- | --- | --- | --- | --- |
| Time | Teams | Spread | ML | Total |
| | | | | |
| 9/21 4:30 PM | Georgia State | | 220 | 62.5 |
| Conway, SC | Coastal Carolina | -7 | -270 | |
| 9/22 4:00 PM | Wisconsin | -6.5 | -240 | 54.5 |
| West Lafayette, IN | Purdue | | 200 | |
| 9/23 9:00 AM | Oklahoma | -14 | -600 | 61 |
| Cincinnati, OH | Cincinnati | | 440 | |
| | | | | |
| 9/23 9:00 AM | Florida State | -1.5 | -125 | 56.5 |
| Clemson, SC | Clemson | | 105 | |
| 9/23 9:00 AM | SMU | | 220 | 63.5 |
| Fort Worth, TX | TCU | -6.5 | -270 | |
| 9/23 12:30 PM | Ole Miss | | 240 | 55 |
| Tuscaloosa, AL | Alabama | -7 | -300 | |
| | | | | |
| 9/23 12:30 PM | BYU | | 300 | 55.5 |
| Lawrence, KA | Kansas | -9.5 | -375 | |
| 9/23 12:30 PM | Colorado | | 850 | 71.5 |
| Eugene, OR | Oregon | -21 | -1350 | |
| 9/23 12:30 PM | UCLA | | 165 | 51.5 |
| Salt Lake City, UT | Utah | -4.5 | -200 | |
| 9/23 4:00 PM | Oregon State | -2.5 | -135 | 56 |
| Pullman, WA | Washington State | | 115 | |
| | | | | |
| 9/23 4:00 PM | Ohio State | -3.5 | -185 | 54 |
| South Bend, IN | Notre Dame | | 155 | |
| 9/23 4:30 PM | Iowa | | 500 | 41 |
| State College, PA | Penn State | -14.5 | -670 | |
| 9/23 5:00 PM | UCF | | 200 | 57 |
| Manhattan, KA | Kansas State | -6.5 | -245 | |
Podcast Transcription