The UFC returns to home sweet home in Vegas. The T-Mobile Arena in Las Vegas plays home to Noche UFC: Grasso vs. Shevchenko 2. The rematch for the flyweight title is sure to turn a couple of heads, but the whole card is filled with exciting fights. With the event honoring Mexican Independence Day, it's also loaded up with exciting fighters who come from south of the border. We've broken down all that action to give you our Noche UFC best bets.
Go here for more UFC picks!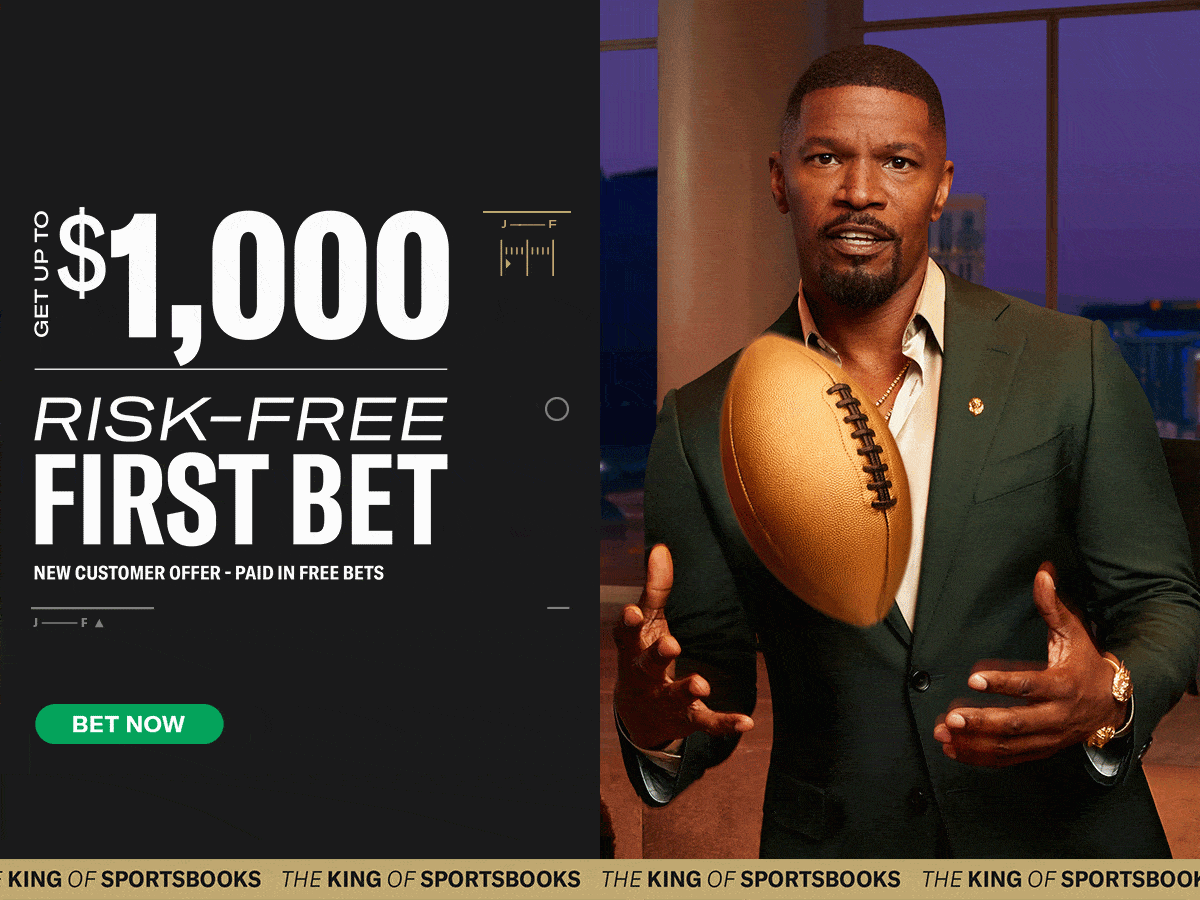 Noche UFC: Grasso vs. Shevchenko 2 – Predictions & Best Bets
Alexa Grasso – Wins via Decision (+350)
When two fighters have spent nearly 20 minutes in the cage together, there's a level of familiarity with each other's games. Not to mention that these two have now spent two fight camps preparing for one another. While Alexa Grasso got the finish in the first meeting, I think the two knowing each other better here leads to a more defensive fight on both sides. I ultimately think that the output from Grasso will tilt the judges in her favor, and this price is just too nice to pass up.
Edgar Chairez ML (-225) vs. Daniel Lacerda
It's a little chalky for my taste, but you have to fade a guy who is 0-4 in the UFC. The fact that the number is right around 2-to-1 is actually a bit disrespectful to Chairez. Granted, Chairez is 0-1 in the UFC and did lose on Contender Series, but that was to Clayton Carpenter and Tatsuro Taira respectfully. Chairez has shown excellent finishing ability outside of those two fights, and Lacerda makes a lot of risky moves.
Jack Della Maddelena ML (-145) vs. Kevin Holland
I liked this number a lot better when Della Maddelena was hanging out around even-money, but I still like him as he wanders into the mid-100s. The fact here is that I think Maddelena is a lot faster than Holland on the feet. He's mostly being knocked because he struggled last time out against a relative unknown in Basil Hafez.
However, that fight involved an opponent shift and two weight cuts in a week. Not to mention that Holland has none of the same skills as Hafez. In addition to all that, we've also seen Holland struggle with strong technical strikers in the past.
Fernando Padilla – Wins via KO (+165)
In his UFC debut, Padilla showed us that he has all the power to put away anyone in his weight class. He's rangey and hits like an absolute truck. But if that isn't enough reason to back his KO prop, he's in with a fighter who is used to being the bigger man in there. At 5'11" and a former lightweight, Kyle Nelson isn't used to being the smaller guy. The reach advantage for Padilla here should really help guide him to victory.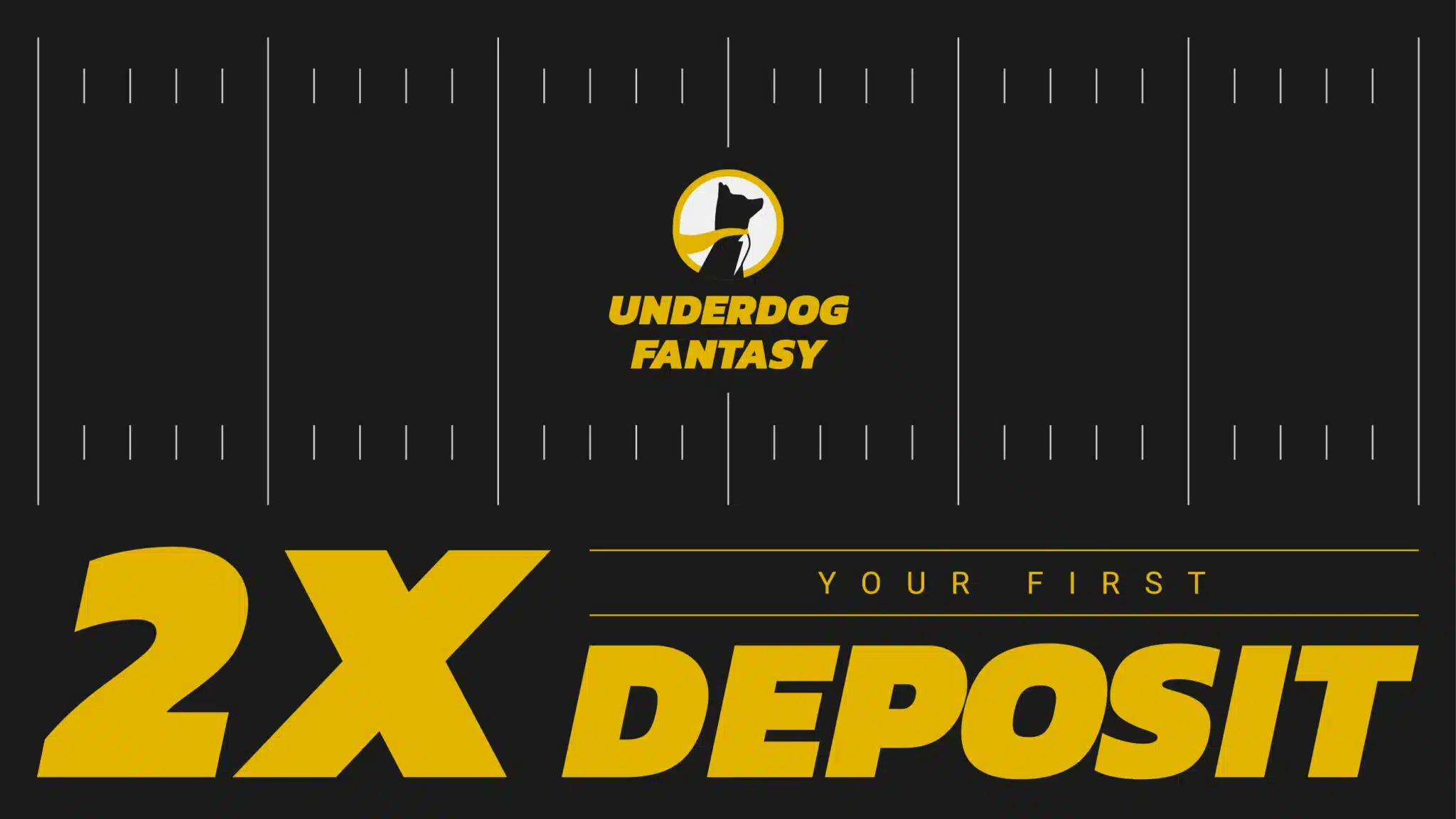 Christos Giagos ML (+230) vs Daniel Zellhuber
It's hard for me to get through a card without finding at least one big underdog that I think is worth a stab. At Noche UFC, that's Christos Giagos. While Zellhuber has shown some really nice striking, he isn't really much of a finisher. Giagos, on the other hand, has 60% of his wins inside the distance and is dangerous from bell to bell. Plus, with more of a grinding grappling style, there's a chance Zellhuber isn't ready to go 15 hard minutes with him.
Lupita Godinez – Wins by Submission (+375)
In the last six fights, Loopy has four wins, and all of them have come by decision. So why is it that we like her here by submission? It's simple – she's facing a striker who goes out on her shield. Elise Reed has taken each of her last three losses inside the distance. Godinez's ground game is a craft when she gets to it – which we saw in the Silvana Gómez Juárez fight. I think she'll find the opportunity here against Reed as well, which makes it one of my favorite Noche UFC bets.
If you'd like even more information on Noche UFC: Grasso vs. Shevchenko, be sure to check out the MMA Gambling Podcast. The guys are dropping weekly episodes to make you the smartest guy at the bar.