2023 NFL Week 1 Recap + Week 3 Lookahead Lines | NFL Gambling Podcast (Ep. 184)
Week 1 of the NFL is in the books and the NFL Gambling Podcast is back with the Monday recap show as Ryan "Moneyline" Mac and Mr. Old-Fashioned Football himself, JMark host. Join them as they recap the Week 1 of the 2023 NFL season. That's not all though. The guys also take a look at Week 3 lookahead lines in order to find some closing line value.
The guys recap all fifteen NFL games from the Sunday slate while sharing their opinions about each team. How many of the results truly surprised them? How many of the results went according to plan? Why did almost every game go under the posted total?
Then, after recapping all Week 1 games, the guys skip Week 2 and look ahead to Week 3. Which games and lines are worth jumping on now? Which lines seem to be based off of Week 1 overreactions? Ryan and JMark each give out three picks that possess excellent value. Find out which picks on this episode of the NFL Gambling Podcast!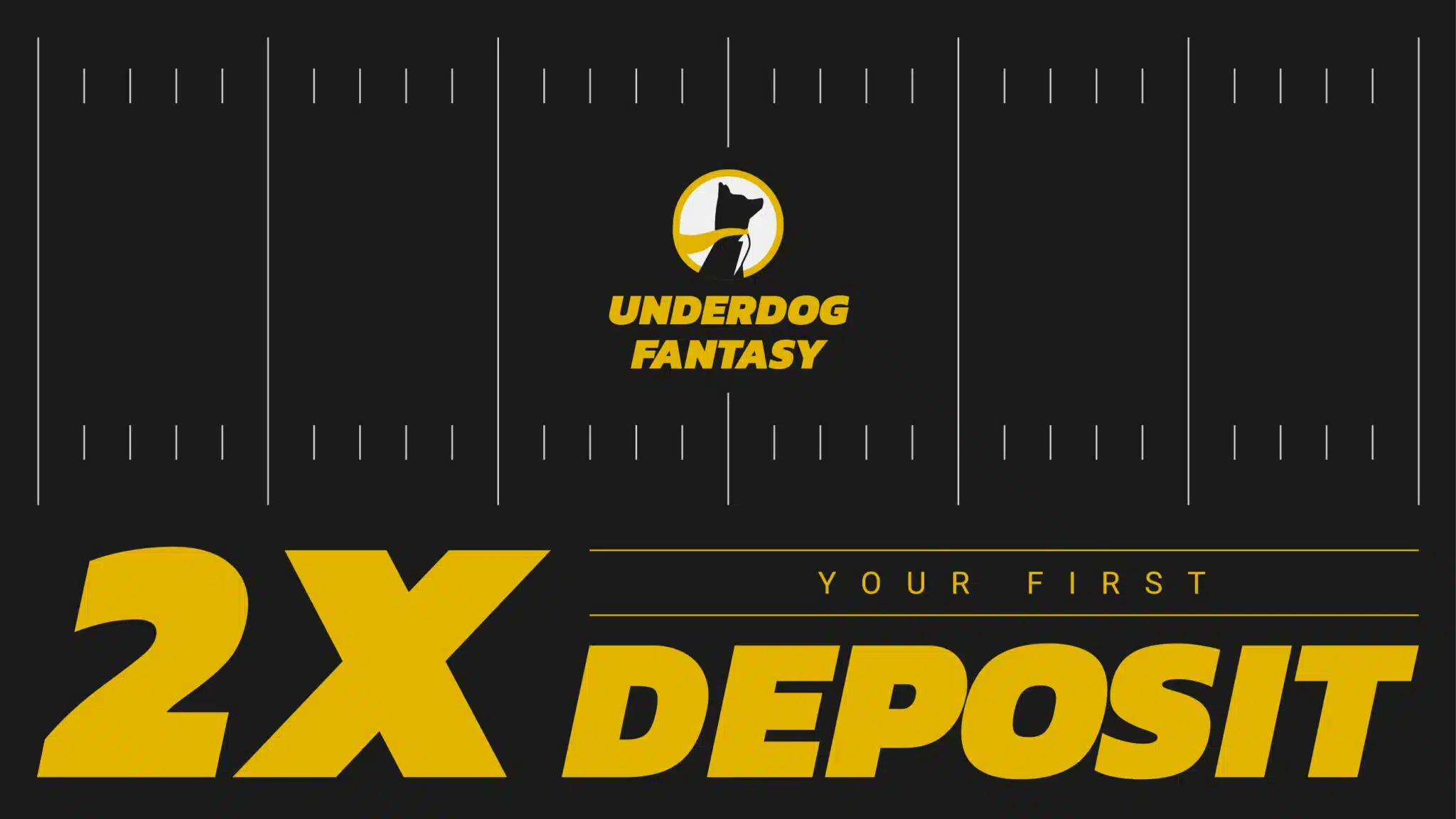 a