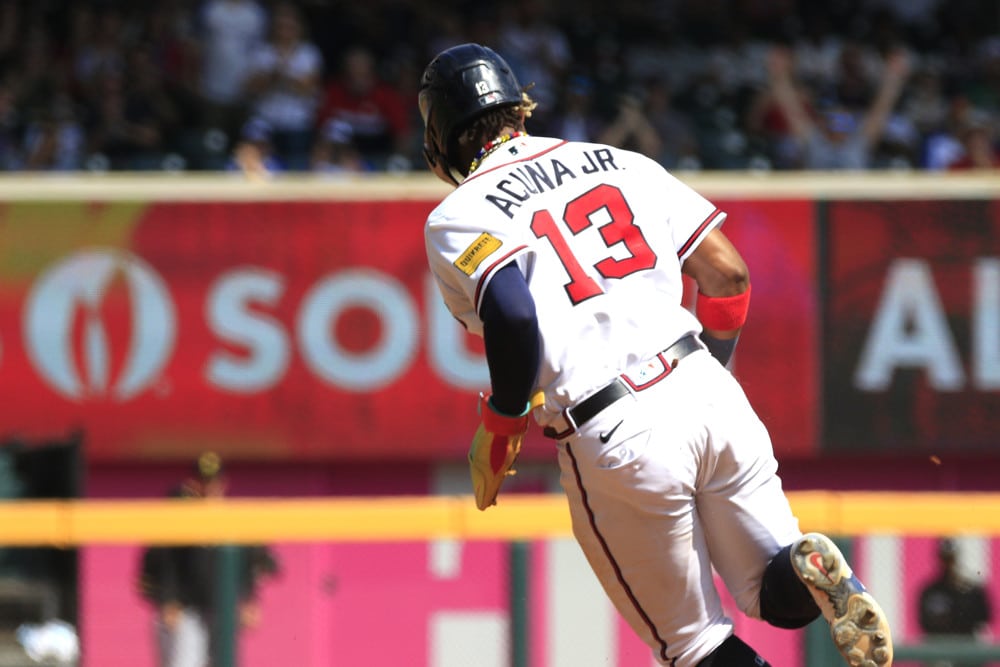 If you're looking to make some MLB player picks for September 11, check out Underdog Fantasy – the best and easiest way to play daily fantasy sports. While you might know them best from our Draft Day – Best Ball Mania Drafts, they have daily drafts for every sport imaginable.
And if you hate to wait for drafts to fill up, their daily pick'em contests are right for you. All you do is just pick higher or lower on two or more projections, and you could win as much as 20 times your entry. And we're showing you our Underdog plays for September 11, which pays out six times your money when they hit.
Go here for daily free MLB picks!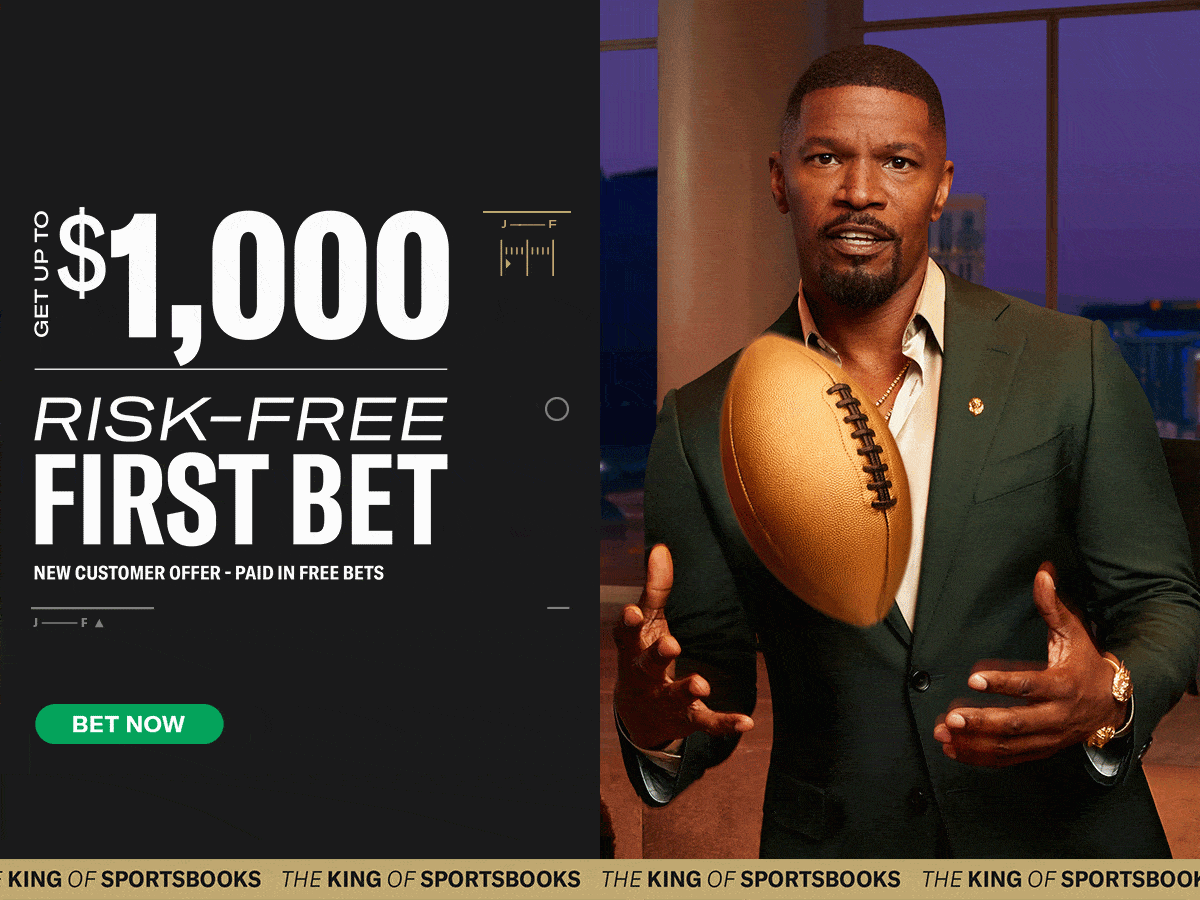 Underdog Fantasy Daily Pick'Em Entry – September 11
Ronald Acuna Jr. – Atlanta – Higher than 2.5 Hits+Runs+RBIs
Atlanta star Ronald Acuna Jr. isn't just willing to lie down and concede the National League MVP to Mookie Betts. Acuna has been on fire lately. In regards to our hits + runs + RBIs bet, here are his totals over the past four games: four, four, seven, and six. Philadelphia starter Taijuan Walker hasn't exactly been unhittable this season, especially as of late. Let's count on Acuna to keep the good times rolling on Monday.
Dakota Hudson – St. Louis – Lower than 2.5 Strikeouts
Lower than 2.5 strikeouts might seem risky, but hear me out. Dakota Hudson has only topped this amount twice in his last six starts, and not at all over his last three. He's struck out a grand total of three batters over those aformentioned last three starts. Plus, opponent Baltimore, who will be at home, is below league average in strikeouts this season.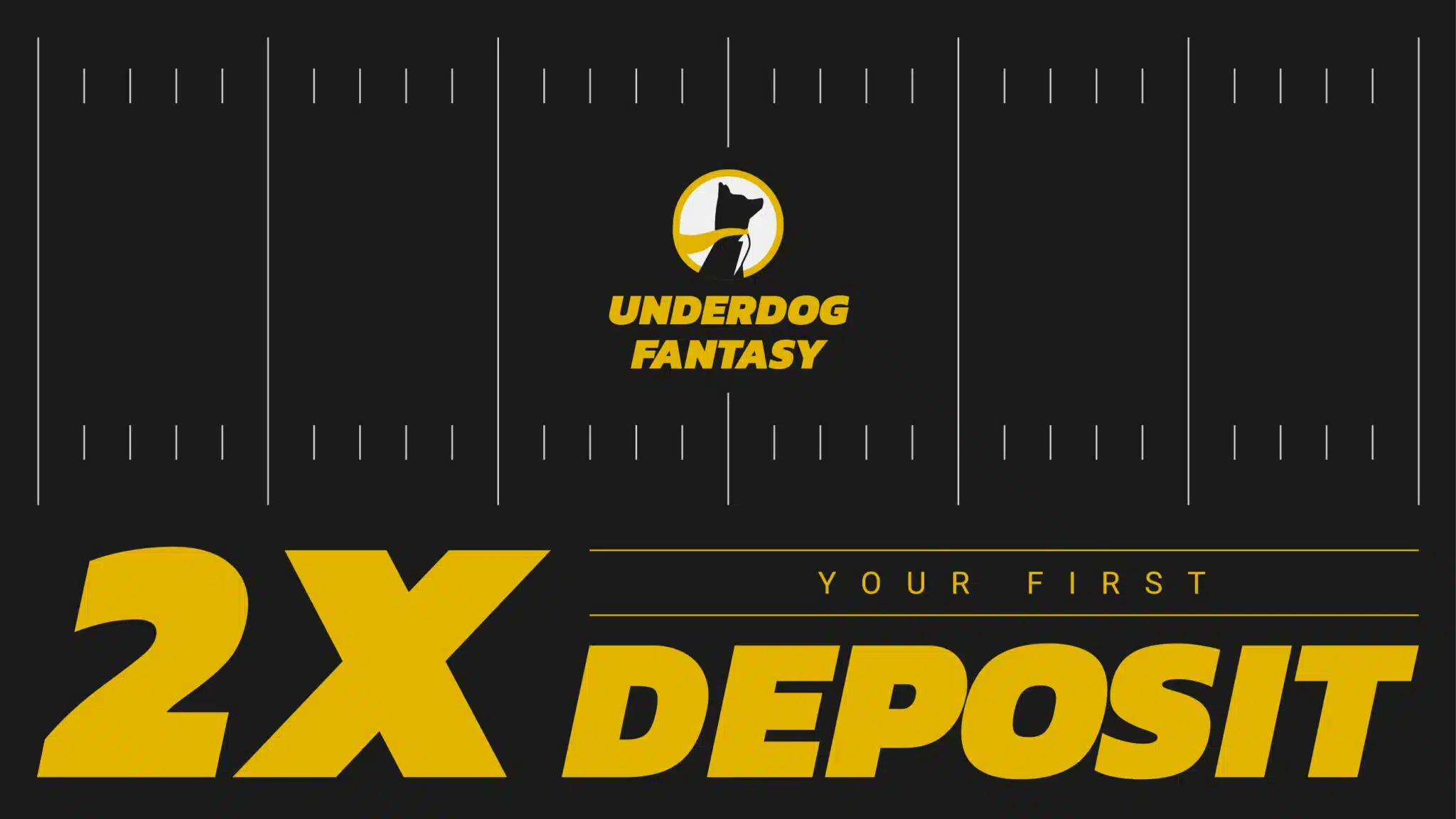 Jonathan Ornelas – Texas – Lower than 0.5 Singles
Rookie Jonathan Ornelas is 0-1 over three games of his major league career. Is he going to get his first major league hit on the road against a very solid (and former All-Star) Chris Bassitt? The answer, hopefully, is no.
If you want to tail this pick'em roster but aren't using Underdog Fantasy for daily pick'em already, sign up today and use promo code 'SGPN,' and they'll match your very first deposit. You can also get even more help on your MLB player picks for September 11 by listening to the MLB Gambling Podcast.