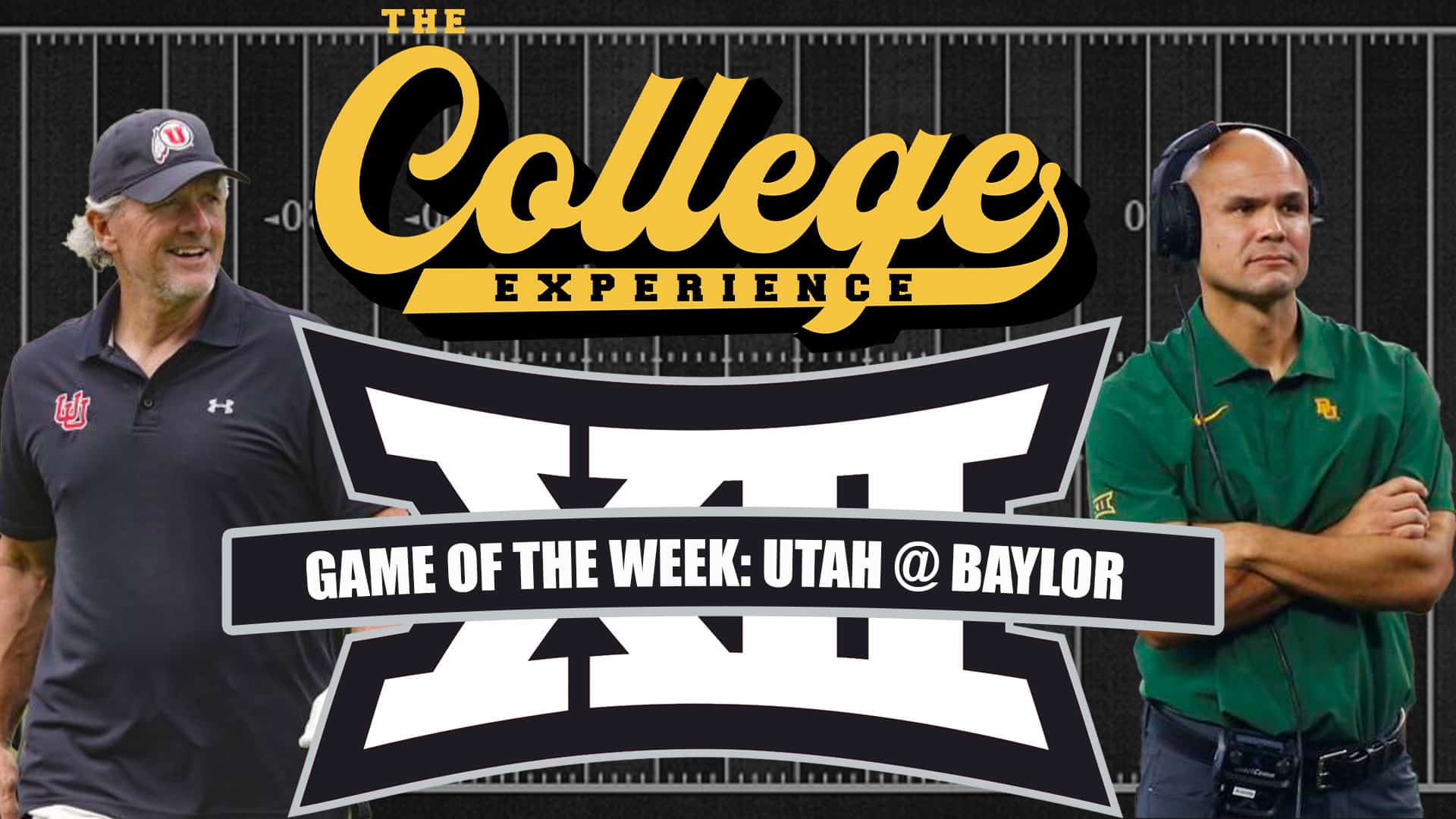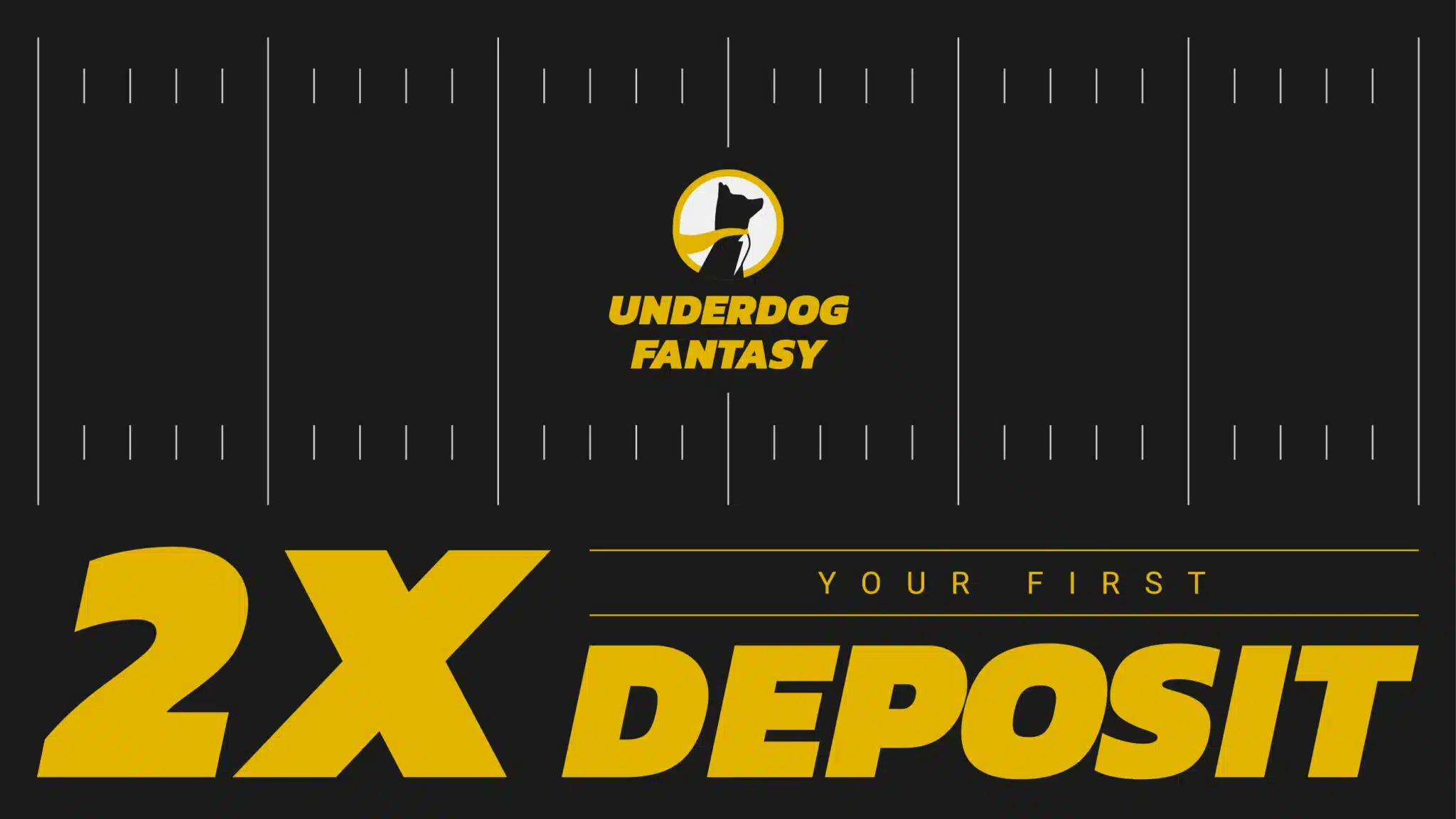 The Big 12 College Experience releases the Week 2 Game of the Week in the Big 12. Ryan McIntyre, Rush Bishop, and Troy Chewning discuss the biggest headlines surrounding early kickoff in Waco. What is the status of Cam Rising going forward for the Utah Utes? Can Kyle Whittingham continue to win games short handed and make a run once the Utes are fully healthy? How will this Utah program look hitting the road in the non-conference where they traditionally have struggled? Is this version of the Utes good enough to win the loaded Pac-12 in its final year? How excited is the Utah fan base to be joining the Big 12 and have the Holy War on a yearly basis with BYU?
What is the pulse of this Baylor Bears program after the embarrassing home opener loss to the Texas State Bobcats? How quickly is Dave Aranda's seat going to get hot if it doesn't get turned around quickly? What is the status of Blake Shapen going forward and how much time can he miss? Could it potentially be addition by subtraction with the injury at the Quarterback position? Can the once really good Bears defense turn it around? Is this a great spot for the Bears to shock the College Football world once again at McLane Stadium?
The guys were joined by Brynn Utah and Joe Goodman to preview this matchup and give out their official game predictions for the Big 12 matchup and the rest of the season predictions for these two programs. Join us on the Big 12 College Experience all season long!