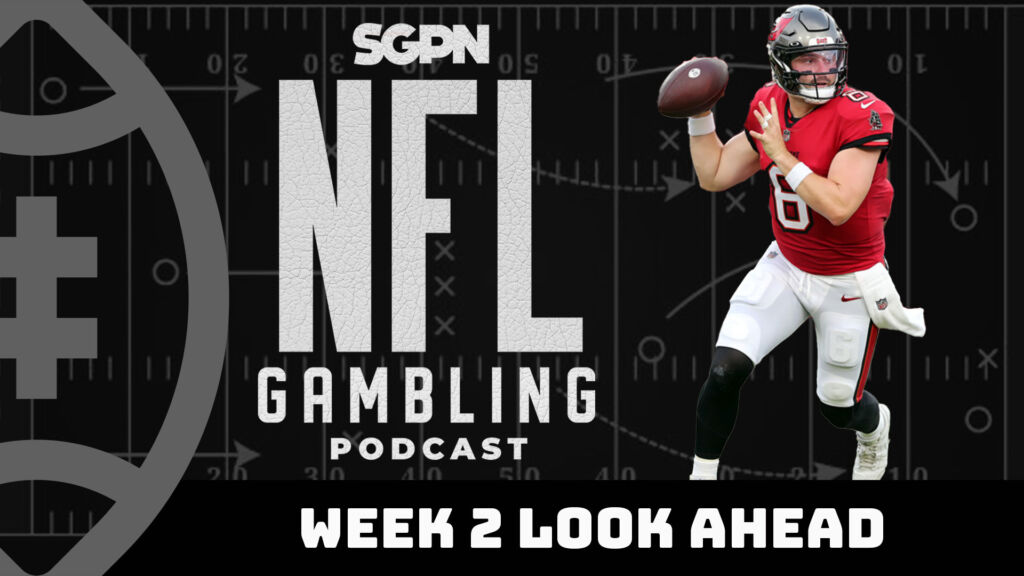 NFL Week 2 Lookahead Lines | NFL Gambling Podcast (Ep. 179)
The NFL Gambling Podcast is back with look ahead lines and this week they are looking at NFL Week 2 lookahead lines. Hosts Ryan and Justin don't have a recap since NFL hasn't started. However, they do have Week 2 lines. They go through each game and give a case on what way they think the line will move.
After going through each game and discussing if it will move and why, they give out a lock. Each host picks a game they think is a lock to take now, because of the line value.