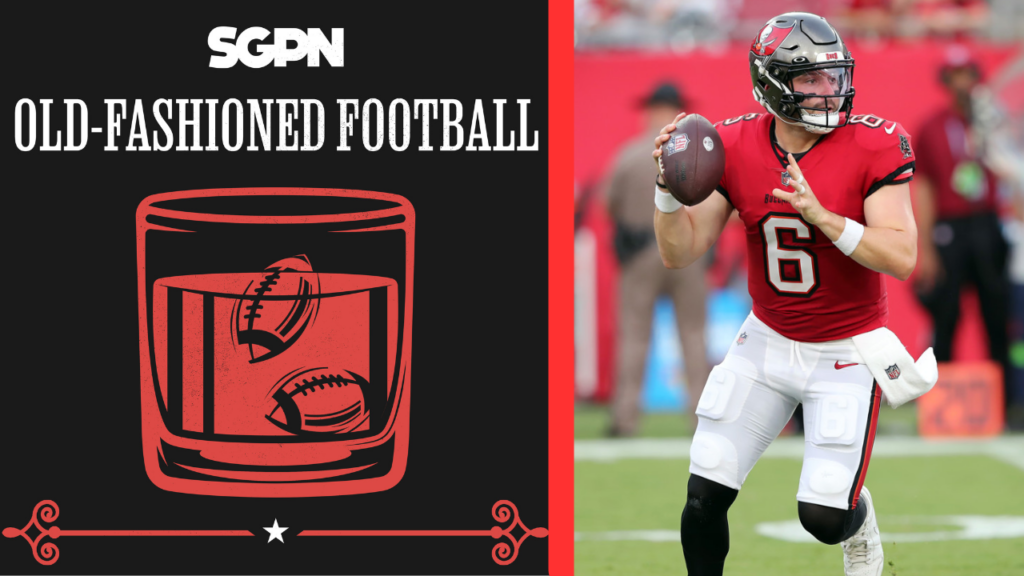 Old-Fashioned Football hosts their last Monday show before the NFL kickoff! Most of your leagues are drafted and your teams are set. However, did you miss out on somebody? Is one of your drafted players on the injured reserve already? Did you swing and miss on a late rounder? The hosts go over fantasy football players to pick up before Week 1.
These are all players the hosts feel could be talked about after Week 1, or even in the Week 1 waiver wire show they do on Monday. They go over some quarterbacks, running backs, wide receivers, and tight ends that may start helping you and you don't have to waste a waiver.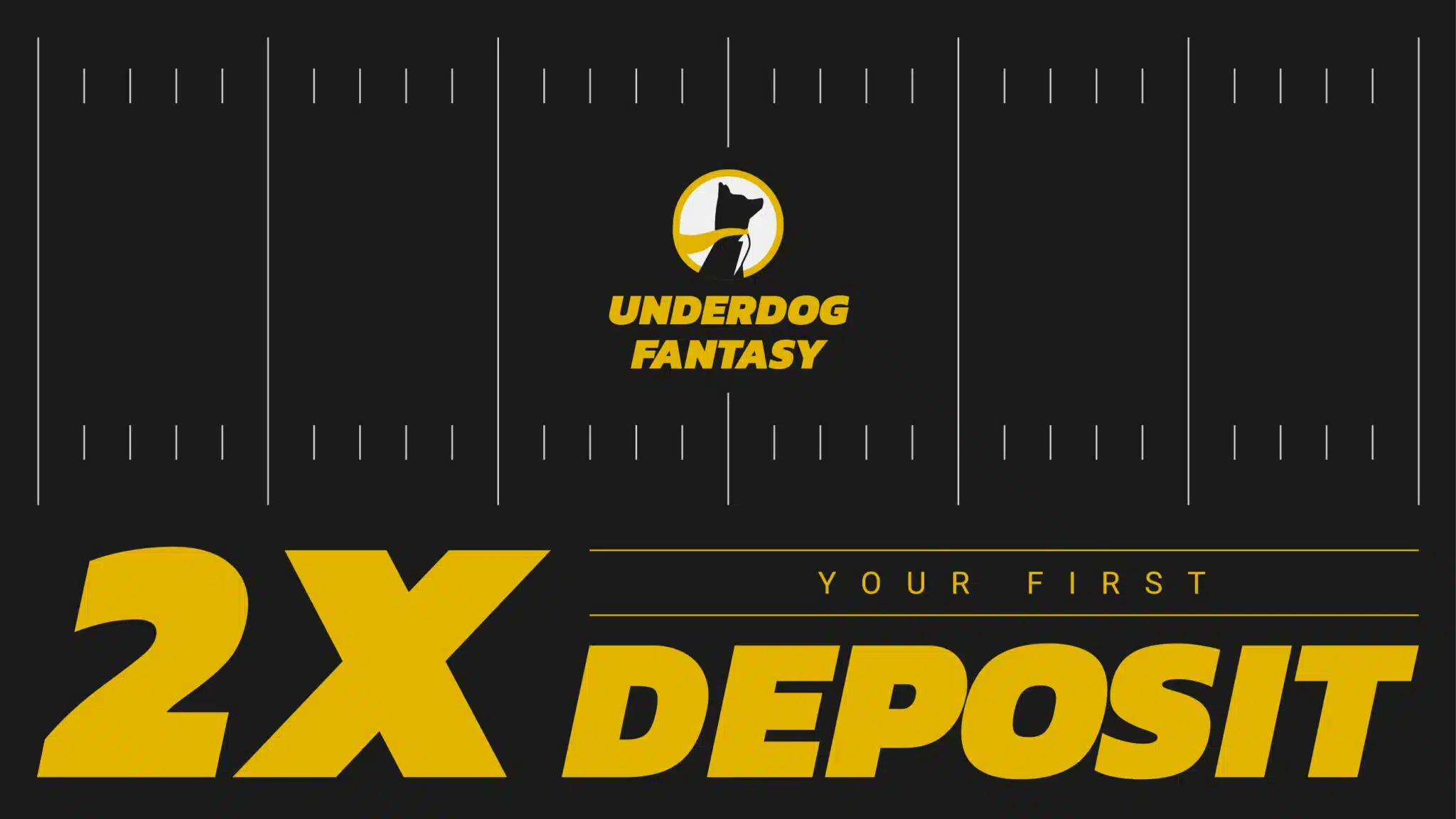 Fantasy Football Players To Pick Up Before Week 1 + Maker's Mark 101 | Old-Fashioned Football (Ep. 65)
As always, it isn't all football on Old-Fashioned Football. Today, Jmark and Mir try a limited release by Maker's Mark. The Maker's Mark 101 Proof used to be a favorite by the founder of Maker's Mark. It would get tucked away and saved for special occasions. Now, it's been released for everybody to enjoy. The hosts give out the taste profile and talk about what they get from it. Check out Maker's Mark 101 Proof if you're a Maker's fan.
Time Stamps For Fantasy Football Players To Pick Up Before Week 1 + Maker's Mark 101 Review
0:00 – Intro
14:45 – NFL News
21:15 – Quarterbacks
32:33 – Running Backs
37:41 – Wide Receivers
45:59 – Tight Ends
57:07 – Maker's Mark 101 Review
1:04:20 – Mailroom
Don't forget to follow all our social media pages including Old-Fashioned Football's Youtube. Also Old-Fashioned Football's Twitter. And of course, JMark and Mir's Twitter as well. Plus, Old-Fashioned Football has a Facebook page. Now, we also have a new Instagram! Don't forget to make sure you DM us any questions you have, whether it's fantasy football, NFL opinions, or whiskey!