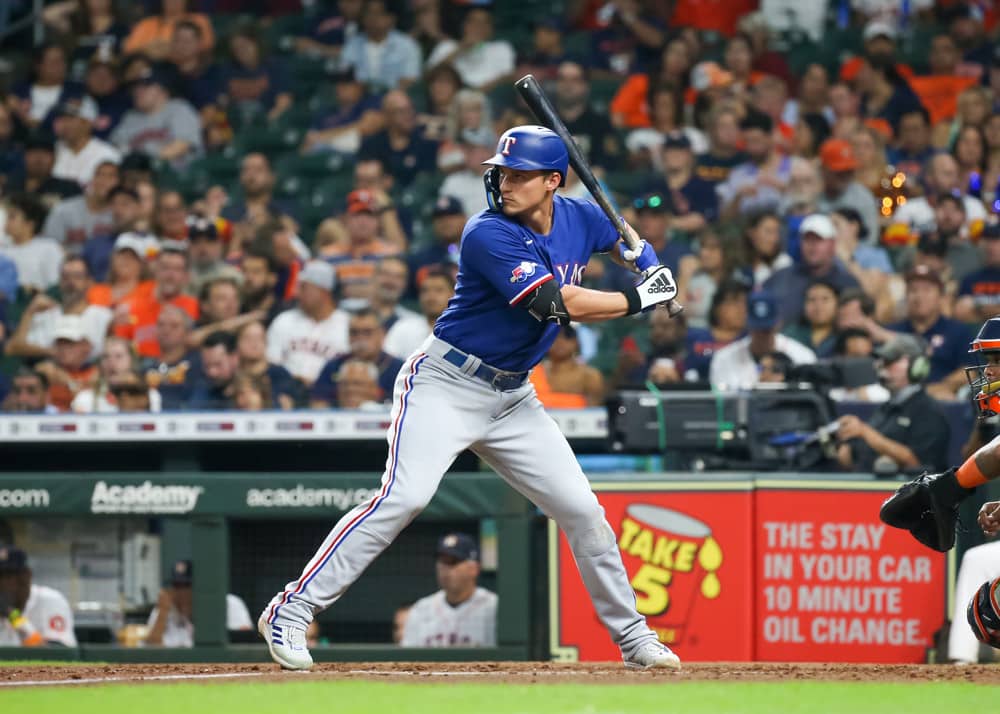 If you're looking to make some MLB player picks for September 1, check out Underdog Fantasy – the best and easiest way to play daily fantasy sports. While you might know them best from our Draft Day – Best Ball Mania Drafts, they have daily drafts for every sport imaginable.
And if you hate to wait for drafts to fill up, their daily pick'em contests are right for you. All you do is just pick higher or lower on two or more projections, and you could win as much as 20 times your entry. And we're showing you our Underdog plays for September 1, which pays out six times your money when they hit.
Go here for daily free MLB picks!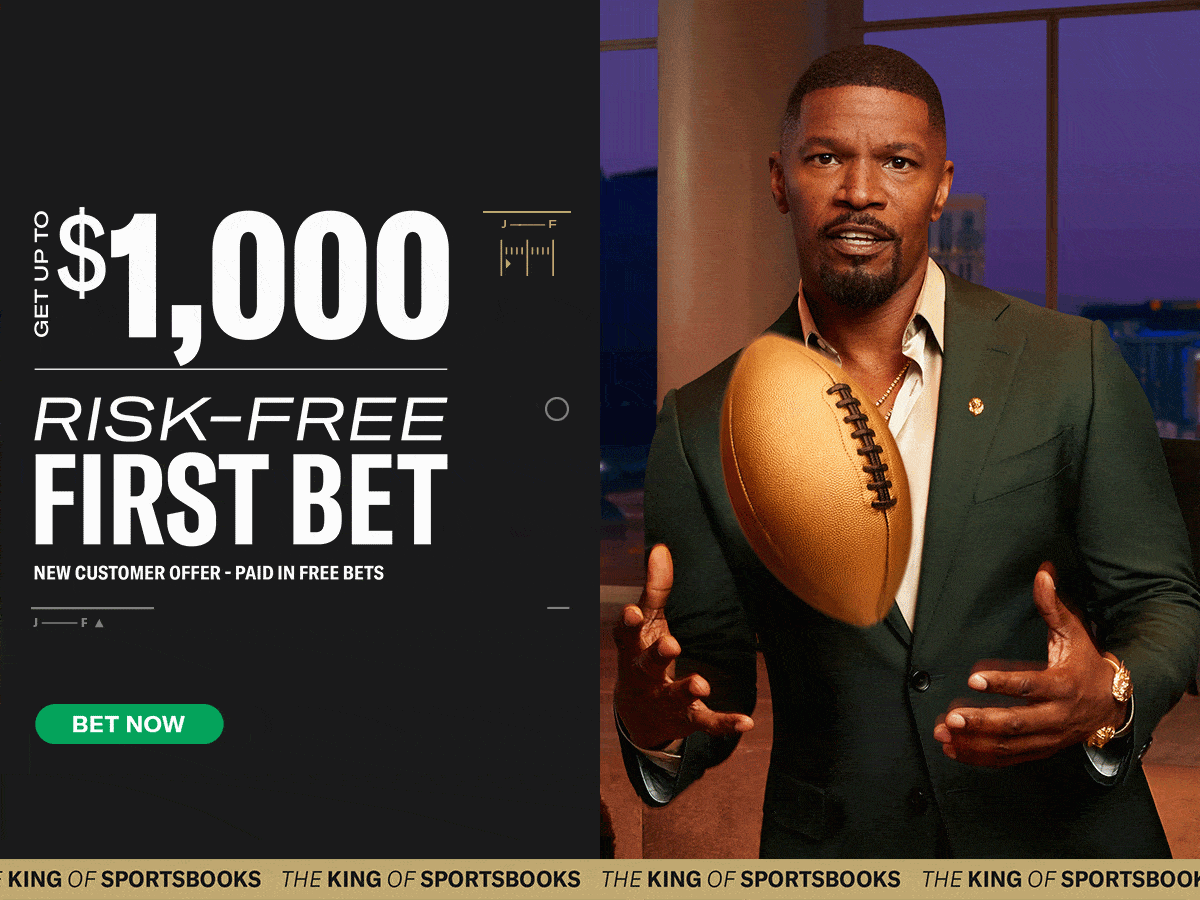 Underdog Fantasy Daily Pick'Em Entry – September 1
Elly De La Cruz – Cincinnati – Higher than 1.5 Strikeouts
As dynamic a player as Elly De La Cruz is, he is also a strikeout machine. Which isn't good if you're not a pitcher. De La Cruz has whiffed at least once in a game in nine straight games, including striking out twice in three straight games from August 27th to the 30th. The Cubs have fireballing rookie Jordan Hicks on the mound, who struck out nine in only five innings of action in his major league debut on August 26th. I like De La Cruz getting punched out at least twice at the plate on Friday.
Corey Seager – Higher than 1.5 Total Bases
Now THIS is the Corey Seager the Texas Rangers were looking for when they acquired him before last season. An OPS of 1.062, leading the league with a .346 batting average. But, more importantly for our play here, he's averaging 2.6 total bases per game this season. With the inconsistent Joe Ryan on the hill for the visiting Twins on Friday, I like Seager to get over 1.5 total bases.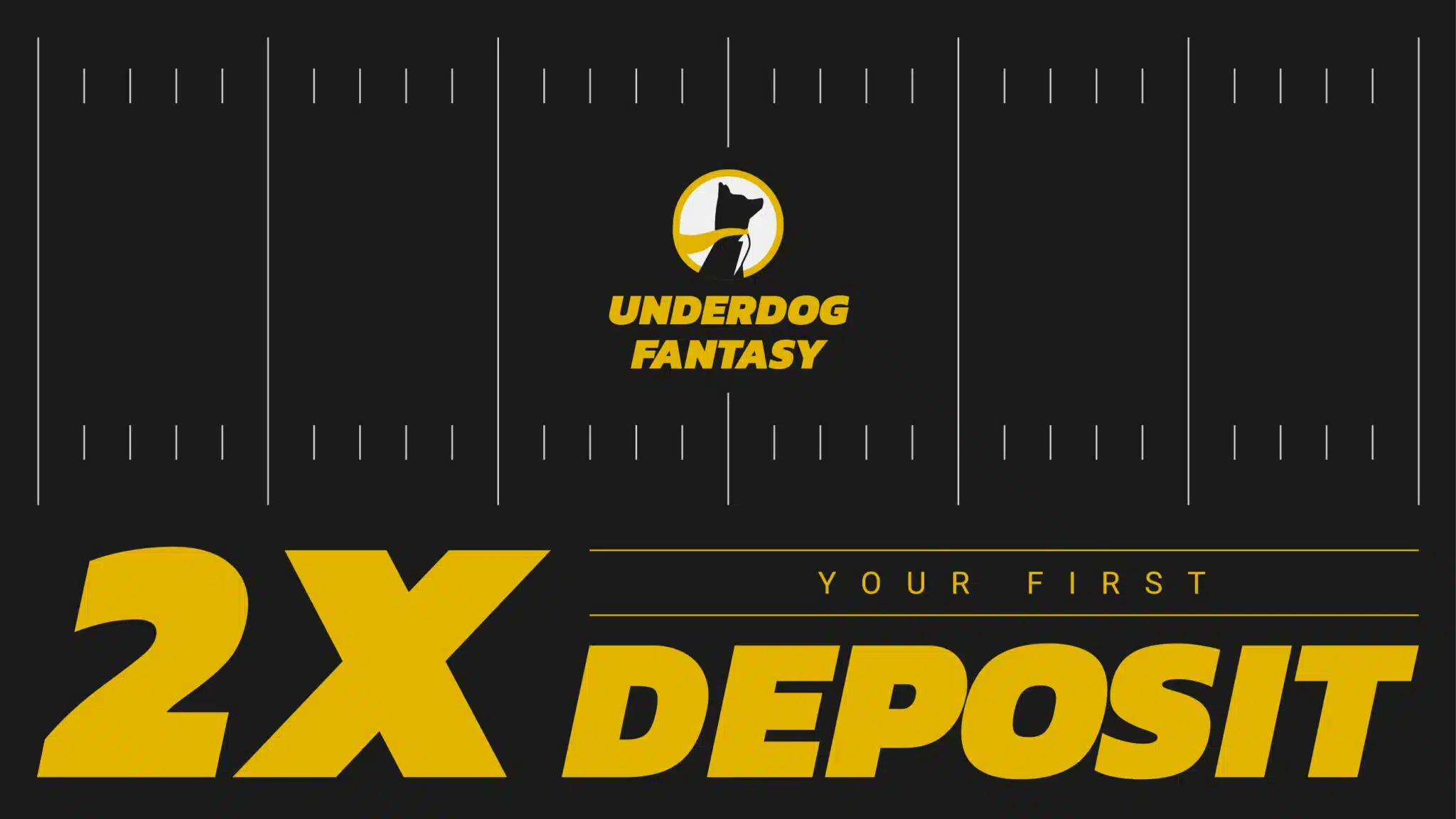 Justin Verlander – Higher than 6.5 Strikeouts
Justin Verlander pitching at home against the hated – and struggling – New York Yankees. Verlander has topped 6.5 whiffs in his last two games and three of his last four. And he's averaging a K per inning since rejoining the Astros. The Yankees are right at the league average for strikeouts (8.5/game) this season, but they don't play every game against Verlander. Look for Verlander to mow down those damn Yankees.
If you want to tail this pick'em roster, but aren't using Underdog Fantasy for daily pick'em already, sign up today and use promo code 'SGPN,' and they'll match your very first deposit. You can also get even more help on your MLB player picks for September 1 by listening to the MLB Gambling Podcast.