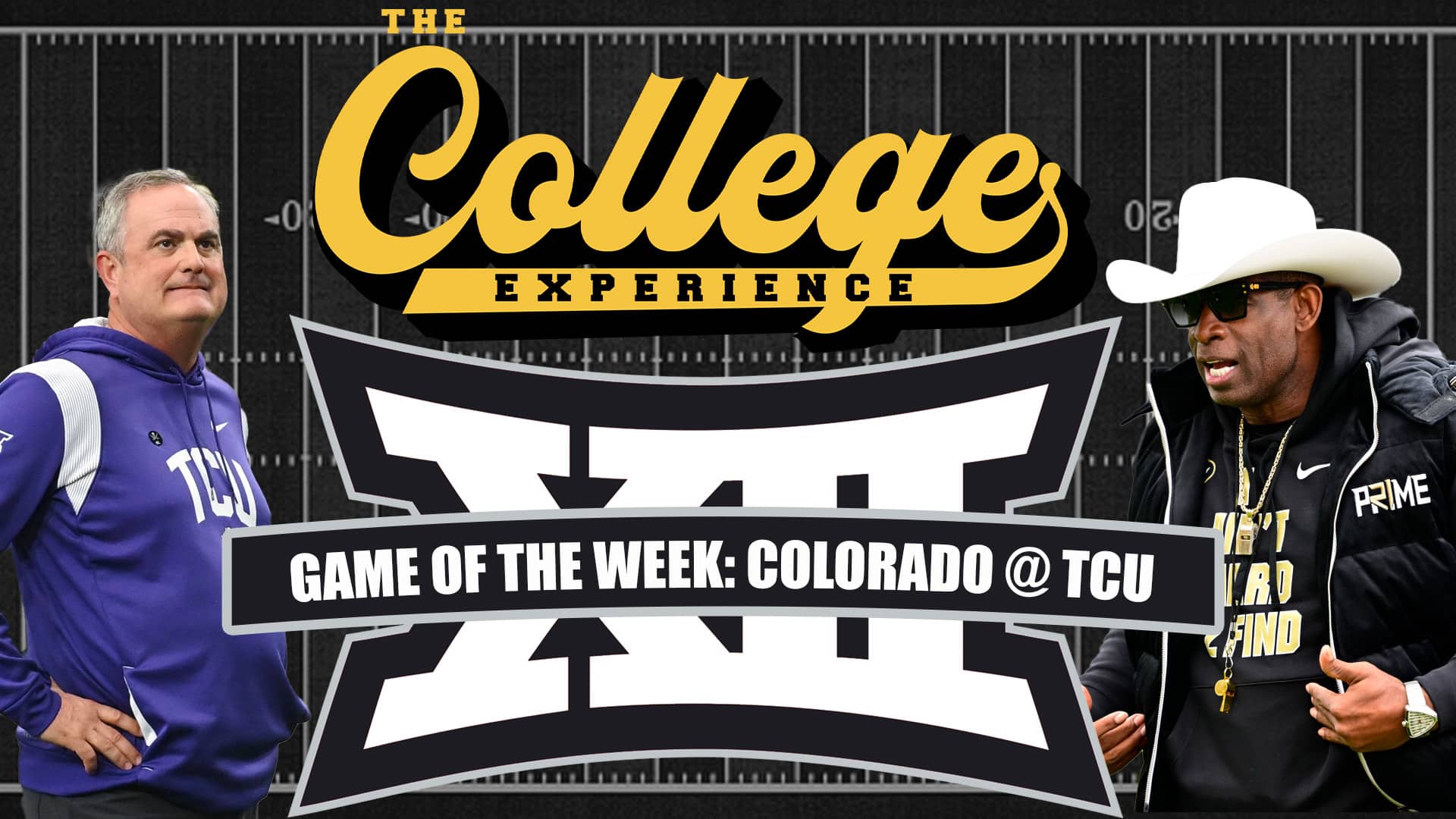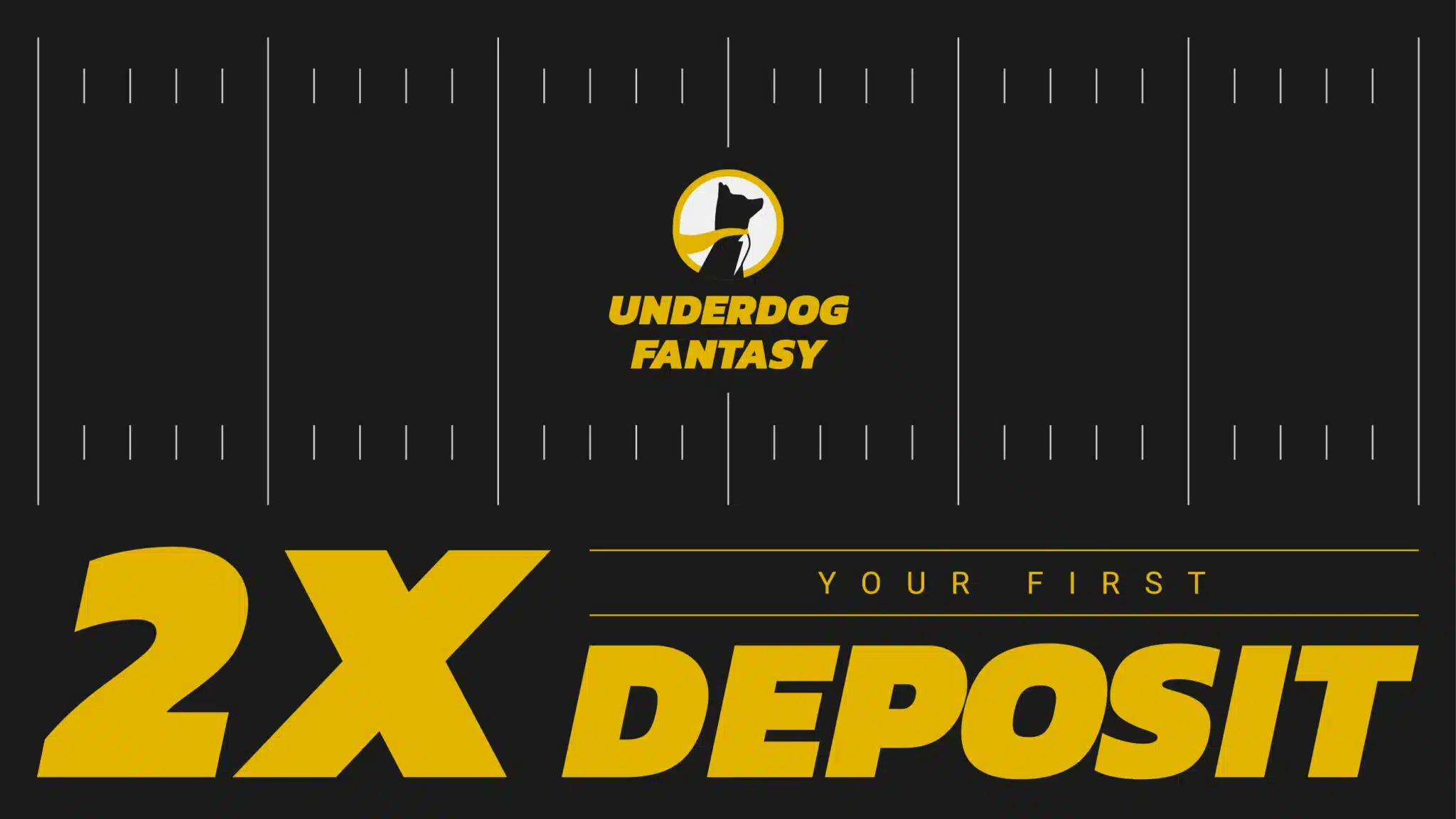 The Big 12 College Experience releases their first Game of the Week for Week 1 of the College Football season. Ryan McIntyre, Rush Bishop, and Troy Chewning discuss the biggest headlines surrounding this Big Noon Kickoff game between the Colorado Buffaloes and TCU Horned Frogs. What will the Buffaloes look like in Year #1 of the Coach Prime era in Boulder? What is the pulse of the fan base headed into a pivotal year with the reunion with the Big 12 on the horizon? What will Sean Lewis and this offense look like in the opener with all the new additions via the Transfer Portal?
What does Sonny Dykes and the Horned Frogs have in store coming off their magical season where they got to the National Championship? Can this program duplicate all the one score victories from 2022 into 2023? Will Chandler Morris remind everyone why he was QB1 headed into last year before getting hurt? How important is it for TCU to get off to a fast start in September with the back end of the schedule shaking out the way it does? Can these Horned Frogs ultimately get back to Dallas and win the Big 12 title game this time?
The guys were joined by Kevin Borba and JD Sailors to preview this matchup and give out their season predictions for the Buffaloes and Horned Frogs. Additionally, they give out their betting picks for Thursday night's opener between the UCF Knights and Kent St Golden Flashes. Join us on the Big 12 College Experience all season long!