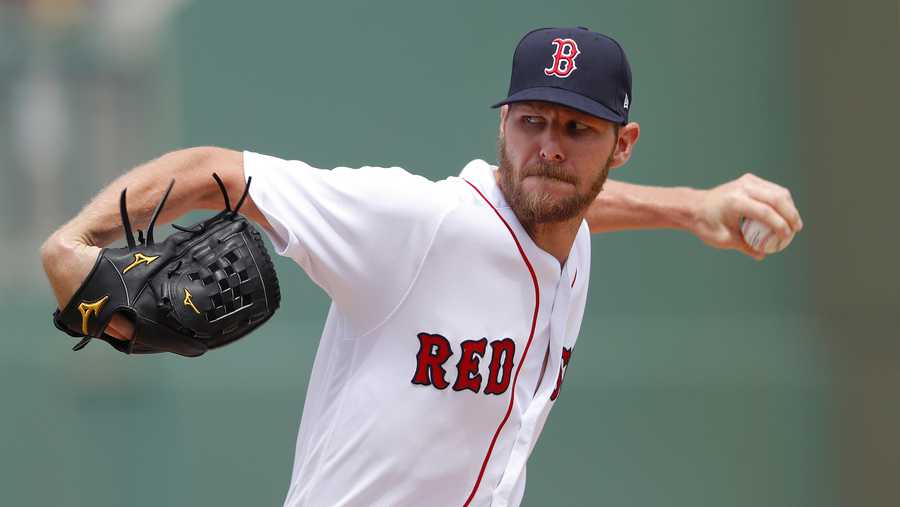 If you're looking to make some MLB player picks for August 28, check out Underdog Fantasy – the best and easiest way to play daily fantasy sports. While you might know them best from our Draft Day – Best Ball Mania Drafts, they have daily drafts for every sport imaginable.
And if you hate to wait for drafts to fill up, their daily pick'em contests are right for you. All you do is just pick higher or lower on two or more projections, and you could win as much as 20 times your entry. And we're showing you our Underdog plays for August 28.
I'm hooking you up with a lineup today that will score you six times your entry. Come check out what we have brewing.
Go here for daily free MLB picks!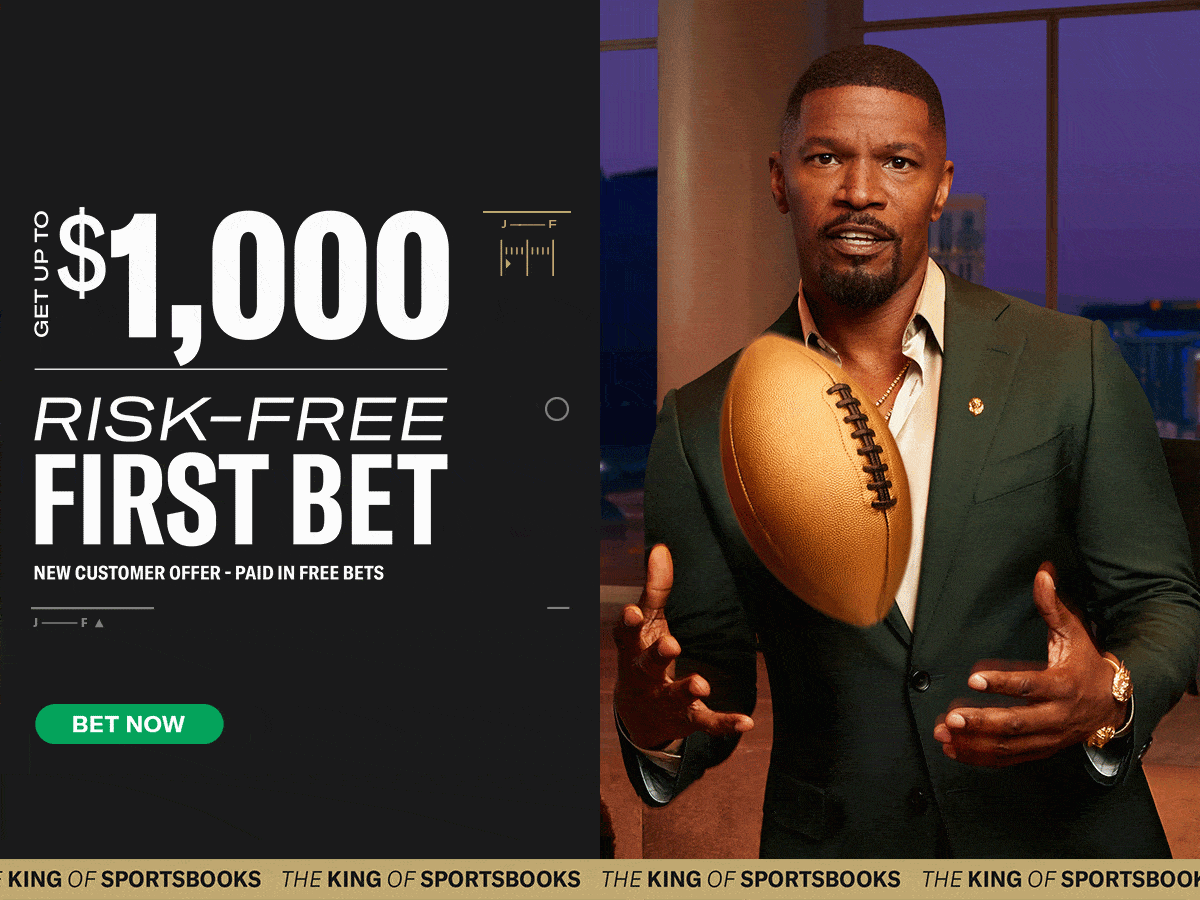 Underdog Fantasy Daily Pick'Em Entry – August 28
Garrett Cooper – Higher than 1.5 Total Bases
Garrett Cooper has been on fire as of late. He's currently on a five-game hitting streak with multiple hits in three of the five games. He's always had solid pop, although the extra-base hits haven't really been there lately. Still, I love the chance that he gets a pair of hits or at least a double. Add in his past success against Cardinals starter Adam Wainwright (5-for-8 with three extra-base hits), and this one should hit without a problem.
Chris Sale – Higher than 5.5 Strikeouts
This stat projection seems really low to me for a couple of reasons. The first is that Sale has a solid history with the Astros. There are two guys in the Astros starting line up that he's already struck out ten times in his career (Altuve and Maldonado). Altuve is hitting under .300 against him, and Maldonado is hitting under .200. Then you have another smattering of Astros who have struggled against him as well, like Kyle Tucker, who is 0-for-6 career off of him.
Additionally, the trend on Sale is to the over here as well. In his last four games, he's only gone under 5.5 once. That anomaly was a shortened game against the Nationals.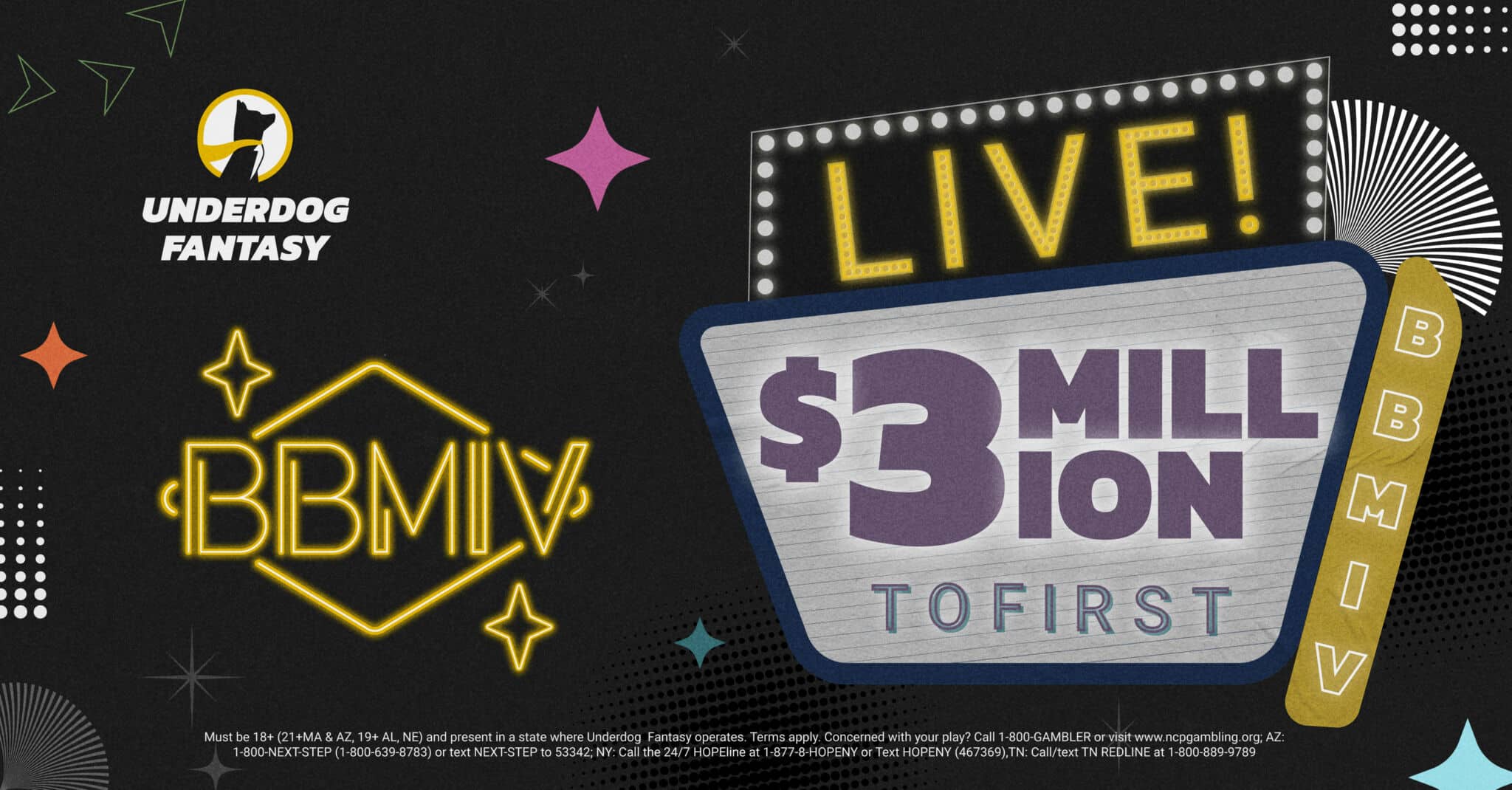 Kenta Maeda – Higher than 5.0 Strikeouts
I'm usually a backer of Maeda, but this line seems high for Monday. While he's gone over this number in two of his last three, his outings have been getting shorter each time. Additionally, those starts were against the Brewers and Tigers, which are teams that strikeout far more than the Guardians – who strikeout a league-best 7.10 times per game.
If you want to tail this pick'em roster, but aren't using Underdog Fantasy for daily pick'em already, sign up today and use promo code 'SGPN,' and they'll match your very first deposit. You can also get even more help on your MLB player picks for August 28 by listening to the MLB Gambling Podcast.