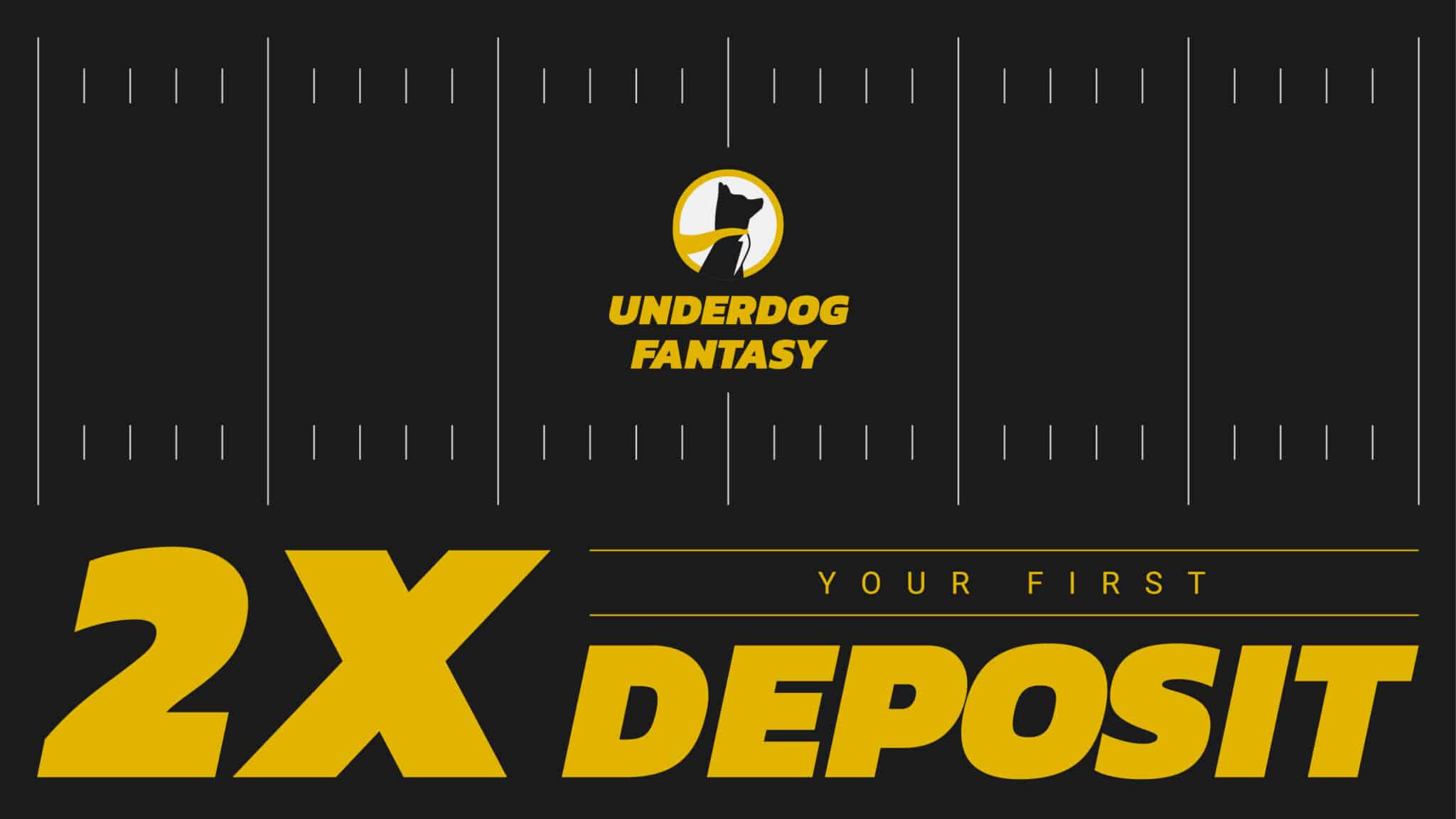 Podcast Recap
The College Football Experience (@TCEonSGPN) on the Sports Gambling Podcast Network continues its 133 college football team preview series with the Virginia Tech Hokies 2023 Season Preview. Pick Dundee aka (@TheColbyD) breaks down every single game on the 2023 Virginia Tech Hokies Schedule and highlights the biggest games of the season for the Hokies. Dundee keys in on what the Virginia Tech Hokies did in the transfer portal and just how the 2023 Hokies should look on offense, defense and special teams. Can Brent Pry get the Hokies to a bowl game in his 2nd season in Blacksburg? Did the Virginia Tech Hokies win the transfer portal? Plus, Michael Barker aka (@CFBcampustour) hops on the show to talk about his experiences to Lane Stadium and Blacksburg, Virginia.
Who will get the starting nod at QB for the Hokies between Kyron Drones and Grant Wells and can either lead the Virginia Tech Hokies back to the promise land? How will the Hokies run game look with the likes of Bhayshul Tuten, Malachi Thomas and Chance Black? How are the Hokies wideouts looking in 2023 with Jaylin Lane, Ali Jennings, and Stephen Gosnell? Is Virginia Tech Hokies tight end Dae'Quan Wright a name to watch for in 2023? Does returning 3 of 5 on the offensive line mean the Hokies will be better in 2023?
Will the Hokies defense be among the better defenses in the ACC? Can the defensive line be a force for the Hokies in 2023 with Norell Pollard and Mario Kendricks back for another year? Are the Hokies better at the linebacker position in 2023 with Keli Lawson and Keonta Jenkins? Are the Hokies sound in the secondary with Nasir Peoples, Manor Delane, Dorian Strong and Jalen Stroman? We talk it all and more on this 2023 Virginia Tech Hokies 2023 Season Preview edition of The College Football Experience.