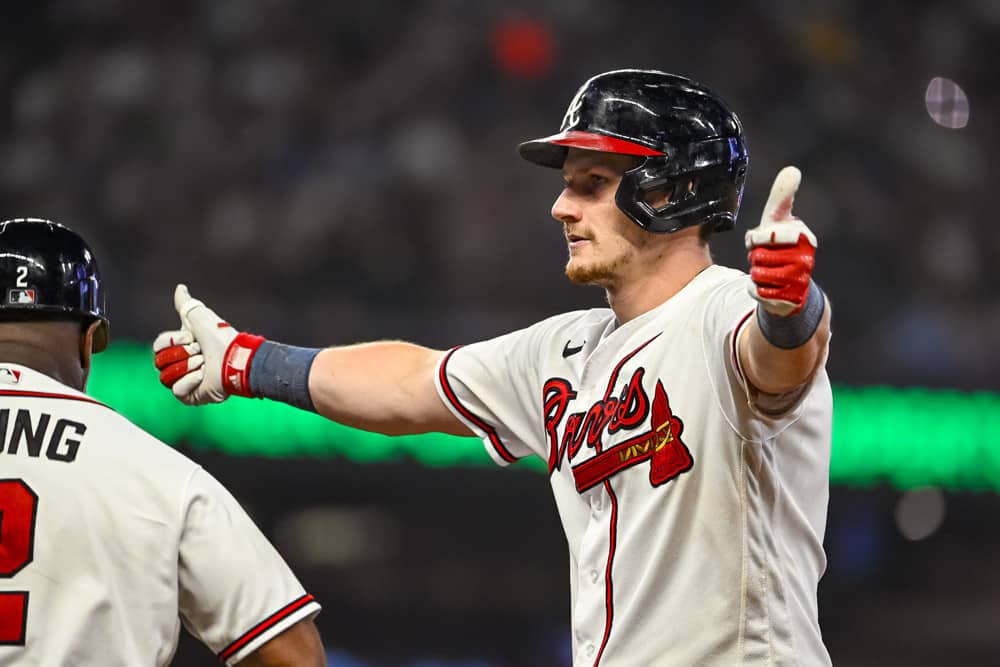 We're inching closer and closer to crunch time – the meaningful time – in the MLB. Fall is almost here. I've got nothing else to say. Here are my MLB picks for August 28th. Hopefully, they are better than my intro paragraph. Let's go! Go here for the latest MLB ballpark betting trends.
Go here for daily free MLB picks!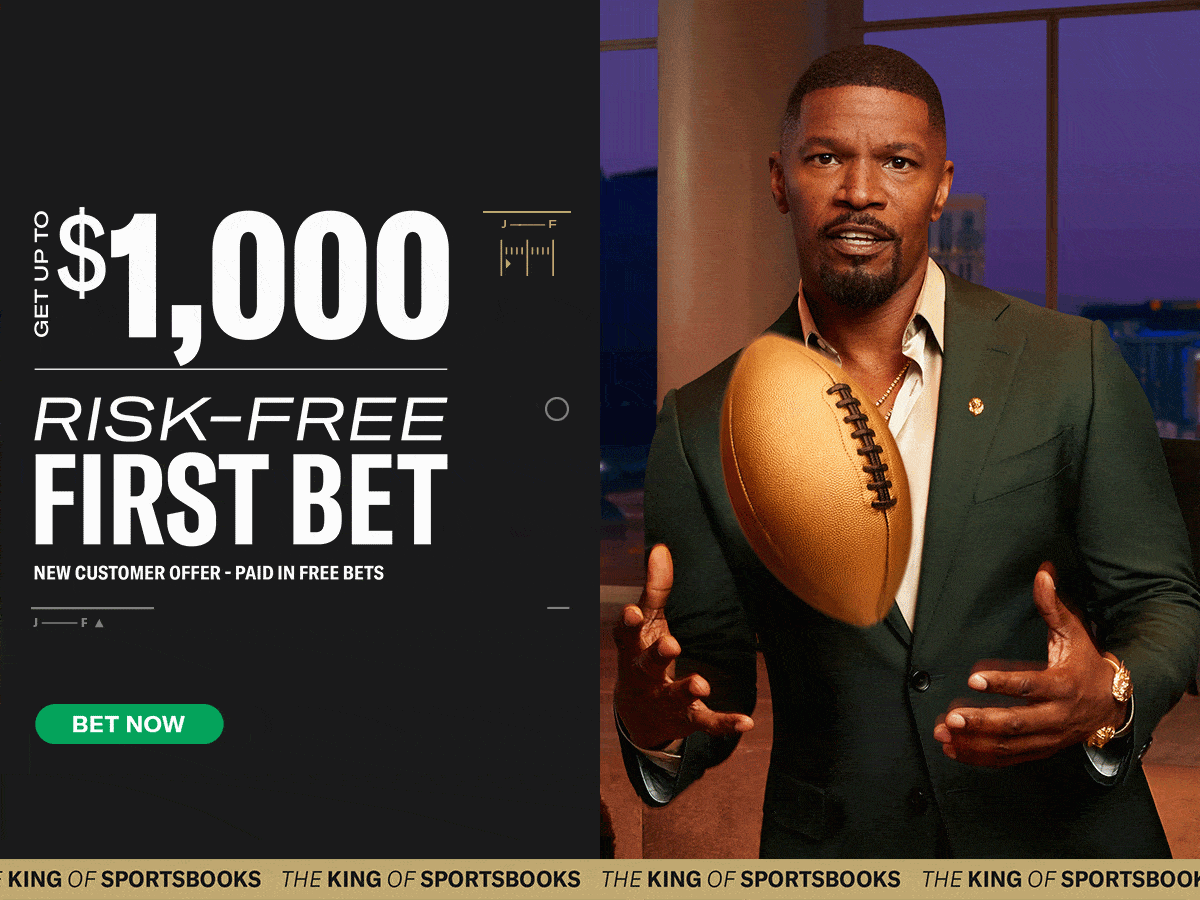 Overall Record: 42-36
Profit (based on $100/bet): -($173.07)
Return on Investment: -2%
MLB Picks for August 28th
San Diego Padres @ St. Louis Cardinals
Start Time – 7:45 pm EST
Busch Stadium
Broadcast – BSMW
I'm having a hard time finding lines I like for today's slate, which leads me to take the Padres as a road favorite. Yuck. Well, at least Blake Snell is on the mound against a terrible Adam Wainwright.
Bet: San Diego -175
Milwaukee Brewers @ Chicago Cubs
Start Time – 8:05 pm EST
Wrigley Field
Broadcast – MARQ
Here's a line I really like – the Brewers as a road dog at Wrigley Field. Wade Miley vs Jameson Tailon. Why are they a dog?! What am I missing here?!
Bet: Milwaukee +102

Atlanta Braves @ Colorado Rockies
Start Time – 8:40 pm EST
Coors Field
Broadcast – SNRM
Ah, the ol' reliable Braves I can always fall back on. They have a gimme here. But a 12.5 O/U line is too high, even in Colorado, right?!
Bets: Atlanta -238, Under 12.5 (-115)
Cincinnati Reds @ San Francisco Giants
Start Time – 9:45 pm EST
Oracle Park
Broadcast – NSPB
Don't let Cincinnati starter Andrew Abbott's 3.16 ERA fool you – it was 1.90 a month ago. He's letting the runs in now. As is San Fran rookie Kyle Harrison. Over, please
Bet: Over 8.5 (-102)
If you'd like even more MLB picks for August 28th, be sure to check out the MLB Gambling Podcast. The guys are dropping daily episodes to make you the smartest guy at the bar.