We've hit the last week of August, and the fantasy baseball playoffs are almost here! It's time for this week's edition of fantasy baseball streaming to take a look at three underrostered two-start pitchers for Week 21!
Here are three two-start pitchers that should be available in your league for the upcoming week!
Go here for daily free MLB picks!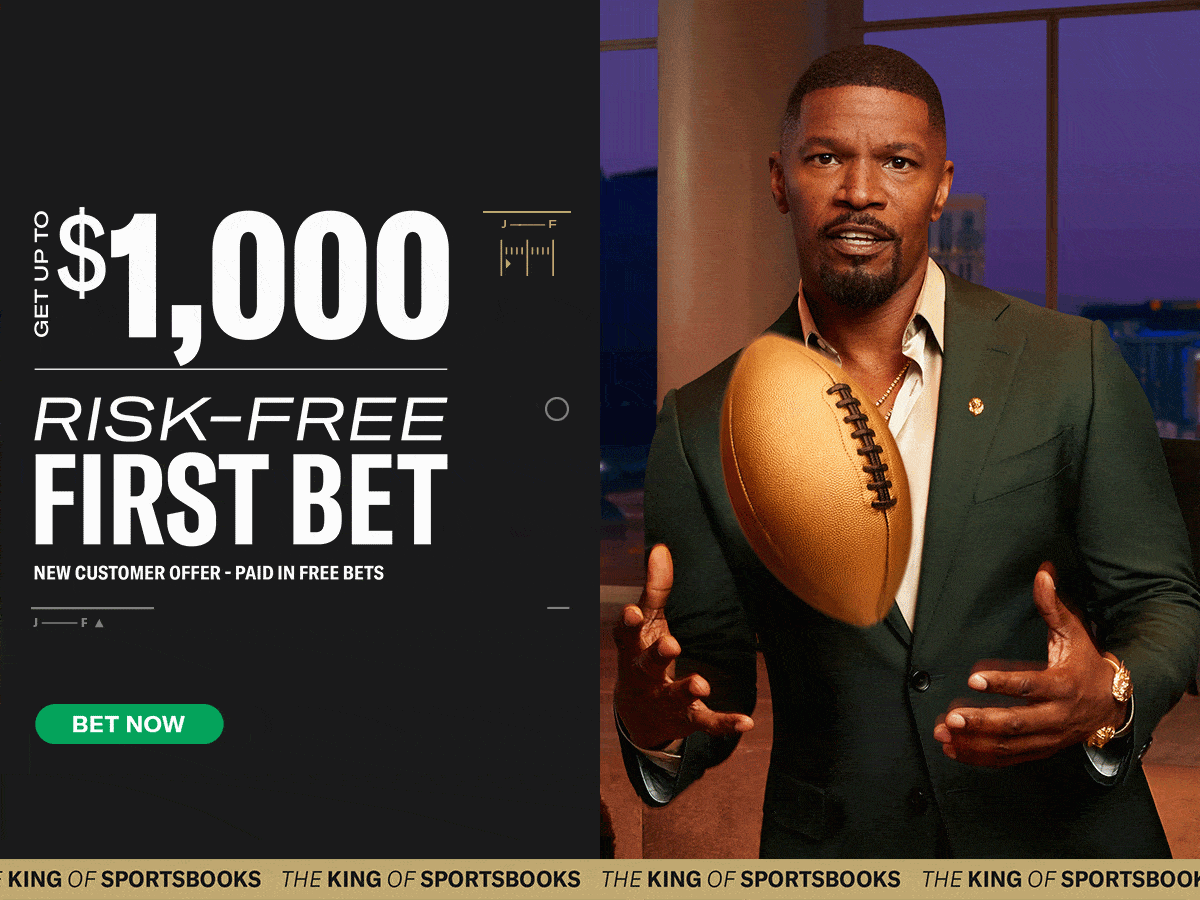 Fantasy Baseball Streaming: 3 Two-Start Pitchers Available In 50%+ Leagues (8/28 – 9/3)
Tarik Skubal (DET) – Tuesday vs. NYY, Sunday @ CWS (45% Rostered)
Tarik Skubal needs to be rostered in more leagues. Period. The fact that the Tigers southpaw is still available in over half of leagues is shocking, especially given his matchups this week.
Skubal is 2-1 in four August starts with a 3.57 ERA (9 ER in 22.2 IP) against the Rays, Red Sox, Guardians, and Cubs. He's struck out 23 batters to just five walks this month.
The southpaw has found his strikeout stuff in his last two starts, with seven punchouts in six innings against both Cleveland and Chicago while walking just one in each outing.
Skubal is a good bet for at least one win this week and should be able to rack up the strikeouts against the lackluster Yankees and White Sox.
Seth Lugo (SD) – Tuesday @ STL, Sunday vs. SF (42% Rostered)
Seth Lugo has completely flown under the radar this season. The reliever-turned-starter has been let down by the Padres some with just five wins, but he's thrown 12 quality starts in 20 outings with a 3.70 ERA and 1.23 WHIP.
Lugo has been mighty impressive over his past seven starts — well, if you take out the eight-run shellacking by the Dodgers. In his six other starts in that span, Lugo has allowed just eight runs in 37 innings (1.95 ERA) with 41 strikeouts to boot. In his last two starts, Lugo has thrown 12 shutout innings with 13 strikeouts and four walks.
The right-handed veteran has allowed three earned runs or fewer in 16 of his 20 starts, including two or fewer in 14 of them. The Cardinals just scored a total of three runs against the Phillies this weekend, and the Giants are beatable later in the week.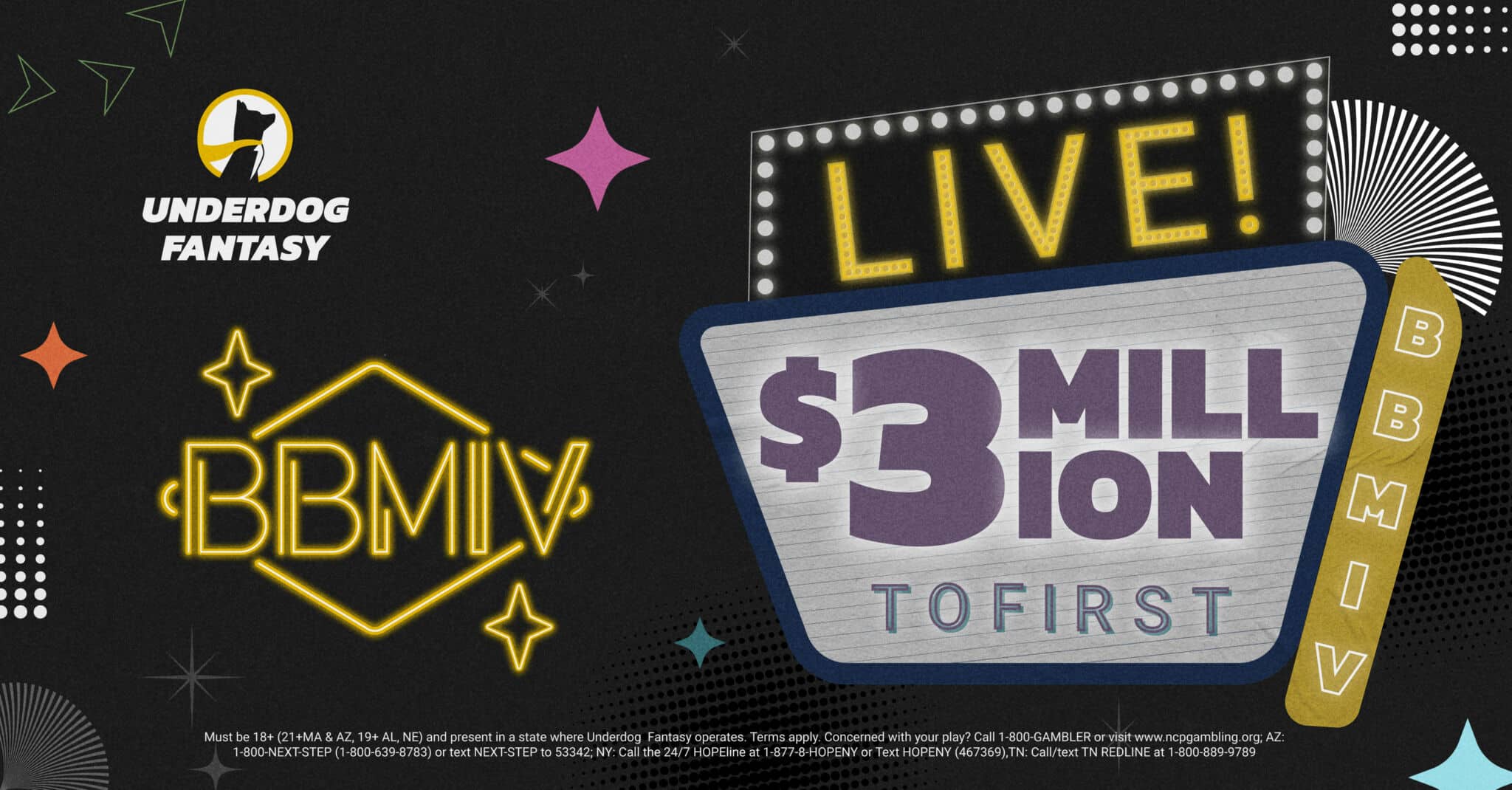 Bryan Woo (SEA) – Monday vs. OAK, Sunday @ NYM (23% Rostered)
The Seattle Mariners are one of the hottest teams in baseball, and rookie Bryan Woo has two very winnable matchups this week.
Woo was limited to just four innings in his return from the IL last week, but he still managed three strikeouts while allowing just one run against the White Sox.
The right-handed hurler got beat up in his first start by the Rangers and then allowed six runs to the Twins in his first outing after the All-Star break. Outside of that, though, Woo has allowed a total of 18 ER in 54.2 IP (2.96) across those 10 starts, with three earned runs or fewer in nine of them (and four in the other).
He's also been able to rack up strikeouts with six or more in half of his starts. This includes seven or more in five of his 12 outings.
Woo should get at least one win this week, with double-digit strikeouts seeming very likely across his two starts.