2023 Top 10 Sleeper Quarterbacks
Justin Bruni and Andrew Raub are back to list their 2023 Top 10 Sleeper Quarterbacks list! Follow along to catch up on what quarterbacks are of significant value at later ADP. Whether you're playing single QB, Superflex, or best ball; you always want to have some late-round names available come draft day. Sleeper quarterbacks play a pivotal role in fantasy football by giving astute managers a strategic advantage.
These quarterbacks, relatively under the radar, hold lower average draft positions due to factors like past performance, team dynamics, or public perception. However, they can potentially outperform expectations and deliver significant points. The significance of value quarterbacks rests in their potential for high returns on investment.
Managers who identify and choose these hidden gems gain a competitive edge by acquiring top-tier production at a lower cost. Such quarterbacks often possess untapped talents or position themselves in new, favorable offensive systems that can elevate their performance. Drafting a late quarterback lets managers allocate higher draft picks to other key positions while still securing a quarterback with strong breakout potential.
Furthermore, sleeper quarterbacks offer flexibility and insurance against injuries or poor performance from higher-drafted quarterbacks. If a manager's starting quarterback struggles, a sleeper backup can provide an unexpected solution. Additionally, these quarterbacks can serve as valuable trade assets.
As they start to perform well, their perceived value increases, enabling managers to execute strategic trades for improved team balance. Jump in the Chat and Join the Conversation! Let the hosts know who your sleeper quarterbacks are in 2023, and share any questions for the upcoming season!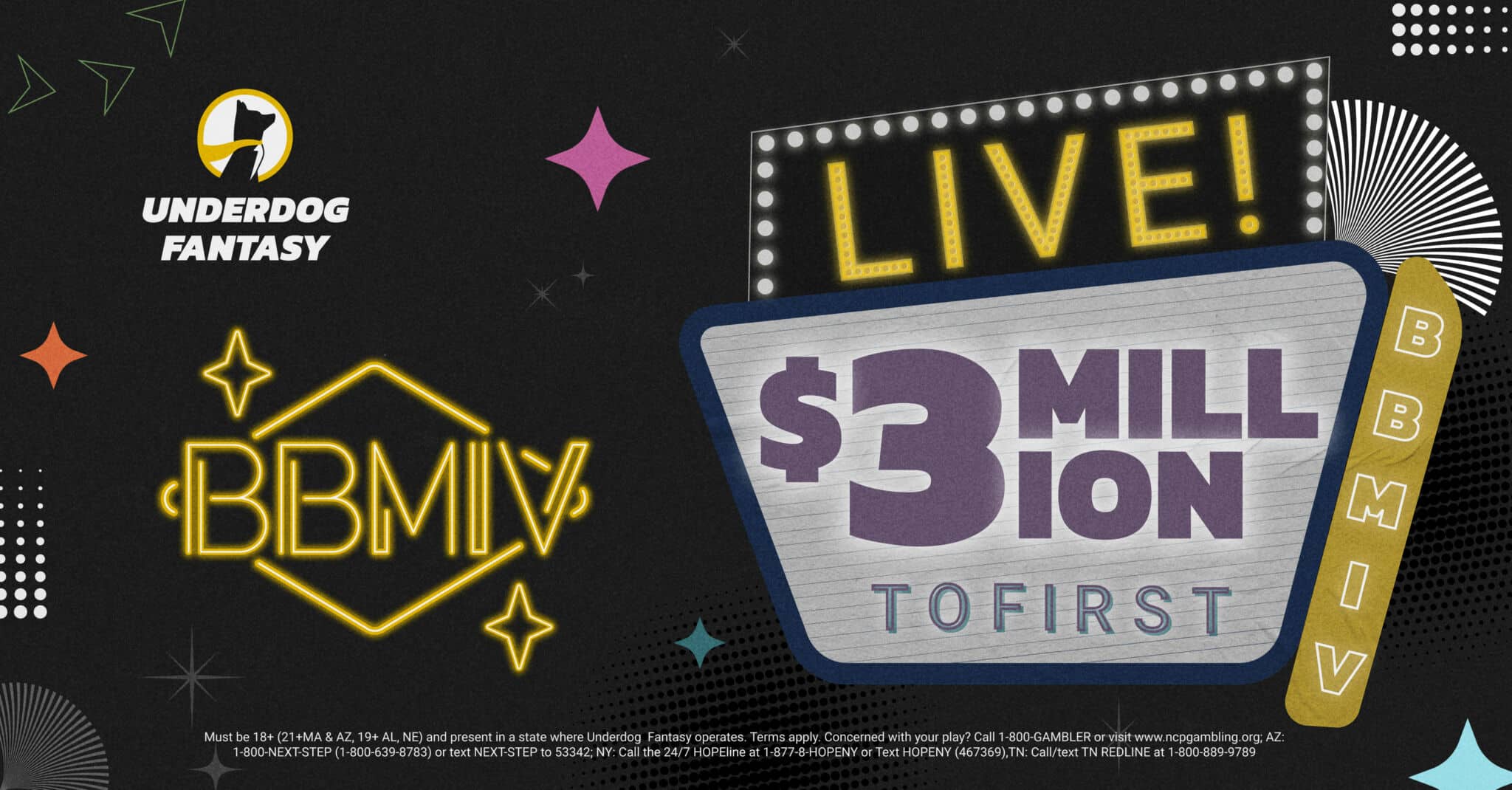 MORE SGPN FANTASY FOOTBALL CONTENT
SGPN Fantasy Football Cheat Sheets
Follow SGPN Fantasy Football on Youtube