As you're gearing up for the 2023 season, it's important to take a look at how teams performed in previous seasons and see if you can apply any trends to upcoming matchups. When it comes to year-to-year trends, team point totals and game totals can show trends that bettors can work to their advantage.
Let's take a look at the teams that performed the best and worst against Over/Under game totals in 2022. We'll also detail how to approach them in 2023. Our approach will start with some of the best, most consistent winners on overs. Then take a look at teams that couldn't hit an over, no matter how low it's set.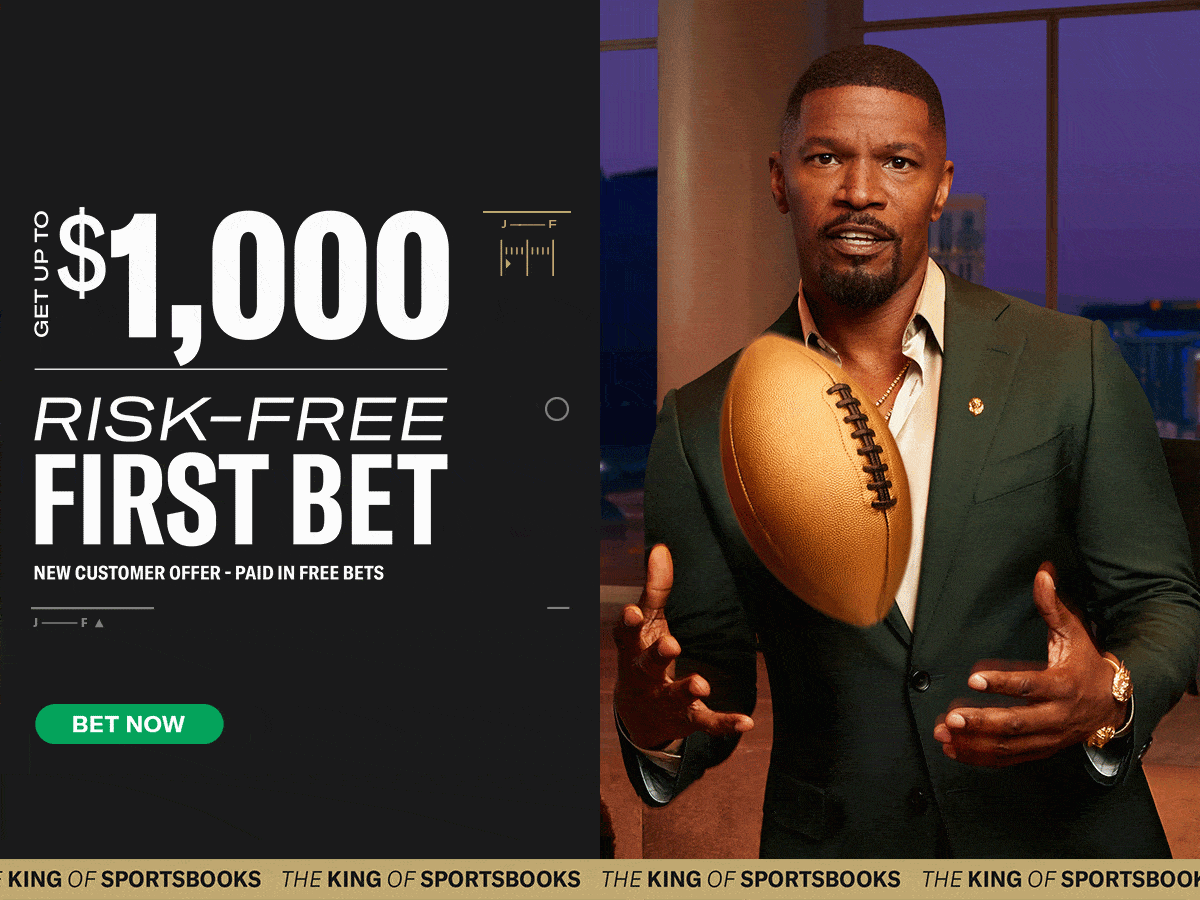 Over Under Trends for the 2023-2024 College Football Season
USC Trojans: 11-3 O/U in 2022
The USC Trojans were the best team in the nation, playing to the over. 60 points, 70 points, the totals almost didn't matter. USC went 2-1 to the over with point totals over 70 points in 2022.
The Trojans returned 2022 Heisman winner Caleb Williams and a host of capable skill position players. He'll have Arizona transfer Dorian Singer, along with Brenden Rice and Mario Williams at receiver. The Trojans will also have a host of capable backs led by Austin Jones lining up next to him. USC may miss Jordan Addison, but this offense should be just as potent in 2023 as they were in 2022.
On defense, the Trojans did their best to shore up the leaks that occurred in 2022 with the transfer portal. They should improve, but there are still a few holes here. It's unclear where their pass rush will come from, and they have a true freshman listed as the starter at weakside linebacker. There are also concerns with secondary depth.
The Trojans averaged 41.4 points per game last year on offense and surrendered 29.2 points per game on defense. It wouldn't be a huge shock if their 2023 averages ended up close to the marks posted in 2022.
The offense is still one of the best in the nation, and the defense should give up enough points to keep overs in play. USC should end up as a team that will continue to play to the over in 2023.
Arkansas Razorbacks: 10-3 O/U in 2022
It really didn't matter how high the books set O/U game totals for the Arkansas Razorbacks last year. They went 6-2 to the over, with point totals set at 60 points or higher. That includes a 70.5 game total in the Liberty Bowl against Kansas.
The Razorbacks return quarterback K.J. Jefferson and running back Raheim Sanders in 2023. Jefferson has a pair of senior transfers at wide receiver in Andrew Armstrong and Isaac TeSlaa. He also gets sophomore transfer Var'Keyes Gumms at tight end. The offense is again loaded, and Arkansas should have no problem racking up points in 2023.
On defense, the Razorbacks' 3-3-5 approach should be improved in 2023 but still has a few areas that can be exploited. They brought in six new defensive backs through the transfer portal, so their 123rd ranked pass defense should improve. However, their front six is still a bit underwhelming. They could struggle to generate a sufficient pass rush to support their defensive backfield.
The Razorbacks averaged 32.1 points per game on offense and surrendered 30.1 points per game on defense. This is another case that should see the 2023 totals end the year similarly to the 2022 totals.
Look to play the Razorbacks to the over, and any team point totals in the 28-to-32-point range.
Ohio St. Buckeyes: 10-3 O/U in 2022
The Ohio State Buckeyes had the second best scoring offense in the nation last year by averaging 44.2 points per game last year. On defense, the Buckeyes only allowed 21.0 points per game.
Ohio St. was 6-1 to the over, with O/U point totals over 60 points last year. Their only miss was a non-conference blowout against Arkansas State. The Red Wolves only managed 12 points against the Buckeyes defense.
The concern here is the Ohio State offense. We're just about a week away from their first game of the 2023 season, and they still don't have a starting quarterback named. There's a good chance that they start the season with Kyle McCord and Devin Brown as co-starters.
The good news for the Buckeyes is that they start the season with Indiana, Youngstown St., and Western Kentucky. Ohio St. will start the year 3-0, but they'll need to have quarterback solved before a Week 4 matchup against Notre Dame.
Other than quarterback, the Buckeyes are loaded everywhere. From Heisman candidate Marvin Harrison, Jr. to running backs Miyan Williams and TreVeyon Henderson, every skill position has a quality athlete.
Their defense returns a ton from 2022 and boasts one of the deepest front sevens in the country, along with a capable secondary. Ohio St. could be really nasty on defense in 2023.
How the Buckeyes season goes depends a lot on their quarterback play. If McCord or Brown becomes a capable starter, they should be a solid offense. However, it's unlikely the Buckeyes will be as potent as they were last year. On paper, their defense should be improved, and may need to pick up a bit more of the slack now that they don't have C.J. Stroud to bail them out anymore.
Look to fade Ohio St. early in the year on game totals and team totals, but be prepared to pivot if a true starting quarterback emerges.
Colorado St. Rams: 1-10-1 O/U in 2022
The only game that the Colorado St. Rams played in that went over the game total was a 49-10 blowout against Boise St. Everything else was to the under. They even managed to go under against New Mexico in a game that had an O/U of 36 points. The Rams lost 17-0.
Tory Horton might be the best wide receiver in the country. He managed to catch 71 passes for 1,131 yards and eight touchdowns on an offense that only averaged 13.5 points per game.
The Rams added a lot to their offensive line through the portal and picked up a few more skill position players to give sophomore quarterback Clay Millen. Every indication is that this offense should show signs of improvement in 2023.
On defense, the Rams also added a few graduate transfers that should help a unit that averaged 25.6 points against in 2022. The Rams also returned 66% of their defensive production in 2023.
The Rams will average more than 13.5 points per game in 2023. They've added where they need to on offense and should still surrender enough on defense to keep overs in play.
Look to bang the under on game totals and point totals in the first few games of the season, and play it by ear if books start to adjust.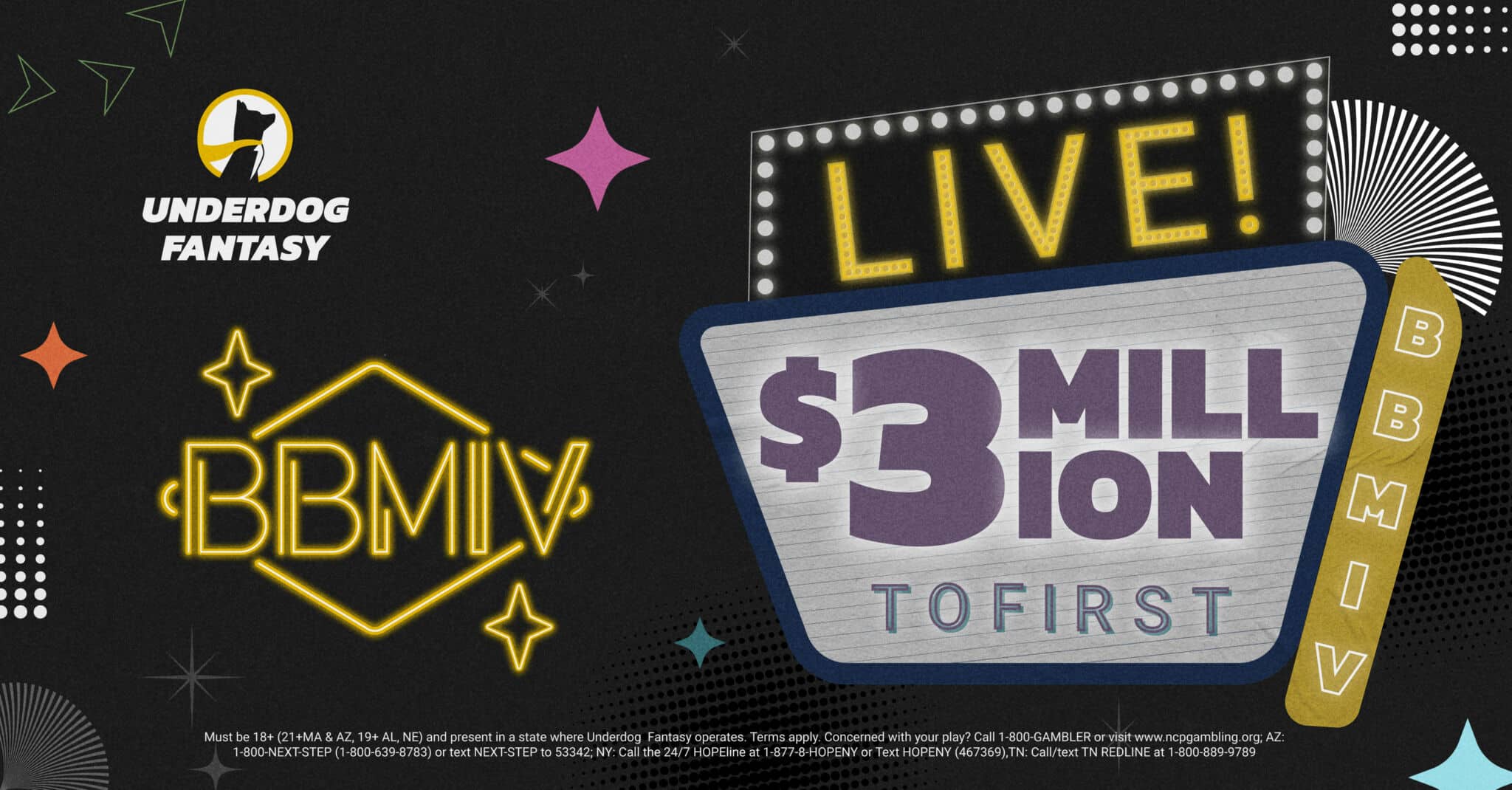 Kentucky Wildcats: 1-12 O/U in 2022
The Kentucky Wildcats offense only managed 19.5 points per game last year, and they lost their starting quarterback and top running back. They might end up being better in 2023.
On defense, the Wildcats were fantastic last year. They only allowed 20.8 points per game in 2022 and returned 58% of their production. Kentucky also added a few capable depth pieces through the transfer portal.
The Wildcats offense depends on whether or not transfer quarterback Devin Leary can return from a torn pectoral muscle that he suffered last October. Leary will get some help from transfer running back Ray Davis, but Leary is the key here. If Leary returns to his 2021 form in which he threw for 35 touchdowns and completed 65.7% of his passes, the Wildcats offense could be worth tailing.
Kentucky starts the season against Ball St., Eastern Kentucky, Akron, and Vanderbilt.
Look to bang the over early in the season on team totals, but consider fading the game total. The Kentucky defense is still one of the better units in the country, and none of their first four opponents should be able to rack up points against them.
Virginia Cavaliers: 2-7-1 O/U in 2022
2022 was a nightmare season for the Virginia Cavaliers. They couldn't really protect quarterback Brennan Armstrong, and the offense only averaged 15.1 points per game. On defense, the Cavaliers only allowed 24.8 points per game. Given their offensive struggles and competence on defense, it's really no wonder that Virginia spent most of 2022 playing to the under.
Brennan Armstrong has moved on to North Carolina St. Tony Muskett has transferred from Monmouth in the FCS to handle the starting quarterback duties. The Cavaliers did add a few solid linemen through the portal. They should be able to keep Muskett upright, but can he make the jump from an FCS schedule to an FBS schedule?
Muskett has spent the last two years starting for Monmouth. He threw for 42 touchdowns against only 14 interceptions over the past two seasons. His completion percentage has been over 64% for each of the past two years.
On defense, the Cavaliers should again rank among the better scoring defenses in the country. Virginia returns 64% of its defensive production in 2023. They also added a couple of defensive backs through the transfer portal to improve their secondary depth.
While the Cavaliers should score more than 15.1 points per game this year, they'll still likely play to the under. This isn't an explosive offense, and the Cavaliers may struggle early in the season before they start to figure out how to make this offense move.
Look to continue to fade this team early, but be ready to pivot once they get into October and November.
Do you want even more college football betting picks for the 2023 season? SGPN has you covered. From The College Football Experience hosted by Colby, Patty C, and NC Nick to our all-new Big 12 and FCS shows, we've got all the tips and advice you'll need from week to week. Check out our shows for detailed breakdowns of upcoming games, place your bets, and let it ride!