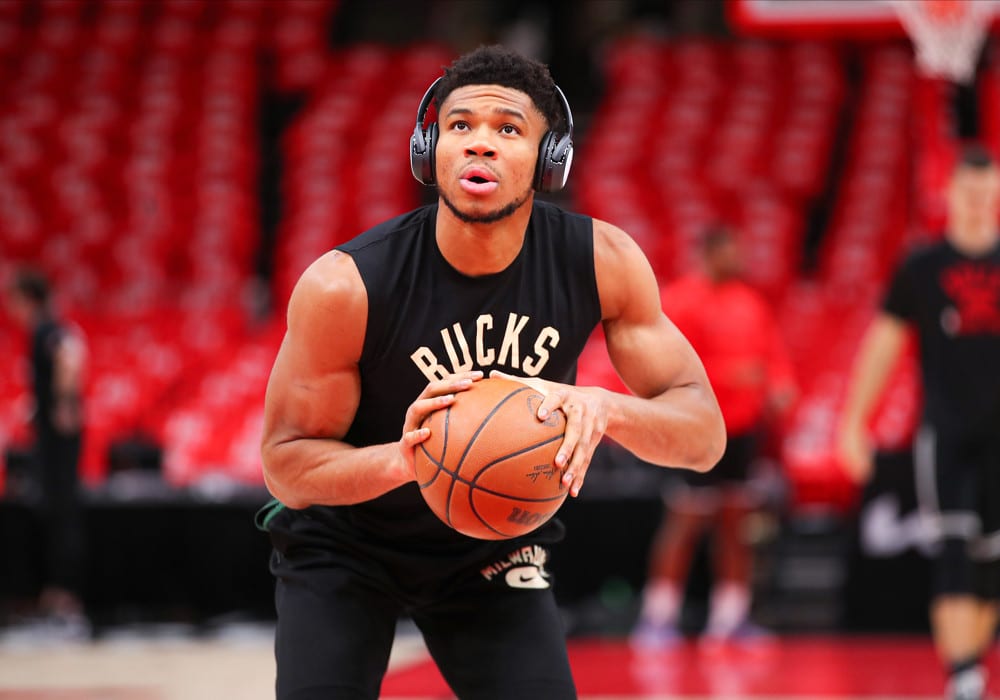 Giannis Antetokounmpo has always been held up as the exemplary 'franchise-first' player, one who unconditionally commits himself to his team (even one in a "small market") and doesn't ever play the "I want a trade" card. Well, there may be change in the air. Antetokounmpo recently gave an interview to The New York Times that will cause quite a bit of angst in Milwaukee.
Go here for daily NBA Content!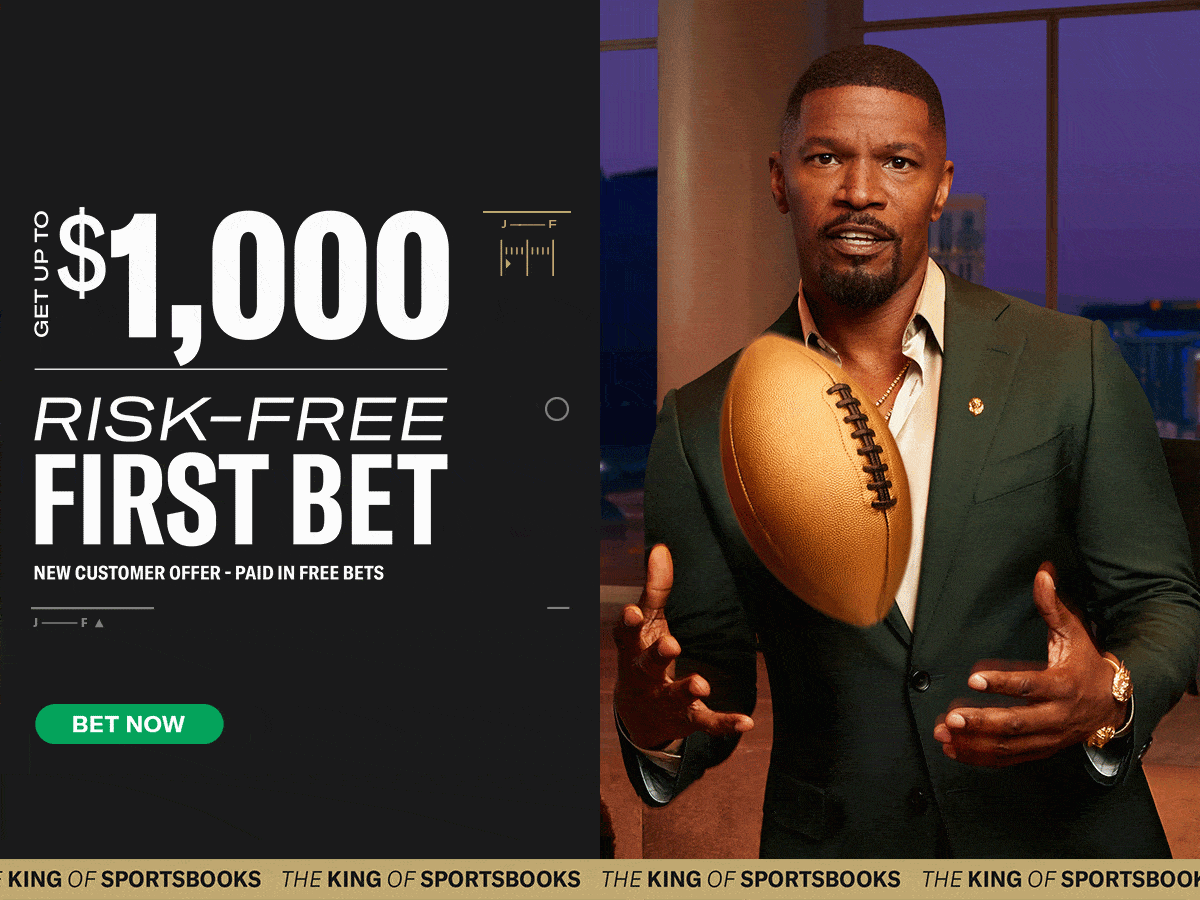 Antetokounmpo, a multi-time NBA MVP who led the Bucks to the NBA Championship in 2021, is eligible to sign a contract extension with the team next month. He is about to enter the third year of a five-year contract that is paying him $228 million (the fifth year is a player option). The franchise can offer him a three-year, $173 million extension as of September 22nd of this year. However, the superstar says he will not be accepting it.
"Next summer it would make more sense for both parties. Even then, I don't know," Antetokounmpo told The New York Times. "I would not be the best version of myself if I don't know that everybody's on the same page, everybody's going for a championship, everybody's going to sacrifice time away from their family like I do. And if I don't feel that, I'm not signing."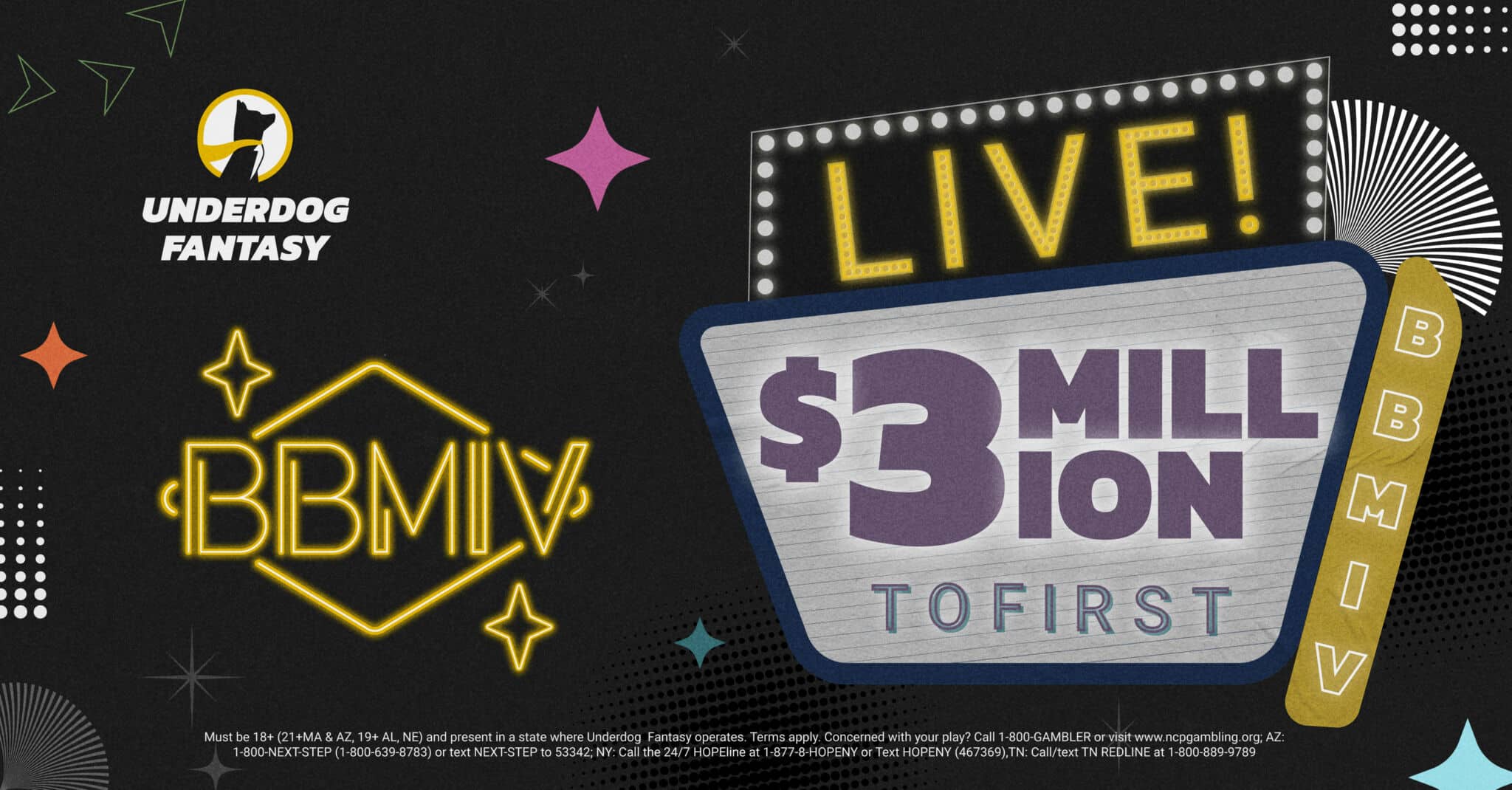 "At the end of the day, I feel like all my teammates know and the organization knows that I want to win a championship," Antetokounmpo continued. "As long as we're on the same page with that and you show me and we go together to win a championship, I'm all for it. The moment I feel like, 'Oh, yeah, we're trying to rebuild' … there will never be hard feelings with the Milwaukee Bucks."
He did reiterate his long-held desire to stay with one franchise his whole career, so Bucks management and fans can breathe a bit of a sigh of relief. However….
"At the end of the day, being a winner, it's over that goal (staying with one franchise)," Antetokounmpo stated. "Winning a championship comes first. I don't want to be 20 years on the same team and don't win another championship."
Milwaukee got bounced in the first round of the playoffs this past spring.