2023 Fantasy Football Rankings: Top 50 Players Part 2
Welcome to the SGPN Fantasy Football Podcast! The ultimate show for fantasy football enthusiasts who come together to unite! Hosts Emerson Beery and Justin Bruni will be joining you as they take a deep dive into the thrilling realm of the 2023 NFL season, where they will break down the Top 50 fantasy football players in an electrifying two-part series. In this gripping episode, which is Part 2 of the series, Emerson and Justin are ready to uncover the mysteries of the fantasy football landscape by carefully analyzing players ranked from 26 to 50.
They will use their expert insights and engaging discussions to offer you the crucial analysis you need to dominate your fantasy league. Are you wondering where Jalen Hurts fits into these rankings? Get ready to gain enlightenment as the hosts discuss the potential impact of Hurts and determine his position in the grand scheme of things. However, that's not all—get ready as the conversation shifts towards Bijan Robinson. Could he be on the verge of becoming a highly sought-after top-10 draft pick this season?
Emerson and Justin are present to evaluate the advantages and disadvantages, assisting you in making those essential draft-day choices. They will provide strategic breakdowns and statistical analyses and infuse their signature charisma, making Emerson Beery and Justin Bruni your ultimate companions on this captivating fantasy journey.
Whether you're an experienced manager in search of that winning edge or a rookie aiming for an early start, the SGPN Fantasy Football Podcast is the go-to resource for valuable insights and compelling discussions. Tune in immediately to fuel your passion for fantasy football and gain an advantage in your league. Don't miss any part of this enthralling episode because when Emerson and Justin converse about fantasy football, the fantasy indeed turns into reality!
Timeline:
2:45 – Josh Allen
4:08 – Amari Cooper
6:01 – Devonta Smith
10:55 – Lamar Jackson
13:44 – Diontae Johnson
15:54 – Najee Harris
17:50 – T.J. Hockenson
20:13 – Travis Ettiene
24:36 – Jahmyr Gibbs
28:30 – Tee Higgins
31:08 – Terry Mclaurin
Listen in for the Second Half Players : )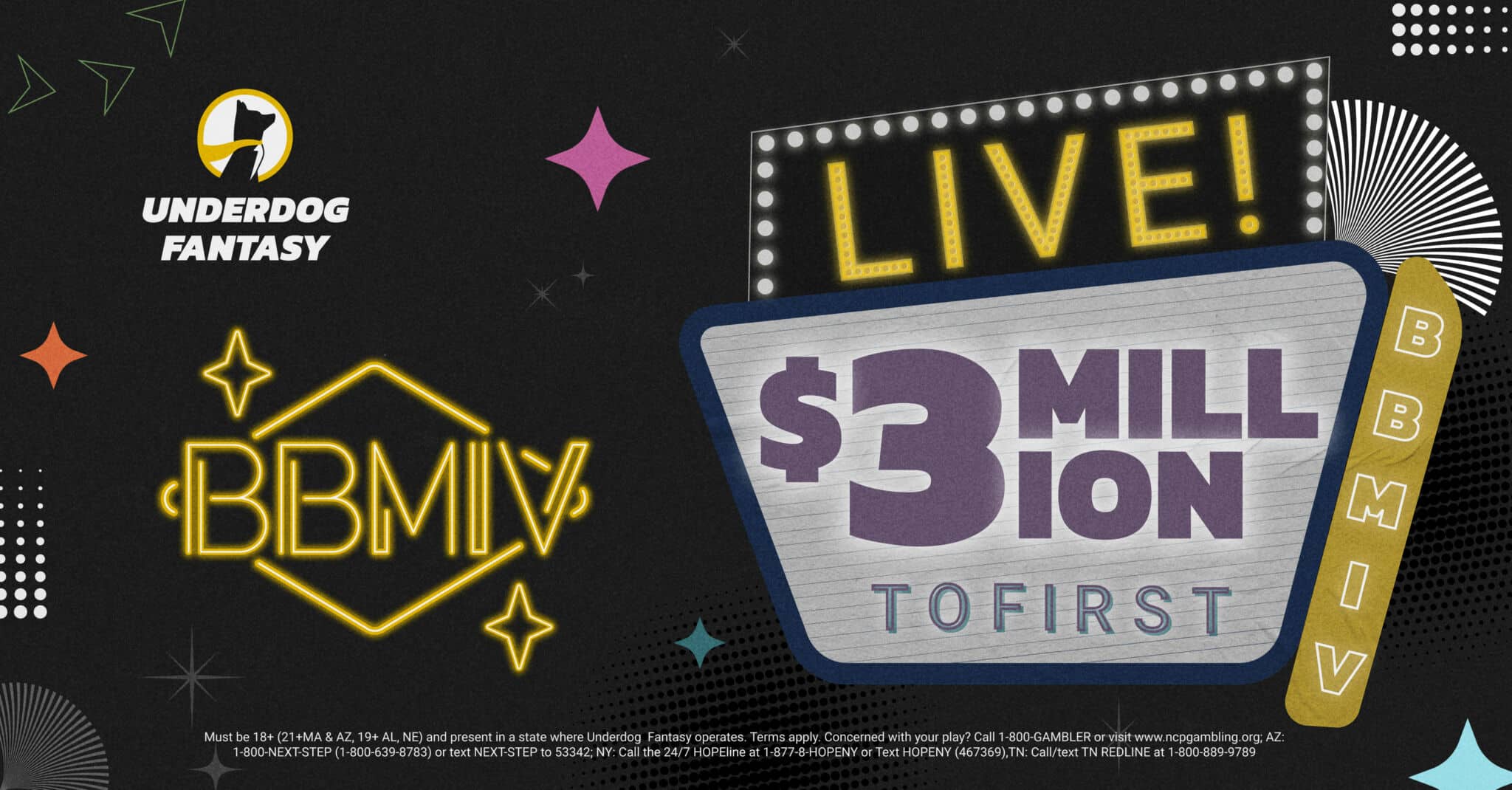 MORE SGPN FANTASY FOOTBALL CONTENT
SGPN Fantasy Football Cheat Sheets
Follow SGPN Fantasy Football on Youtube