Justin Bruni and Andrew Raub welcome Justin Herzig to the studio! In this episode the crew is covering the Top 10 Running Back Sleepers for the 2023 season. In today's podcast, they'll review the top ADP steals at the RB position and break down some of the best late-round Running Back Sleeper targets.
Justin Herzig was the winner of the first Best Ball Mania hosted by Underdog. He has a ton of fantasy experience and knows how to nail late-round value. You wont want to miss out on this key episode! Be sure to give Justin a follow @JustinHerzig on Twitter.
Running back Sleepers provide depth and flexibility to a fantasy roster. Injuries and bye weeks can wreak havoc on a team's lineup, making a solid bench crucial. By targeting unheralded running backs with potential, managers can create a safety net that mitigates the impact of unforeseen absences.
Running back Sleepers have the potential for explosive breakout performances. These players often come with lower expectations, allowing them to exceed projections and deliver substantial point differentials. Discovering a sleeper who unexpectedly becomes a team's primary ball carrier or red-zone option can lead to game-changing victories.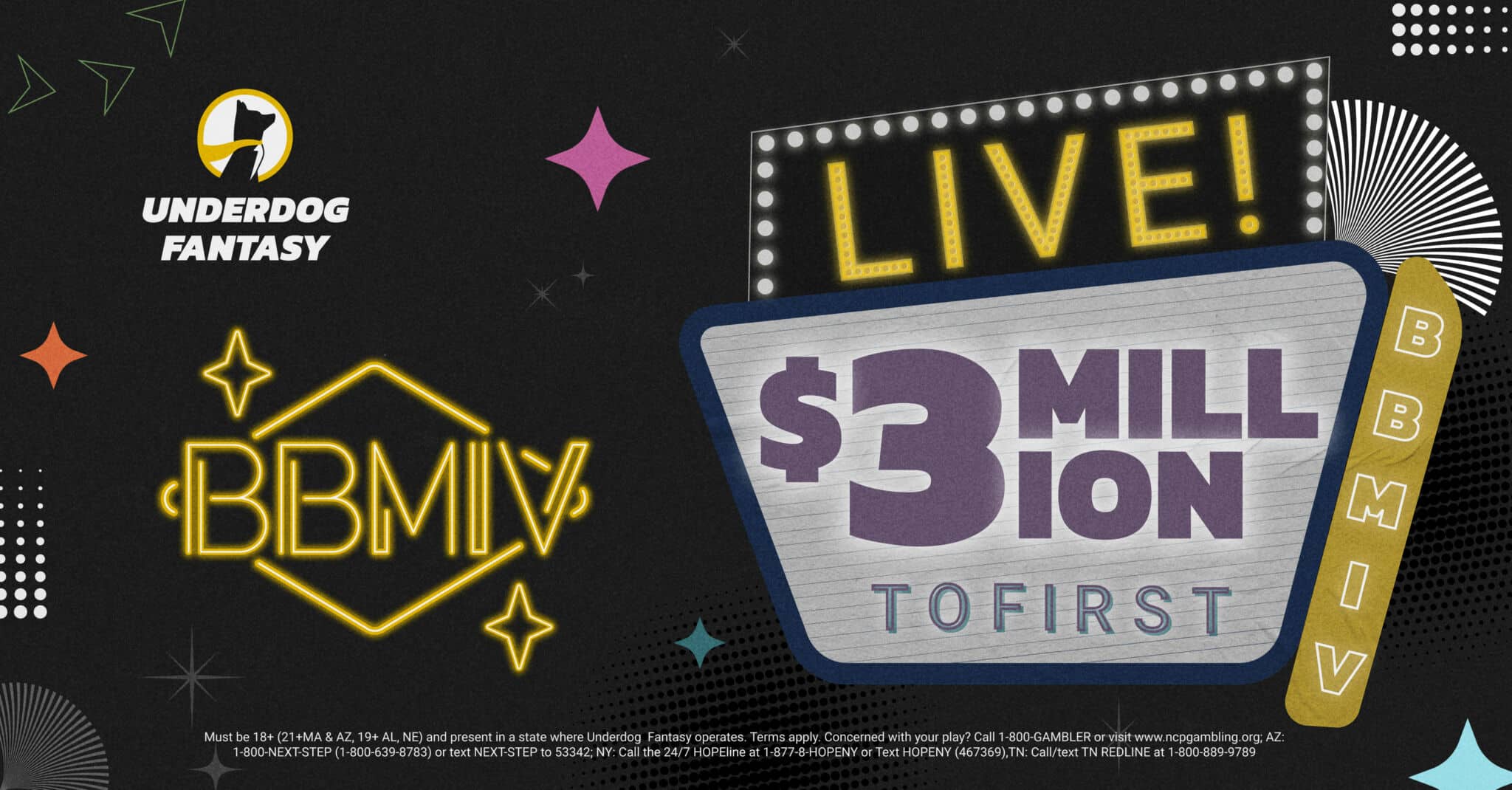 MORE SGPN FANTASY FOOTBALL CONTENT
SGPN Fantasy Football Cheat Sheets
Follow SGPN Fantasy Football on Youtube