This appears to be another lost season for Los Angeles's 'other' team, the Angels. Superstar Mike Trout came back earlier this week after a seven-week stint on the injured list due to a hamate fracture, but he's headed back to the IL after it was determined he wasn't quite ready yet. Now, to make matters worse, super duper superstar Shohei Ohtani is injured.
Go here for daily free MLB picks!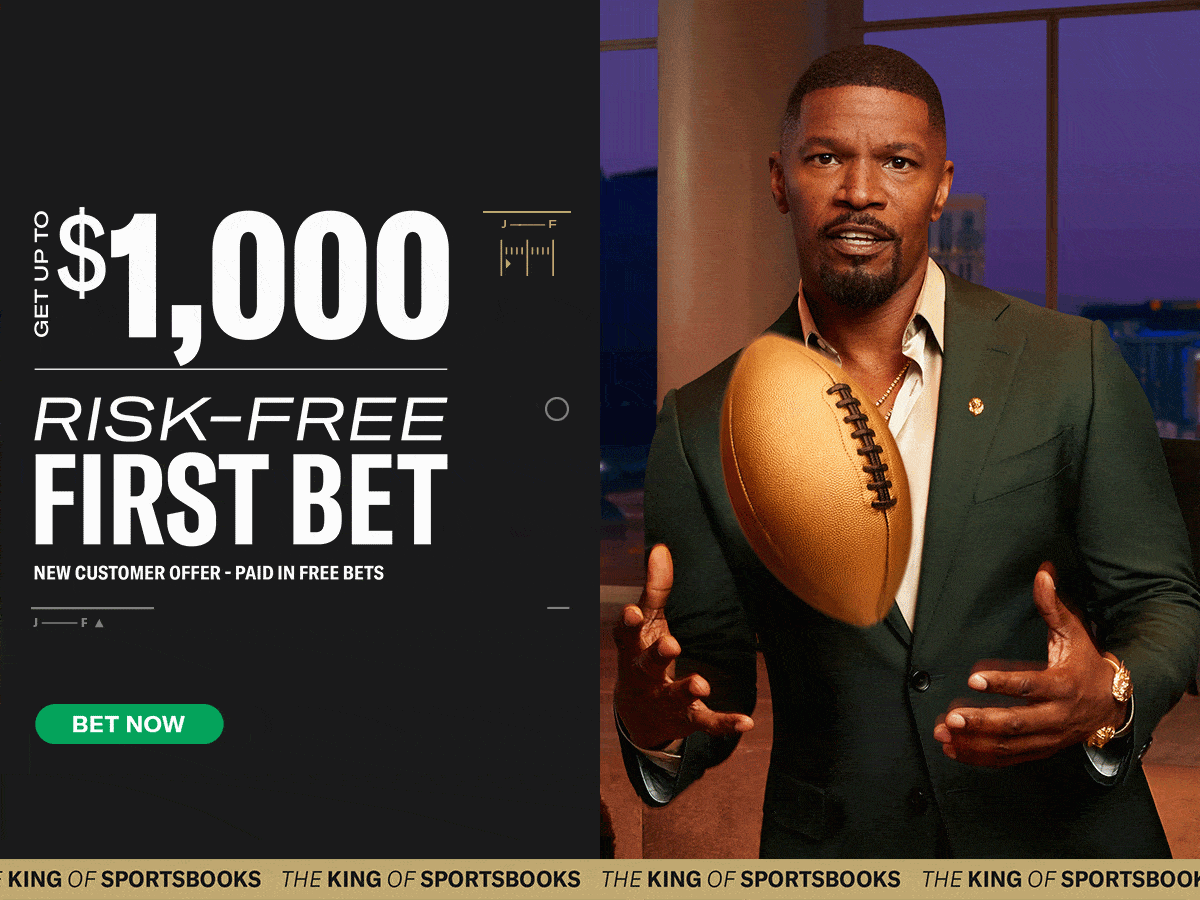 Shohei Ohtani Injured, Done Pitching This Season
The two-way Japanese star has torn the ulnar collateral ligament (UCL) in his pitching elbow (right), meaning he will not pitch again this season. After punching four Reds out and throwing 26 pitches in Game 1 of yesterday's doubleheader, Ohtani left the game with an elbow issue. An MRI confirmed the tear. Yet, Ohtani gritted it out and DH'd in the team's second game of the day, going 1-5.
"As far as plans and details, I don't have those yet," Angels' general manager Perry Minasian said last night. "I've been in contact with his representation. Obviously he hit the second game. He's played with this, in '18, but with that being said we'll take it day by day and see where it goes. Obviously disappointing news. I feel terrible for him. But it is what it is. If anybody can bounce back, it's him."

The Angels' move to push all their chips in this season, including calling up prospects sooner than expected and not trading Ohtani at the deadline, hasn't paid off. The team has gone 5-16 since the August 1st trade deadline, including losing four straight currently. They sit 10.5 games out of the last wild card spot with only 34 games remaining on their schedule. This is all important because Ohtani is a free agent this offseason. Whether he re-signs with the team – and whether they shut down Trout and Ohtani (the hitter) for the rest of this season – are the great unknowns.