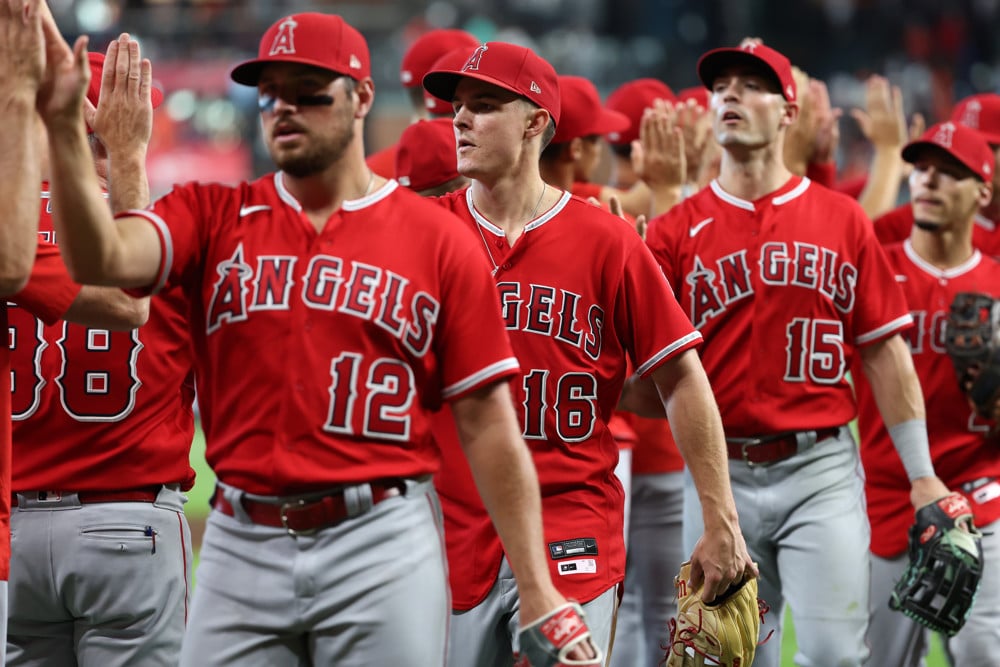 Los Angeles Angels first-round draft pick Nolan Schanuel's stay in the minor leagues was short like leprechauns. Only 40 days since being selected 11th overall by the Angels, the former Florida Atlantic star is reportedly being called up to the majors as the Angels desperately try to make a playoff push.
Go here for daily free MLB picks!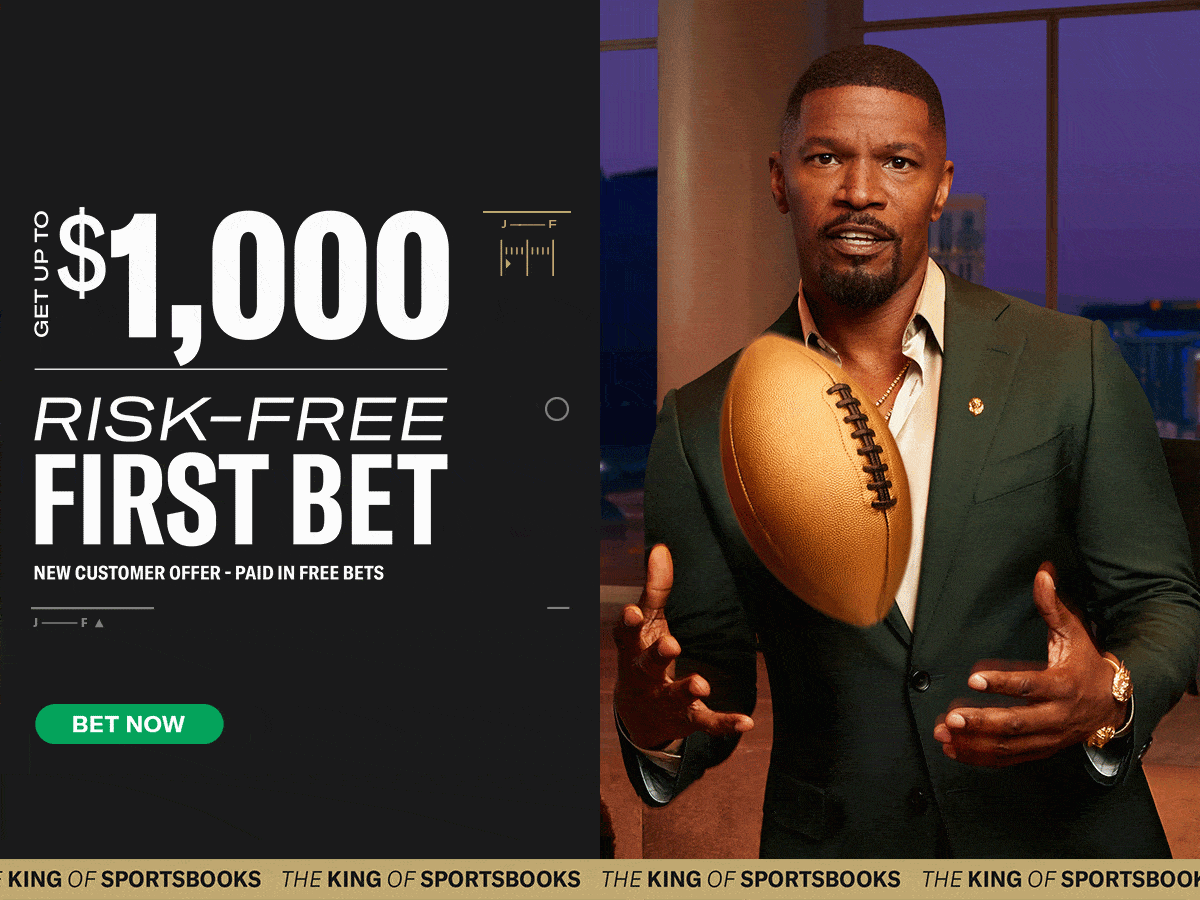 Schanuel's call up only 40 days after being drafted is the fifth fastest in MLB history, trailing only Dave Roberts (one day), Bob Horner (10 days), Dave Winfield (14 days), and Brad Milner (17 days). Plus, all those players were called up in the 1970s – Schanuel's rise is the fastest since Milner's in 1978.

After enjoying an All-American junior season at Florida Atlantic, Schanuel became the school's highest-ever draft pick, going 11th to the Angels. After signing with the team, it was on to rookie ball (for four days), then up to Class A (three days), then Double-A on July 18th (about a month). In his 96 plate appearances across these three levels, he slashed .370/.510/.493.
The 21-year-old first baseman is marveled at for his advanced hitting skills – lots of walks and next to no strikeouts. The 6-4, 220-pounder's addition to the roster is the Angels' latest move to try to salvage their season, and – perhaps – convince transcendent pitching and hitting star Shohei Ohtani to stick around town. Injured star Mike Trout is expected back soon, but these moves might not be enough, as the team is seven games out of the final wild card spot and have four teams to leapfrog to get there. Going 4-11 in August thus far hasn't helped the cause.