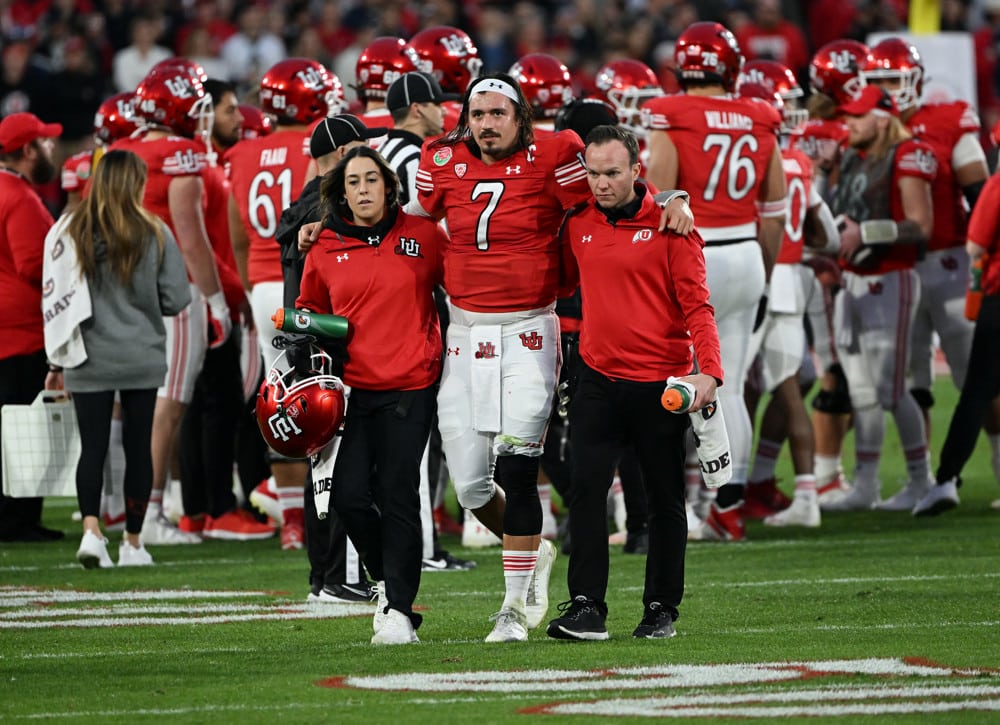 Can you hear that? Fight songs, marching bands, and tailgating are finally BACK! The 2023 college football season officially begins this Saturday with a teaser Week 0 slate. As college football cements itself back into our lives, it's time to make sure you're prepared for this season. Part of this prep is understanding the major injuries that will shape the NCAAF landscape. Here are the most impactful college football injuries heading into the 2023 season!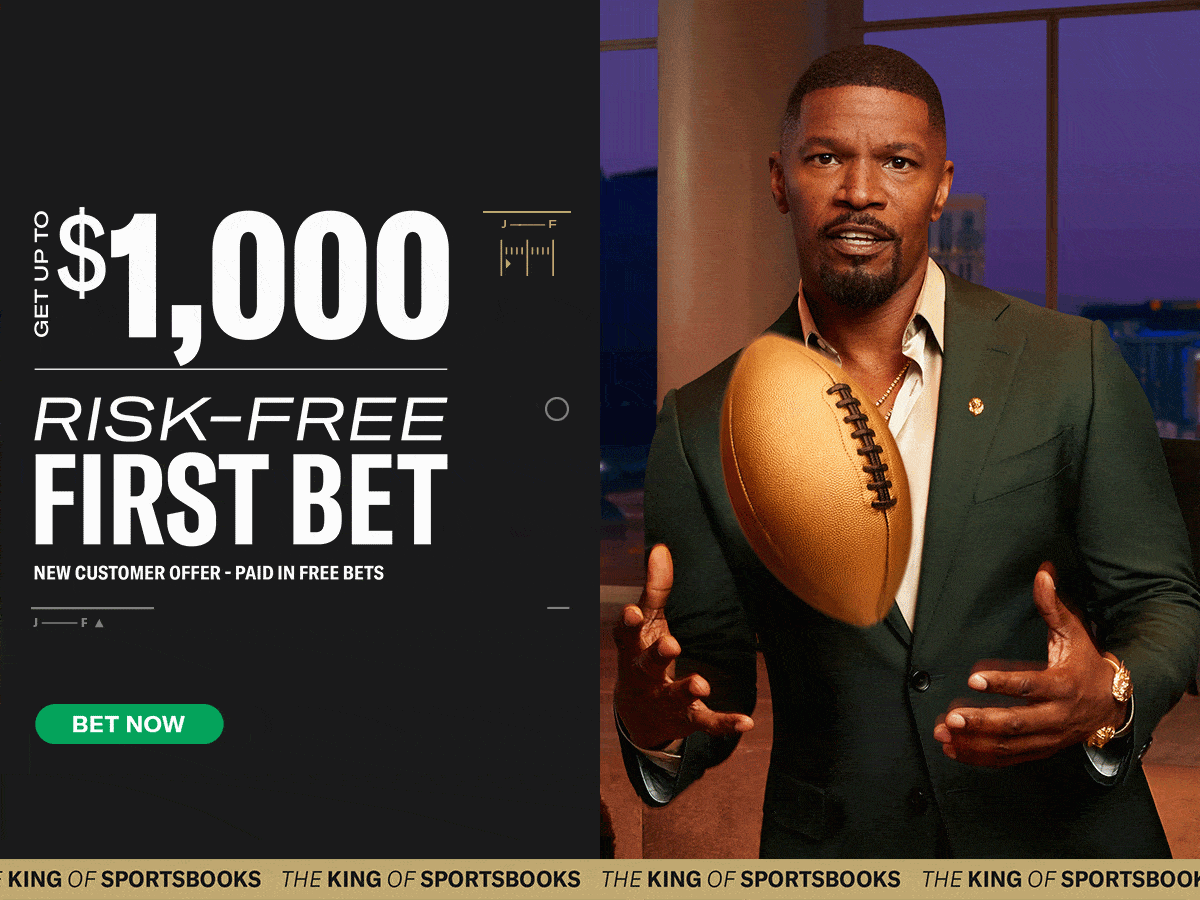 Most Impactful College Football Injuries Heading Into 2023
Cam Rising (QB) Utah Utes
Injury: ACL Tear
Injury Date: 1/2/2023
Expected Recovery Timeline: 10-12 months
Time from injury to Week 1, 2023: 241 days (~8 months)
Players Year: RS Senior
The Utah Utes have won the PAC-12 for two consecutive seasons. Redshirt Senior QB Cam Rising led both of these teams. For the first time in three years, Utah faces the scary possibility of starting the season without their championship QB.
After leading Utah to the Rose Bowl last season, Rising suffered a gruesome knee injury where he tore his ACL. The ACL is a major stabilizing ligament in the knee that plays a big role in a player's lateral movement. When torn, the injury requires season-ending surgery with a 10-12 month expected recovery timeline on average.
Unfortunately for Rising, his injury occurred so late in the season that he only has about eight months of recovery. QBs do have a tendency to return a bit sooner than skill players, but eight months is a tough ask. In fact, research shows that players returning from an ACL tear before nine months of recovery time are seven times more likely to suffer a re-injury.
Rising began practicing with the team in a limited capacity in Fall camp. He still holds this limited status as he has not taken any live reps where he has to react to the defense. Throughout the offseason, there has been an open QB competition for the QB2 spot or the "conditional starter" if Rising is unable to go. Just a day after winning the job, redshirt Freshman QB Brandon Rose suffered a serious injury.
If Cam Rising remains limited, as I'm expecting, Utah will either be relying on a compromised Rising or their QB3 Bryson Barnes to lead their offense early on. Barnes has only attempted 59 career passes over his two-year career. I think a best case scenario here would be a healthy Cam Rising by around the Week 4 mark.
Brant Kuthie (TE) Utah Utes
Injury: ACL Tear
Injury Date: 9/25/2023
Expected Recovery Timeline: 10-12 months
Time from injury to Week 1, 2023: 340 days (~11 months)
Players Year: 6th Year Senior
It's never a good sign when your team has two of its best players on the most impactful college football injuries list heading into the 2023 season. For Utah Utes fans, this is the harsh reality. The good news is that TE Brant Kuithe did at least suffer his injury earlier in the season than Rising. He also suffered an ACL tear in late September, and his season was over. He is working with just about 11 months of recovery time until Week 1, which puts him in the range of the 10-12 month expected recovery window.
It is not all sunshine and rainbows, however, as this does not guarantee he will be 100% by Utah's first game on August 31st. In fact, he has still not been medically cleared to fully participate in practice and remains limited. This was a bit unexpected based on the team's comments in the offseason, but this is not uncommon for an ACL recovery. This is a major knee injury to return from, and there is typically a dip in production the first year after injury. It can take up to two years for normal movement to return for a player.
The Utes cannot afford to start their season without their top pass catcher. They start their season with a brutal non-conference schedule with a game against Florida and then traveling to Baylor. In just four games last season, Kuithe had racked up 200 receiving yards and three TDs.
At this point, even if the star TE is able to play Week 1, I'm concerned it will take him a few games to get back to his usual level of play. The fact that he is still not taking full speed live reps in practice with under two weeks before the first game is a red flag to me. I do expect Kuithe to be active early on in the season, but am not expecting consistent production until after Week 4.
Blake Corum (RB) Michigan Wolverines
Injury: Meniscus Repair
Injury Date: 11/19/2022
Surgery Date: 12/3/2022
Expected Recovery Timeline: 7-9 months
Time from injury to Week 1, 2023: 287 days (~9.5 months)
Players Year: Senior
The Michigan Wolverines looked like they were on their way to the National Championship game last season, led by their all-world RB Blake Corum. In a season where he was putting up some absurd numbers, Corum unfortunately went down late in the season against Illinois. Like most cases in college football, the injury and its severity were kept undisclosed. However, after Corum attempted to play the next week but only lasted two snaps, it was clear this was a serious injury.
The Wolverines RB suffered a meniscus tear in his knee, which effectively ended his season. Your meniscus refers to the protective cartilage that is located in your knee and acts as a shock absorber. Based on the size and location of the tear, the injury can be conservatively rehabbed or treated with surgery.
There are also two surgical options: a removal, where the surgeon simply removes the damaged tissue, or a repair, where the surgeon repairs and conserves the torn meniscus. In regards to long-term knee health, the meniscus repair surgery preserves that protective tissue instead of removing it. The caveat is that this surgery comes with a much longer recovery timeline.
Corum used the advantage of a long offseason and chose to have the meniscus repair surgery. This injury comes with an expected 7-9 month recovery timeline. Luckily for Corum, he has about nine and a half months of recovery time until Week 1. Just before the start of Fall camp, Corum was medically cleared to participate. He has been a full participant, and there have been no reported setbacks. The Wolverines Oline returns four out of five starters, and I think Corum has a chance to be an even better RB this season.
Donovan Green (TE) Texas A&M Aggies
Injury: ACL Tear
Injury Date: 8/12/2023
Expected Recovery Timeline: 10-12 months
Time from injury to Week 1, 2023: 21 days
Players Year: Sophomore
This injury serves as a big blow to one of the teams with the most hype heading into the 2023 season. The Texas A&M Aggies have one of the most talented rosters in the nation but typically have trouble putting it all together. They have faced another setback as they prepare for the season, as starting TE Donovan Green tore his ACL and is out for the season.
As a true freshman, Green emerged as a real threat in the passing game. He led the TE room in receptions, receiving yards, and TDs by a fairly wide margin. He also finished as the fourth leading receiver on the team last year. With Green out for the year, this leaves Senior TE Max Wright to try to fill this hole. In three seasons, Wright has accumulated under 200 receiving yards and 15 receptions.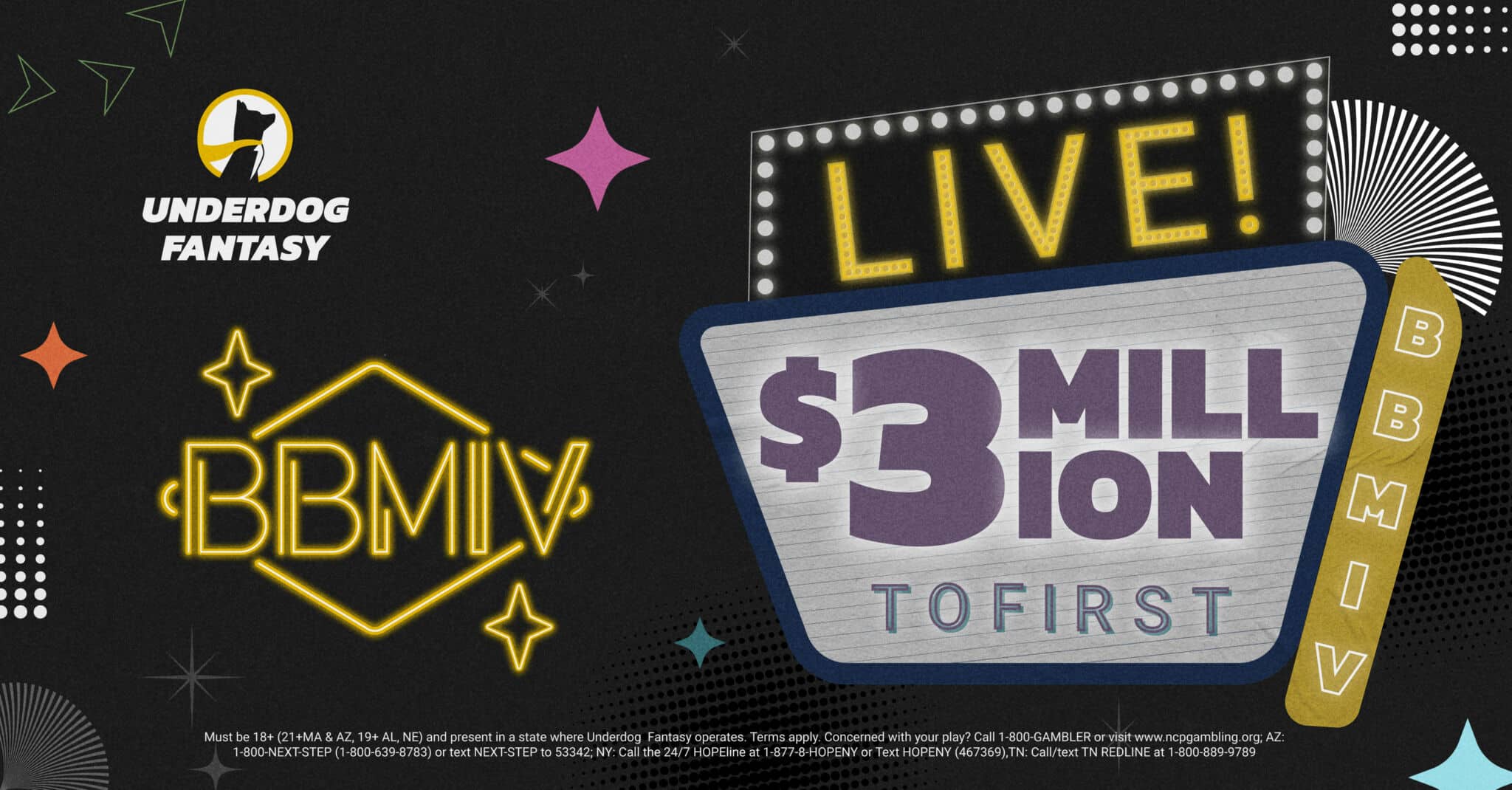 Alton McCaskill (RB) Colorado Buffaloes
Injury: ACL Tear
Injury Date: 4/4/2022
Expected Recovery Timeline: 7-9 months
Time from injury to Week 1, 2023: 516 days (~17 months)
Players Year: RS Sophomore
It's only fitting that the newly minted Colorado Buffaloes have a player with one of the most impactful college football injuries heading into 2023. Deion Sanders and the Buffs were extremely active in the transfer portal, bringing in big names from all over the country. One of those players was former Houston RB Alton McCaskill.
The explosive RB put up over 1000 all-purpose yards and 18 TDs as a true freshman. McCaskill was looking to build open his great year when, unfortunately, he suffered a major knee injury before the 2022 season.
The new Colorado RB suffered an ACL tear on April 4th, 2022, while training for the season. This, unfortunately, led to him missing the entire 2022 season. The one plus side is that McCaskill has had 17 months to recover from this injury which is more than enough time. The typical expected recovery timeline is 10-12 months for an ACL tear.
There is typically a pretty big dip in production for offensive skill players in the first year after an ACL injury. However, most players don't typically have the luxury of getting almost a year and a half of recovery time. The news out of Fall camp is that McCaskill is the lead guy for Colorado, and I am expecting him to have a solid season.
Kendall Milton (RB) Georgia Bulldogs
Injury: Hamstring Strain
Injury Date: 8/3/2022 
Expected Recovery Timeline: 3-6 weeks
Time from injury to Week 1, 2023: 30 days (~1 month)
Players Year: Senior
Let's wrap this most impactful college football injuries heading into 2023 list with a player from the defending champions. With the Georgia Bulldogs starting a new QB in Carson Beck this season, they are looking to lean on their running game. With a solid o-line, this shouldn't be an issue, but injuries are rearing their ugly head in the Georgia backfield.
The lead RB Kendall Milton was unable to open up Fall camp due to a hamstring injury he suffered. A hamstring injury refers to damage to the muscle in the back of your upper leg. The hamstring is the main powerhouse of your lower body and plays a big role in a player's ability to accelerate and jump. Milton does have the benefit of picking this injury up earlier in the offseason, allowing him over a month to recover.
Although he is progressing through the injury, he is still not back to 100%. Hamstring injuries are difficult to rehab because they carry a high re-injury rate. A player may feel their injury is healed while at rest and mistakenly try to return to full speed too quickly. For this reason, I will need to see Milton string together some full speed practices before I can trust him heading into the year.
This injury has become even more impactful in the past week. Georgia has seen both their RB2 and RB3 pick up injuries. RB3 Branson Robinson suffered a serious knee injury and is out for the season. RB2 and likely leading receiver out of the backfield, Diajun Edwards, suffered an MCL sprain this week.
The MCL is a major stabilizing ligament of the knee that can affect a player's lateral mobility and cutting ability. The MCL does have good healing potential due to its adequate blood supply. As Georgia looks to three peat as national champs, they have some serious questions in their backfield.
Iowa Sports Gambling Suspensions:
As a result of the recent Iowa sports gambling investigation, the following starting Iowa State players are not expected to play this season:
Hunter Dekkers (QB)
DeShawn Hanika (TE)
Jirehl Brock (RB)
Jake Remsburg (OL)
Isaiah Lee (DT)