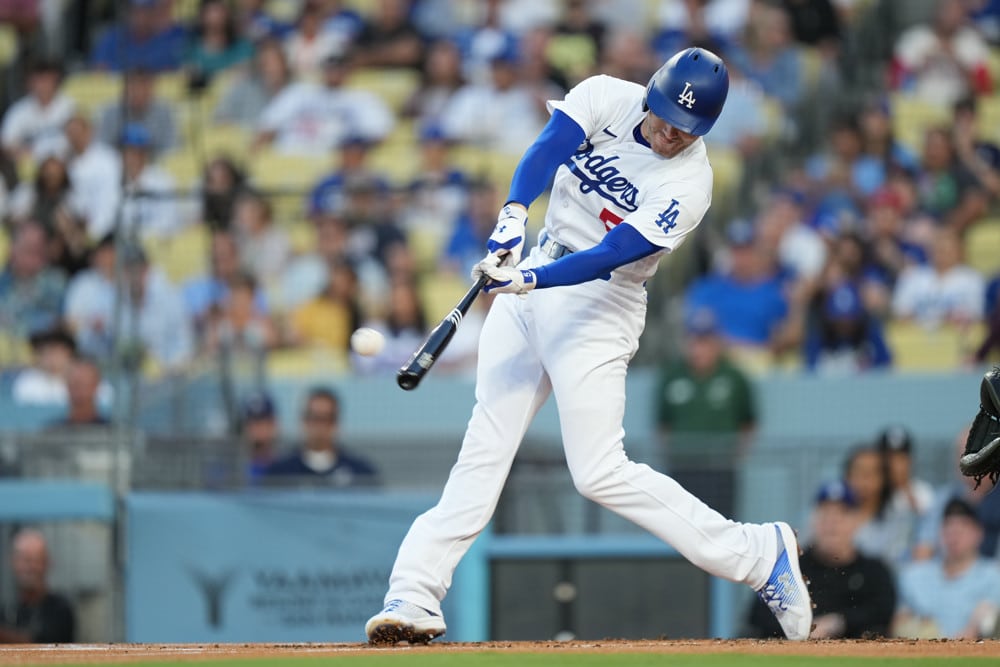 If you're looking to make some MLB player picks for August 22, check out Underdog Fantasy – the best and easiest way to play daily fantasy sports. While you might know them best from our Draft Day – Best Ball Mania Drafts, they have daily drafts for every sport imaginable.
And if you hate to wait for drafts to fill up, their daily pick'em contests are right for you. All you do is just pick higher or lower on two or more projections, and you could win as much as 20 times your entry. And we're showing you our Underdog plays for August 22.
I'm hooking you up with a lineup today that will score you six times your entry. Come check out what we have brewing.
Go here for daily free MLB picks!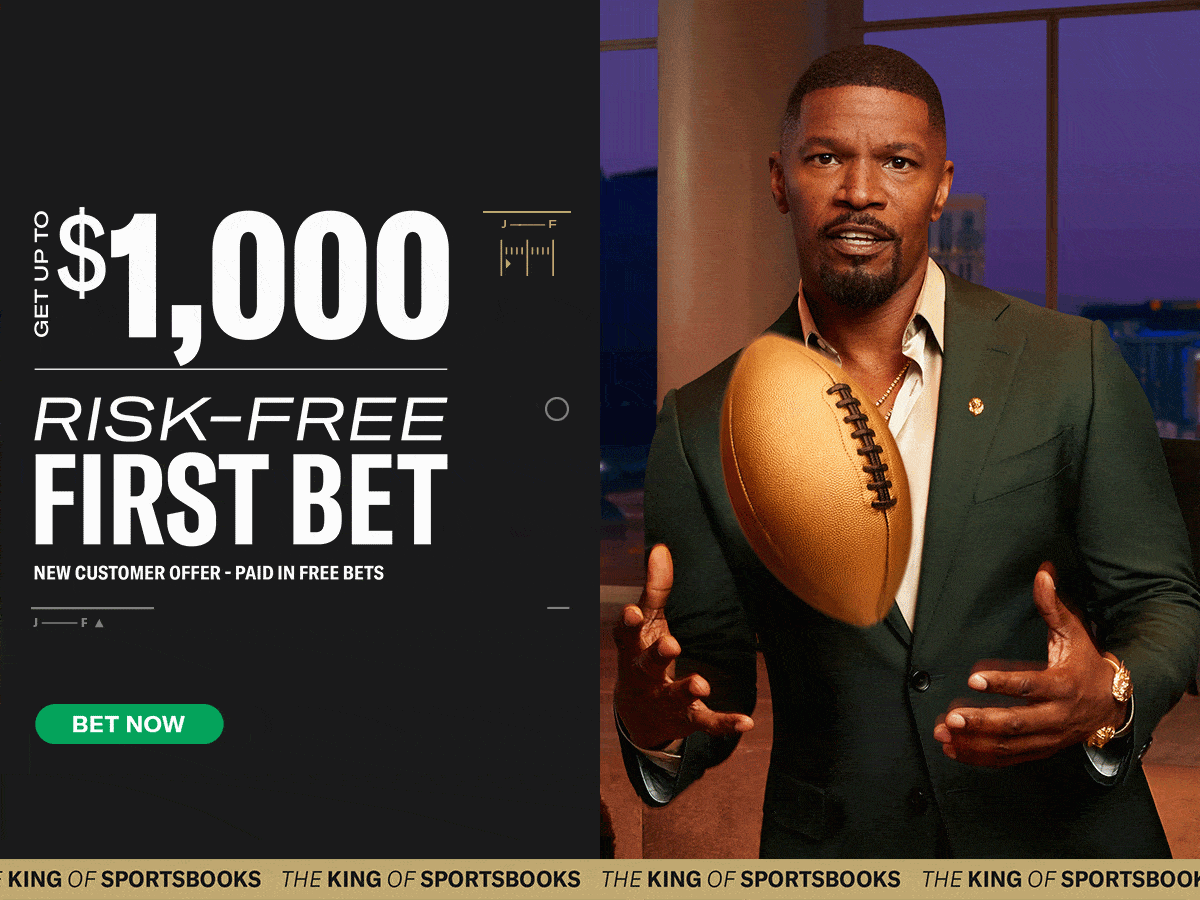 Underdog Fantasy Daily Pick'Em Entry – August 22
Freddie Freeman – Higher than 1.5 Total Bases
Freeman has absolutely feasted on Guardians starting pitcher Noah Syndergaard over his career – which dates back to when Syndergaard was far more dialed in. In 24 career at bats, Freeman has ten hits, with half of them going for extra bases (three doubles, a triple, and a homer). That's good for a .417 batting average and a .750 slugging percentage. Having been touched for 23 hits and 12 earned runs in his last three starts (16 innings), Syndergaard is prime to give up more to Freeman here.
Nolan Jones – Lower than 1.5 Batter Strikeouts
When Jones got called up in May, the knock on him was that he strikes out too much. He had a stretch during his second week in the bigs, where he struck out twice in every game for a four-game stretch. In fact, he's two such of those streaks and has come close to more. However, he seems to have made a conscious effort to cut down on strikeouts lately. In his last six games, he only has five strikeouts and has not struck out more than once in a game.
To give me even more faith, Zack Littell isn't a big strikeout guy for the Rays today – he's maxed out at five in a game this year. That makes Jones avoiding too many Ks one of my favorite MLB player picks for August 22.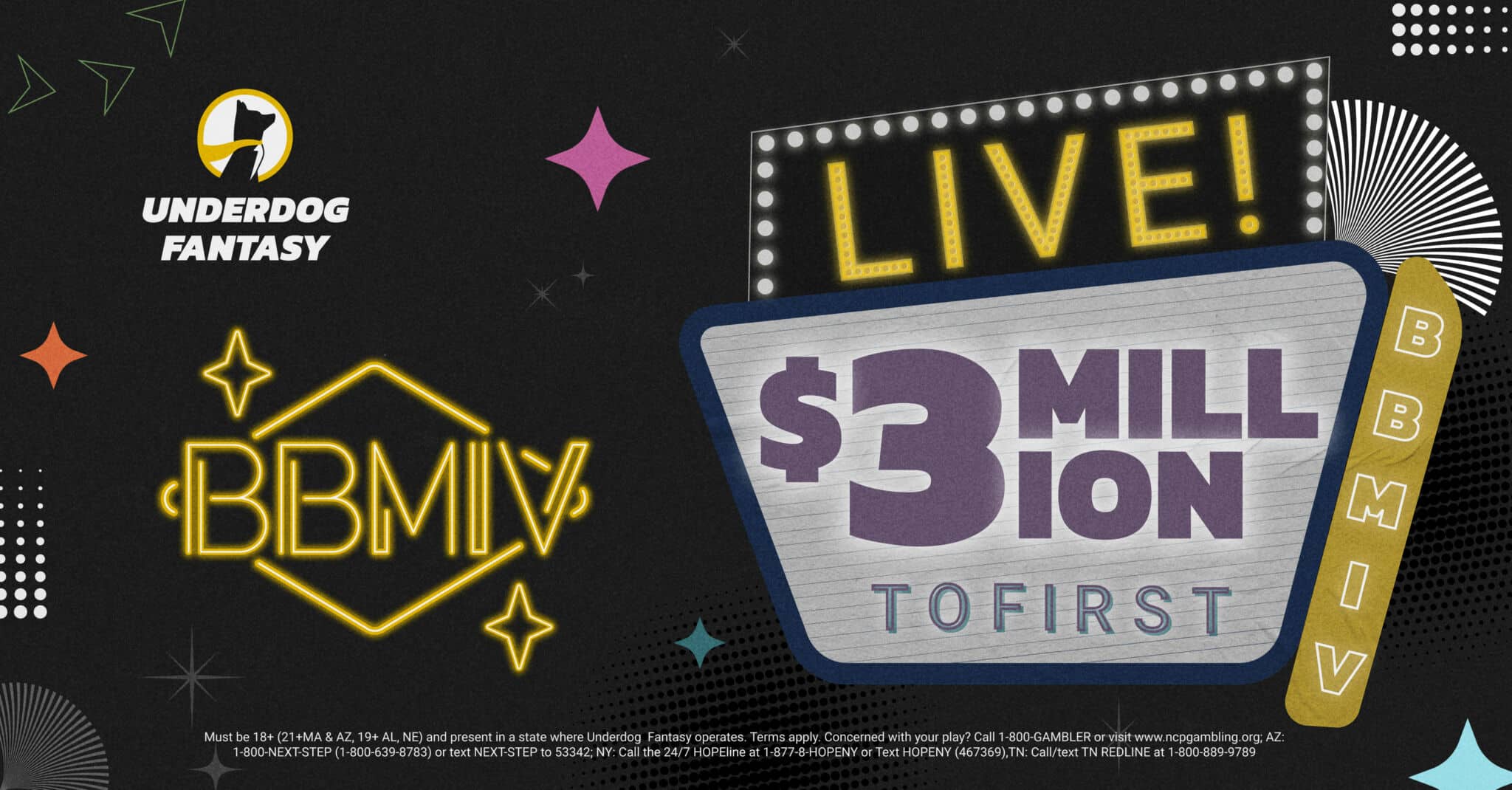 Blake Snell – Higher than 2.5 Walks Allowed
In his last outing, Blake Snell only walked a pair of Orioles. That was the first time since June that he hadn't walked three or more. In the eight games prior, he had averaged 4.25 walks per game. While the Marlins aren't the most patient team, they did draw three walks last night, which makes this one of my favorite MLB plays for August 22.
If you want to tail this pick'em roster, but aren't using Underdog Fantasy for daily pick'em already, sign up today and use promo code 'SGPN', and they'll match your very first deposit. You can also get even more help on your Underdog plays for August 22 by listening to the MLB Gambling Podcast.