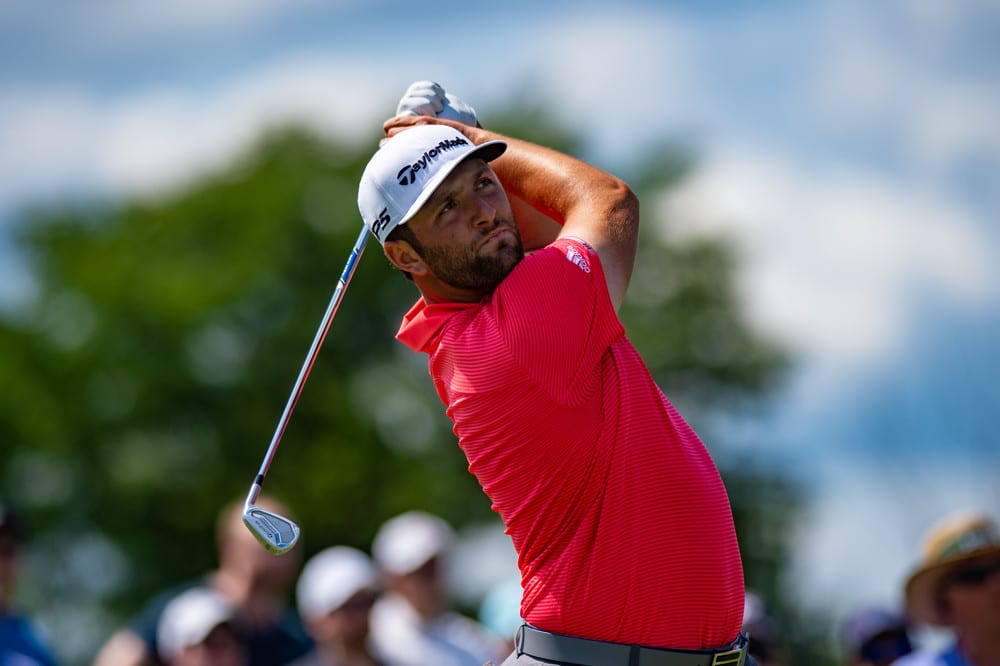 Does the PGA Tour have a spectator gambling problem? The PGA Tour says that no, there has not been an increase in incidents where spectators at events are trying to distract or throw off golfers to win a bet. But Spanish golf star Jon Rahm begs to differ.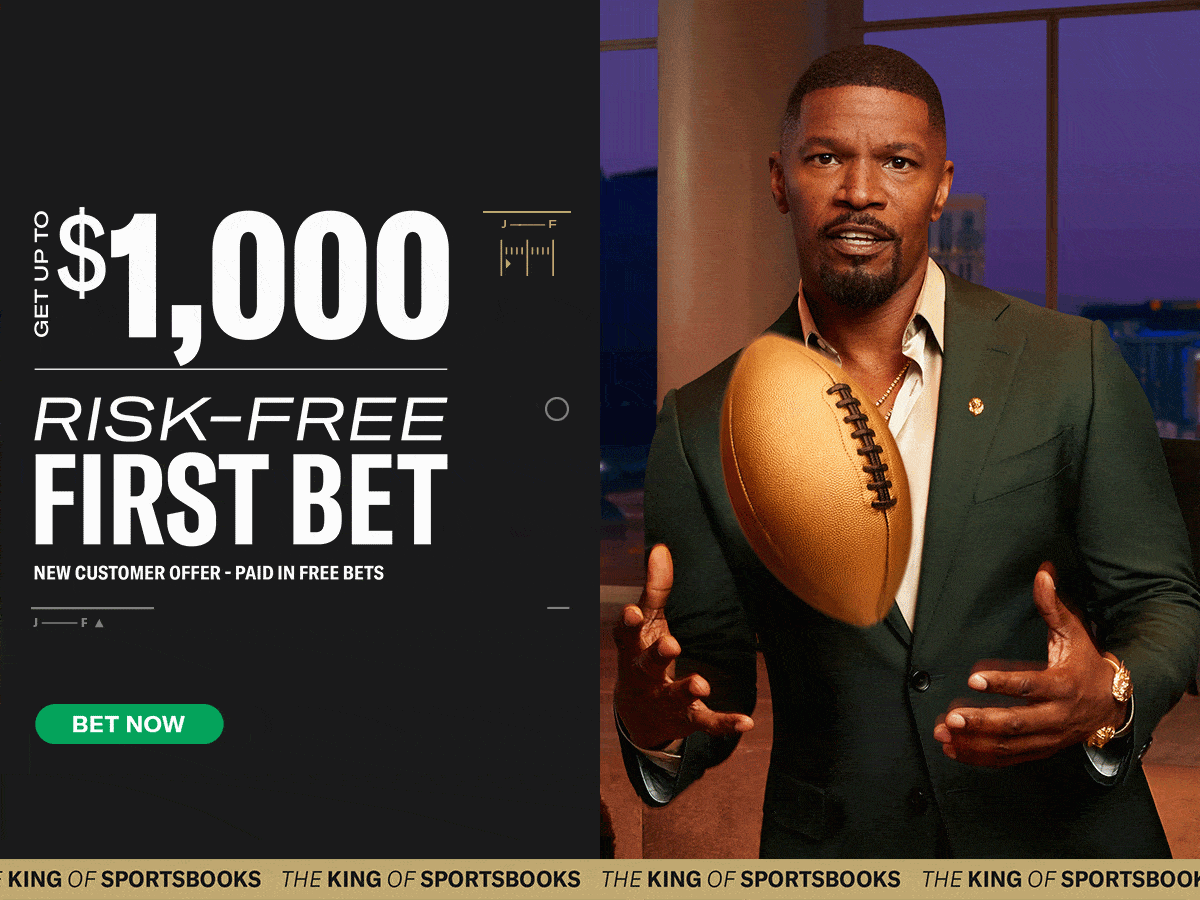 "That happens way more often than you guys may hear," Rahm said at a Tour Championship news conference today. "I mean, it's very, very present. In golf, spectators are very close, and even if they're not directly talking to you, they're close enough to where if they say to their buddy, 'I bet you 10 bucks he's going to miss it,' you hear it."
"You're hearing the positive," Rahm continued. "'I got 20 bucks you make birdie here,' things like that. But no, it's more often than you think. It's not caught on TV maybe, but it's something that happens, yeah."
"You don't want it to get out of hand, right?" said Rahm. "It's very easy — very, very easy — in golf if you want to affect somebody. You're so close, you can yell at the wrong time, and it's very easy for that to happen."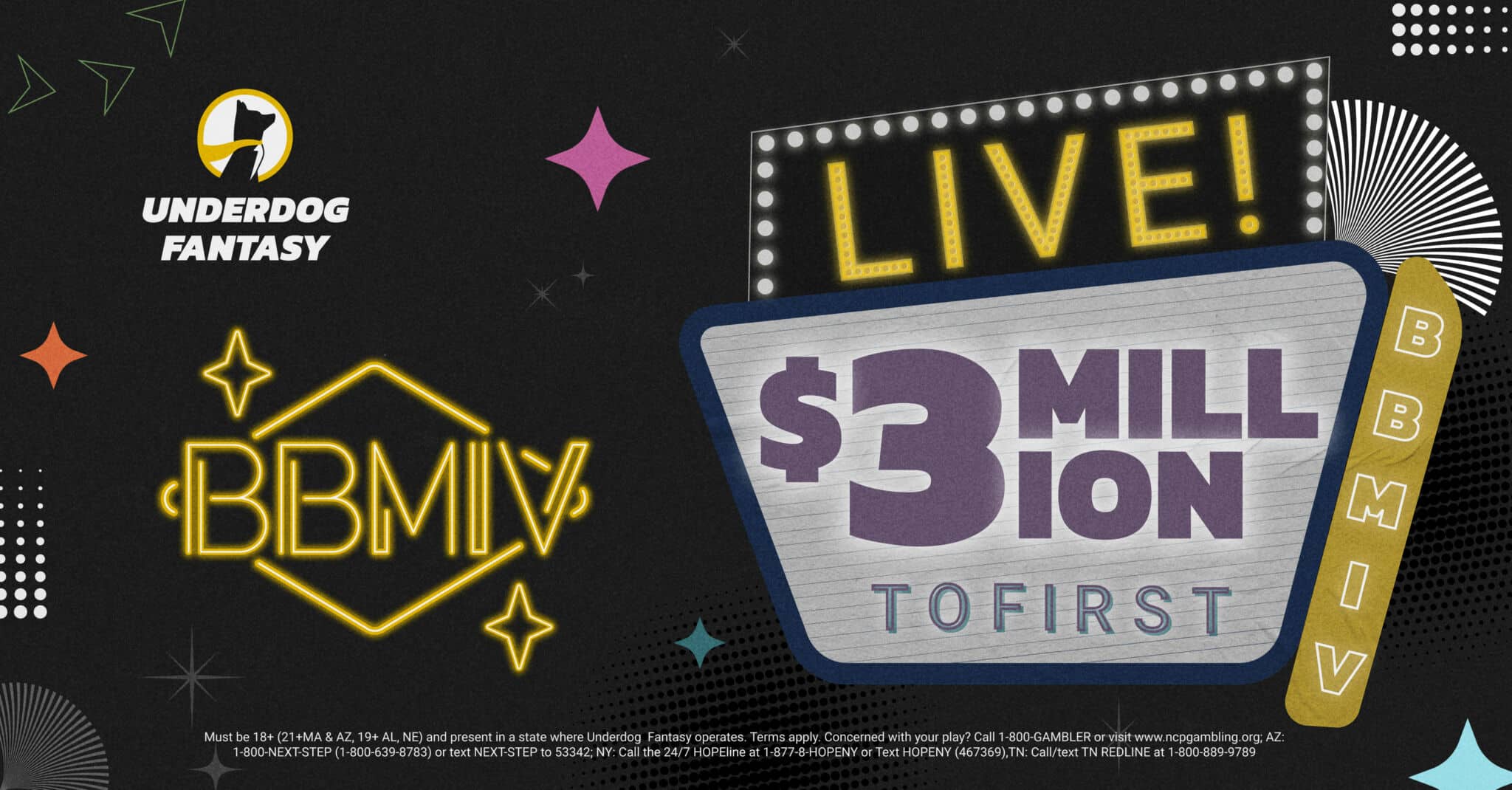 It did get out of hand at last week's BMW Championship, as a fan yelled "Pull it!" at Max Homa while he was attempting a putt because he had a $3 bet on him missing. Homa made the putt; the fan got ejected.
"I love that people can gamble on golf, but that is one thing I'm worried about," Homa said after the incident. "It's just always something that's on your mind. It's on us to stay focused or whatever, but it's just annoying when it happens. … Fans are so great about being quiet when we play. I think they are awesome. When anybody ever talks, it's so unintentional. They don't know we're hitting. It just sucks when it's incredibly intentional."
The PGA Tour's executive vice president of brand communications, Laura Neal, told ESPN that this was a rare incident.
"This isn't rampant," Neal told ESPN on Monday. "Of course, for our security team, we want to make sure our players have the proper arena to compete in, but [there's been] nothing outside the ordinary since gaming has become legal."