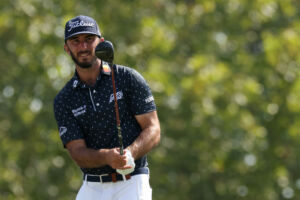 The Tour Championship is here as we head to East Lake for the final stop of the 2022-2023 PGA Tour Season. This is what each and every stroke of the FedEx Cup boils down to, as each player is assigned starting strokes based on their season-long rank.
Scottie Scheffler comes in as the top seed and will tee off on Thursday starting at -10. He is followed by Viktor Hovland at -8 and Rory McIlroy at -7. This stagger makes its way down to the five players starting at even par: Tyrell Hatton, Jordan Spieth, Sam Burns, Emiliano Grillo, and Sepp Straka.
Don't worry. You're not the only one confused, as the PGA Tour has flirted with a few variations of this event and has not gotten it right yet. This weird start calls for egregious DFS pricing, as we still see $13,400 lead the way down to $5,000. Let's take a look at the pricing and the 2023 Tour Championship DFS.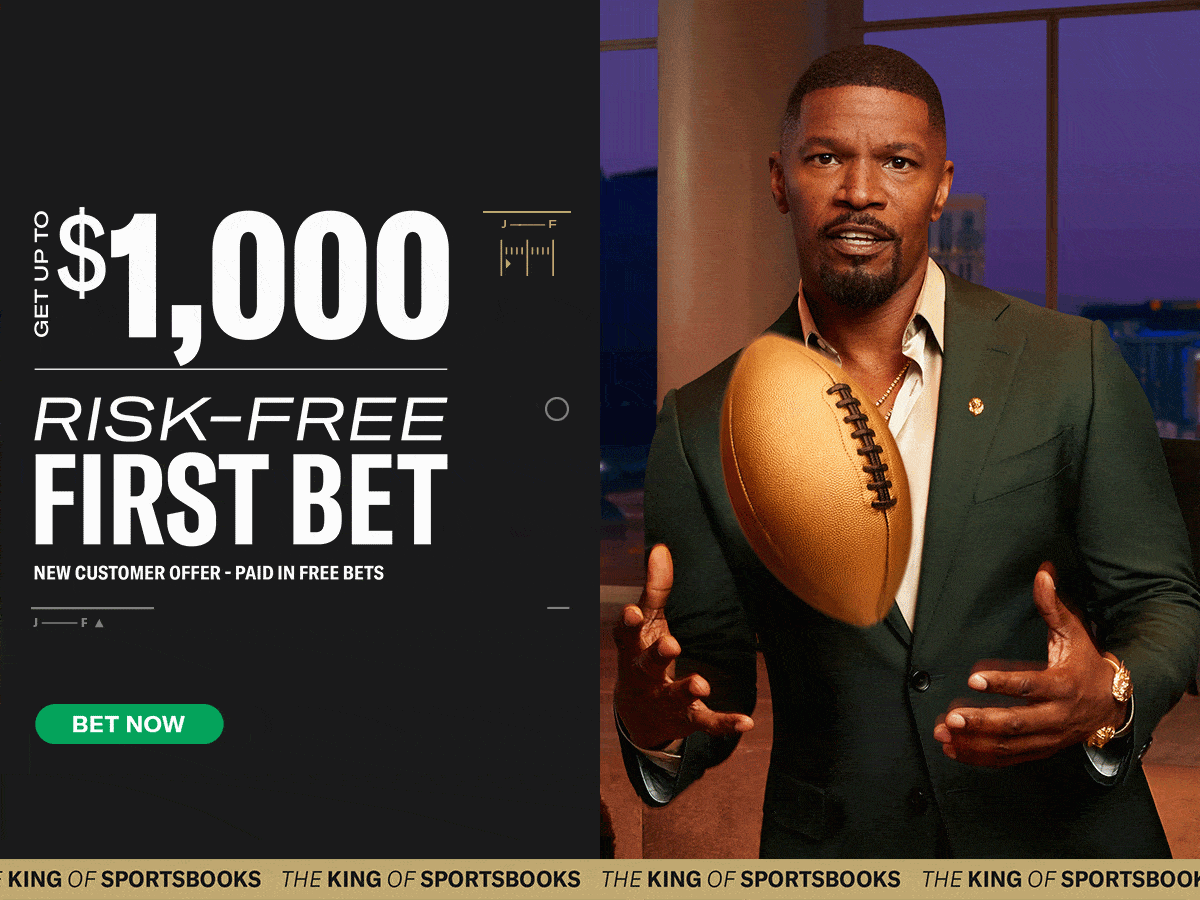 2023 Tour Championship DFS: Best Plays in Each Price Range
Who Is The Best Play At The Top?
As expensive as they are, one of Scottie, Rory, or Viktor need to be in your lineup this week. Ownership may not be a massive question this week as it may boil down to simply who is the best play.
Strokes Gained T2G L20 Rounds: Scottie Scheffler
Strokes Gained East Lake Last 3 Years: Rory McIlroy
Bermuda Grass Putting This Season: Rory McIlroy
Now we ask ourselves the question, if Rory McIlroy seems like the better fit on paper, is it worth spotting Scottie Scheffler three strokes but getting a $400 discount? I believe that it is. Rory McIlroy has owned East Lake in his career and is looking to be a four time winner of the event. Last year, Rory McIlroy won both the FedEx Cup and the "shadow leaderboard," which is the gross score over 72 holes without the starting strokes. Rory finished 17 under last year, while Scottie finished 10 under.
The Verdict: Rory McIlroy $13,000
Max Homa: $10,900
Although it was a disappointing weekend, Max Homa continues to impress. He continued his improved results over the last month with a tied for fifth place at Olympia Fields. That is now a T21, T12, T10, T6, T5 run since the Rocket Mortgage Classic. His only start at East Lake was last year's Tour Championship, where he finished in a tie for fifth and was a solo third on the shadow leaderboard. Don't overthink it… play the hot golfer on a course he had success at!
Max Homa gained 7.327 strokes to the field in round three of the BMW Championship.

That's the 4th best round of his career (715 rounds). He went on to win two of the other three events. pic.twitter.com/lMVRAioaYX

— Rick Gehman (@RickRunGood) August 18, 2023
Keegan Bradley $8,100
Sungjae Im and Russell Henley are going to eat up a majority of the ownership in this range, and rightfully so, the two have been playing great golf and make a ton of sense on a medium length southeastern Bermuda golf course. Although Keegan has not been playing his best golf, why not pivot to a golfer at half the ownership who has won twice as much as Sungjae and Henley this season?
Keegan will also get a stroke head start on Sungjae, which is $400 cheaper. Although Henley and Sungjae may make more sense on paper, the golf will be played, and Keegan Bradley is worth the pivot in this spot. Keegan will have boom or bust potential, as he will be going for every single flag. He has nothing to lose, as his only chance for that Ryder Cup spot is to win the FedEx Cup.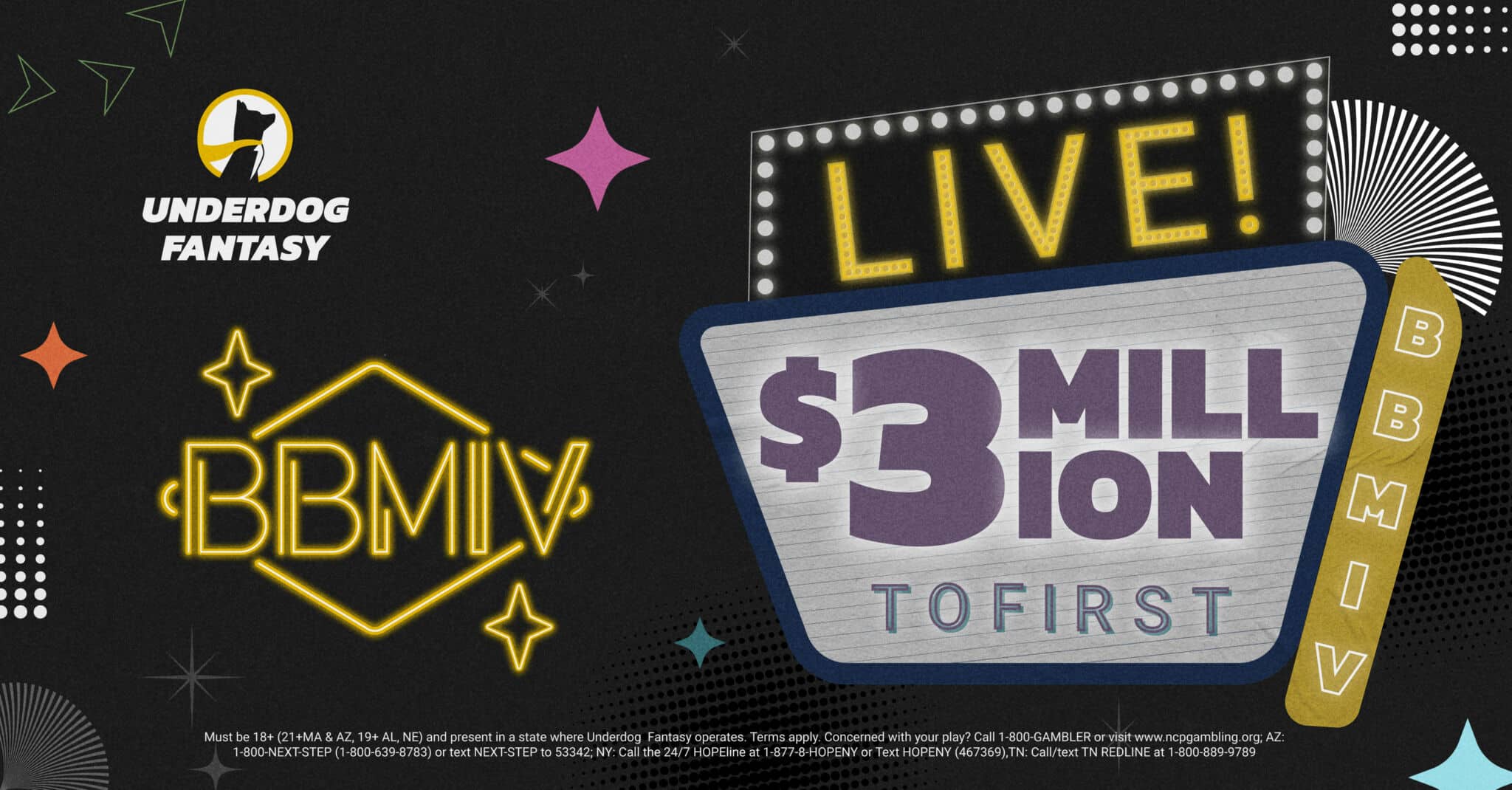 Tony Finau $7,500
I can get behind a Tony Finau with zero expectations at this price point. He is now on the outside looking in for a Ryder Cup spot and has one more week to make some magic happen. Tony has been to East Lake six previous times and knows his way around here. This is one of the few spots where Tony has actually putt the ball well, gaining strokes to the field in four of six starts. Play the cheap Finau this week at the Tour Championship.
Sam Burns $6,100
This seems to be a blatant misplace on a golfer who has his best rounds of the season when out of contention on Bermuda grass golf courses. It seems like clockwork when I open the PGA Tour App on a Saturday around 11:00 am, and Sam Burns is four under through six holes. Just this past weekend, he tied the "then" course record of 62 after being out of contention for the first two days. Sam Burns can light up the scorecard in these spots, and I expect him to do so this week.
SAM BURNS DUNKS IT pic.twitter.com/ro98CE8IiF

— Fore Play (@ForePlayPod) August 12, 2023