It's pay-per-view time again in the UFC world, this time with the octagon setting down in the TD Gardens in Boston. We get two title fights at the top of the card, with a solid undercard supporting it. Let's make it a profitable Saturday night. Here are my UFC 292 predictions and best bets.
Go here for more UFC picks!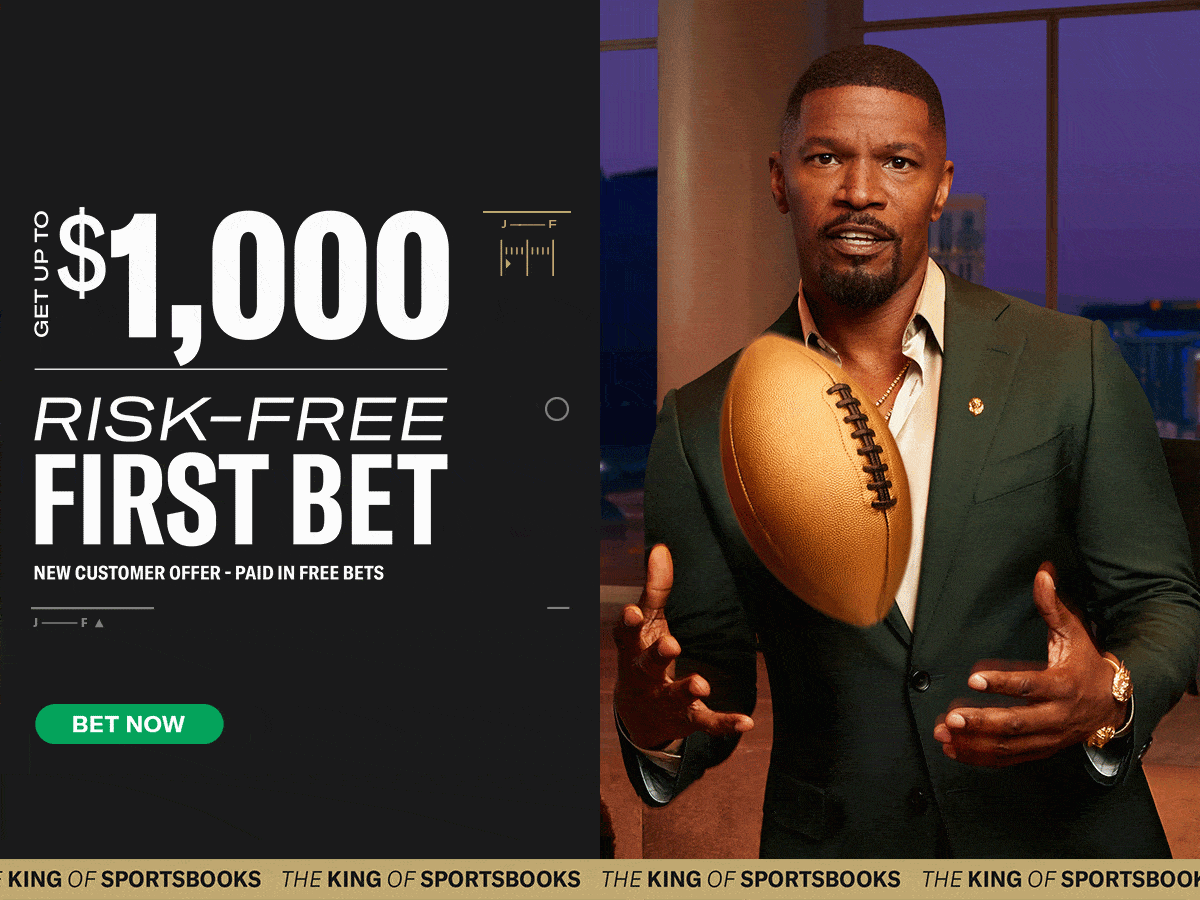 UFC 292 Predictions & Best Bets
Aljamain Sterling (-250) vs. Sean O'Malley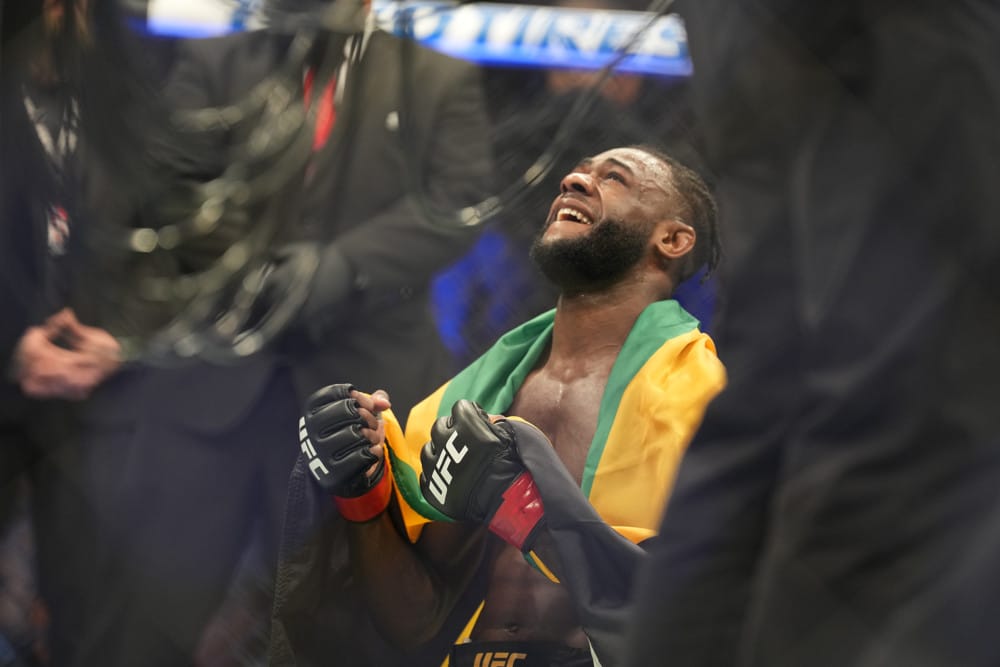 An undervalued champion goes up against an overhyped prospect. Sean O'Malley has proven to be a good fighter. However, his resume doesn't scream, 'Give this man a title shot.' Aljamain Sterling takes a lot of crap from fans undeservedly, but he shouldn't be underestimated as a fighter. His best path to victory here is to take O'Malley down and grind him out on the mat, but the champ is a very good striker at this point in his career as well.
Zhang Weili (-300) vs. Amanda Lemos
I'm going with the champ retaining in the co-main event as well. Zhang Weili makes her first title defense of her second run as UFC Women's Strawweight Champion against Amanda Lemos on Saturday night. Lemos is a formidable challenger, but Zhang will be the more physical fighter here and is a knockout artist.
I can see her winning this one via T/KO (+150 if you want to sprinkle on the prop). Not that MMA math works, but Jessica Andrade submitted Lemos three fights ago. Here's what Zhang did to her when they fought:
Ian Machado Garry (-300) vs. Neil Magny
Young Ian Machado Garry gets his toughest opponent to date this week in Neil Magny. Unfortunately, Magny is taking this fight on short notice, which will make him not at 100% (short-notice fighters only win 38% of the time). Machado Garry will be the faster man here and will be big enough not to get bullied in the clinch by Magny. Plus, he's 10 years younger – a huge advantage that shouldn't be overlooked.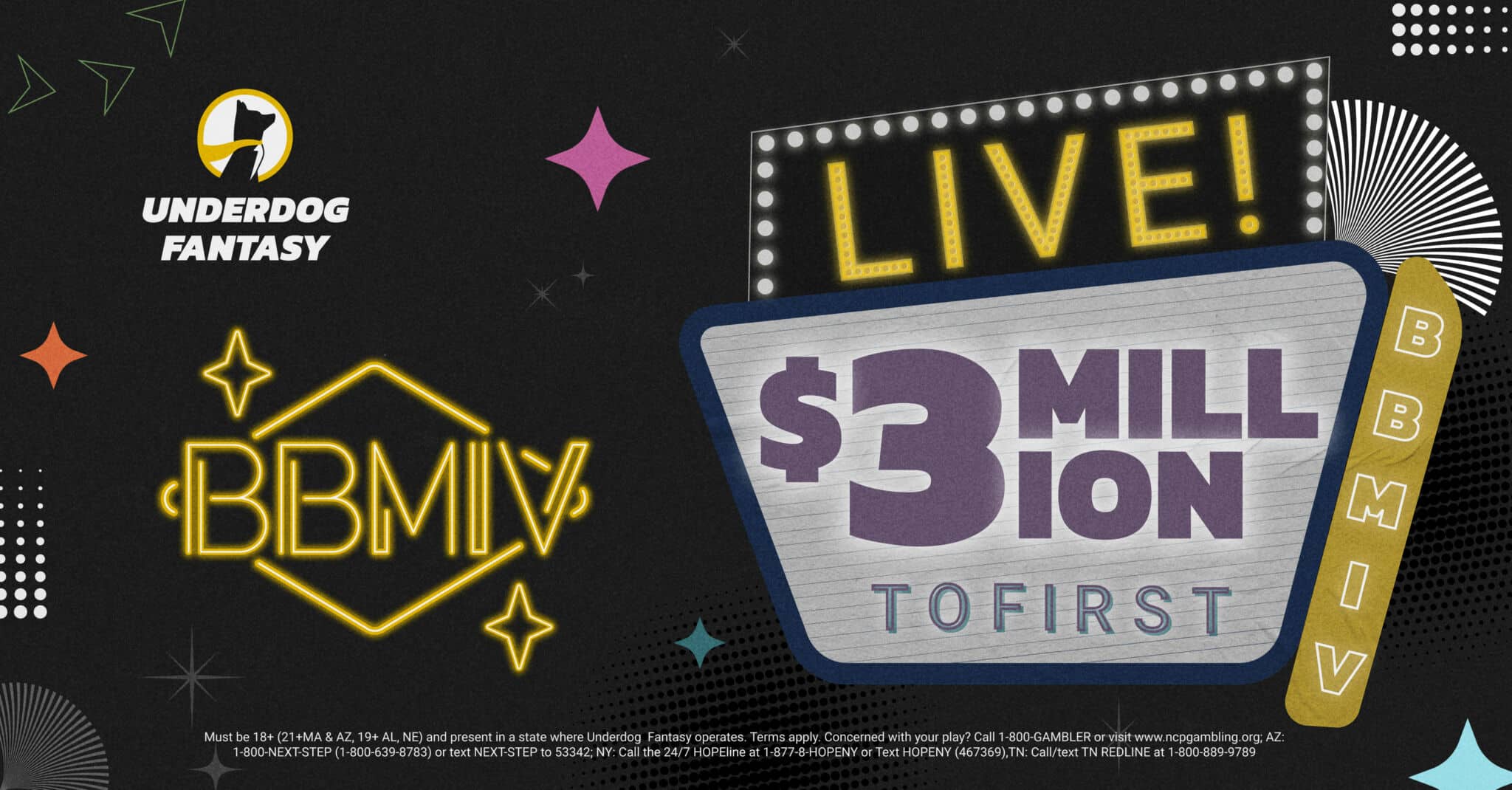 Brad Tavares (-270) vs. Chris Weidman
Former champion Chris Weidman makes his return after breaking his leg in a fight over two years ago. While most people are mentioning concern over his leg, it's his brain they should be most worried about. He's been knocked out five times in his last eight fights – he clearly can't take a punch/kick/elbow any longer. While Brad Tavares isn't a big hitter, I think he can finish Weidman. Tavares via T/KO at +145 might be the best play to make here.
Andre Petroski (-225) vs. Gerald Meerschaert
Andre Petroski will be too big, strong, and solid in grappling for Gerald Meerschaert to catch him in a submission. There's a good chance that Petroski finishes him. It could be via knockout or submission – Petroski has four of each in nine pro wins. Petroski wins inside the distance (-105) – let's go.
Maryna Moroz (+130) vs. Karine Silva
One of the few underdogs I like on the card happens to be fighting in the opener on Saturday – women's flyweight Maryna Moroz. Karine Silva hasn't beaten fighters of Moroz's quality before, plus the two have fought before. Back in 2014, Moroz submitted Silva. The same could happen this week if you want a fancy play (Moroz via submission +500).
If you'd like even more information on UFC 292, be sure to check out the MMA Gambling Podcast. The guys are dropping four episodes weekly to make you the smartest guy at the bar.