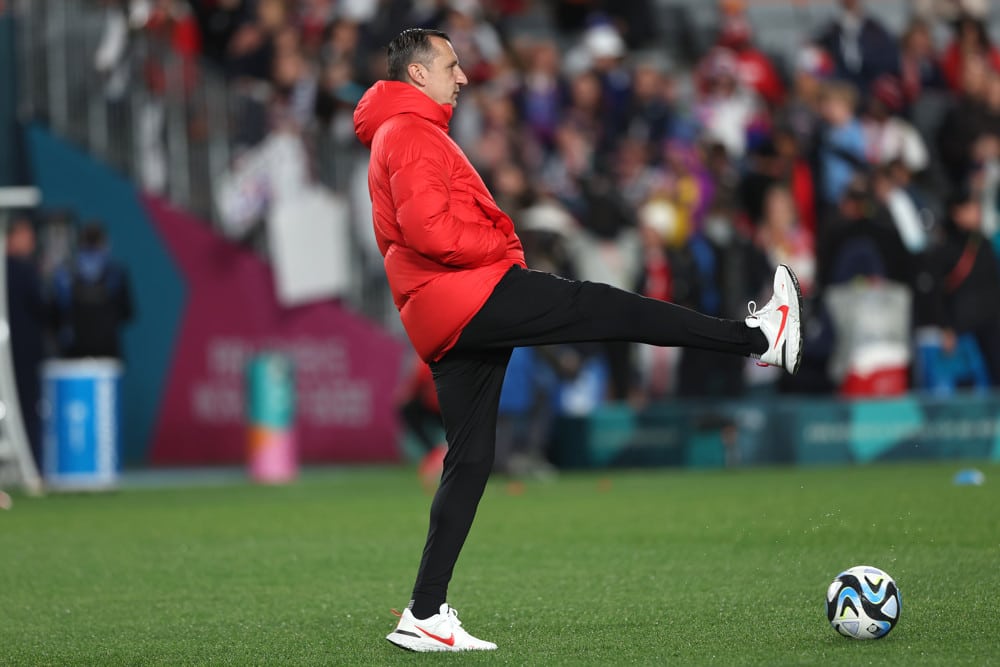 USA's women's soccer coach Vlatko Andonovski has resigned. ESPN has confirmed that Andonovski has submitted his resignation and that the U.S. Soccer Federation will make a formal announcement tomorrow. This comes on the heels of the team's unceremonious early exit from the World Cup.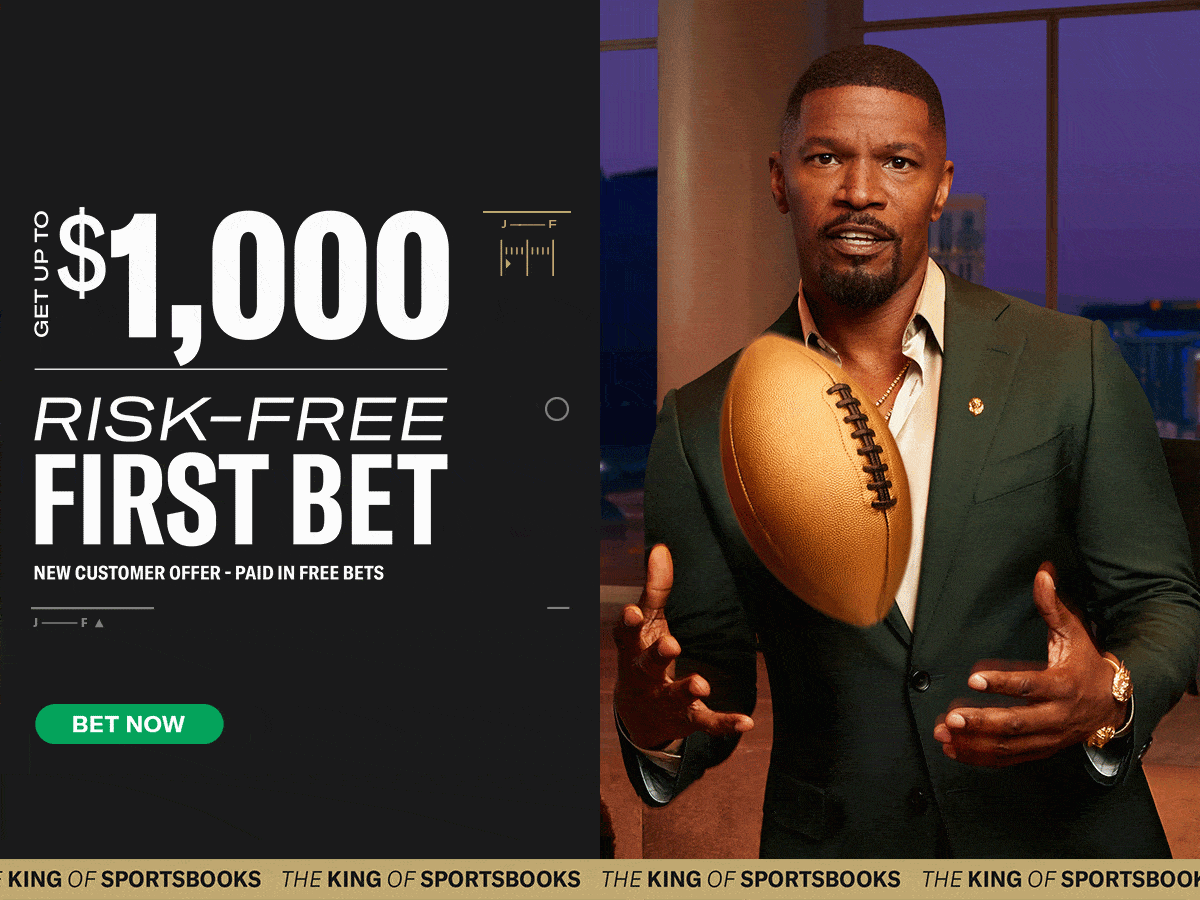 USWNT Coach Vlatko Andonovski Resigns
Vlatko Andonovski's resignation can't come as a surprise considering the team's disappointing performance at this year's World Cup. The team's elimination in the round of 16 at the hands (feet) of Sweden marks the program's earliest departure from the tournament in history. Plus, the team's bronze medal effort at the 2020 Tokyo Olympics – another case of the team underperforming – seems to have cast Andonovski's fate.

Zooming out and looking at Andonovski's overall record as the USWNT coach, it looks like his tenure was a smashing success. An overall record of 51-5-9 looks really nice from afar. However, in major tournaments, that record is far less impressive – 3-2-5. Clearly, the U.S. Soccer Federation brass thought it wasn't good enough, as they are currently reviewing the whole women's program, and they, along with Andonovski, decided it was best for him to not return.
So what's next for the program? For the time being, current assistant coach Twila Kilgore is expected to take over as interim coach as the team plays in some friendlies next month. But the 2024 Paris Olympics loom large, and the clock is ticking. The program needs to get a coach on board and try to get the team straightened out and back on top of the pack.