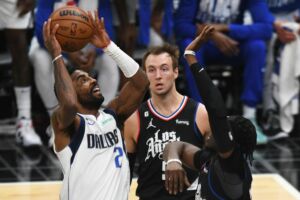 Don't look now, but we're a little under three months away from the start of the NBA season. Opening night and Christmas Day games were released last week, and several books in Las Vegas released their season-long win totals. Yesterday I covered my favorite bets in the Pacific division but don't worry. I have five best bets in this conference, excluding that division. Let's start positively before we end this article with a lot of negativity. 
Go here for daily NBA content!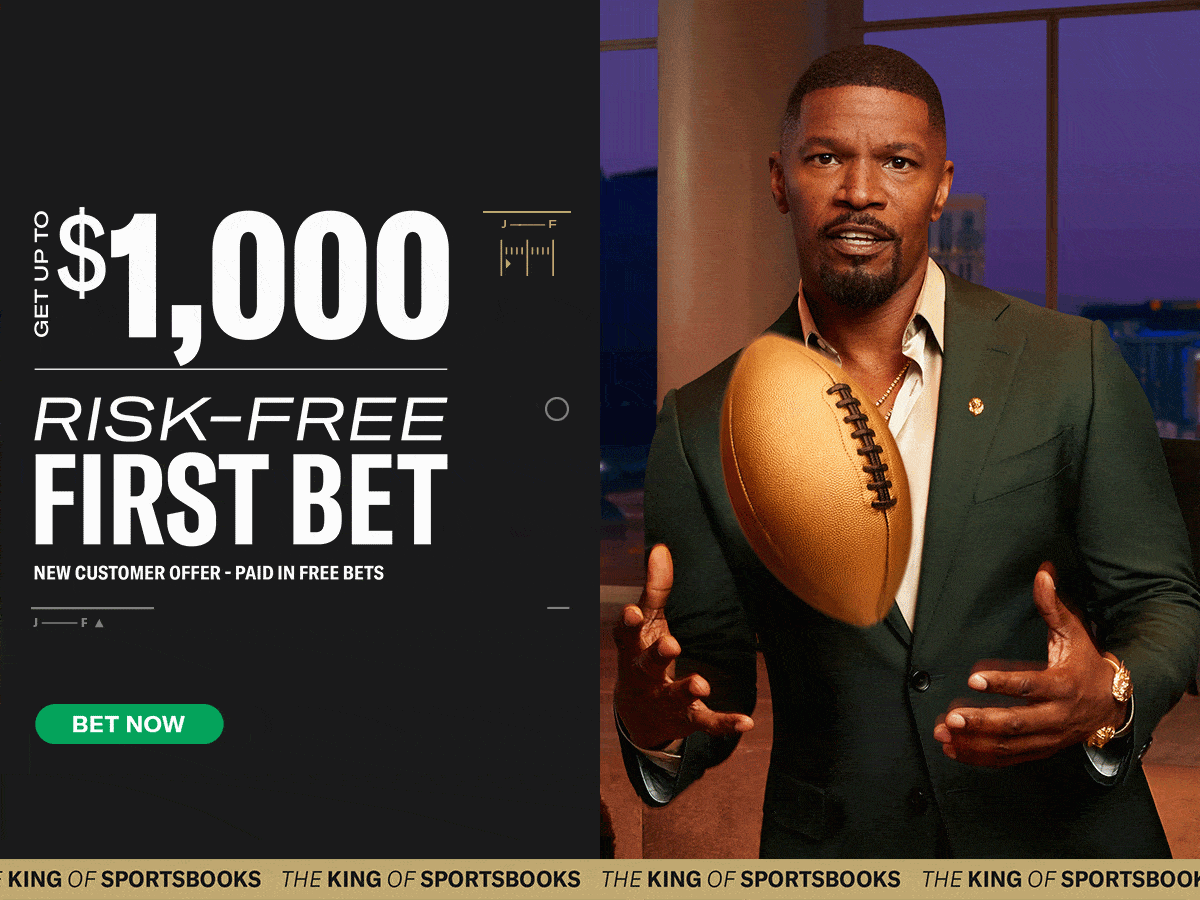 NBA Western Conference Win Total Best Bets & Analysis
Memphis Grizzlies OVER 45.5 wins
No, Ja, no problem. The Grizzlies are 37-24 without Ja in his career, which includes going 11-10 last year. His absence will be felt at times, but overall, I think they'll be fine. The addition of Marcus Smart puts an adult in the room and raises the floor for this team. Memphis is really good in the regular season.
It's just when they step up in the playoffs that their deficiencies show. Their home-court advantage is one of the best in the NBA. They have won 30 or more home games in two of the last three seasons, so you can pencil them in for 27-30 again this year. The home wins gets us about 60% of the win total. 
They get back two key pieces, Brandon Clarke and Steven Adams, from injury while also adding Josh Christopher. The offense is my biggest question mark, but I like the young talent, and if they can contribute in any form, this team could win 50+ games. On the defensive side, there is no doubt this is one of the more elite defenses in the NBA.
Marcus Smart working out in Grizzlies gear 🔥

(via youngamechanger/IG) pic.twitter.com/t9IAwuQ9d3

— Bleacher Report (@BleacherReport) August 15, 2023
They were second in defensive rating and protected the rim well, ranking first in rim percentage defense. Don't let the Ja suspension blind you to one of the best regular-season teams over the last few years. They've won 50 or more games in each of the last two seasons, and it can be debated the roster is better. 
Dallas Mavericks OVER 45.5 wins
I'm completely throwing out the end of last year with this team. The Kyrie acquisition shook them up a bit, but now they have a full off-season with both Kyrie and Luka, which should benefit the continuity of the team. Throughout all of the bad losses, blown leads, and "tanking," they still won 38 games.
There is no doubt this team upgraded their talent level through the draft and free agency. Kyrie and Luka are going to be dynamic. There is no debating that, but putting the right pieces around them is the key. 
They hit two home runs, in my opinion, with Lively and O-Max. Both of these guys should see immediate minutes with their defensive ability. Mavs lacked rim protection and a big body to consistently screen and rim run. Lively may be young, but the upside for him to be a star in that role is extremely high. O-Max is a younger, more athletic version of Dorian Finney-Smith on the wing and can guard 1-4. They also add Grant Williams and Seth Curry, who both shot 40% and 41%, respectively. 
I would love to see this team get out and run more this season. They ranked 28th in pace and 29th in offensive possession length. That is odd to me with a coach who made a living off pushing the ball and being effective in the full court. The pace and ball movement have to be better so defenses can't get set. Dallas has a chance to be a top-three seed in the Western Conference with this roster upgrade and don't be surprised if they are in the Western Conference Finals.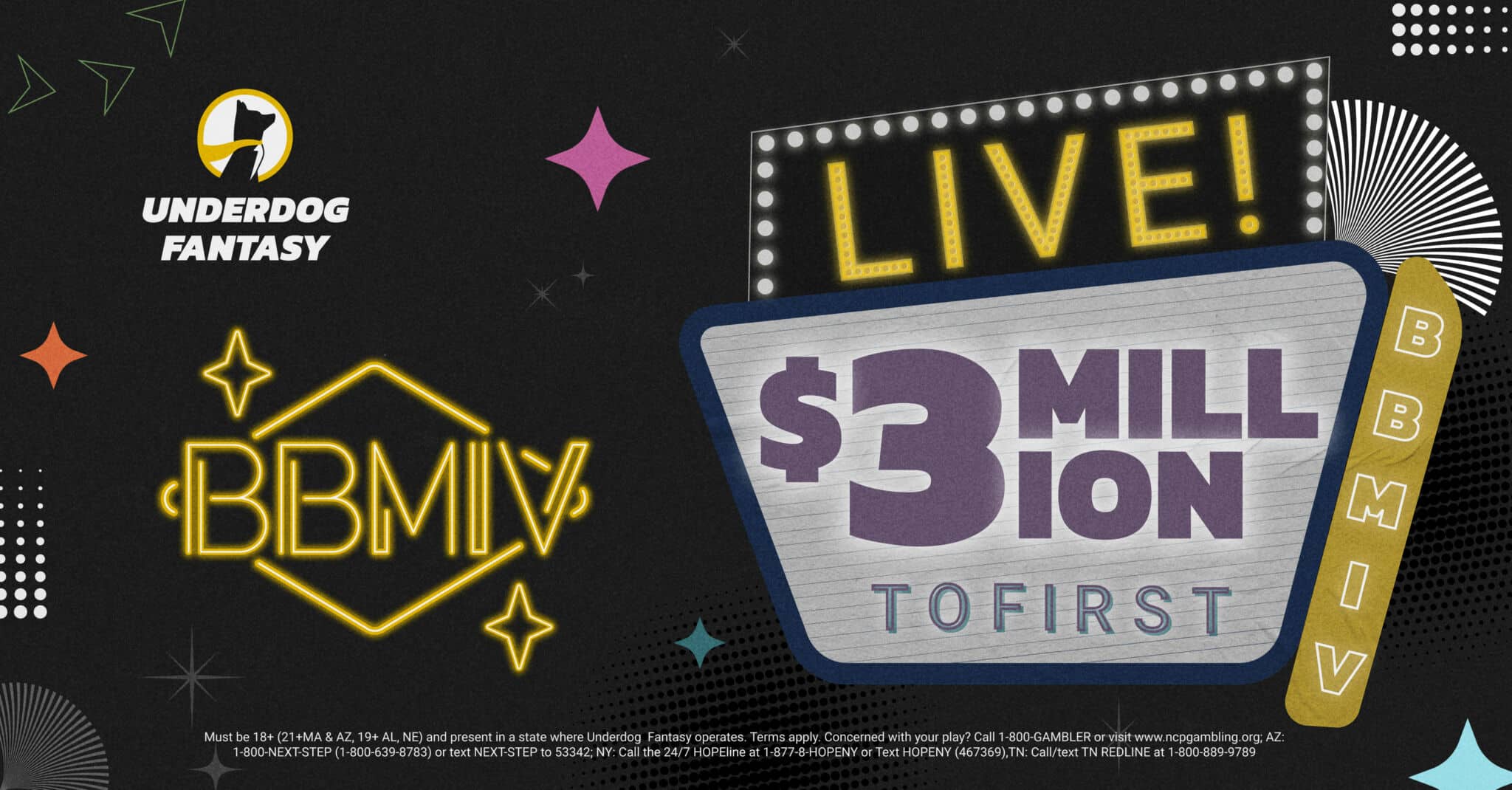 Denver Nuggets UNDER 54.5 wins
It's hard to play with the same intensity when you have just won an NBA title. I loved their draft, but how soon will these guys be ready to contribute? Especially with the loss of Bruce Brown and veteran Jeff Green who was vital in the post-season run. Christian Braun and Peyton Watson are next in line to step up, but are they ready to be full-time contributors?
They'll be the hunted and will get everyone's best shot on a night-in and night-out basis, and while I think they'll still be a good team, 55 wins is A LOT.
Historically they have finished first or second in their division in the last five seasons and have never gone over this number. It's hard to bet against Joker and Murray, but this is a big number for a team who were as dominant as they were in the post-season. The three previous NBA champions have an average total win of 45.6. Denver has not had 55 or more wins since 2012-2013. Love the under here with the roster question marks outside of the starting five and the complacency factor. 
Houston Rockets UNDER 31.5

 
Love the hire but hate the off-season signings from a player perspective. Every team in their division has improved. They added in some players who are nice names but don't necessarily result in winning basketball. Love the draft class, BUT how much will they play with these other higher-paid players in front of them? All of the things they needed to improve (shooting, defense, and rim protection) did not address those needs. 
The roster construction is horrible, and the lineups that are going to be put together are going to be intriguing. Discipline is something these younger guys (Jalen Green, Kevin Porter Jr, Sengun) are not accustomed to, so how do they respond with less freedom? Say what you want about Dillion Brooks. He is going to compete defensively, but offensively is a net negative. There are too many questions this year, and with the improvement of the conference as a whole, 29-30 wins seem to be the ceiling. 
Oklahoma City Thunder UNDER 43.5
I went into my off-season prep with this team highlighted to bet an over. At this number, I think it may be a little rich. I love the collection of players they have, but I think they might be one year away.
Josh Giddey putting in another strong performance in international play

Love what I'm seeing out of him this summer and it has me stupid hype for the season 👀pic.twitter.com/7TK5LuiWUc

— ThunderChets (@ThunderChats) August 16, 2023
Last year in close game situations down the stretch, they could not figure out how to win or close teams out. They are a year wiser, but the talent level in this conference has been elevated. How will the coaching staff work with all of this talent on the roster? That is a big question that I have which is why I'm bearish on OKC. 
The talent level on this team is phenomenal. The return of Chet and the addition of the draft picks gives them about 11 players who have the ability to contribute. This is the opposite of the Houston Rockets team, who have poor roster construction, this roster is perfect, but I think they might have too many pieces if that makes sense. I think the number is about right, but the questions surrounding lineups and players being ready to contribute consistently are why I'm going to bet under.