Top to bottom, the Pacific Division is the best division in the NBA. Since the 2013-2014 season, each team has won at least one division title. The Kings won the division last year at long odds, and was their first title since 2002-2003. Although this is the best division, it is also the most top-heavy and injury prone. This opens the door for more volatility which makes for an intriguing season within the division. 
Go here for more NBA content!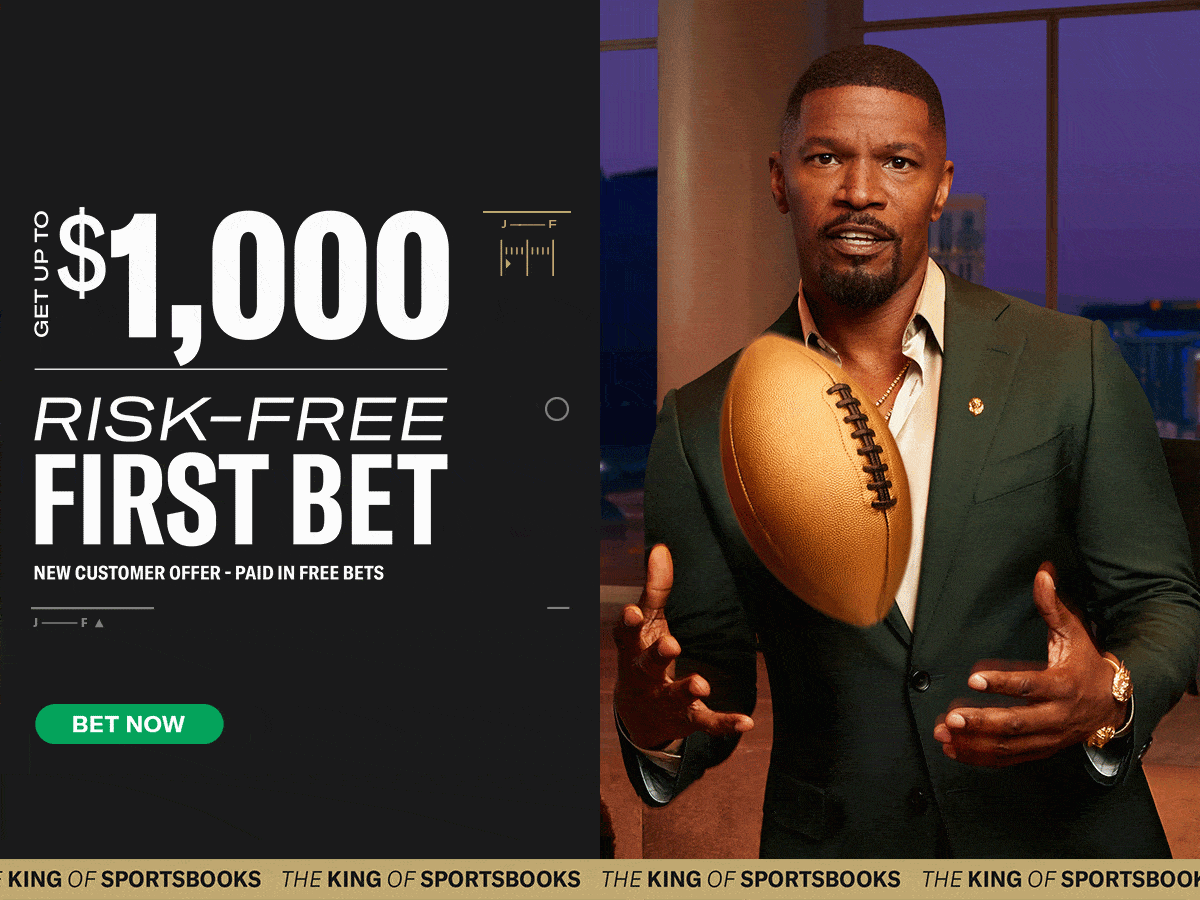 NBA Pacific Division Preview & Analysis
Phoenix Suns

 
Win total: 51.5
Division Odds: +165
Western Conference Odds: +350
Championship Odds: +650
We begin with the team who made the biggest splash this off-season with the addition of Bradley Beal. They also will be under new coach Frank Vogel who is a few years removed from winning a championship. This is simple for me. I will be fading the Suns in the futures market as much as I can.
They do not have a point guard, their best player is likely to miss 30-35 games, and they will be the target of every team they play due to their popularity. I have no confidence they can handle being the hunted with this roster.
Do not, I repeat, DO NOT bet any of their futures unless it is the win total. Durant is going to miss time, and things are going to start out slow with all of the roster turnover. Wait until they hit that rough stretch, and you can get longer odds. I love the under for all of the aforementioned reasons.
I am not a believer in a team this top-heavy with no continuity and plays in the best division in the best conference. Much like most veteran teams, playoff positioning and the regular season does not mean as much. This gives me more incentive to hammer this under. 
Bet: UNDER 51.5
Breakout Candidate: Keita Bates-Diop
I wanted to put Deandre Ayton here badly, but that is a bit disrespectful. Funny? Absolutely but too disrespectful. Bates-Diop is an undersized power forward that can play inside and out but will thrive on pick-and-pops with Booker and Beal. In 67 games, he shot nearly 40% from deep and 51% from the field. 
His job is simple, knock down open shots, defend, and run the floor. Those things he did well in San Antonio, but were they empty calories? I don't think so. I believe his skillset can put him in a position to thrive in his new role. 
Golden State Warriors

 
Win total: 49.5 
Division Odds: +320
Western Conference Odds: +650
Championship Odds: +1300
Warriors also made a big move in the off-season with the trade of Jordan Poole and the addition of Chris Paul. Does it make them better? No. Do you downgrade them? No. I think it is pretty simple. You keep them the same. The positive to the addition of Chris Paul is that you allow Steph Curry to be off the ball more, and you have another initiator but, more importantly, a player who can shoot.
The negative is you are really small defensively and could be exposed by other teams who have bigger guards and wings. They finished with 44 wins last season and haven't gotten to 50 but once in their last four seasons. This is pretty much the same team, yet we are expecting a six-game improvement because of Chris Paul?
Not sure I can buy into that.
I also don't like the depth and believe more emphasis will be put on load-managing their top guys rather than trying to win 50 games. They've proven that seeding does not matter, and despite their road struggles last year, they can win on the road when it matters. Steph, if you're reading this, from one North Carolina legend to another, I'm sorry, but this will be an ….
Bet: UNDER 49.5
Breakout Candidate: Jonathan Kuminga

 
If there was ever a time for him to live up to his draft position, it's now. Kuminga has been in this system long enough to have a grasp on it, and it's time to perform. Quite frankly, he is going to have to perform, or he may be shipped off for a win-now player. After Wiggins, the wing depth is thin, and without Jordan Poole, they need some additional scoring from the bench.
Draymond thinks the addition of Chris Paul will "unlock" Kuminga, and I can buy into that, but he has to improve his offense and be more consistent on the defensive end. With his size and strength, he should be able to be a plus defender and allow Draymond to roam and do Draymond things. The pressure is on, and I think we'll see a leap from Kuminga. If not, he'll be in a new uniform before February. 
Los Angeles Lakers
Win total: 48.5
Division Odds: +330
Western Conference Odds: +700
Championship Odds: +1200
The Lakers had the best off-season of any team in the NBA. They retained Reaves, Rui, and D'Angelo Russell while adding Gabe Vincent and Taurean Prince. The depth is off the charts, not to mention they have a good young core that will develop in the G-League and be ready to fill in if any injuries are sustained.
There are not many teams that can confidently say they can play ten players who can contribute consistently. The Lakers are one of those teams, and this is why they are a good bet to win this division. 
LeBron is a year older, but it can be debated that this is the best team he's played on from a depth and talent perspective. Yes, I know he dominated in Miami, but when you take away Bosh and Wade (who were past their prime), the players were not as good as what he has here. LeBron, with this team, has the ability to take more nights off, and the team would still be capable of winning. They were one game under .500 in 27 games without him last year, and that was with a roster not close to this. 
If you can't tell, Im very bullish on this team. Top to bottom, they have a top-five roster in the NBA, and I think being swept added some fuel to the fire for this team. They have a good blend of youth and veterans in the locker room, and I think the sky is the limit this year for this Lakers team. Ham has to get better with his rotations, and I'm intrigued to see how he progresses from year one to year two. 
Bet: To Win Division (YES), To Win Championship (YES)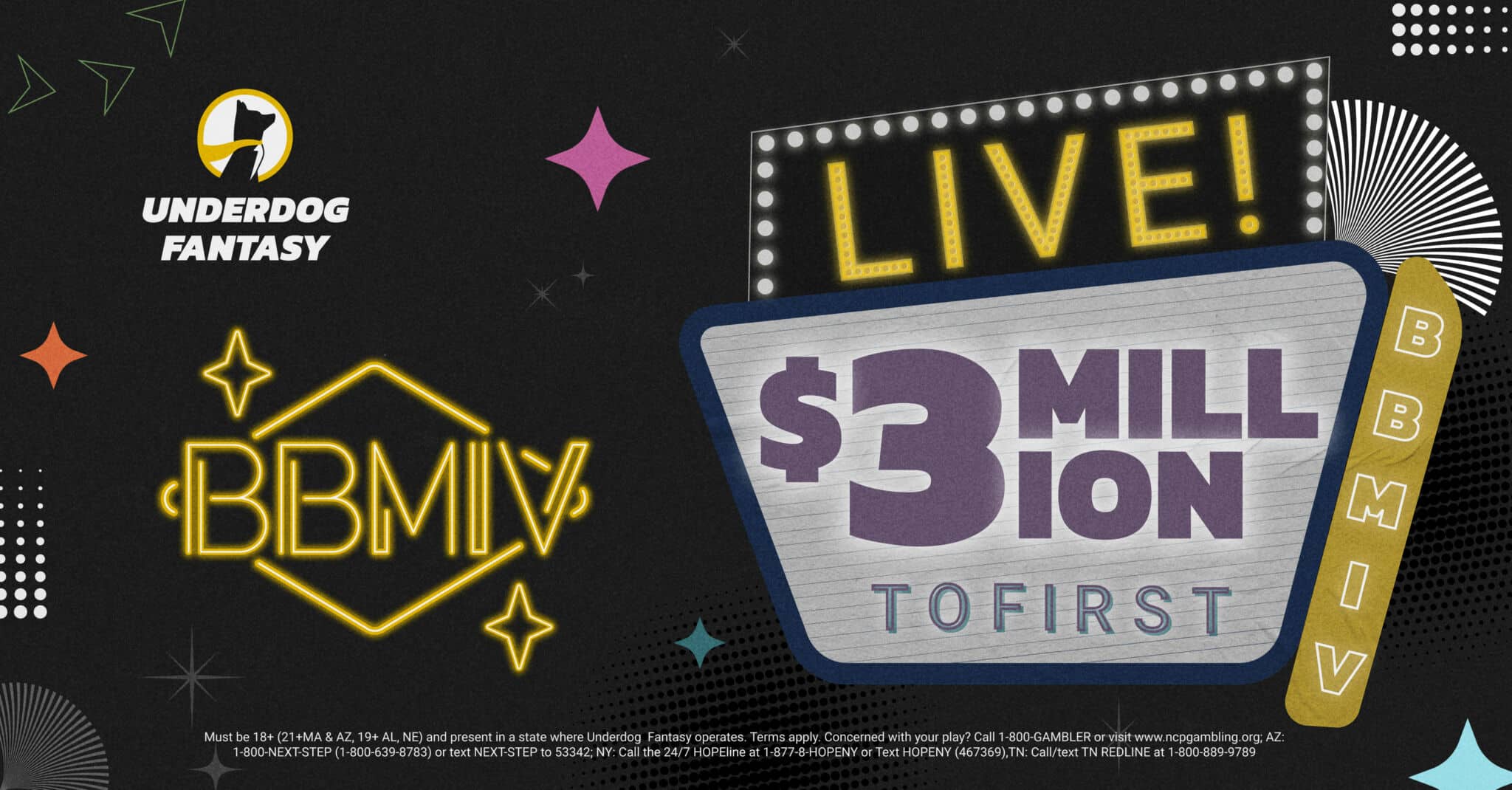 Breakout Candidate: Max Christie
With the depth the Lakers have, it's going to be tough for Max to see a lot of time, BUT he can be impactful in a 15-18 minute window. He thrived in the summer league averaging nearly 20 points per game on 45% (FG) and 50% (three-point) shooting splits.
Christie has the highest upside of any bench player on this team and is one of the top shooters on the team. We all know that Lebron-led teams always are successful when he's surrounded by shooters. If Christie can keep that confidence and roll over his great summer into the season, he has a shot to be impactful all year. 
Los Angeles Clippers
Win total: 46.5
Division Odds: +550
Western Conference Odds: +1000
Championship Odds: +1800
Same song and dance with this team. You never know what to expect from this team on a night-in and night-out basis. My advice is to stay far away from them in all aspects. You do not want to tie your money up for six months on a team who is as volatile as the Clippers. The talent is undeniable, but again, how much trust can you put in a team that is never healthy? This number seems high for a team who did not add anything and is inside the best division in the NBA
They won 44 games last year, with Kawhi playing 52 games and Paul George playing 56. Kawhi's games played have declined every season since 2016-2017. Paul George has been on the floor more than Kawhi, but that's not saying much. Another reason I feel this number is too high is all of the chatter surrounding a potential James Hardan or Damian Lillard trade.
If (or when) either of those happen, the depth is going to be cut in half, which is their main advantage. Too many questions surrounding this team to go over. Even if things break right, I still don't think they can win 47 games. 
Bet: UNDER 46.5
Breakout Candidate: Kenyon Martin Jr
This was a sneaky good pickup for the Clippers. Martin averaged 12.7 points per game and 5.5 rebounds on 57% from the field. There was a lot more freedom in Houston that he will not have here, but his style of play fits this system perfectly. He is going to move well without the ball and play well defensively.
We spoke about injuries plaguing this team, and without those players, Martin is a perfect plug-and-play alongside Westbrook and Powell. He's not going to score 17-18 points per game, but he doesn't have to. He'll give them 11-12 points and be great within his role with or without Paul George and Kawhi Leonard.
Sacramento Kings
Win total: 43.5
Division Odds: +900
Western Conference Odds: +2500
Championship Odds: +5500
Last year's division champion having the longest odds just shows how good this division is. Kings did not lose anyone, so why are they at the bottom? It's a combination of not upgrading their team and oddsmakers respecting the depth of the division. I do think they are properly priced and take a step back, but that does not mean they'll miss the playoffs or be non-competitive.
Last year they were able to catch teams off guard but not this year. Teams will be more equipped to deal with the offense and pace being that they've seen it for a full season. 
The depth is the biggest concern, especially on the wing. In this division, outside of Golden State, the other teams have superior wings. Their win total is just about right according to my numbers, but I would lean to the under strictly off of each team in the division improving.
The defense ranked bottom five in defensive rating, and that will continue to be their weakness. They failed to get a rim protector, and frontcourt depth will haunt them not only in this division but throughout this entire conference
Bet: UNDER 43.5
Breakout Candidate: Chris Duarte
I could've gone Keegan Murray here, but that's too easy and obvious. Duarte comes in and will see an uptick in his production from day one. The Kings did resign Harrison Barnes, but how much are we expecting him to contribute in the regular season? Not much, in my opinion, which is where Duarte comes in.
He had a solid rookie campaign, but injuries and the new direction of the Pacers limited his chances to build on that. He has to improve as a shooter, but I think the system and increased role makes him a prime breakout candidate.