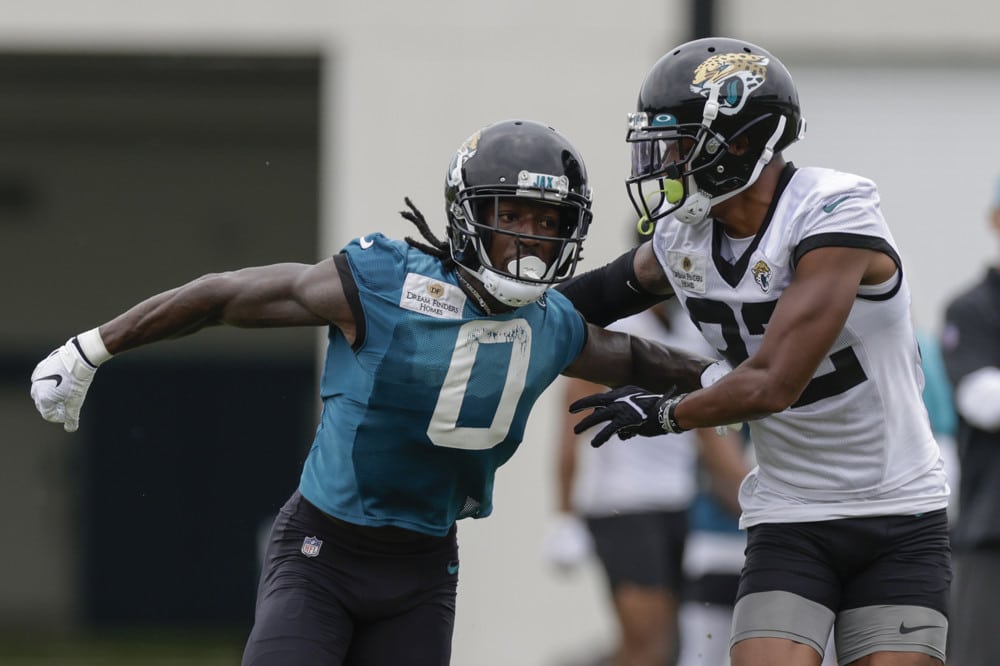 With the NFL season less than 30 days away, we are now officially in the biggest month of the year for fantasy football drafts. However, the path to a fantasy football championship is not without its pitfalls.
These are three 2023 fantasy football wide receivers who, despite towering preseason expectations, will disappoint at their current value in fantasy drafts. While each player is very talented, there are issues within each offense that will prevent them from reaching their potential. I'll break down each case and offer other viable fantasy targets at a similar ADP below.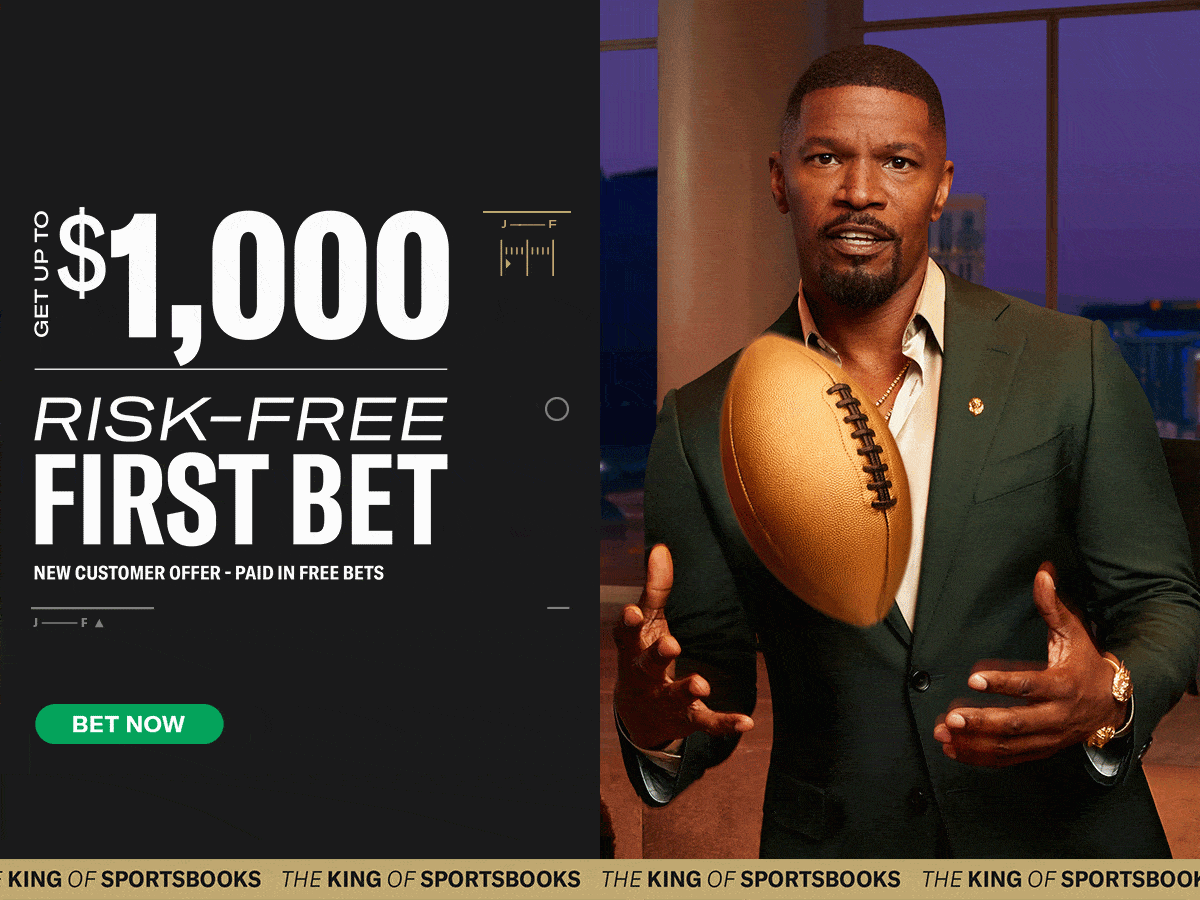 MORE SGPN FANTASY FOOTBALL CONTENT
Follow SGPN Fantasy Football on Youtube
2023 Fantasy Football Wide Receivers Set to Disappoint
Calvin Ridley – Jacksonville Jaguars
Calvin Ridley will be coming off a nearly two-year layoff next month when he debuts against the Indianapolis Colts. Although he will be a vital part of the offense, he is set up to disappoint at his current ADP in fantasy football drafts. Due to his unusual circumstances, Ridley will be 28 years old this season and still playing under his rookie contract. He has also produced only one top-20 fantasy wide receiver season at this point in his career, despite his advanced age.
Fantasy managers, of course, will remember 2020 when Ridley was incredible, with Julio Jones missing much of the year due to injury. What was unusual about that year, though, was his usage. He finished No. 11 in Average Depth of Target (ADOT) and No. 1 in Deep Targets in 2020.
This was despite not finishing in the top 20 in either statistic in any other season of his career. Matt Ryan led the league in pass attempts in 2020 as well. As a result, Ridley had plenty of volume to succeed next to Julio Jones, who was also hampered that season by a number of injuries.
You're on the clock in your home league #FantasyFootball draft – Who are you picking? Calvin Ridley or DJ Moore? pic.twitter.com/B2apuL4e3b

— Faceoff Sports Network (@FFfaceoff) August 8, 2023
While he excelled as a deep threat in 2020, that isn't where his quarterback Trevor Lawrence was successful last season either. He ranked only No. 24 in deep ball completion percentage and No. 31 in Catchable Pass Rate on those throws. The presence of Zay Jones, who was terrific in 2022, will likely hurt him in this area too. Add in Evan Engram and Christian Kirk too, and Ridley is left in a very muddled target share.
Ridley has already shown in training camp that he will be a critical piece of this offense. However, there are too many factors working against him at his WR2 ADP in fantasy football drafts. The list of players coming off one-year layoffs that return to fantasy relevancy is ultimately few and far between as well. Consider pivoting to players such as DJ Moore or Keenan Allen at a similar ADP, who should be focal points in their respective offenses.
Deebo Samuel – San Francisco 49ers
After a breakout season in 2021, where Deebo Samuel finished as the WR3 in PPR leagues, he struggled in 2022. He missed four games due to injury and was only No. 28 in fantasy points per game among wide receivers. That actually decreased to No. 40 in points per game after the acquisition of Christian McCaffrey ahead of Week 7.
Brandon Aiyuk and Deebo Samuel

Week 7 onward (to include McCaffrey)

Aiyuk: 23% target share, 9.7 aDOT, 13.8 PPR/game

Deebo: 21.2% target share, 3.6 aDOT, 11 PPR/game

Aiyuk is the team's WR1

Deebo is a high volume gadget player

— Josh Larky (@jlarkytweets) August 8, 2023
Ultimately, after this special 2021 campaign, Samuel's role in the 49ers offense changed dramatically. After averaging 6.63 rush attempts per game in the final eight games of 2021, that decreased to just 3.23 attempts. Furthermore, his touchdown production dramatically decreased, and he went from No. 1 in yards per reception to No. 69. Samuel simply wasn't used downfield in 2022, instead taking a backseat to George Kittle and Brandon Aiyuk in that area.
To make matters worse, the 49ers ranked near the bottom of the NFL in pass plays per game, with Brock Purdy under center as well. That isn't likely to change this season, either. Purdy is a limited passer, and McCaffrey and Elijah Mitchell will be heavily featured in the run game. San Francisco's schedule will likely play a factor, too, as the NFC West is experiencing a down year. The 49ers won't hesitate to feature the run game with a strong defense in many of these contests.
Although Samuel is going at a discounted price this off-season as a WR2, he will still struggle to justify that ADP. The target share will simply be too muddled in one of the NFL's most talented skill position groups. Furthermore, he won't reprise the same role that led to his fantasy football success in 2021. Instead, target his teammate Brandon Aiyuk or DeAndre Hopkins at a similar range in fantasy drafts.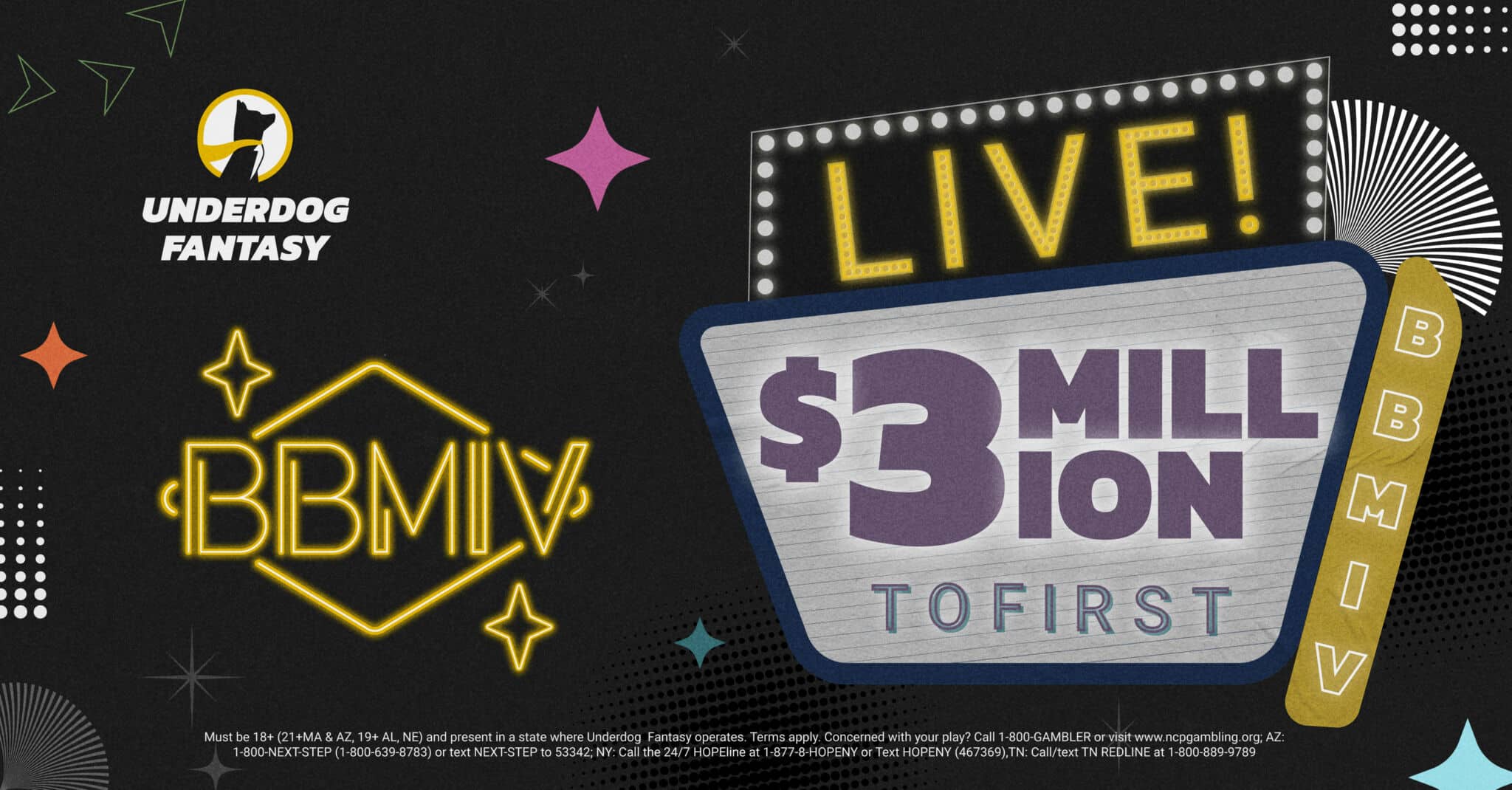 Tee Higgins – Cincinnati Bengals
There is no denying Tee Higgins' talent, as he could be the best No. 2 wide receiver in the NFL playing beside Ja'Marr Chase. However, he is going to fail to deliver at his current ADP as a borderline WR1 in fantasy drafts. Despite an impressive first three NFL seasons, he has yet to finish better than WR18 in fantasy leagues.
Brandon Aiyuk and Deebo Samuel

Week 7 onward (to include McCaffrey)

Aiyuk: 23% target share, 9.7 aDOT, 13.8 PPR/game

Deebo: 21.2% target share, 3.6 aDOT, 11 PPR/game

Aiyuk is the team's WR1

Deebo is a high volume gadget player

— Josh Larky (@jlarkytweets) August 8, 2023
This is predominantly because of his lack of volume in the Cincinnati offense. Chase received double-digit targets in nine of the 12 games he was active last season. Additionally, Higgins has never ranked higher than No.33 in the NFL in target rate, and that was Chase's rookie season. The connection Joe Burrow and Chase have dates back to college, and that won't change in the near future.
This isn't a nail in the coffin, as Burrow is one of the best quarterbacks in the NFL and capable of sustaining multiple fantasy receivers. Regardless, Higgins won't be able to provide WR1 fantasy value, given his skill set, without that high volume. He was only No. 50 in the NFL in ADOT, playing the underneath role that better complimented Chase's game.
Higgins only has 25 red zone targets in 31 games over the last two seasons as well. Without many deep targets or a path to double-digit receiving touchdowns, Higgins's managers will be counting on injuries for him to justify his current ADP.
Many fantasy analysts will point out that Higgins has struggled through a number of injuries over the last two seasons. Nonetheless, even if you take out the contests he played less than 50 percent of the snaps in 2022, Higgins still finished outside the top 20 fantasy receivers in nine of 13 games.
Higgins is a great player, but he is more of a WR2 for fantasy purposes rather than a borderline WR1. I much prefer players such as DK Metcalf, Keenan Allen, and Chris Olave at a similar price tag in drafts.
Thank you for checking out this article on which 2023 fantasy football wide receivers will disappoint this season. Check back with SGPN daily for more fantasy football content.