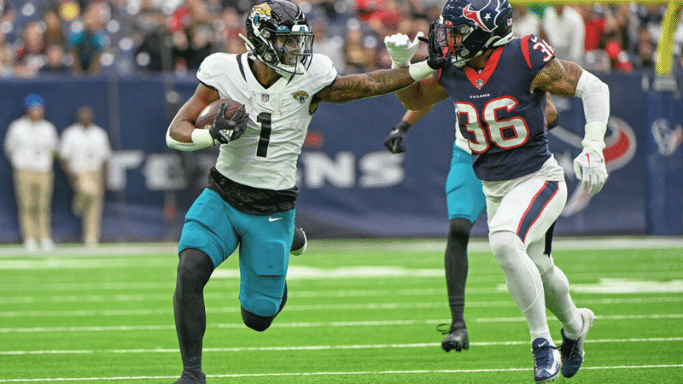 2023 Fantasy Football Cheat Sheet: Half Point PPR Scoring
Half Point Per Reception (Half PPR) scoring serves as a middle ground, striking a well-balanced equilibrium between the Standard and Full Point PPR Scoring systems. This approach is designed to equitably assess fantasy performance without overemphasizing insignificant receptions. This scoring framework particularly rewards players who amass substantial yards and those with moderate catch counts. The introduction of this format doesn't lead to a decrease in ranking for players like Jonathan Taylor, but it does provide an advantage to individuals such as Ezekiel Elliott or Damien Harris.
Take a look at the Half Point PPR Overall Rankings to pinpoint the most advantageous selections within this harmonized structure. Our consensus rankings offer invaluable assistance for maneuvering through your fantasy draft. Ensuring you have the right strategy to secure key players whenever the opportunity arises.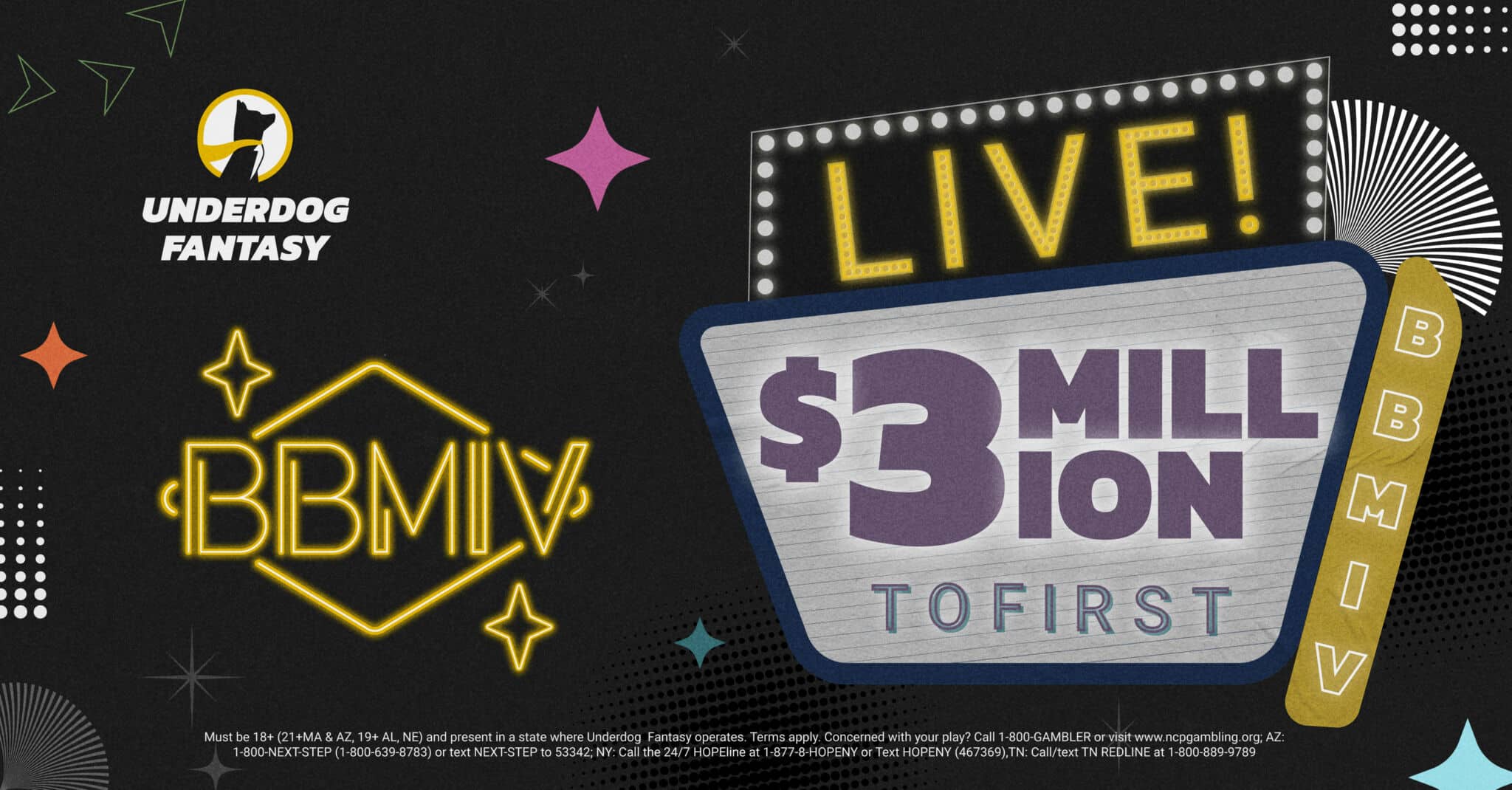 MORE SGPN FANTASY FOOTBALL CONTENT
Follow SGPN Fantasy Football on Youtube
Half Point PPR scoring appeals more to traditional players who retain a preference for standard scoring methods. It effectively acts as a bridge that accommodates both traditional and modern viewpoints. This format continues to gain increasing popularity. If you're contemplating establishing a league using this format, you might also consider incorporating a bonus system based on catch volume.
For instance, you could designate any reception beyond 4.5 catches as worth a full point or introduce a tight end bonus where each reception by a tight end results in a full point. There exist numerous imaginative approaches to enhance scoring if you desire to amplify its impact. The same principle applies to incorporating yardage bonuses; it's important to bear in mind that a league with creative twists tends to be more enjoyable for all participants!
How to use the Cheat Sheet
The SGPN Cheat Sheets are your draft guide and mentor. You can print out the PDF version of the cheat sheet for quick reference during your live or online draft. We've also provided a Google sheet version that you can easily review. Each cheat sheet contains the top 160 players split into tiers. The SGPN cheat sheets are based on our SGPN Fantasy Football Rankings.
SGPN Fantasy Football Cheat Sheets