A very special and new guest setting in for the first time to talk IDPro football. When Adam Marcum of the very popular theidpshow.com joined his old friend and our host, Johny The Greek. Diving as deep and giving top NFL IDP advice on all the hotter, deeper degen matchups in the first week of the season. Hitting a lot of deeper names or teams with players with some concerns, it's as deep as it gets. From talking as lite as Bobby Wagner to mentioning deeper redraft targets. Guys like George Karlaftis and Jalen Phillips.
Jumping to the Green Bay Packers Rashan Gary outlook. Hitting on Adam's team, the Vikings, the Titans, the Lions, and the Ravens, to name a few teams. If there was anything, IDP degens had on their fantasy football minds. IDPros Jon and Adam either covered it or laid it out in a handbasket and moved on to the next deep-player matchups. Adam Marcum via Twitter: @AdamIDP
*Enter the IDPros Roquan Jersey Breast Cancer Awareness Giveaway!
Just donate as little as $3 to any nationally recognized cancer organization to enter. And retweet the entire post with hashtag I-D-P-R-O-S (#IDPros), and we could draw you as the winner on 8/24. You can find that post at either the @IDPro Manager or Players pod. Or any of your favorite IDP pro accounts! @IDProManagerPod @IDProPlayerspod
Tune into SGPN's DRAFT DAY 3.0 Thursday 8/17 @ Noon PT – https://sg.pn/DraftDay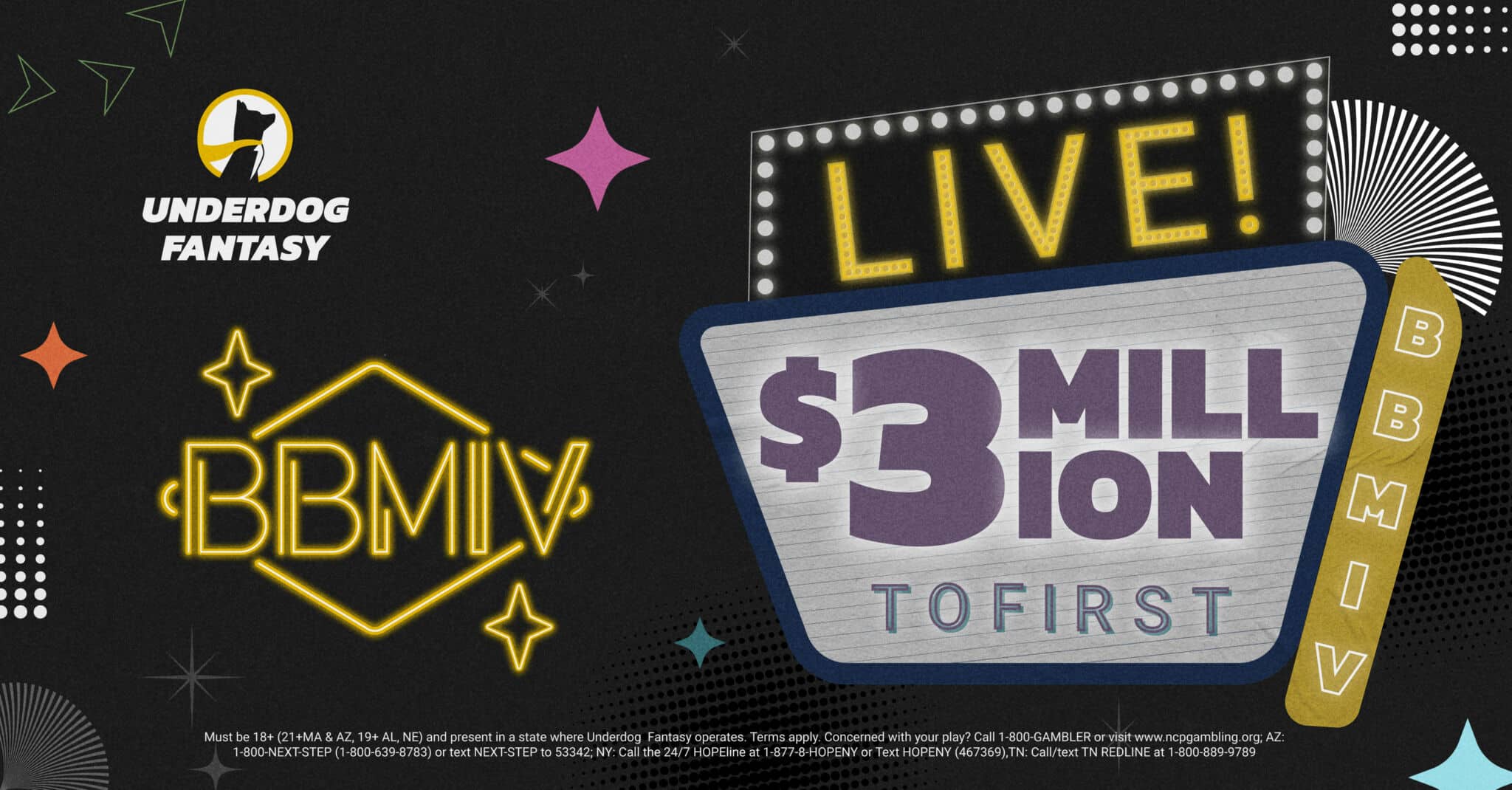 MORE SGPN FANTASY FOOTBALL CONTENT
Follow SGPN Fantasy Football on Youtube