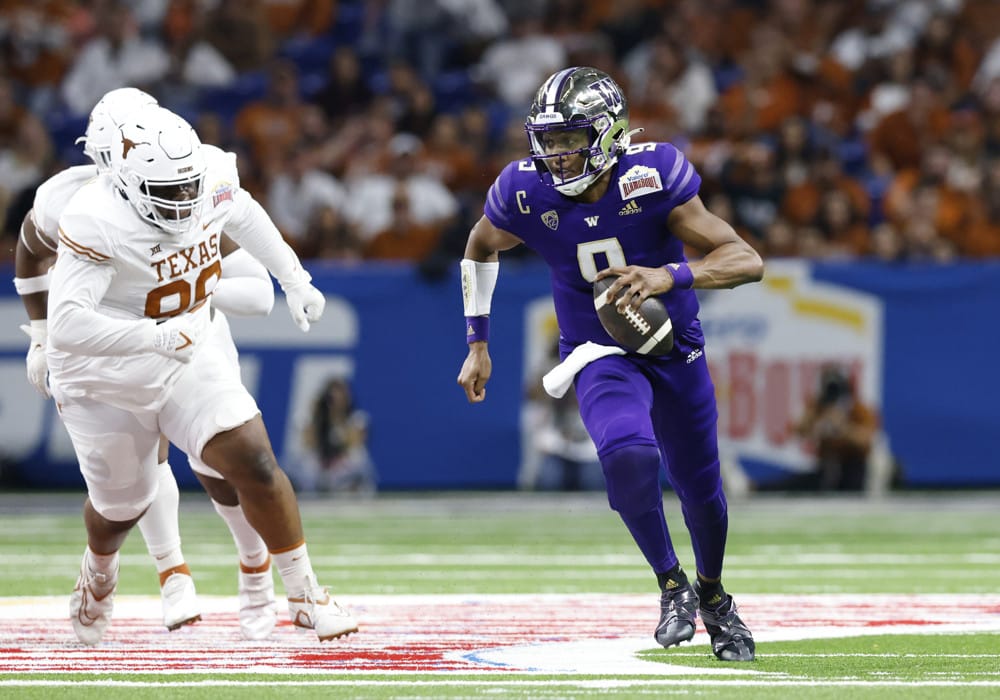 There are a handful of big favorites for the college football playoff this season. Georgia and the winner of the end-of-year contest between Michigan and Ohio State are locked. But what about some sleepers? Who will be the TCU of 2023? Here are some college football playoff sleepers to consider.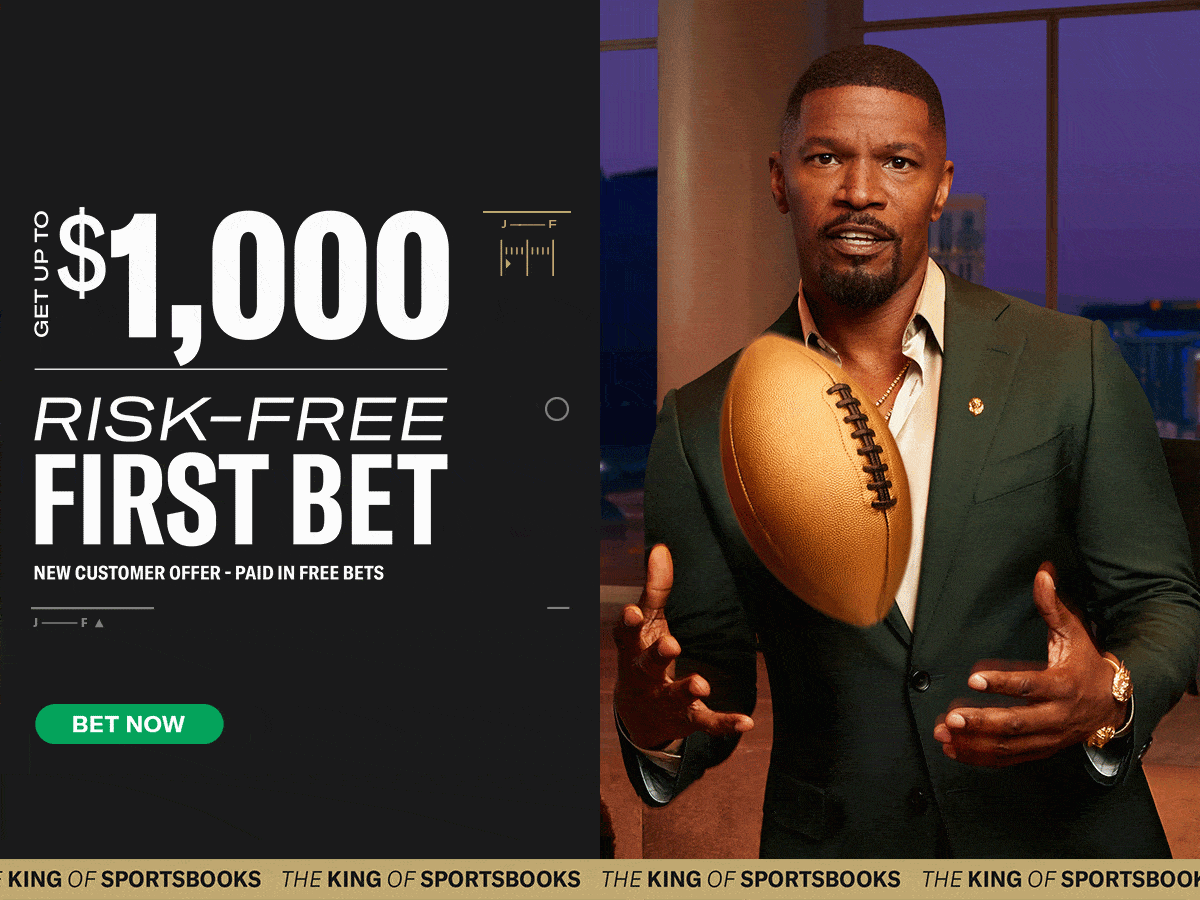 College Football Playoff Sleepers
Clemson Tigers – College Football Playoff Odds: +350
Our first college football playoff sleeper is the Tigers. Clemson comes into the 2023 season with a real chance to go undefeated in regular season play. They only have three tough contests on the schedule – North Carolina, Florida State, and Notre Dame. All of these matchups are home games this year. If they can come out undefeated or with only one close loss, they will have a solid case to make for the playoffs.
Washington Huskies – College Football Playoff Odds: +650
Everyone is talking about Caleb Williams and the Trojans. An argument could be made that Michael Penix Jr. and the Huskies have a similar case. If Williams falters, as we've seen many Heisman winners do before in the season following their trophy win, look for Washington to capitalize. They will have to come through a tough Pac-12 conference schedule but have no other tough matchups out-of-conference.
Notre Dame Fighting Irish – College Football Playoff Odds: +750
The Fighting Irish are in this conversation every year, and they're back in it again in 2023. Notre Dame has a typically simple schedule outside of a few marquee matchups. If the Irish can play well against Ohio State, USC, and Clemson, they should be able to run the table the rest of the way and make a strong case for a playoff spot.
Oklahoma Sooners – College Football Playoff Odds: +850
Oklahoma has two things going for them here. First – the schedule is easy. They should be favorites in every game this season, outside of a neutral-site game against Texas. Second, the conference is soft. They should have no problem being a top-two team in 2023, and a win against Texas should cement them as the conference winner. The only question left will be to find out if the rankings still respect the Big 12.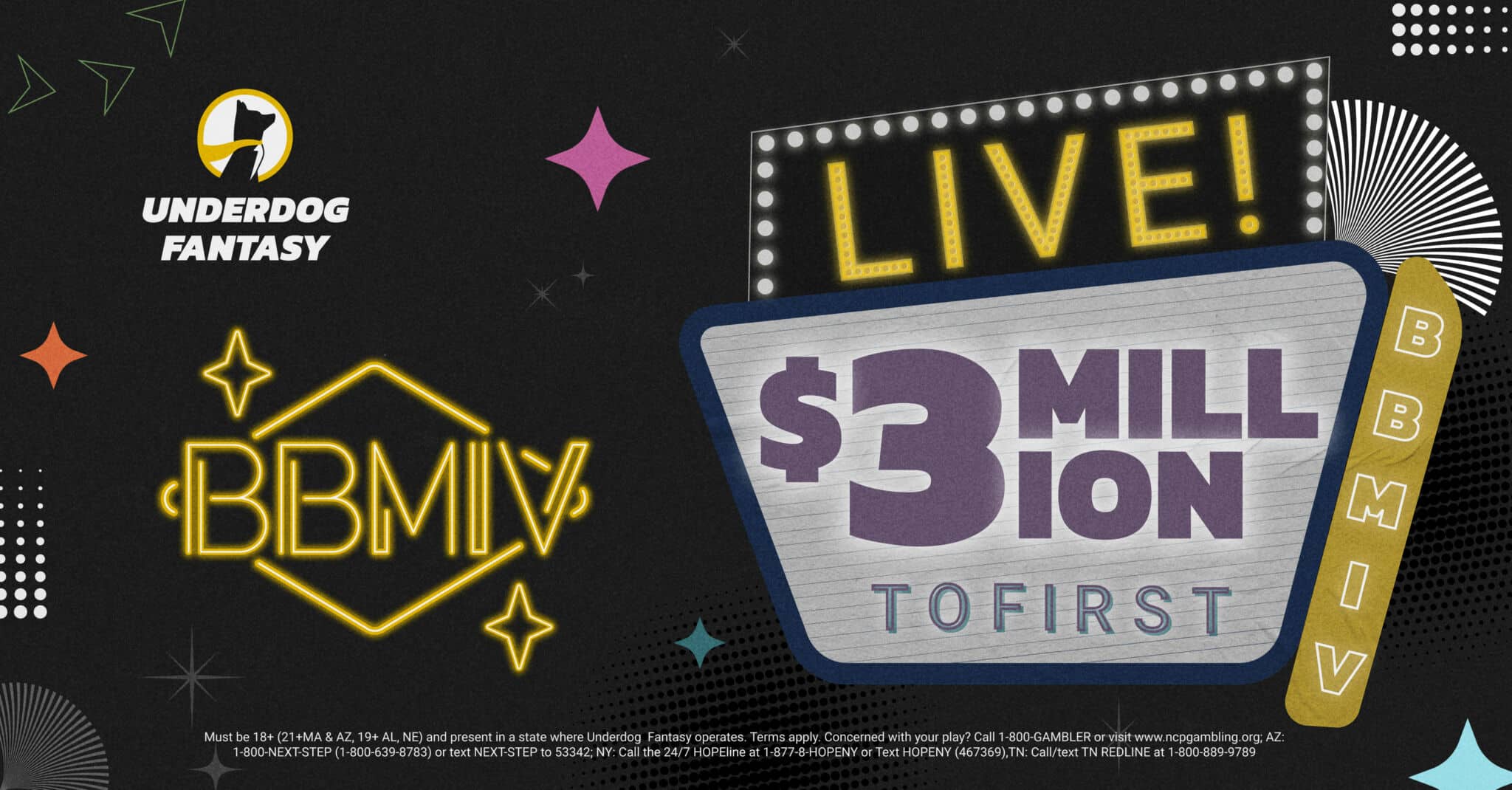 Tennessee Volunteers – College Football Playoff Odds: +1300
The Volunteers will have to pull off some big wins to make the playoffs, but this is the team to do it at long odds. If Georgia falters, Tennessee will have a chance to put up a signature win in the SEC Championship game. The Volunteers will host the Bulldogs on November 18th with a chance to shock the world and make their case for the playoffs. Quarterback Joe Milton will lead Tennessee's charge to the college football playoff.
North Carolina Tarheels – College Football Playoff Odds: +3000
The Tarheels and their talented quarterback are the East Coast version of Michael Penix and the Huskies. UNC is led by Heisman sleeper candidate Drake Maye. This team should have a shot to win the ACC in the Coastal Conference. The Tarheel's schedule is very soft, which may count against them in the polls. That said, if they can run the table and win the ACC, they'll have an argument for a bid into the playoffs.
Tulane Green Wave – College Football Playoff Odds: +7500
Here's the case for a longshot college football playoff sleeper. Sure – this is unlikely to hit – but the +7500 price is a value to target. Tulane was the best mid-major football team in the country last year and cemented their place by beating USC in the Cotton Bowl to end the season. They have plenty of starters returning – including stud QB Michael Pratt – and should be able to put up another strong run in 2023.