Double-digit wins are something every team and every coach wants to see on the resume. Conference championships and bowl games can be won or lost in 60 minutes on the field – but 10 wins show a season's worth of success. Here are 10 college football teams to win 10 games in 2023.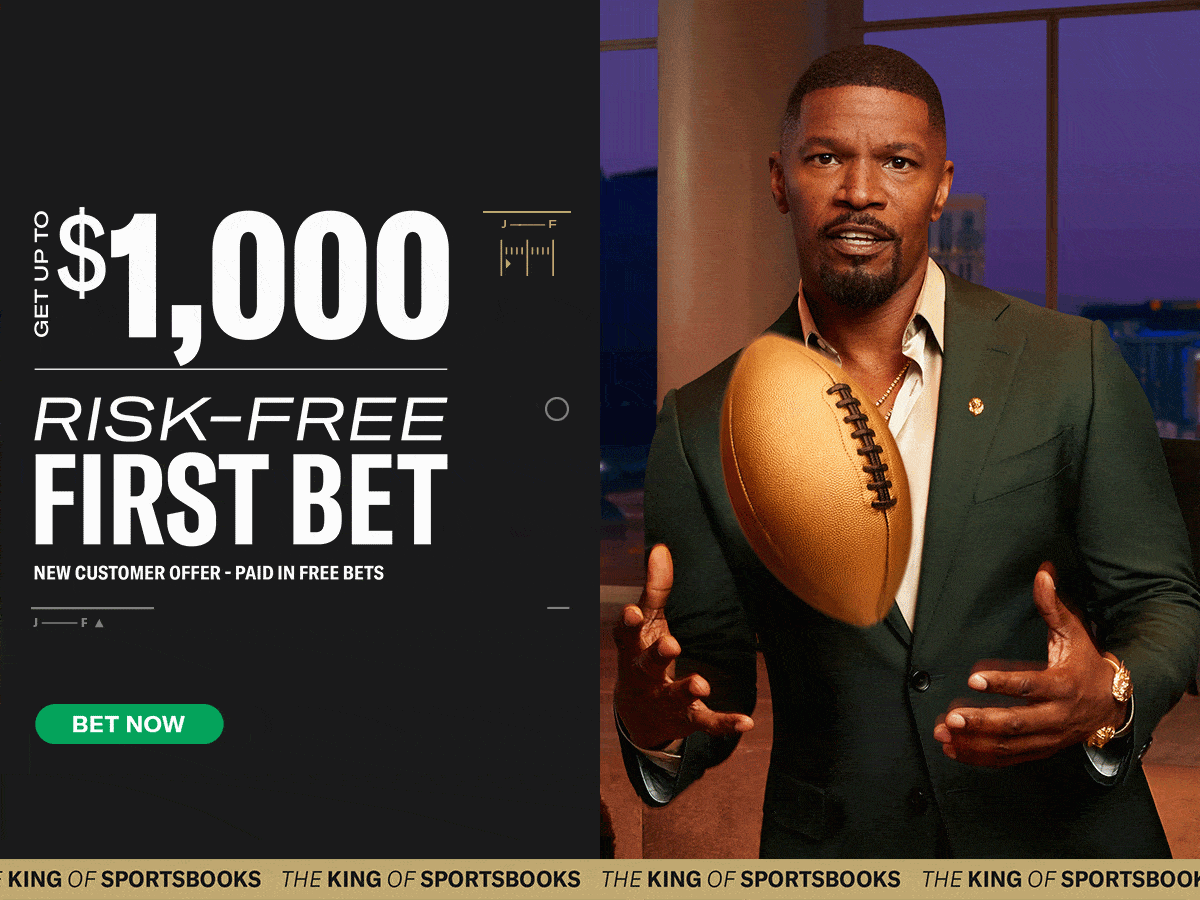 10 College Football Teams to Win 10 Games
Alabama Crimson Tide – Odds to Win 10 Games: -175
Alabama is, without question, the second-best team in the country coming into 2023. Their schedule isn't without difficulties. The SEC is the toughest conference in the country. The out-of-conference clash against Texas won't be easy, either. This is a bet-on-talent scenario, and Alabama should have what it takes to get to 10 wins.
Florida State Seminoles – Odds to Win 10 Games: -135
Florida State and Clemson are the class of the ACC. Both teams will fight for the conference title this season. It's hard to pick a favorite between the two, so take the value here at -135 compared to Clemson at -170. If the Seminoles can get past LSU in the season opener on September 3rd, the road to hitting this bet will be easy.
Oklahoma Sooners – Odds to Win 10 Games: -105
The Sooners have a soft schedule in 2023. The toughest matchup should come in the Red River Rivalry game against Texas on October 7th. Outside of that, it's tough to find a contest that Oklahoma shouldn't be the favorite in. Take the Sooners to win 10 games at -105.
Tulane Green Wave – Odds to Win 10 Games: +110
The Green Wave is the first team on this list outside the Power 5 conferences. Tulane finished the 2022 regular season with a 10-2 record. The only losses last season were against UCF and Southern Miss. Tulane's toughest games in 2023 come in September when they host South Alabama and Ole Miss in weeks 1 and 2. Outside these two games, the rest of the road should be smooth.
Norte Dame Fighting Irish – Odds to Win 10 Games: +185
Notre Dame gives themselves a shot at winning ten games every year with a predictably easy schedule. This year has three games where the Fighting Irish will struggle against Ohio State, Clemson, and USC. If they win just one of those three games, the rest of the schedule is easy.
Utah – Odds to Win 10 Games: +190
Utah has won the Pac-12 the past two years but still sits below USC, Oregon, Washington, and UCLA in implied odds to hit this bet. Getting this at +190 screams value here. An argument can be made that the Pac-12 is so even that no one could come out with 10 wins. Even so, getting nearly double the money back on this bet is a value that can't be ignored.
Troy Trojans – Odds to Win 10 Games: +200
The Trojans won 10 games coming out of the Sun Belt conference last season, and they'll look to do it again in 2023. There aren't many tough games on Troy's schedule next season. The toughest clash looks to be the September 9th visit to Kansas State. There are no other contests on the calendar that Troy shouldn't expect to be favorites in.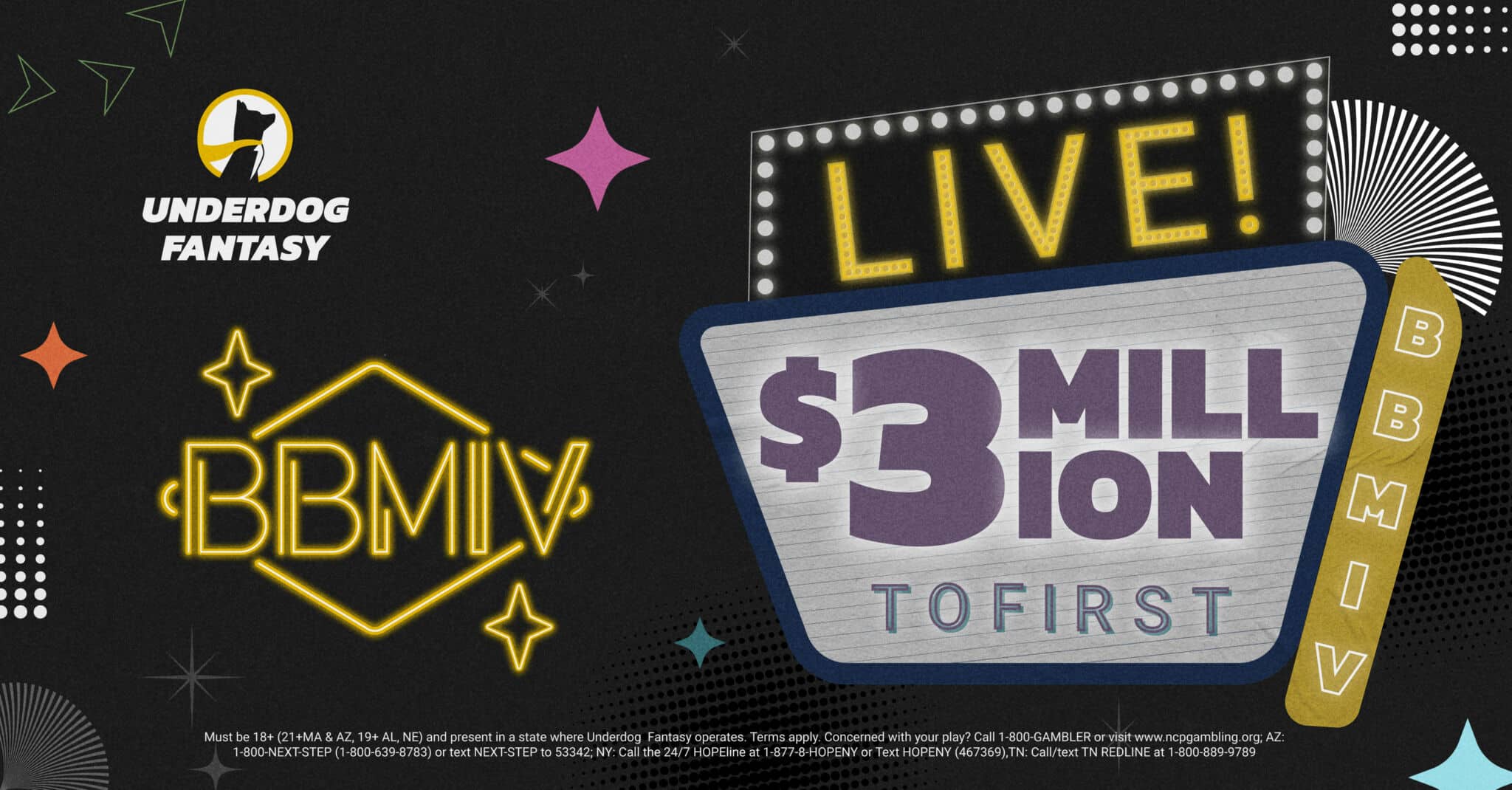 UNC Tarheels – Odds to Win 10 Games: +230
While Clemson and Florida State chop it up in the Atlantic Division of the ACC, North Carolina has a clear path to 10 wins playing in the much softer coastal division. Lead by Heisman dark horse Drake Maye, expect the Tarheels to be on the cusp of double-digit wins when they visit Clemson on November 18th.
Ohio Bobcats – Odds to Win 10 Games: +300
The Bobcats are primed to win some games this season. Their biggest MAC conference foe, Toledo, isn't on the schedule this year. Ohio went 10-4 last season, and QB Kurtis Rourke is back as a senior to do it again in 2023. Getting +300 on this bet is great value and makes this an awesome bet.
UCF Knights – Odds to Win 10 Games: +420
The Knights are the darkest horse of them all on the list to win 10 games in 2023. The program is no stranger to big seasons, with two 12+ win seasons in 2017 and 2018. UCF won 9 games last season. The schedule will be tougher this year as they enter the Big 12, but with no real standout matchups outside of the mid-October game against Oklahoma, this price feels like good value.