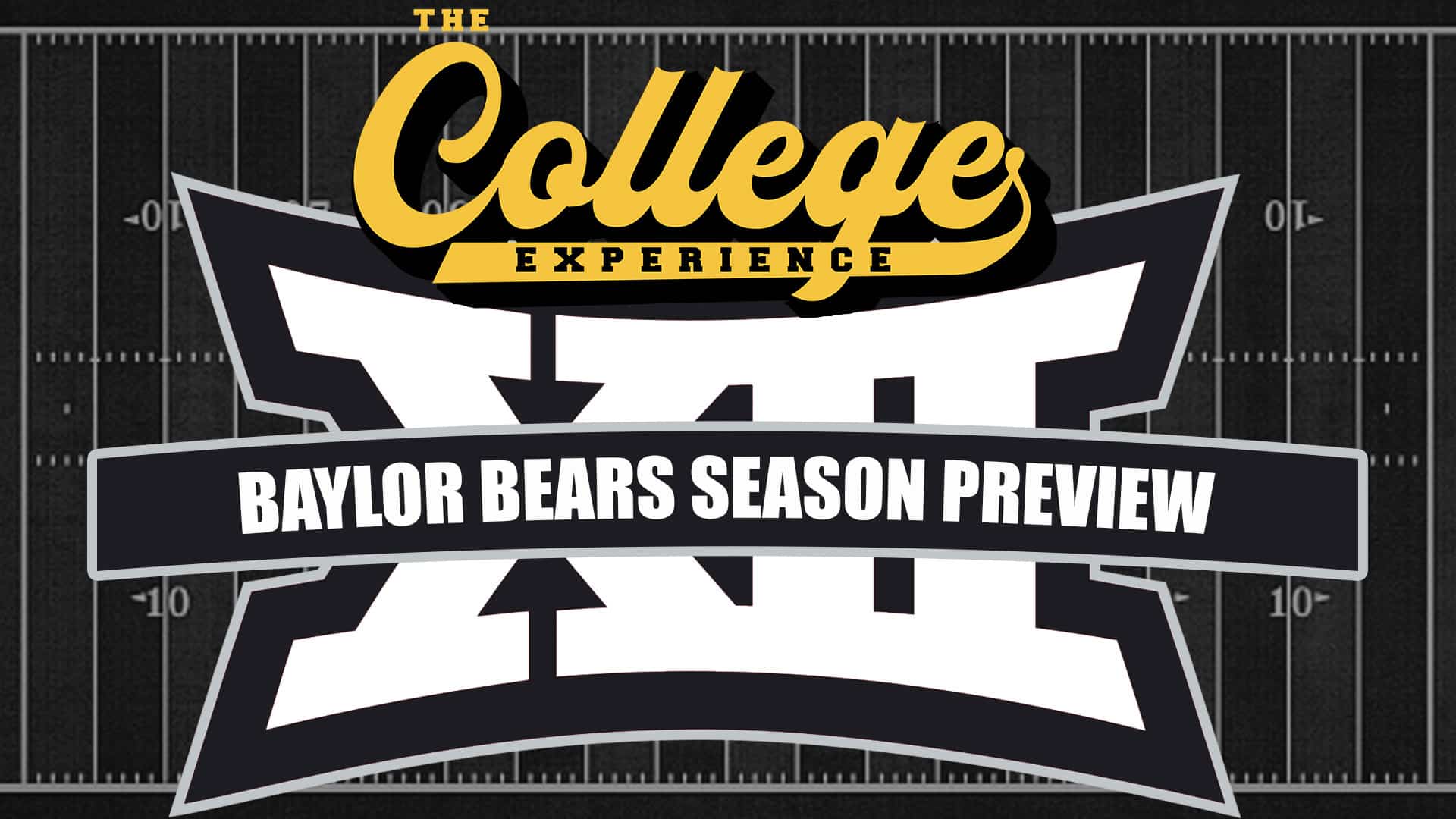 The College Experience continues their individual team-by-team previews with the Baylor Bears. Ryan McIntyre, Rush Bishop, and Troy Chewning discuss what the major storylines there are for the Bears headed into the 2023 season. Can the Bears bounce back from a disappointing finish in 2022?
Will Dave Aranda fix the late-season defensive issues with him taking over the defense? Can Blake Shapen's experience at the Quarterback position provide stability to a solid offense? How will the addition of the Barrington brothers from BYU impact this offensive line that wants to be physical? Is Richard Reese primed for another big season behind that line? Is this the best schedule in the Big 12, with eight home games scheduled for the 2023 season?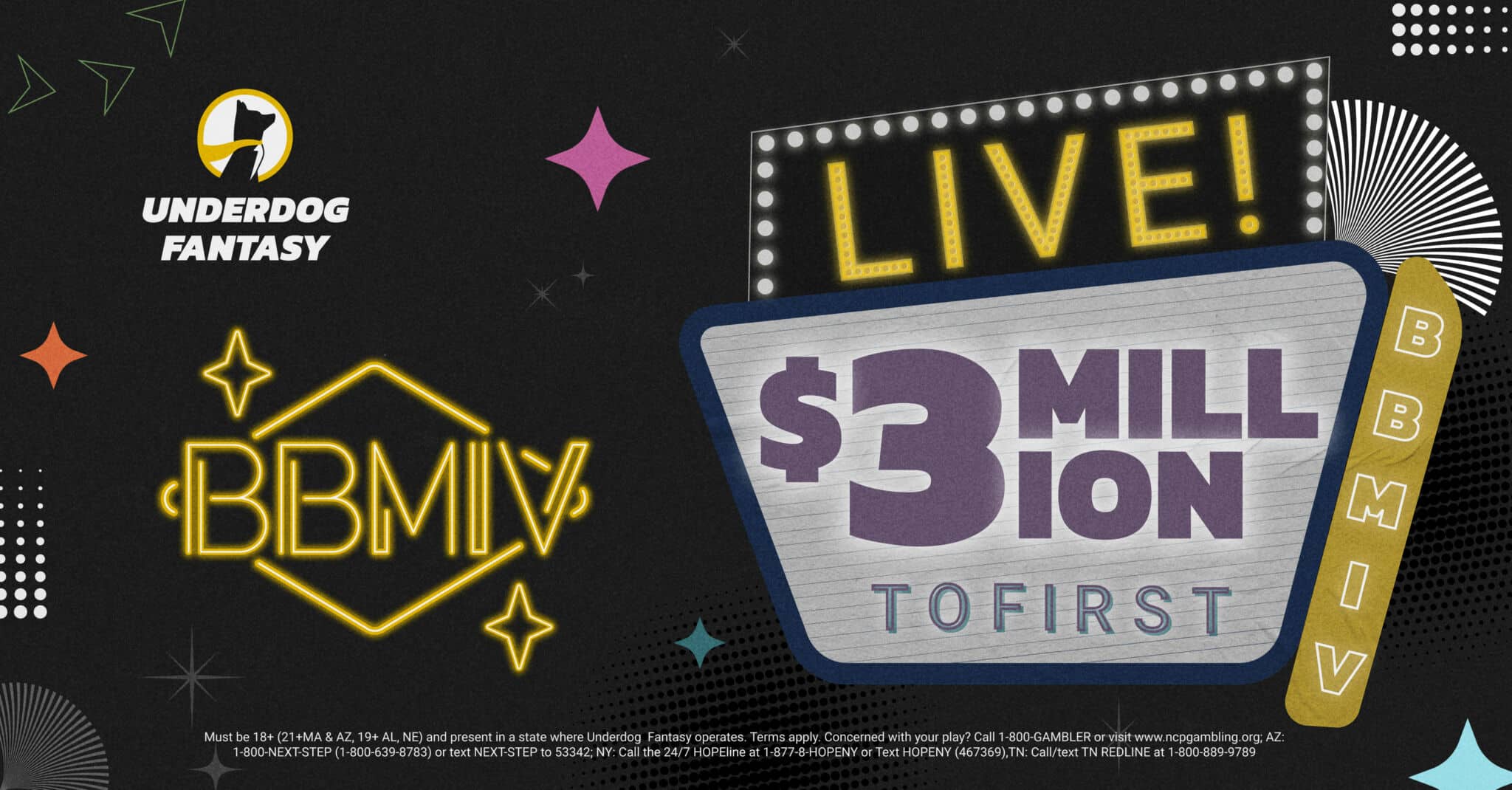 Finally, the guys break down the schedule and predict each and every game on the 2023 slate. What is the ceiling and the floor for these Bears this year? We talk about it all on the Big 12 College Experience!