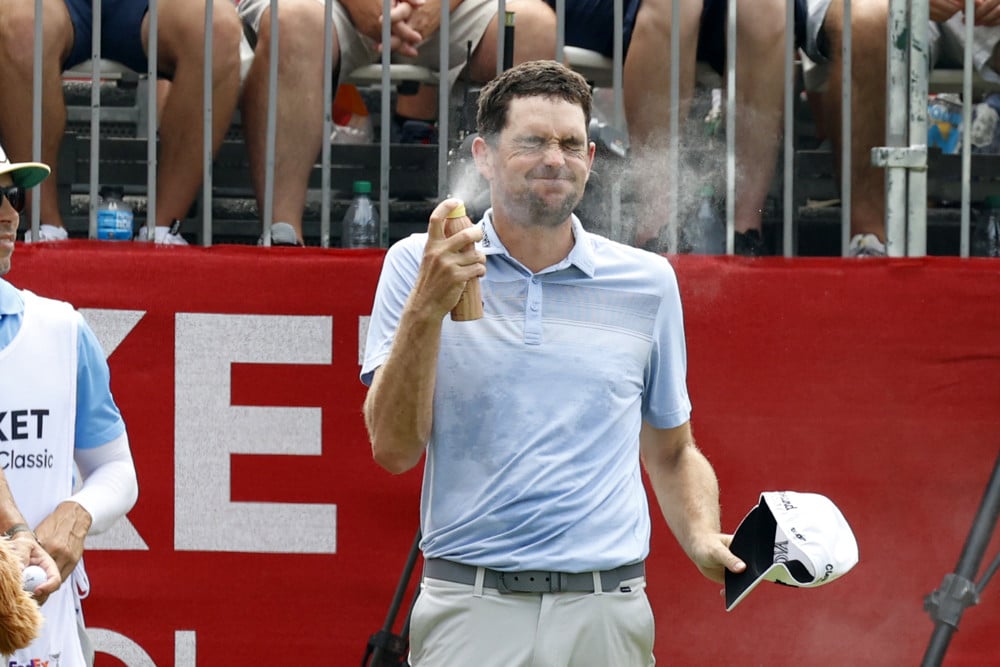 Olympia Fields is a track we do not often see on the PGA Tour, but it is truly one of the best. Leg two of the FedEx Cup Playoffs will be one of the toughest tests we see all season. A trending tee-to-green game will be the recipe for success, along with bogey avoidance and success in difficult conditions. Only five players finished under par the last time this event went down, and Jon Rahm outlasted Dustin Johnson in a playoff at -4.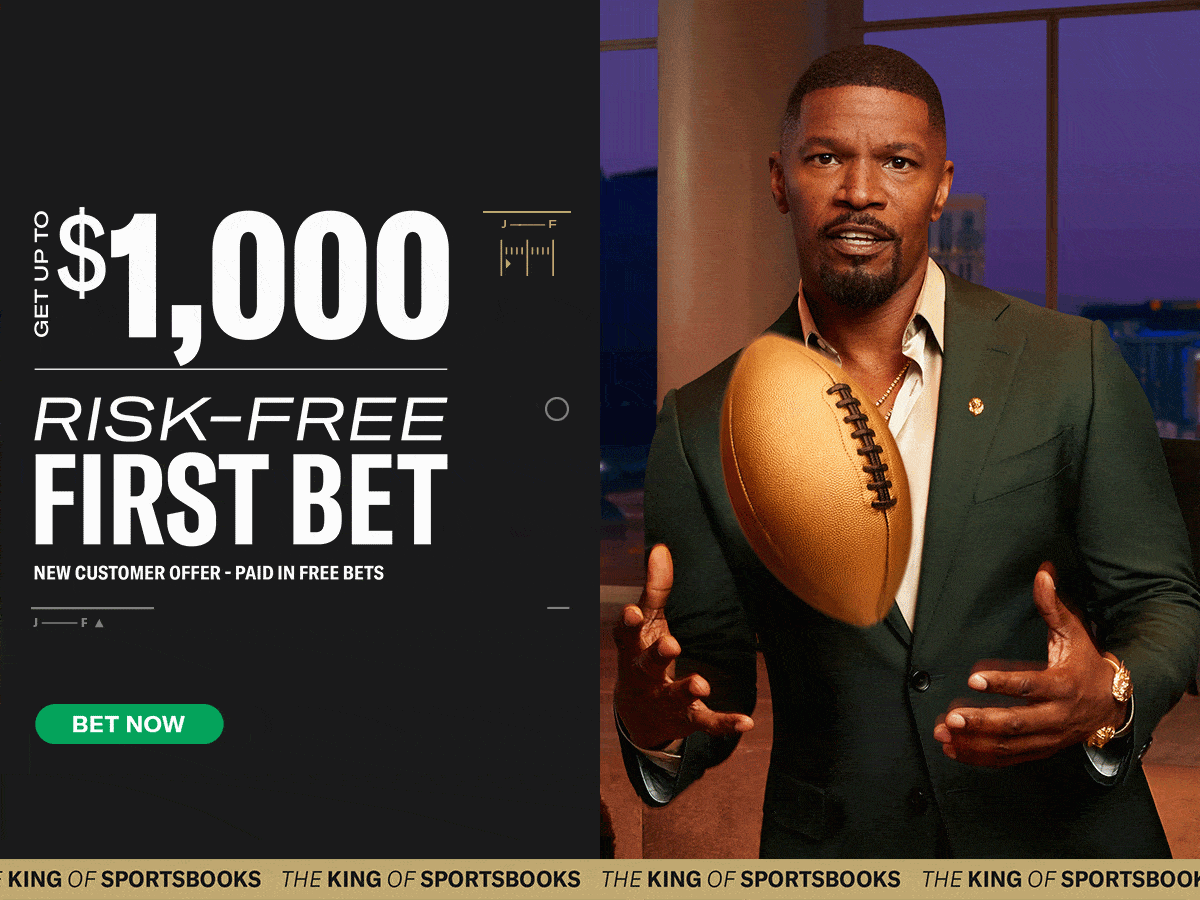 2023 FedEx St. Jude Championship DFS: Best Plays in Each Price Range
2023 BMW Championship DFS – $9,000+
Scottie Scheffler $11,600
As I said, a trending tee-to-green game is the recipe for success on a golf course like this. We will see a war of attrition, and the cream will rise to the top. I do not believe the recent success of Rory McIlroy warrants him to be $500 more expensive than the best ball striking season we have seen, ever. Scottie Scheffler had his worst finish since the 2022 CJ Cup. After that, he bounced back with a third, ninth, second, and seventh place run.
Scottie Scheffler's lone trip to Olympia Fields as a pro was a T20 as a rookie. In that start, he gained 4.55 strokes, gained ball striking, and is surely a better player now than he was then. Click Scottie as the first name in your lineups for this week.
Tommy Fleetwood $9,700
I wonder what the narrative around Fleetwood will be for this week. He broke the hearts of outright bettors yet again but grinded out another amazing finish. I absolutely love this golf course for Tommy, as he does his best work in the toughest of conditions. Looking at the numbers, Fleetwood played so well, gaining 4.45 strokes, ball striking, and 5.42 putting should have been enough.
He lost 1.33 strokes around the green, which is extremely rare for him. That was his worst chipping performance since the 2022 Byron Nelson. Around the green play will be massive this week, and Tommy will surely bounce back in that part of his game.
2023 BMW Championship DFS – Mid Range
Cam Davis $7,800
We cannot argue the form of Cam Davis at $7,800. I have been extremely high on him of late, and he has made us money in the DFS circuits. Olympia Fields is an extremely driver heavy golf course, and that is one of Davis' biggest weapons. He ranks 9th in strokes gained off the tee this year and is coming in off a tenth, seventh, and sixth. Play Cam Davis coming in with great form.
Keegan Bradley $7,100
Bradley being $7,100 feels extremely wrong. Keegan is a two time winner this season and was in contention at Torrey Pines, which is one of the most driver heavy golf courses we see every year. He is on the outside looking in for the Ryder Cup and has a few more rounds to make his case. 7.1K Keegan Bradley is an every lineup type of guy.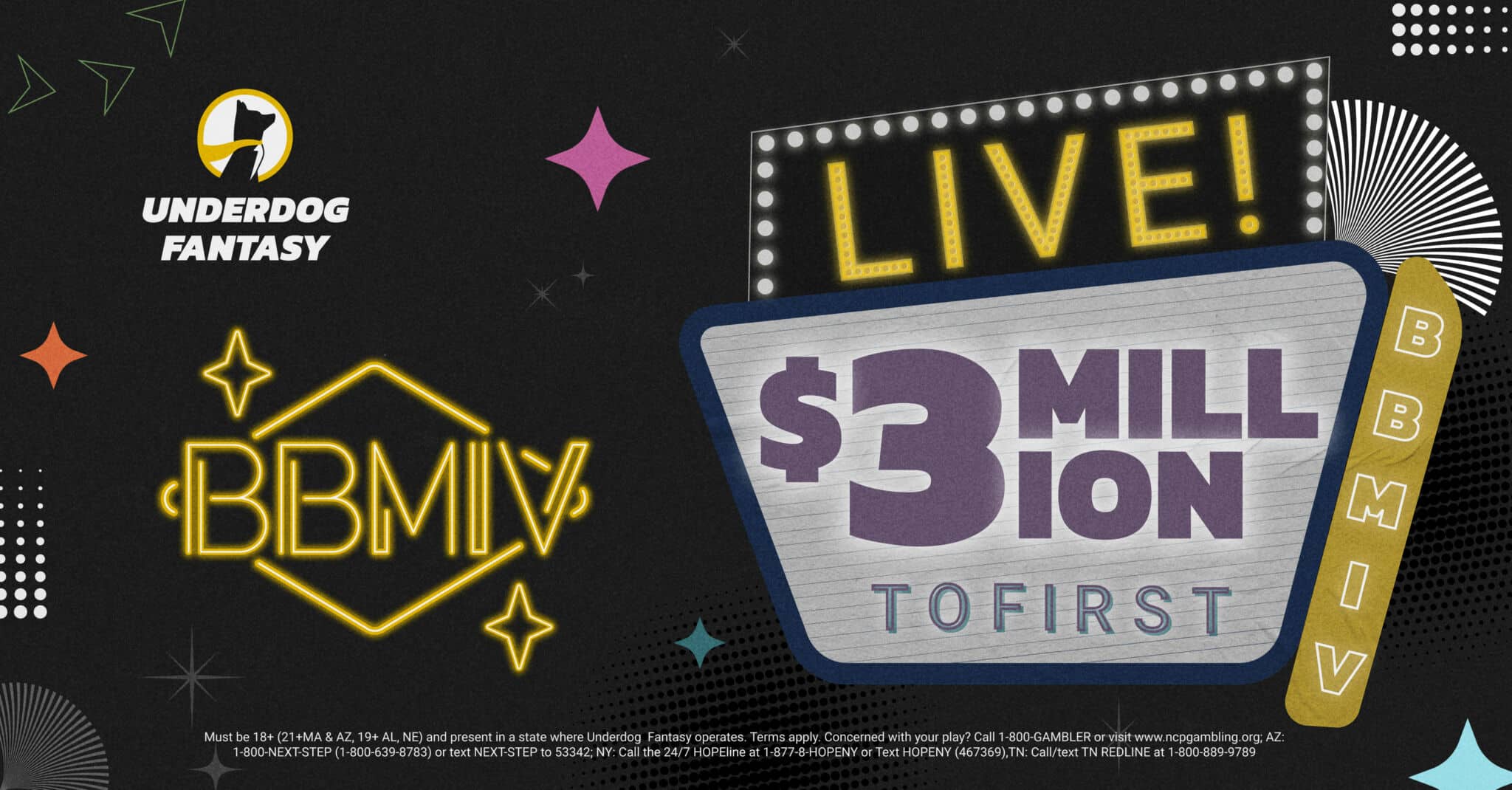 2023 BMW Championship DFS – 6K Range
We have a 5K range this week for the first time since The Open. Chris Kirk finished T16 at the FedEx St. Jude but was sixth in the field in ball striking. A hot Chris Kirk is a scary sight, and we saw that in early 2023. He went on a third, third, cut, WIN run to start the year. I love playing this guy when he shows some form, as he has a great ceiling for this price point. Finish your lineups with $6,000 Chris Kirk.