One of the biggest shake-ups in the league highlights the AFC East heading into the 2023 season. The New York Jets brought in Aaron Rodgers to try to compete with the rest of the division's offensive power. How much of a difference it will make remains to be seen. One thing is for certain. Watching Rodgers and Josh Allen battle head to head twice this season will be entertaining.
Last year, the Buffalo Bills were the class of the East, and it wasn't really close. Nothing has given any indication that it will be much different this season. The question is, then, who will have made enough of an improvement to their team to topple the Bills?
Here is a look at the current betting odds for each team's futures prospects as well as a breakdown of the best bets among them. Also included is a player prop with a high probability of cashing at the end of the season.
Go here for more NFL content!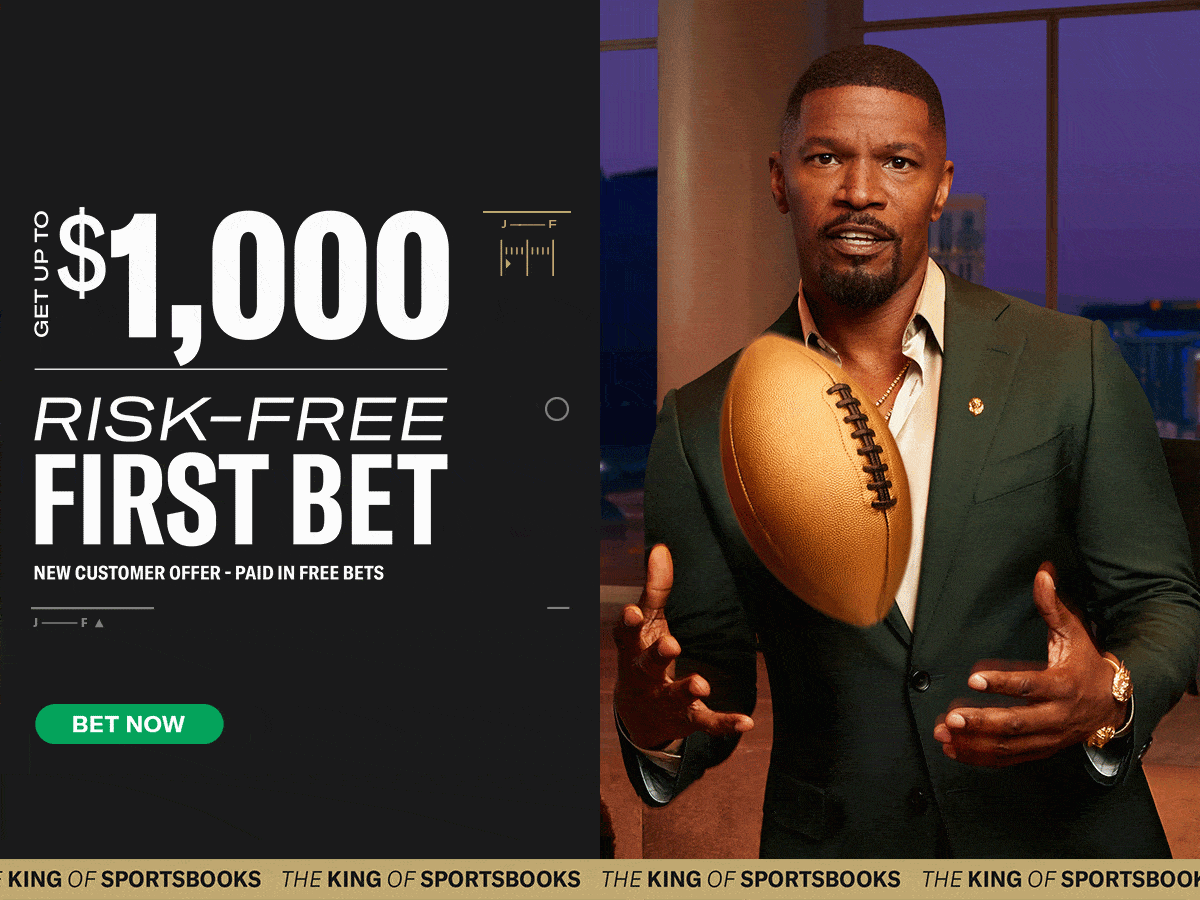 AFC East Betting Odds and Picks 2023
Buffalo Bills
To Win Division: +120
To Win Conference: +450
To Win Super Bowl: +900
Win Total: 10.5
Buffalo Best Bets
Of course, it's fun to speculate on Aaron Rodgers leading the Jets from worst to first in the East. The truth is, this division is still the Bills' to lose. Last season they boasted a 13-3 overall record and were 4-2 in the division. With Josh Allen at the helm, they still have the most potent offense in the AFC East.
A returning and hopefully healthy Von Miller, along with Tre'Davious White, makes this defense just as formidable as the offense. The fact that Buffalo is offered at plus money to repeat as AFC East champions is a steal.
Getting past the Kansas City Chiefs has been the biggest obstacle in route to a conference title. In two of the last three seasons, the Bills failed to best Patrick Mahomes and his crew. Last season, the Cincinnati Bengals eliminated Buffalo in the divisional round. It is more than a certainty that the road to Las Vegas in February will pass through Kansas City again.
It's hard to imagine the Chiefs taking a huge step back this year. It is equally imaginable that the Bengals will remain strong. However, the Bills are still one of the best teams in the league, so grabbing them to win the conference as well as the Super Bowl is never a bad idea.
Buffalo Player Prop Bet
James Cook Over 675.5 Rushing Yards -105
With the departure of Devin Singletary, the Bills will give James Cook his turn as the lead back. Last season, the rookie made an appearance in every game, gaining 507 yards on just 89 carries. His 5.7 yards per carry average was a full yard better than Singletary, who was the listed starter in all of his 16 games.
Cook will share the backfield this season with Damien Harris and Latavius Murray; both acquired this offseason. Even still, we can expect Cook to get a fair share of the 177 carries afforded to the starting running back last season. Cook would have needed only an additional 30 carries last year at his yards per attempt to clear this prop.
Also, consider the Bills did not play a full schedule last season due to their Monday night matchup with the Bengals getting canceled. With a full 17 games this year and his role as a starter, the sophomore back should be able to at least equal the 819-yard performance from Singletary last year.
New York Jets
To Win Division: +270
To Win Conference: +1000
To Win Super Bowl: +1600
Win Total: 9.5
New York Best Bets
There is no denying that the addition of Aaron Rodgers instantly makes any team better, even the Jets. However, to think that he alone can take the last place team in the division and elevate them past the Bills is a little ambitious. Could he do it? It's not impossible. Will he do it? Likely not. Sure, they could pick up a few more wins than the seven they achieved last year. But, they would likely need at least six more to compete with Buffalo, who won the divisions with 13 victories last season.
It might be tough, but you will have to stop the urge to sink your units on a feel good story for Rodgers and the Jets. Instead, a better way to speculate on the Jets' 2023 future is on their win total. Use those units on the belief that their new signal caller is worth at least three more wins over last season. Currently, you can get -115 on the over for this total.
New York Player Prop Bet
Garrett Wilson Over 1150.5 Receiving Yards -115
You would have to think Garrett Wilson is ecstatic to have Aaron Rodgers throwing him the ball this season. The rookie amassed 1,103 receiving yards last season despite catching passes from several different quarterbacks.
Now, in his second season, and with a future hall of famer under center, there is no telling what the ceiling will be for Wilson in his second season. One thing is for sure. He can easily gain at least 48 more yards than he did in his rookie campaign.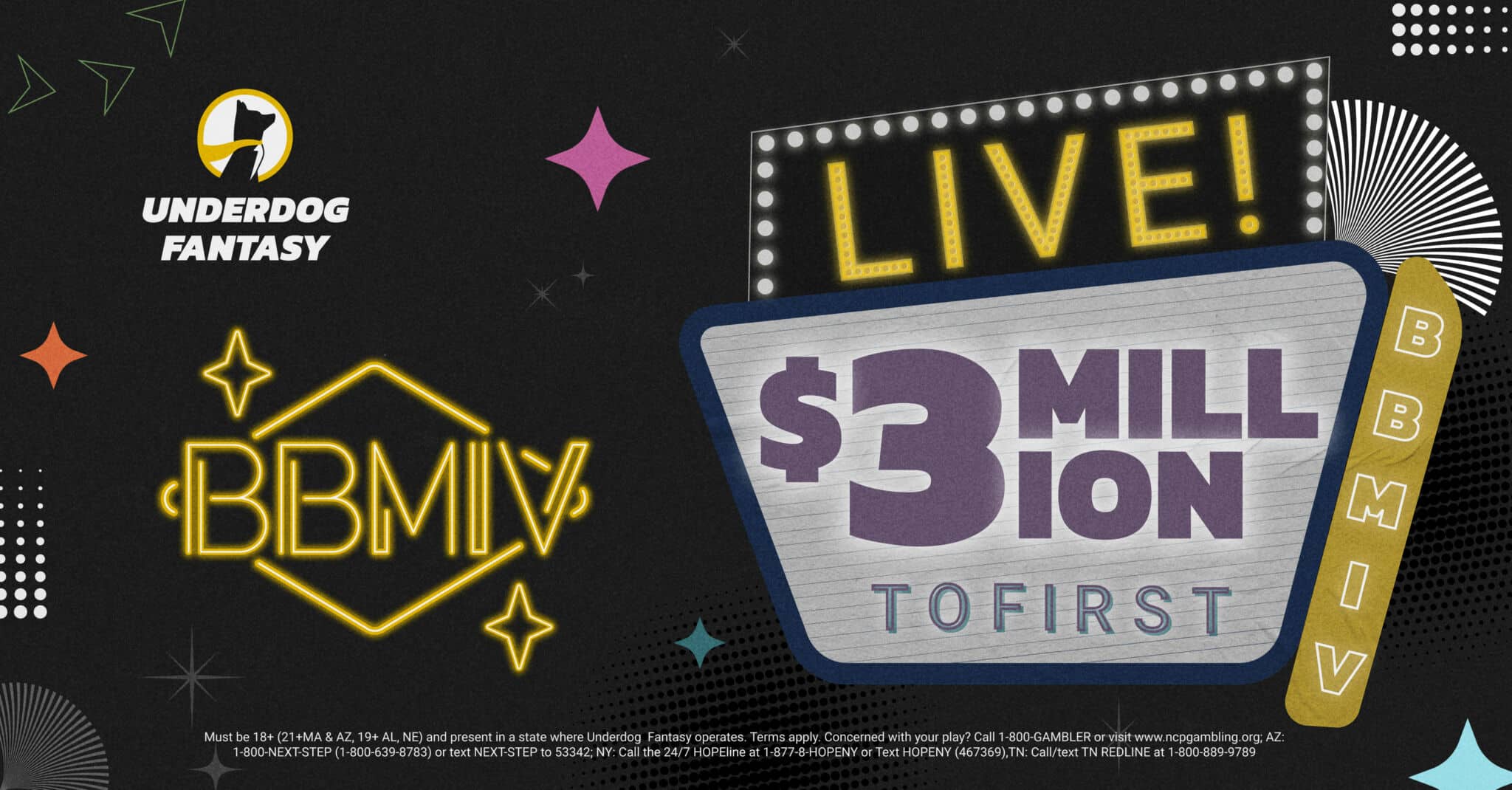 Miami Dolphins
To Win Division: +300
To Win Conference: +1200
To Win Super Bowl: +2500
Win Total: 9.5
Miami Best Bets
You almost feel bad for the Miami Dolphins. Not too long ago, they were the ones with the shiny new quarterbacks and the high hopes of being a division contender. Now, they are the third favorite to win the AFC East despite coming in second behind the Bills last season. There is little doubt the Dolphins have the talent on paper to make another charge at Buffalo for the top spot in the division. The problem is they have yet to put it all together to accomplish the mission.
A better bet to take in this case is the -110 you can get for them to make the playoffs. This team qualified for the postseason with a 9-8 record last year. Should Tua Tagovailoa remain healthy this year, another run to the playoffs is not improbable.
Getting into the postseason is one thing, but advancing is quite another. Miami made it to the playoffs for the first time since 2016 last year and was bounced in the Wild Card round by the Bills. The Dolphins started Skylar Thompson at quarterback in that game and gave the Bills a fight. Even if they were to have gone on to win, getting past Kansas City would have been a much different story.
Miami Player Prop Bet
Jaylen Waddle Over 7.5 Receiving Touchdowns +110
Last season, Jaylen Waddle led the Dolphins with eight touchdown receptions despite adding Tyreek Hill to the roster. Three different quarterbacks started for Miami in the 2022 season. They combined to throw 30 touchdown passes. Tagovailoa accounted for 25 of them in his 13 appearances.
Now in his third season, Waddle has improved year over year. That trend shows no signs of slowing down. This points to another season with at least eight touchdown completions coming his way.
New England Patriots
To Win Division: +800
To Win Conference: +3500
To Win Super Bowl: +6500
Win Total: 6.5
New England Best Bets
Patriots fans may not have the heart to ride the highs and lows that will come with this season. Last season, they fell under .500 for just the second time in 21 years despite finishing the 2021 season with a 10-7 record. Not much has changed to give this team hope heading into this season. The Pats still have Mac Jones at the head of their offense. New England has added JuJu Smith-Schuster to their arsenal, but that is likely not enough to move the needle. Even if the Patriots log a winning season, winning the division will be a tall ask.
What's more, even betting on the projected win total is unappealing, with -140 as the line on the over. If you truly want to make this bet worth your while, sliding the scale up to 7.5 puts you at +140 on the over, which has you hoping for at least a similar season as last year.
New England Player Prop Bet
Rhamondre Stevenson Over 925.5 Rushing Yards -112
After a breakout 1,000-yard rushing season last year, Rhamondre Stevenson is now the undisputed lead back in New England. In 2022, Stevenson gained 1,040 yards on the ground while splitting carries with Damian Harris. With Harris gone, Stevenson now has only Ty Montgomery and Pierre Strong behind him on the depth chart.
Yes, it's frustrating to count on a running back in a Bill Belichick offense. However, Stevenson has made a case for him to claim a much more substantial role in the backfield. Even if he takes a step back, 926, rushing yards is an attainable target. You can find this number at 1000.5 for +110 in some places, but paying a little juice on a lower number is a more comfortable proposition.