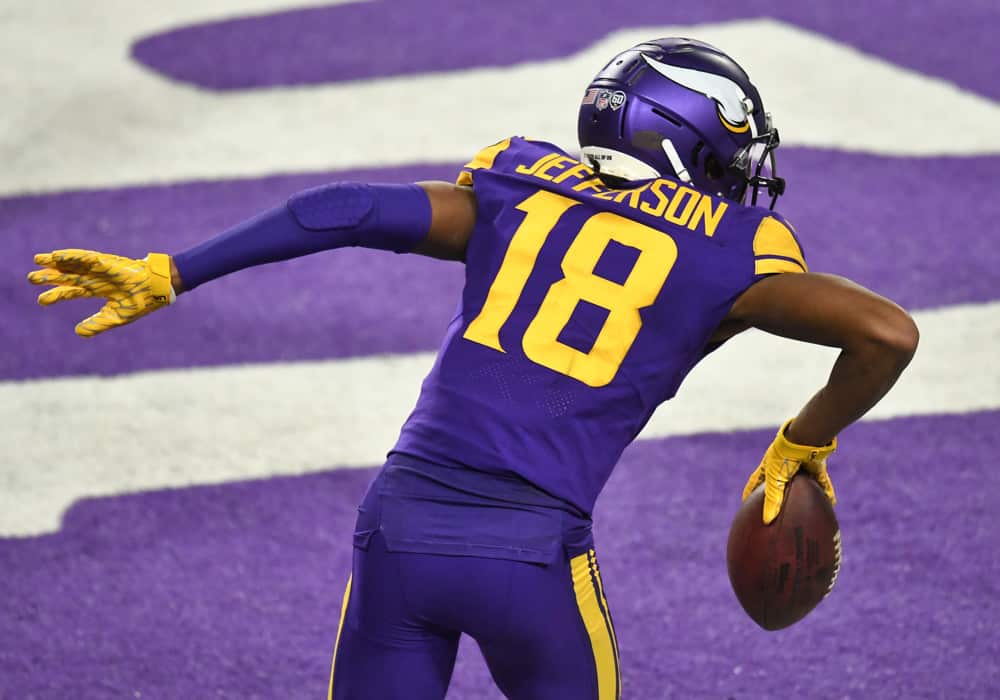 The fantasy football redraft season is here! Not only is the draft season here, but the time to dominate your auction draft is here! If you've not competed in a fantasy football auction draft, please go sign up for one now. With different strategies and a guarantee that you can get your top player, as long as you're willing to spend, it is definitely a different experience! Are there fantasy football auction draft strategies that can help you dominate your draft? Of course! Let's take a look at some.
Also don't forget for all your pre-draft auction content to check out Old-Fashioned Football. We've discussed every main player and their price in division previews as well as created our top-10 lists of players based on what you have to pay for them. Sometimes it's about getting the best player. Other times it's about getting the most bang for your buck!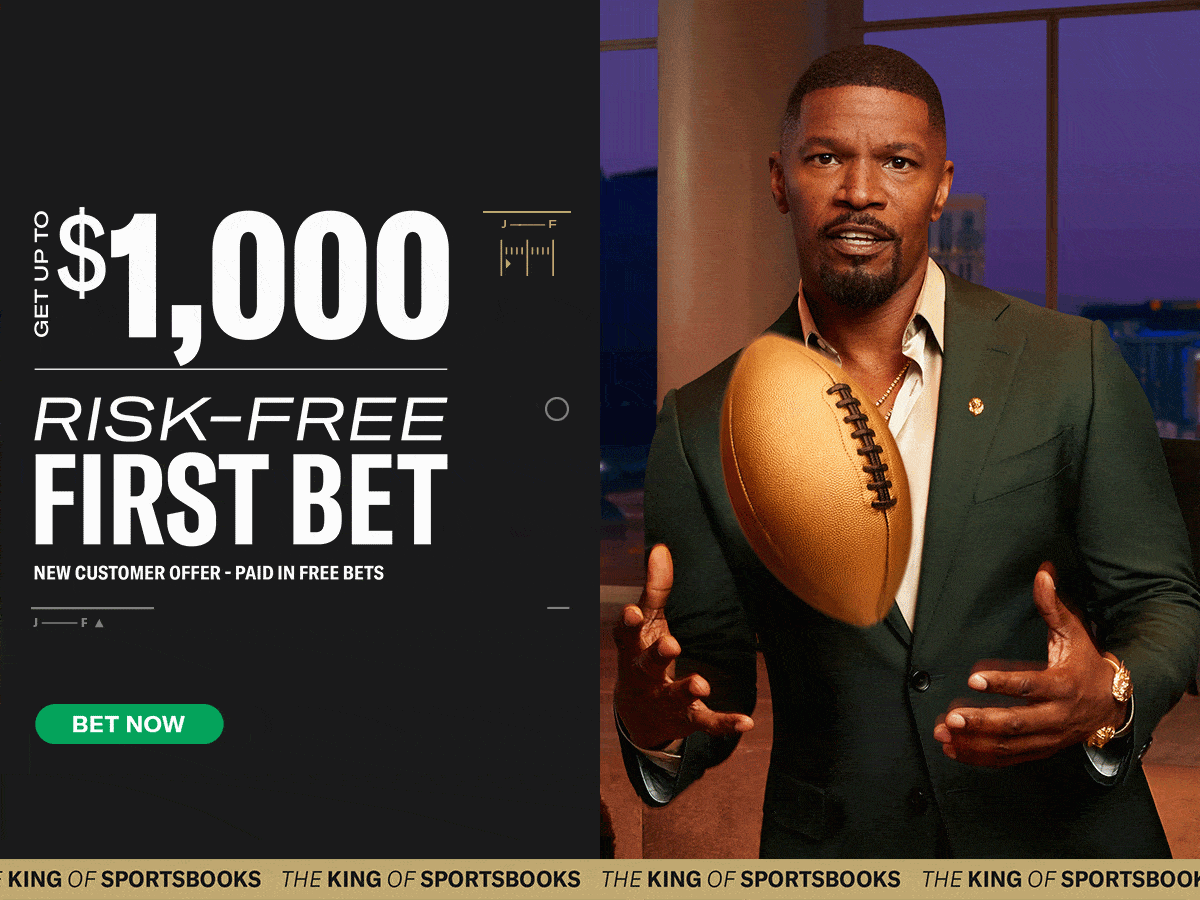 MORE SGPN FANTASY FOOTBALL CONTENT
Follow SGPN Fantasy Football on Youtube
2023 Fantasy Football Auction Draft Strategies: Tips For Winning Your Auction Leagues
Be Prepared To Change Your Approach – Multiple Times
The top fantasy football auction draft strategy I can recommend is to be prepared to change your approach. In fact, you may need to change your approach multiple times. Auction vets have all had to do it in the past. Whether running backs are going much higher than anticipated or a certain player doesn't fall to you. Even on the other side, maybe your target does fall to you but at a much higher price.
You have to be ready to adjust your plan and strategy in auction drafts. Players can move quickly, and things can shift suddenly. Pretty soon, there's only a small handful of running backs that you have in your top tier(s), and you haven't nabbed one because it was going over your projected spending amount.
You'll never know exactly how a draft is going to go. It's one of those things that differs from a snake draft. In snake drafts, you can kind of predict which players will go in the first and second rounds. However, you'll never know when certain players may skyrocket in an auction draft.
On that same note, some players may not get bid up at all. Keep an eye out for players that weren't exactly on your target list but are going at what you feel is a bargain place. You may find yourself drafting a player you never expected to just because it was a really good deal.
For example, last year, while the bidding clock was counting down on Miles Sanders, I couldn't let him go at two dollars, even though he wasn't on my target list. I happily walked away with him on my roster at three dollars, which ended up being a steal.
Be ready to change your strategy mid-draft!
Nominate Big-Name Players You Don't Have Interest In
No matter how many auction-style fantasy football managers I talk to, they all follow this strategy at some point in the draft. I do it for almost every nomination early on. If you haven't done an auction draft yet, you nominate a player for bidding when it's your turn. Everybody then gets a chance to bid on that player until nobody is bidding any longer. There's normally a 10-second countdown after the last bid, and each new bid resets that clock.
For this strategy, you don't nominate your top target for everybody to bid against you on. Instead, you nominate a big-name player that you don't have an interest in.
For example, last year, I couldn't bring myself to trust Christian McCaffrey's health. He proved me wrong, which is great. However, I didn't want to draft him. When it rolled around to me to nominate a player, I nominated him and sat back and watched. Pretty soon, one of my competitors had just spent $60 of their $200 budget on CMC. The more you can do this, the less competition you'll have when your top targets are up for bidding.
It's one of the most common fantasy football auction draft strategies and one that almost every vet follows.
Don't Be Afraid To Spend Big
As far as fantasy football auction draft strategies go, this one has taken me some time to come around to. I have been known as a cheapskate in many leagues. However, when you walk out of your auction draft with a chunk of money left over, you feel foolish every time, no matter how good your team looks on paper. Therefore, I'm becoming more and more aware of the fact that you shouldn't be afraid to spend big on key players.
Justin Jefferson is arguably one of the top fantasy football players that will be targeted. When he's up for grabs and the dollar signs are flashing in front of you, don't get nervous. You'd be surprised what supporting players you can get for just a couple of dollars.
Therefore, if you think he's undoubtedly the top wide receiver and you absolutely want him on your team, spend for him. His current average auction value (AAV) is $64. Yes, it's a huge chunk of your budget, but it is one of the best things about an auction draft. You can get your top target as long as you're willing to spend.
So don't be shy. Don't be bashful. Sure, it feels like it is going to sting when the bid is at $64, and you want to bid $65. However, if you're passionate about him being on your team, hit the bid button and don't look back. Keep an eye out for an upcoming article on fantasy football auction draft bargain players that you can grab after spending all your money on Jefferson.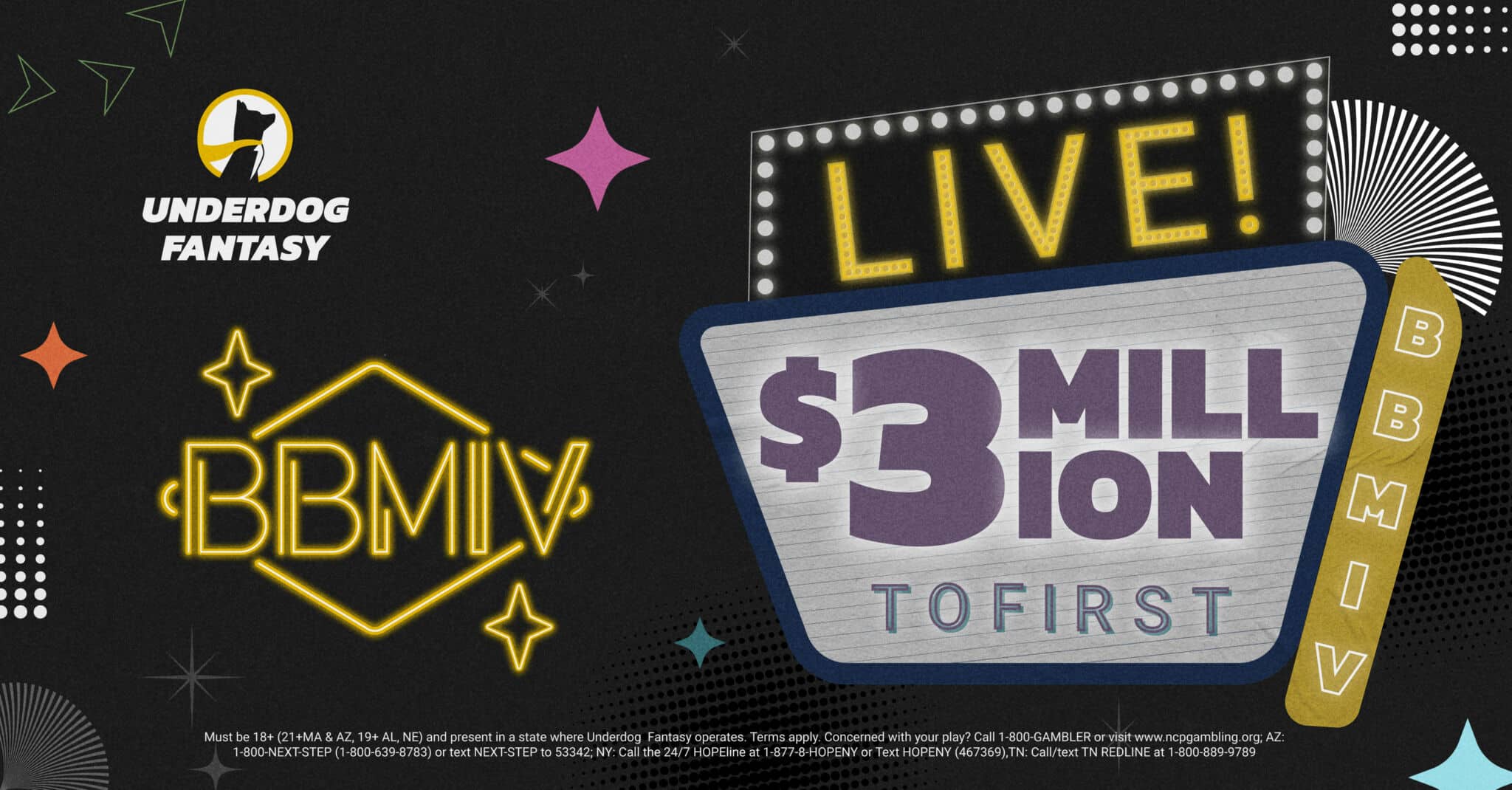 Don't Get Caught Up In A Bidding War
This isn't to contradict my fantasy football auction draft strategies above by any means. Spending money to get your guy is fine. However, for every player, you have to be cautious. Is Justin Jefferson going to end up being worth the $64? Probably. If the bidding keeps going and he's up to $72, is he still worth it? That'll be up to you. However, don't keep bidding just because you're feeling extra competitive.
A couple of bidding wars is a great way to ruin your budget. If your competitors are just being too aggressive with their bids, it may be wise just to let them run out of cash quickly. This is when being prepared to change your approach comes into play. It's a really fine line between getting your guy, not being afraid to spend and getting caught up in a bidding war. Try not to cross it, and you'll be just fine.
Should A Top Tight End Be Your Top Priority
Here's where my article almost creates the bidding war. However, there's a reason for this 2023 fantasy football auction draft strategy. In a half-PPR league, do you know how many more points the top tight end, Travis Kelce, had over the second tight end? One hundred. That is a massive amount and gives your team a massive advantage.
A lot of people choose to punt on tight end and then stream if it doesn't work out. I get it. However, 100 points averages out to five more points per fantasy matchup, which can make a huge difference.
Kelce's AAV is currently $56. You'll have to plan and adjust a couple of different times to work that into your budget though it seems worth it. I'm not saying every championship team will have him on it, and I'm not saying he will guarantee you're a competitive team. However, the advantage you could gain by drafting him could be a massive difference.
Don't Overspend On Kicker And Defense
The separation between the top ten kickers and top ten defenses isn't massive year after year. There may be one or two kickers and one or two defenses that stand out each year. However, it just doesn't seem worth spending much of your budget on. Every year somebody is spending three or four dollars on a kicker and five to ten dollars on a defense. Personally, it doesn't make sense to me. Save your money.