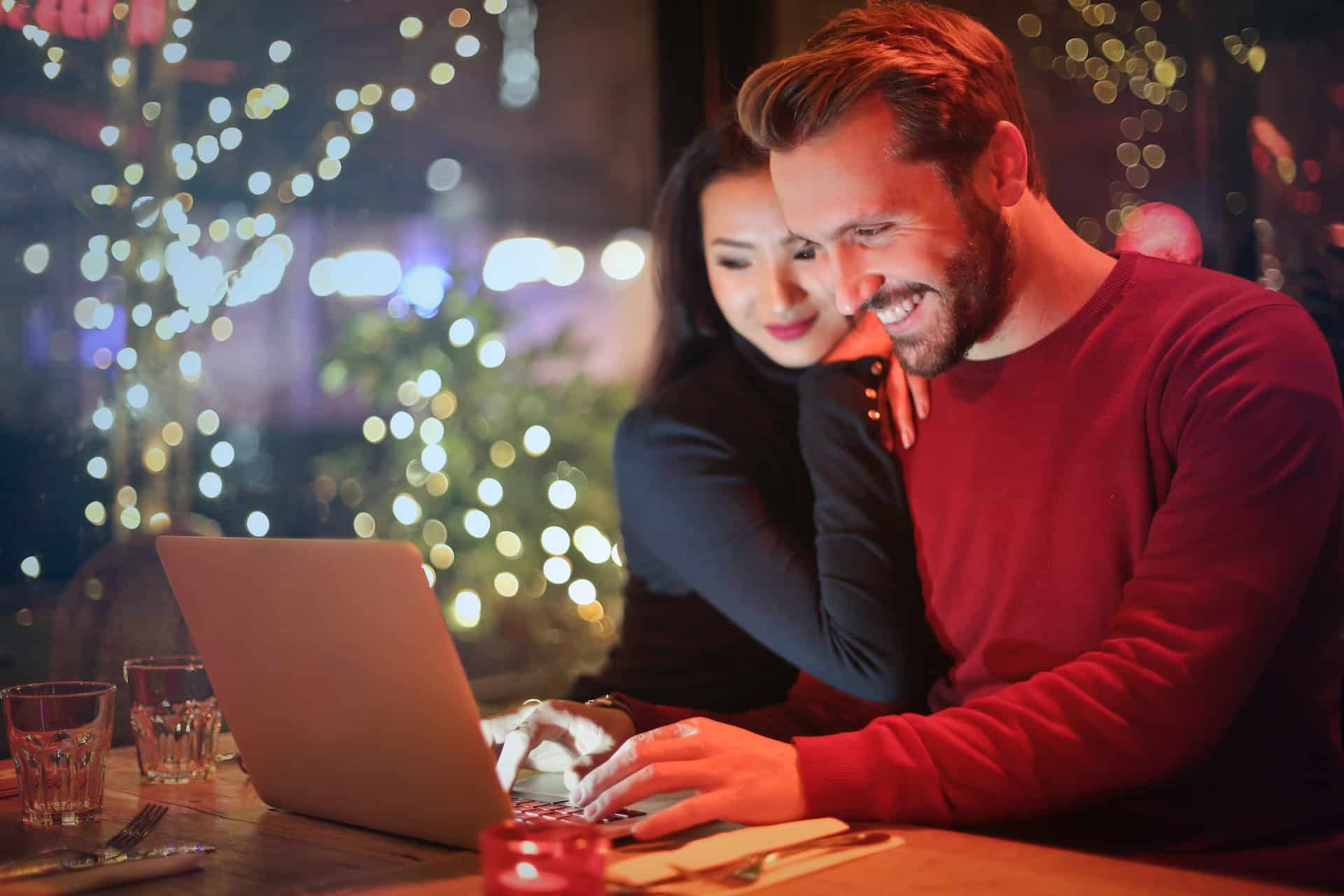 The May figures for commercial gaming revenue have produced mixed results. While total gross gaming revenue (GGR) is again on the increase, growth is slowing down according to the American Gaming Association (AGA)., reported by aGamble.com, an online gambling guide.
Total GGR for the US was $5.49 bn and that was 6.4% higher than the figure reported in 2022. The first five months of this year has seen GGR reach $27.59bn. That total is an impressive 12.4% up on the figures reported last year.
Further analysis of the figures show that growth has been slowing down during this year. In January, the totals reported were 20% higher than in a very successful 2022. 
There are many areas of gambling that contribute to the total figures. Those in the iGaming industry will be pleased at how they are progressing. The May results showed an increase of 22.4% on the 2022 results. A total of $498.4 million was an impressive result for sure. Total GGR reported for igaming is up 22.3% compared to the results reported last year.
Sports betting GGR is also producing impressive results with its total of $864.1 million, 41.5% higher than the same period in 2022. 
Playing slot games at casinos continues to be a real moneyspinner. The May GGR for slot games was $2.98 billion, 1.3% up on last year. When it comes to the totals for the first five months of this year, the figure is up 5.1% on those recorded 12 months ago.
Not every casino section has reported good results. May saw a fall of 4.8% to $834.3 million for table game revenue. It's not all bad news though as the overall results for the first five months of the new year were 1.9% higher than in 2022. That however is the smallest increase compared with other online casino games.
It's interesting to compare the results for online casinos compared to land-based ones. There were contrasting results in May. Land-based casino revenue (which also includes some sports betting) was down 0.6%. However, when it came to the GGR for online gambling (again including some sports betting), the figures were 43.4%. 
Recent years have certainly seen a big increase in the revenues of online gambling companies. They proved to be invaluable during the COVID pandemic. While land-based casinos found themselves having to close for lengthy periods, gamblers rushed to digital casinos to play their favourite games.
The pandemic may be over now but there are still many gamblers who simply feel more comfortable betting online. It's easier for them to do so and can enjoy playing slots and table games in the comfort of their own home. The increases in year-to-year revenue are seeing higher percentage growths for online casinos than the land-based ones.
One reason that so many US states have made online casinos legal is the tax revenue that can be received. There may well be many politicians who enjoy trying to get a win on a slot game or playing roulette but financial reasons have played a massive part in the growth of casinos.
Over 30 US states have changed their laws on gambling since a 2018 US Supreme Court Judge ruling. That declared it would be the individual state not the Federal Government that would make the final decision. That soon saw states making sports betting legal and gamblers have also been able to enjoy playing at online casinos in the US.
In tough economic times, the revenue that is being received is extremely welcome. There are therefore some happy tax collectors in the states of Connecticut, Michigan, Pennsylvania, New Jersey, West Virginia and Delaware. 
All six states saw a growth in iGaming revenue in May. Combined, their figures were 22.4% higher than the same time period last year. Total revenue fell just short of half a billion dollars with $497.4 million reported. For the year so far the figure was $2.48 billion and that was 22.3% up on the 2022 figures.
More US states may make betting legal and that will only strengthen the online side of gambling. While sports betting seems to produce massive revenue it is cyclical. Figures are known to fall when the NFL and NBA isn't being played. However, there's no off-season when it comes to playing baccarat, poker or slot games.
More increases in revenue at online casinos is likely in the future. That might not be such good news for land-based casinos though as an increasing number of players opt to make their wagers online.