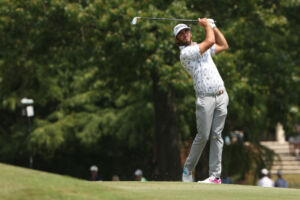 Week one of the playoffs is here, and we head to a staple track on the PGA Tour. We will hear all week how the narrative around this golf course will be "ball striking is at a premium here, and you don't need to putt well to perform here." Justin Thomas won this event while losing over a stroke on the putting greens, and the narrative exploded.
Looking at the winners of this event year by year, they have all significantly gained strokes on the greens. The groupthink of the week will be ball strikers who putt poorly, which is truly my MO, but we will look at some guys who are looked at as good putters to get a little different this week.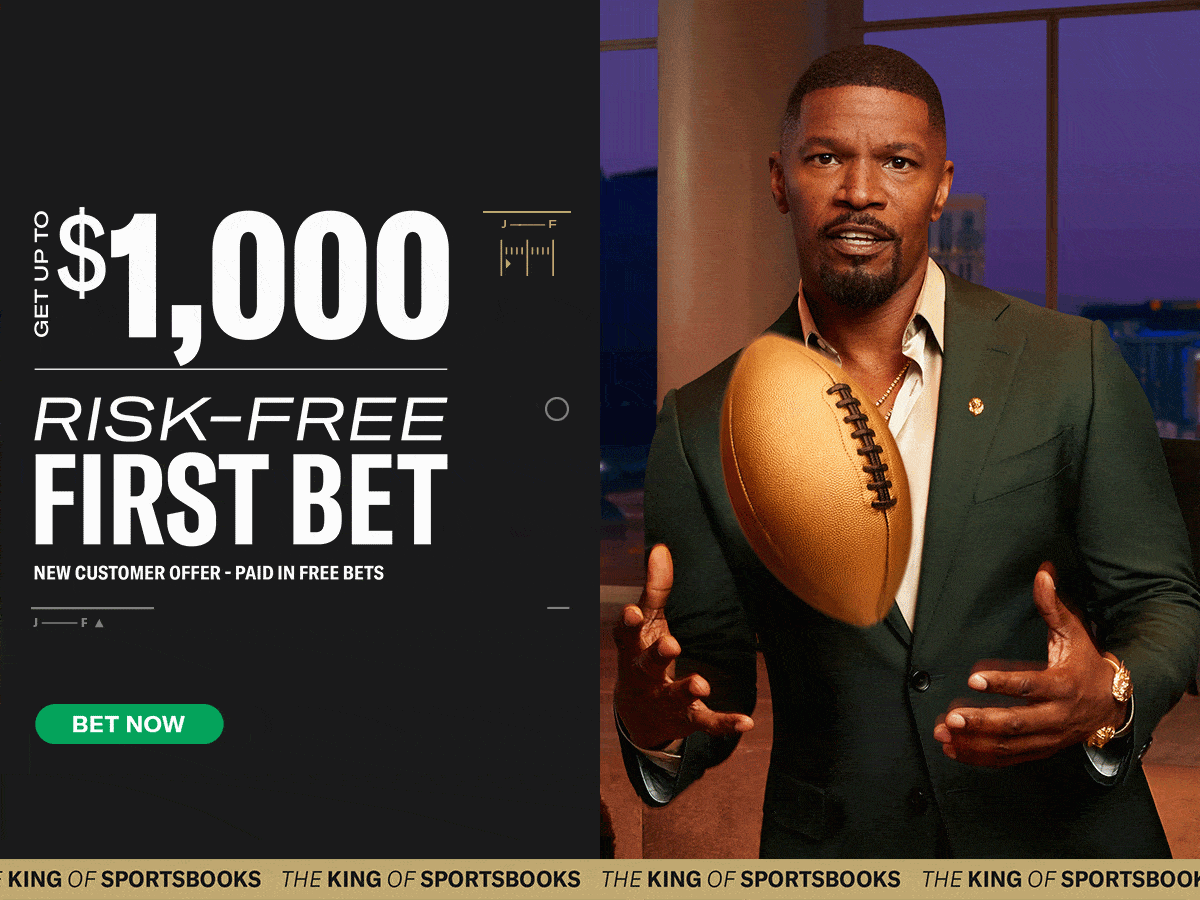 2023 FedEx St. Jude Championship DFS: Best Plays in Each Price Range
2023 FedEx St. Jude Championship DFS – $9,000+
Jon Rahm $11,100
Jon Rahm's tie for second at Royal Liverpool feels a bit overlooked by Brian Harman's dominance. He is trending back into form after a bit of a Masters hangover. His finish at The Open included 7.8 strokes of ball striking and a nice 2.64 strokes on the greens. Rahm also has a nice track record at Southwind, with two top-seven finishes in three starts, and is averaging 0.32 strokes gained per round on the putting greens here. Click Rahmbo as the first name in your lineups this week.
2023 FedEx St. Jude Championship DFS – Mid Range
Max Homa $8,800
Max Homa had the game to win at The Open. Homa gained over eight strokes of ball stroking and putt well too. He had a rare poor chipping performance and made a few mistakes at the wrong time. Max is rounding into form, finishing 21st-12th-10th in his last three starts. He has not cracked the top 40 on this golf course but has 24 rounds logged under his belt.
Max is playing the best golf of his career during this season. I am hoping the narrative around him is he cannot perform here because of "bad course history," and he will come in under the radar.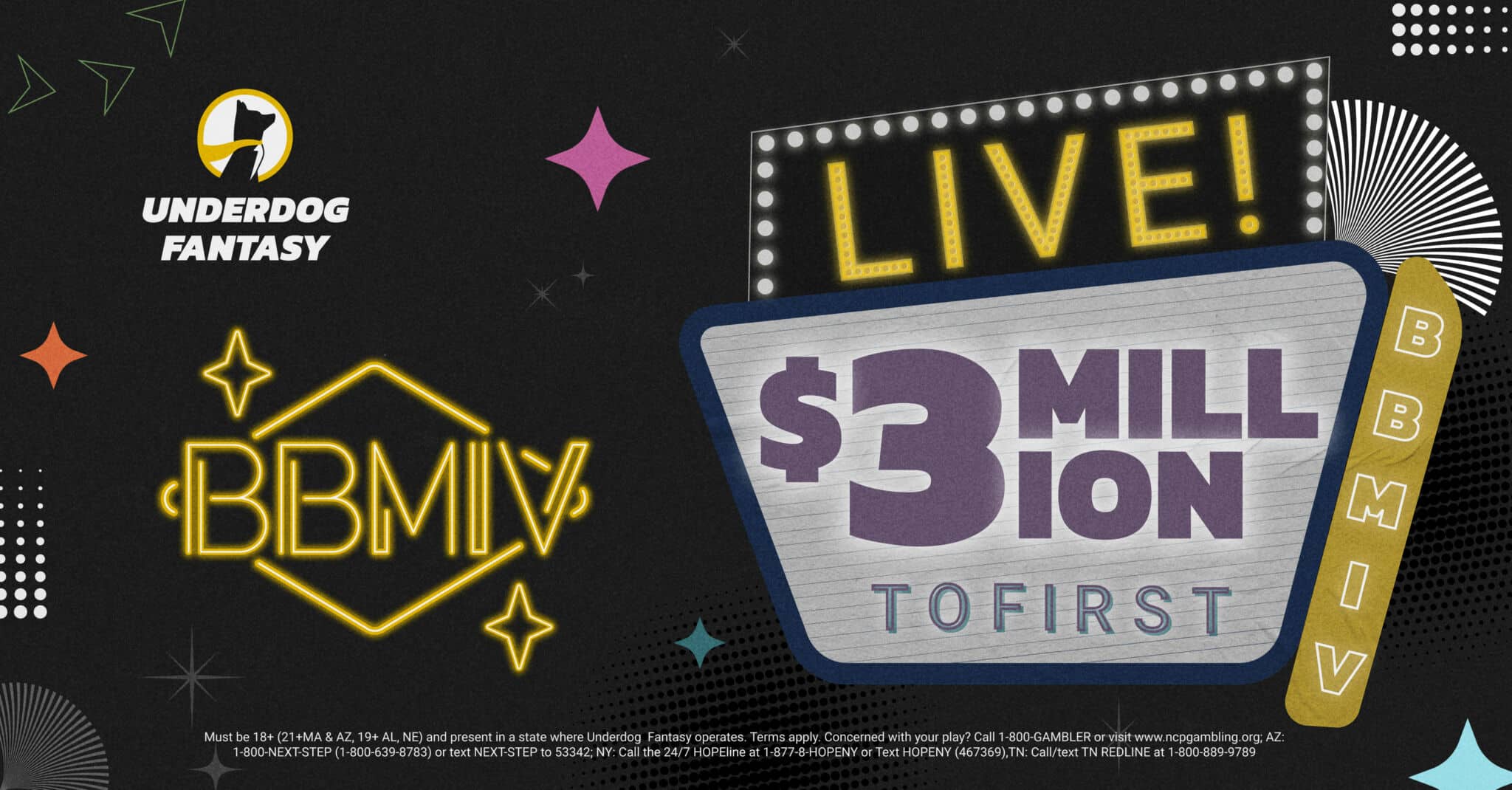 Denny McCarthy $7,500
I am beyond out on any Denny McCarthy Ryder Cup arguments or even Denny McCarthy as a whole at a macro level, but I am all for the flop log on a golf course that no one will want to use him on. Two trips here include two top 20s. Before his two recent missed cuts, he went on a 2nd-20th-7th-6th run.
By this, I am saying he is not far off and will be on Bermuda, which is by far his best surface. He is arguably the best Bermuda putter in the world as well. His Bermuda baseline this season is 0.75 SG per round, which increases at TPC Southwind, averaging 1.02 strokes gained per round.
Cam Davis $7,200
Cam Davis is heating up at the right time, coming in with back to back top tens to a golf course he found success at last year. These last two weeks are the first time he has consecutively gained strokes in every category in his entire career! One could argue this is the best golf Cam Davis is playing. He is a guy that has as much talent as anyone and can surely be a top-ten player in the world this time next year.
2023 FedEx St. Jude Championship DFS – 6K Range
Ben Griffin $6,100
I will return to Ben Griffin after a lackluster Wyndham Championship. He was about average across the board but landed on a poor week of putting. Griffin has putt extremely well on Bermuda this season, gaining about a half-stroke per round which is some of the best on the entire tour.
He made every cut during the Florida swing, which are all courses that encourage precise long iron play and solid Bermuda putting, like TPC Southwind. Griffin can be a nice click at the bottom of the pricing to give you room to click the names you would like to from the top.