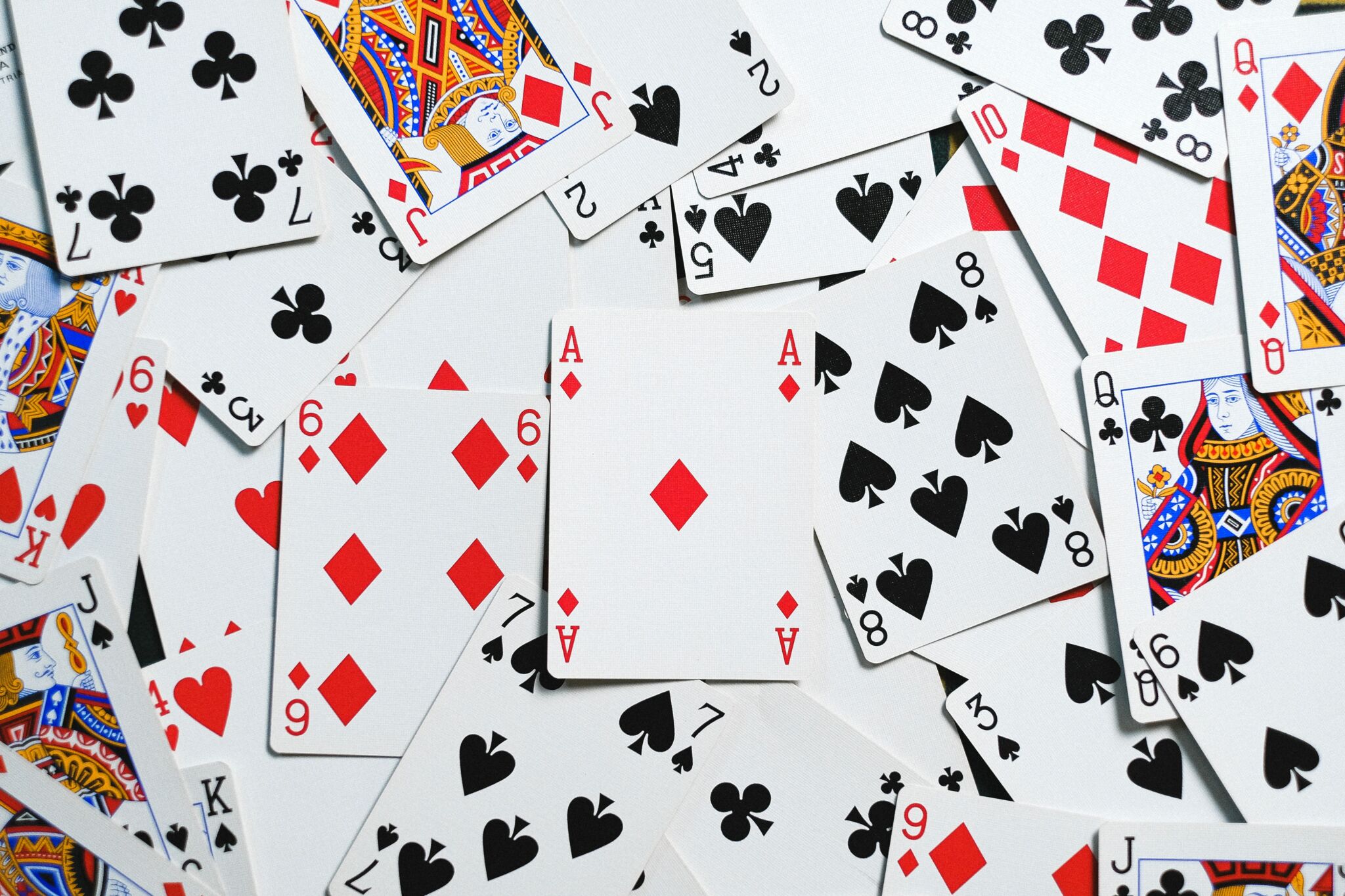 Looking for areas in which you can expand is always important for any company. Glitnor Group is determined to increase their business in North America. They have now acquired a 37.5% stake in the New Jersey igaming operator PlayStar.
Little is known about just how much this deal is costing Glitnor. There's also a lack of information about the timeframes involved in the deal. The two companies have made a  statement but it simply said that the shareholding in PlayStar will be acquired "over time."
The chairman of PlayStar is Joel Wikell, who also founded the company. Last December saw the company receive an equity investment of $15 million from Meyer Global Management. The investment came five months after they had become the latest gambling company to launch in New Jersey. 2022 also saw them introduce their casino app to the state.
The app proved to be another success for the gambling company. It included a customisable "concierge" that as more data was gathered, offered more personalized recommendations. 
"Another feature that has contributed to the PlayStar success story in New Jersey is their loyalty program. The PlayStar Club rewards players for gambling at their casino. Rewards such as weekly cashback are received. Undoubtedly if they want to expand into other US states then they know that a good welcome offer, loyalty program and excellent app will help them be successful' said NJ.bet spokesperson, online casino guide for New Jersey players. 
The excellent first year in New Jersey has surpassed the expectations that PlayStar had. A consumer-focused model was given as a key reason why that was the case. With a successful launch in a state renowned for its online casino industry (as well as all the land-based casinos in Atlantic City), PlayStar obviously became a company that others were interested in acquiring a share of.
To help them in their bid to expand their business, Glitnor Ventures has been established. This has the job of identifying "up-and-coming businesses" that "could benefit from Glitnor's expertise."  
PlayStar found themselves on that list and its location was also ideal. Acquiring a share in the company "perfectly aligned" with the intentions of Glitnor to expand their presence in North America.
The current interim CEO of Glitnor is Jorgen Nordlund. He's one of the co-founders and replaced David Flynn as CEO last December. Next January will see Richard Brown become their new permanent CEO. He's been the CEO for Gaming Innovation Group.
Speaking about the expansion plans that Glitnor have, Nordlund described PlayStar as their "perfect partner" in the US. He praised them for how well their first year in New Jersey has progressed. He put this down to their "extensive range of locally-specific, community-focused promotions."  Now they are working with Glitnor, he believes that PlayStar can "achieve bigger and better things in 2023."
Glitnor isn't the only company to be planning expansion in North America. PlayStar has the same intentions and are looking to expand into Pennsylvania The joint statement released by the two companies stated that Glitnor wants to help PlayStar not just in New Jersey but in other areas too.
PlayStar are no strangers to working with other companies. PlayStar joined up with GF Gaming in Colorado. While it's possible to legally run an online casino in New Jersey, that's not yet the case in Colorado. When that state does finally make gambling legal, PlayStar will be in a good position to take advantage of that. The hope will be that the success achieved in New Jersey will be repeated there.
The CEO of PlayStar is Per Hellberg and he believes that this new deal is a "fitting reward" for the results they have achieved during their "remarkable debut year" in New Jersey. 
With this new deal in place then the "funding and support" is going to be a big boost for PlayStar. The CEO believes they will "go from strength to strength" for the rest of this year. This will see them being able to "further cement" their position as "the preferred online casino in the thriving US market."
It looks like an exciting future for both Glitnor and PlayStar. With an increasing number of US states making it legal to operate an online casino, further expansion of their businesses is inevitable.