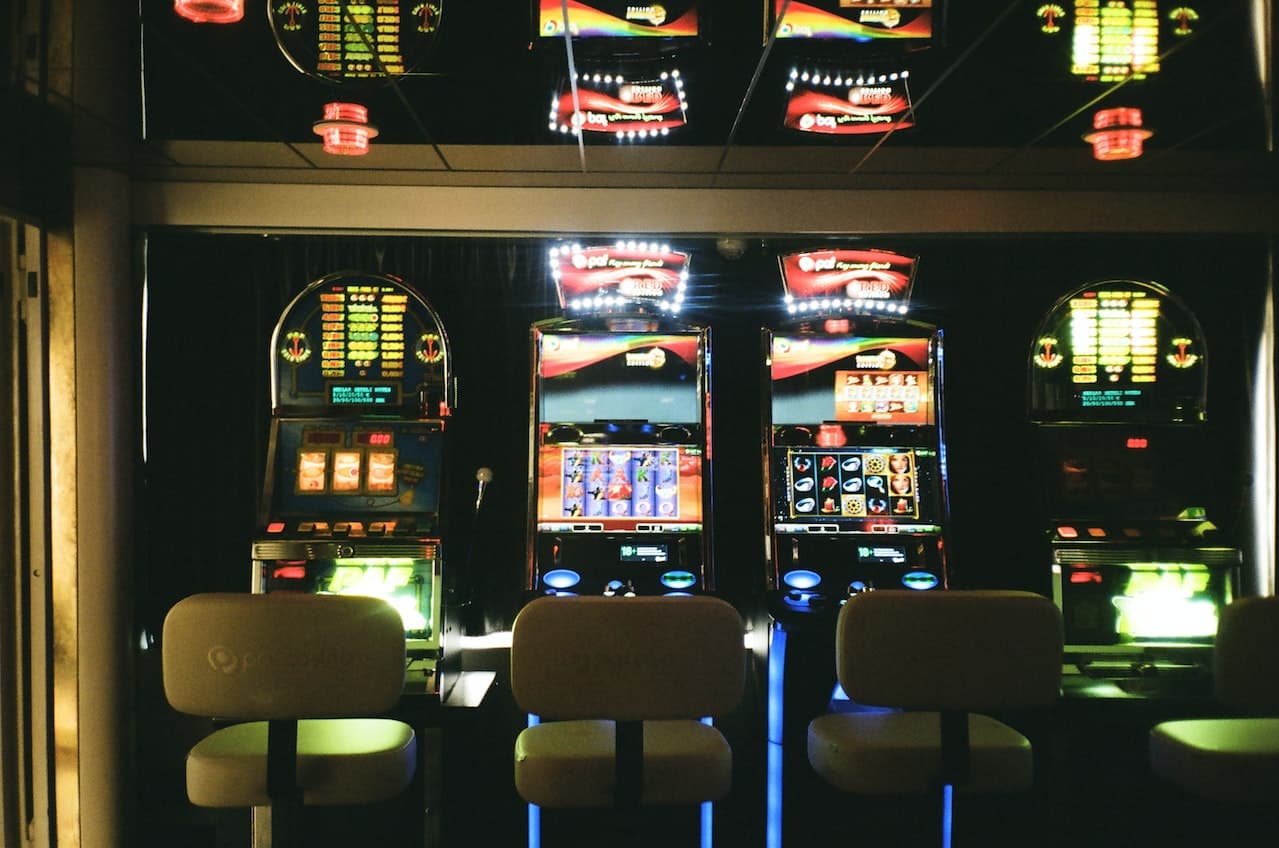 It's not just humans who love a sweet or two. Rats also adore them as you will discover in the new slot game 'Rat King.' This new release by Push Gaming is sure to be a big hit at casinos.
Push Gaming are becoming renowned for their successful slot releases. Games such as '10 Swords,' 'Razor Returns' and 'Crystal Catcher' have all been popular with casino players on popular UK casino sites like these. Now comes this new game with its rather strange theme. 
The theme of a slot game can play a big part in whether it will be a success or not. Just think how many slots there are at online casinos that either feature Egyptian or Irish related symbols or are based on a popular television show or movie.
Well, with this new slot game we get rats that as well as cheese, love tucking into a dessert.  We get to meet one in particular who describes himself as 'the King of Sweets.'
Have you seen films where the adults and children go to sleep and then the toys come to life? Well, it's a bit like that in this slot. When the pastry factory workers end their shift, then the rats take over.
It's also good to see new features being introduced by slot designers. This is the first Push Gaming slot to use the scatter mechanism. This means to get wins you have to match seven or more matching symbols. 
The 'Rat King' slot has medium volatility with the RTP being 96.30%. Players will definitely be hoping to land the maximum 10,000 x the stake prize.
There's a retro feel to this slot game and the symbols in this slot are going to make you feel a bit peckish. There are plenty of cakes on show and they come in a variety of colours. With pink, turquoise, red, orange and yellow, they certainly give the 6 x 6 grid slot a colourful look. 
That isn't always the case though as they can turn grey and then become worthless Dud Symbols. However, that's not all bad news as when seven appear at one time they disappear and get replaced by new, hopefully profitable ones.
That's also the case with the Cascade feature. When a winning combination comes along the successive symbols do a disappearing act. New ones drop down to take their place and your hope will be that they create another winning combination. If that's the case then the process is repeated again and will do so until no new win comes along.
Keep an eye on the Collection Boxes that you can see under the main reels. These get filled with Star and Rat King symbols if they appear on the bottom reel. Collecting Star Symbols sees an additional multiplier received. The multiplier can get as high as 500x.
As for the Rat King symbols, they go onto the free spins metre. Get three of them and you'll receive some games you won't have to pay for. 
There's a fair few free spins to be received. If three of the Rat King Scatters end up on the reels, you get 10 free spins. Four will take that up to 15 and five is great news as you'll be playing with 20 hopefully profitable free spins. More can be received if the Rat King Symbol makes an appearance.
Do you want to improve your chance of getting some free spins? That can be the case if you utilise the Push Bet. However, this does come at a cost to your account balance. You need to pay an extra 20% to trigger the Push Bet. The RTP increases to 96.34% but be careful with your budget and don't overuse this feature.
The same applies with the Bonus Buy feature. With this the RTP is again slightly increased but the free spins are instantly received. It can be costly to activate this though. For example, the top option is 500x your stake but that sees you receiving 20 free spins, five scatters and an RTP of 96.93%.
Amit Samji is the Principal Game Producer at Push Gaming. He's full of praise about this new slot game. He believes that the "inventive collection mechanic" shows again the "incredible creativity" of their development team. With the game also having a retro style, Mr Samji believes they have "produced a slot which we are confident players will adore."
With lots of ways to win and some great cash prizes available, 'Rat King' certainly looks to be another hit slot game from Push Gaming.