The NBA's Atlantic Division is one in flux heading into the 2023/24 season. Philadelphia's secondary star, James Harden, wants out. Toronto is rumored to be shopping Pascal Siakiam and/or O.G. Anunoby (or not – the Raptors are tough to read). Boston has shuffled the deck, sending out the heartbeat of the team, Marcus Smart, for Kristaps Porzingis. The New York Knicks have become a Villanova Wildcats alumni reunion. And things are never calm around Brooklyn – Ben Simmons still looms large there. With all that in mind, here are my NBA Atlantic Division Best Bets and Analysis
Go here for daily NBA Content!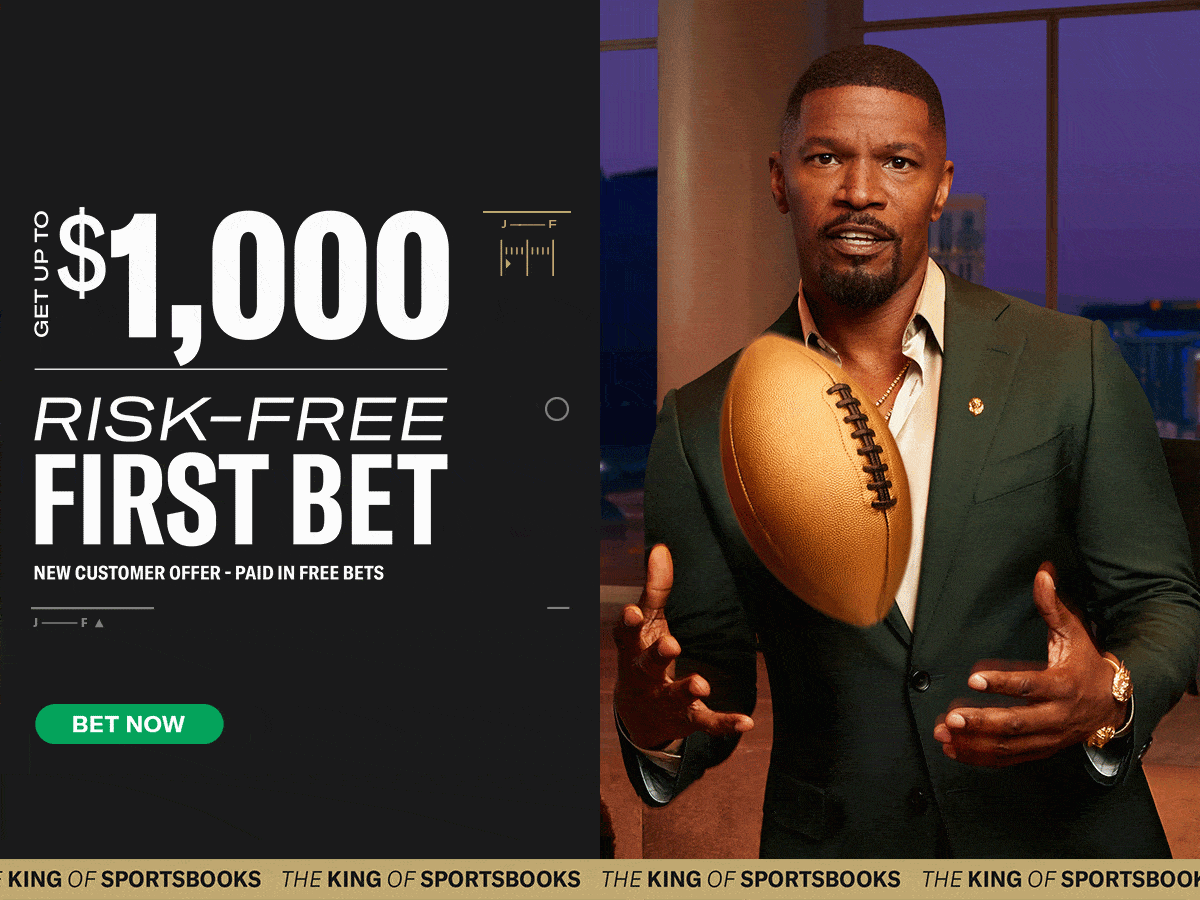 NBA Atlantic Division Best Bets & Analysis
Boston Celtics
NBA Championship: +500
Make Playoffs: -6000
Win Division: -210
Win Total: 53.5
After being bested by the Miami Heat in last season's NBA Eastern Conference Finals, the Boston Celtics made a surprising move, sending out the aforementioned Marcus Smart for Washington's Kristaps Porzingis. They also traded big man Grant Williams to Dallas. And they locked up their 'Robin,' Jaylen Brown, to a record-setting contract extension. While I'm not huge on Porzingis and would probably rather have Smart's skillset, you can't argue with Boston's depth, experience, and elite talent (hi, Jayson Tatum).
Boston is clearly the best team in the Atlantic Division, especially considering the turmoil in Philadelphia. They should be a lock to win the division, and considering they hit 57 wins last season with a last-minute rookie head coach, they can top their 53.5-win projection. Splashing on a big +500 line for them to win the NBA title isn't the worst idea, either.
Bets: OVER 53.5 Wins (-135), Win Atlantic Division (-210)
Brooklyn Nets
NBA Championship: +7000
Make Playoffs: +145
Win Division: +2500
Win Total: 37.5
It was another chaotic year in the Brooklyn Nets universe last season, and while this year should be calmer, as mentioned above, Ben Simmons is still listed on their roster. Will he play? Will he be any good? Can he shoot? Who's to say? Which makes predicting their results in 2023/24 tricky. I guess if he contributes anything above average to them, it should be considered a win since he has yet to even do that.
One thing that is certain with the Nets is that budding star Mikael Bridges will suit up for 82 games and will bring it on both ends of the floor. While he is probably best suited to be playing a complementary role on a team with title aspirations (which the Nets do not have), he showed since joining the Nets that he is able to carry a higher scoring workload.
Cam Johnson and Spencer Dinwiddie are probably vying to be Brooklyn's second-best player, which is where the team is showing their lack of top-tier talent. Unless Simmons can regain his past form. The Nets went 13-15 after the Kevin Durant trade, which projects out over 82 games to be right at the 37.5 win total set for them. That won't be good enough to get them in the top six in the East and an automatic playoff berth. They probably will be fighting for a play-in spot.
Bets: To Miss Playoffs (-180), To Participate in Play-In Tournament (+150)
New York Knicks
NBA Championship: +5000
Make Playoffs: -380
Win Division: +800
Win Total: 44.5
The outlook is much rosier for Gotham's other team, the New York Knicks. After winning 48 games and making it to the conference semifinals last season, New York upgraded their talent pool, adding Jalen Brunson's Villanova teammates Josh Hart and Donte DiVincenzo. These weren't strictly moves to keep their star happy – both guys will be key players off the bench for the team next season. This team is probably at least nine deep now.
You know what you're going to get from Julius Randle (at least in the regular season) – an All-Star, or close to it, performance. Brunson should be knocking on the door of the All-Star Team as well this season. All of their top players are in their prime years currently, so the time is now for New York. They won 48 games last season with an inferior roster – they should top 44.5 this year.
Bet: Over 44.5 Wins (-120)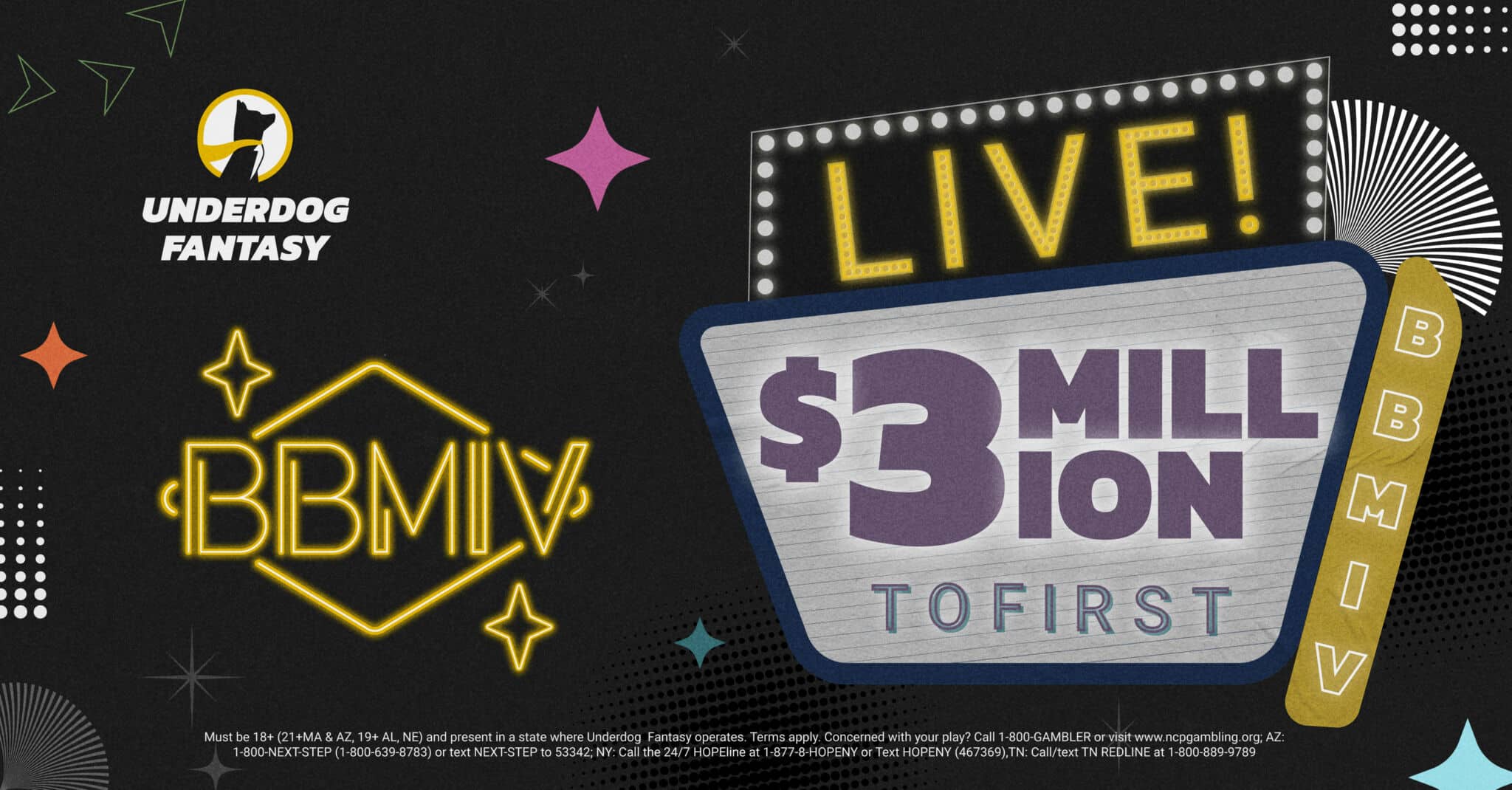 Philadelphia 76ers
NBA Championship: +1500
Make Playoffs: -800
Win Division: +280
Win Total: 49.5
Which brings us to the Philadelphia 76ers. After another disappointing playoff performance last season, at this point, they are set to enter this season with an enormous James Harden-sized cloud looming over them. Despite opting in on his contract, Harden wants out. And when James Harden wants to leave somewhere, he makes sure it is known by his actions, on and off the court.
Despite a typical uneven (I'm being kind) playoffs last season, Harden was clearly the team's second-best player during the regular season and probably should have made the All-Star Team. The loss of him would be big, as the team probably wouldn't be able to bring back comparable value in a trade. Obviously, Joel Embiid will still be around, but you can pencil him in to miss at least 15 or so regular season games.
With no real, impactful off-season moves, this is pretty much the same team that won 54 games last season. With the Harden question and the constant injury concerns to their star players, I'm going Under 49.5 wins.
Bet(s): UNDER 49.5 wins (+105)
Toronto Raptors
NBA Championship: +10000
Make Playoffs: +175
Win Division: +3500
Win Total: 36.5
The Toronto Raptors have plenty of question marks heading into the season, as well. But, internally, maybe there are no questions at all – the Raptors keep things close to their vest, and it's outsiders speculating that they may trade Pascal Siakam and/or O.G. Anunoby and/or the rest of the team. But if you have been following this team since Masai Ujiri took the reins, you'll see this isn't how he operates. The Raptors never do a complete teardown.
Which is why I'm hammering their Over 36.5 wins. A core of Siakam, Anunoby, Scottie Barnes, Gary Trent Jr, Jacob Poeltl, and Dennis Schroder should be able to hit that mark. This team still can't shoot (outside of rookie Gradey Dick), so there's a ceiling on their prospects of NBA glory. But considering a complete rebuild is probably not going to happen, they'll win some games.
Bet: OVER 36.5 wins