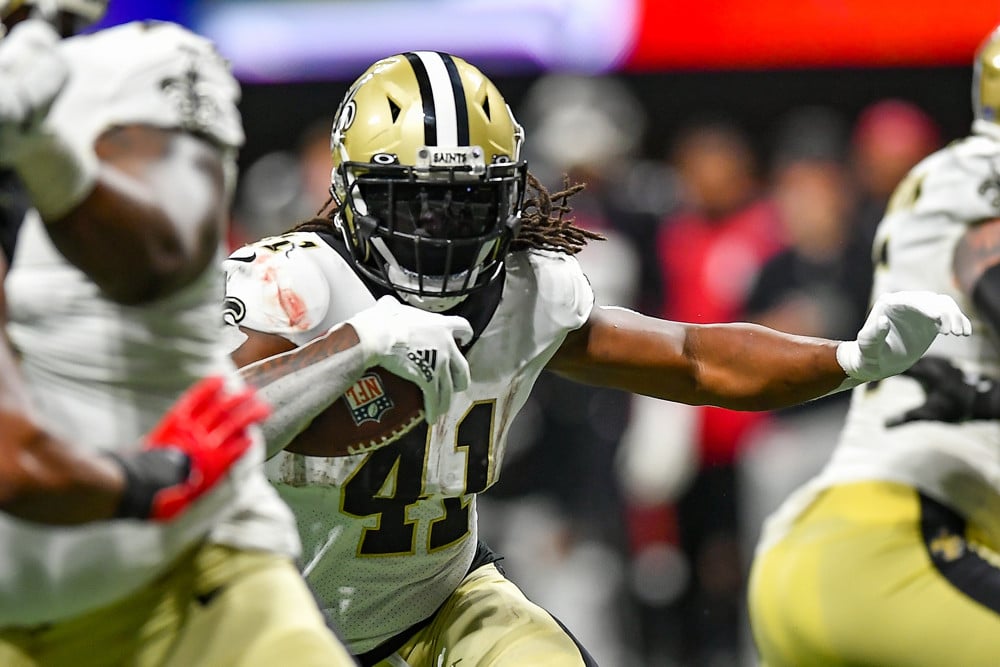 The long arm of the NFL law has grabbed New Orleans Saints running back Alvin Kamara and slapped him with a three-game suspension to start this upcoming season. This is due to an assault he was involved in (along with the Colts' Chris Lammons, also hit with a three-game ban) in Las Vegas before last year's Pro Bowl game. Unfortunately for him, it was all caught on camera. What does this do to Alvin Kamara's fantasy stock?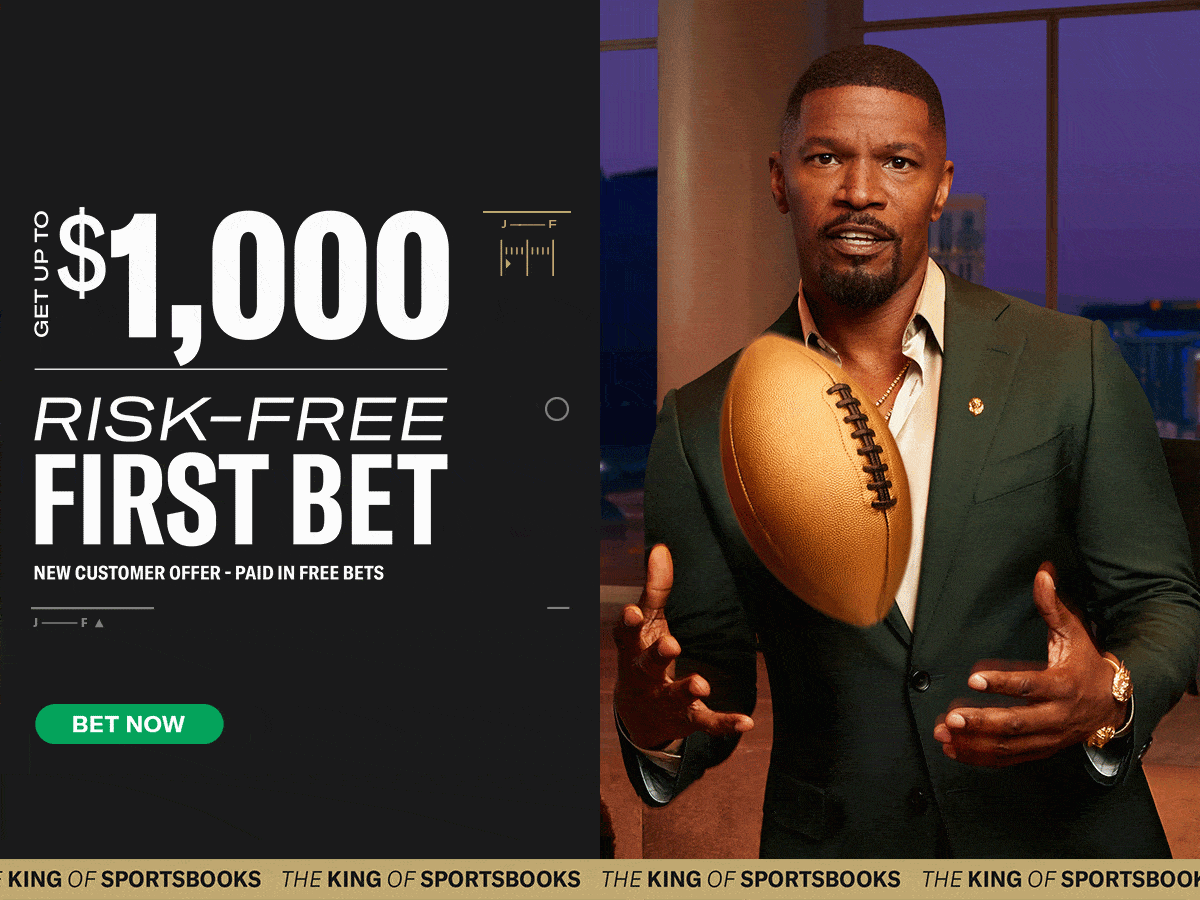 Alvin Kamara Suspension – Fantasy Impact
"Poor judgment on my end, definitely a bad decision, but I'm a man," Kamara told assembled reporters after practice today. "Anything I've ever done in my life, I've stood on and I can take accountability for. I can say when I'm wrong, and I was completely wrong. I embarrassed the Saints, I embarrassed my family and my mother, I embarrassed myself, I embarrassed this city and the shield, obviously, I embarrassed the NFL."
For fantasy football owners, the timing is perfect for this announcement.

Now that it is known that Alvin Kamara's suspension will be for three games, we can decide what to do with Alvin Kamara in fantasy football terms. Kamara is currently ranked in fantasy football in the 70 range, or about 25-30 among running backs. He's a duo threat – rushing and receiving – who has put up consistent numbers over his past two seasons, although he seems to have peaked in 2020. If you can get him later than the 70th spot and are strong elsewhere at the running back position, this suspension could allow you to steal him late.