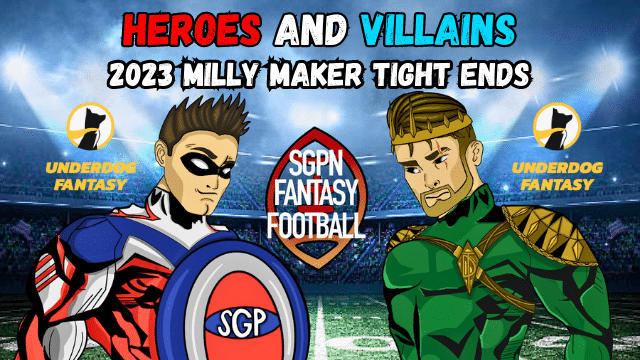 Welcome to "Heroes and Villains Fantasy Football"! Your ultimate guide to dominating the fantasy football season! In this action-packed episode, we're diving deep into the world of tight ends and uncovering the top players you must draft for BBMIV.
Our hosts will equip you with all the insights, stats, and strategies needed to make informed decisions when selecting tight ends for your roster. Whether you're a seasoned veteran or a rookie in the fantasy football realm, we've got you covered!
Join us as we break down the elite tight ends who have proven themselves game-changers in the fantasy. From established stars to emerging talents, we'll reveal the players with the highest potential to rack up points, secure crucial touchdowns, and boost your fantasy team's performance.
Throughout the episode, we'll examine their previous seasons' performances, injury statuses, and projected roles for the upcoming 2023 season. Our comprehensive analysis will help you identify sleepers and avoid potential busts, ensuring you build a winning Milly Maker Tight End lineup.
Note: Remember to subscribe and leave a review to receive regular updates on future episodes! Let's conquer the fantasy football landscape together!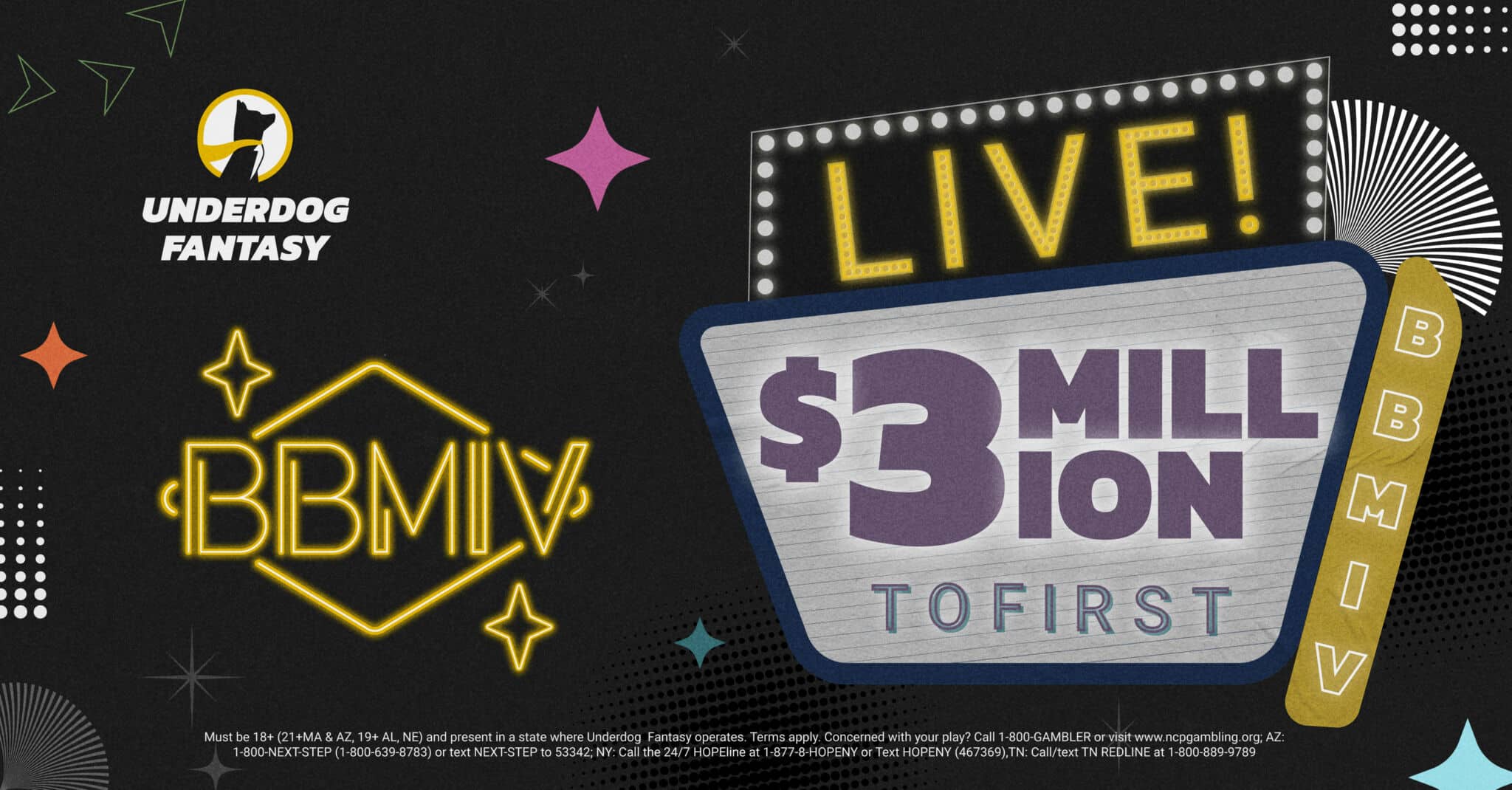 MORE SGPN FANTASY FOOTBALL CONTENT
Follow SGPN Fantasy Football on Youtube